Welcome to Chill and Travel!
We initially started this travel blog way back in 2014 to document our mini adventures and weekend escapades in the Philippines. Fast forward to now, and we've travelled far and beyond our own soil. We never thought we could do this in a few years' time. And, without quitting our day jobs! We believe that with the right mindset, research, and preparation, anyone (even regular employees like us) can travel the world.
We are so thankful to everyone — our bosses, colleagues, and other travellers like us — who inspired us to push this far so we can inspire others in return.
So why Chill and Travel? It's actually a mantra we keep on telling ourselves whenever we feel a surge of panic in our travels. "Hey, we don't have to rush, we're here to chill and travel." — a simple line that brought this travel blog to life.
See you around! And remember, don't panic — just "chill and travel".
~ Ben & Cham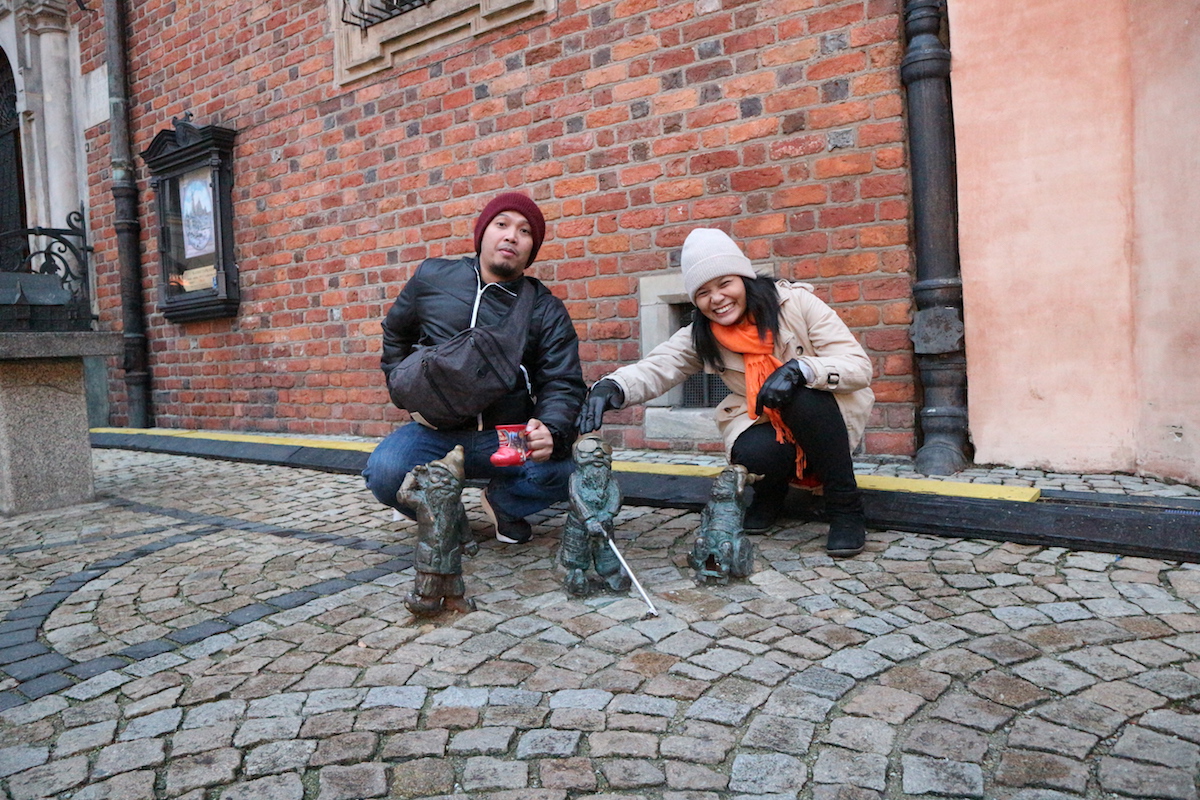 Want to keep in touch with us? Hit us up on our social media channels: Instagram: @chillandtravelofficial and Twitter: @chillandtravel or drop us a email at info(dot)chillandtravel(at)gmail(dot)com.