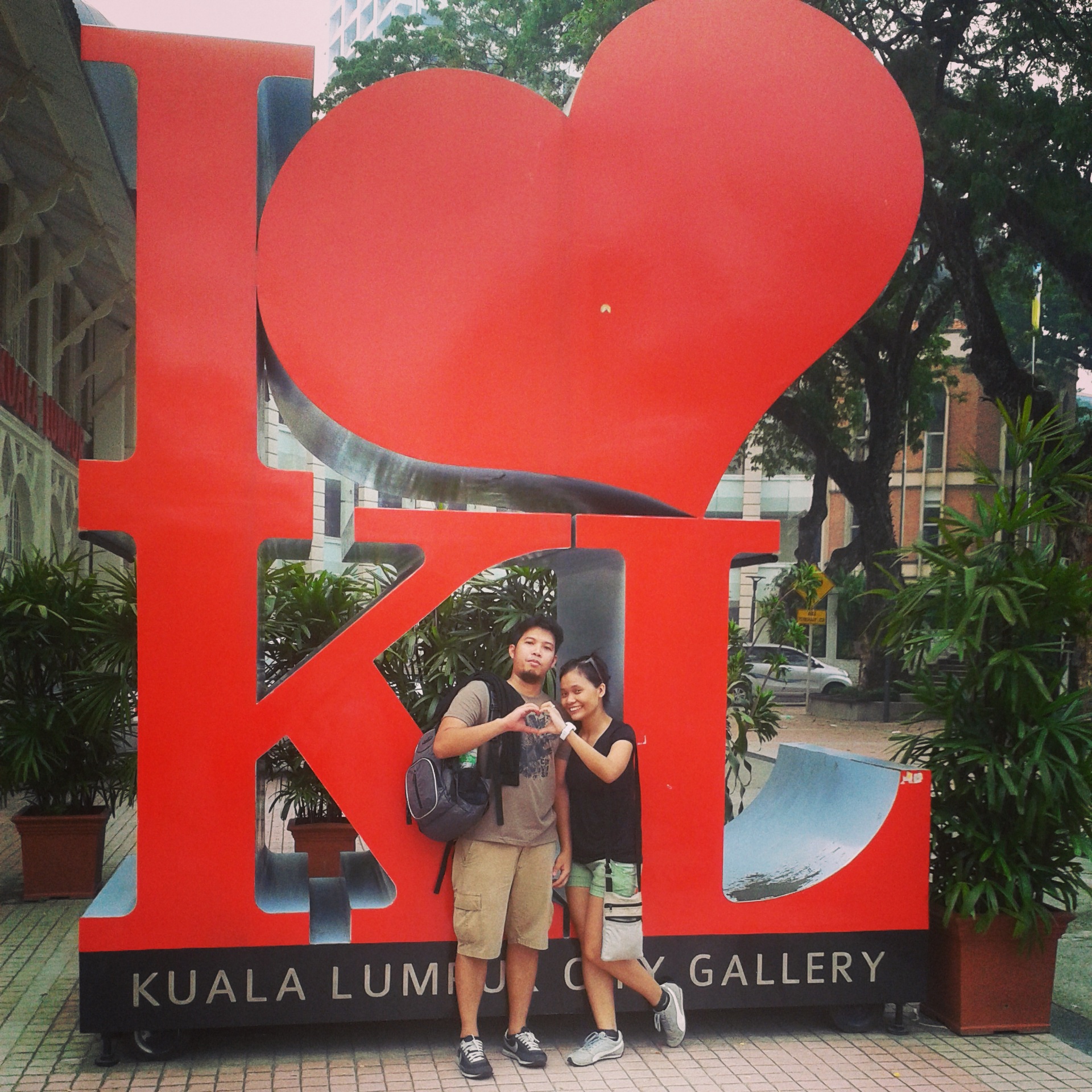 5th Anniversary Trip — Why Kuala Lumpur?
August 4, 2014
Reuben and I successfully celebrated yet another milestone of our not-so-smooth-sailing relationship. It has been five years of ups and downs, happiness and sadness, love and hate, and everything in between. So, why Kuala Lumpur this time for our anniversary trip? It's simply because of the following reasons:
1. We were lucky to snag an AirAsia promo fare for as low as PHP6,000 (round-trip).
2. It's visa-free!
3. It takes only four hours of travel by air from the Philippines.
4. We want to add more stamps on our passports before they expire.
5. And we want to discover what makes "Malaysia, Truly Asia".
Air travel has been excruciatingly cruel lately. After two disasters of Malaysia Airlines flights (MH370 and MH17), I was a bit scared to continue with our anniversary trip. It has been a bad year for air travel, many people are scared to travel too. Despite the fears, we still decided to push through, and we didn't regret it. I guess our wanderlust is greater than our fears, eh?
I'm greatly thankful to my BF for always supporting my escapades. This Malaysia trip was a stepping stone to more adventures together! Can't wait to travel more!
Related Posts:
Travel Guide to Genting Highlands
2 Days 3 Nights Kuala Lumpur Itinerary
You May Also Like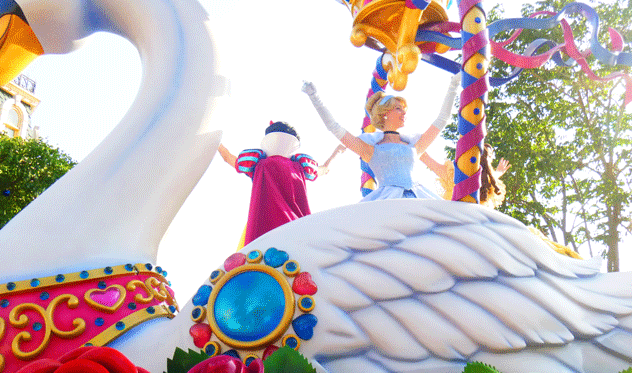 September 6, 2014