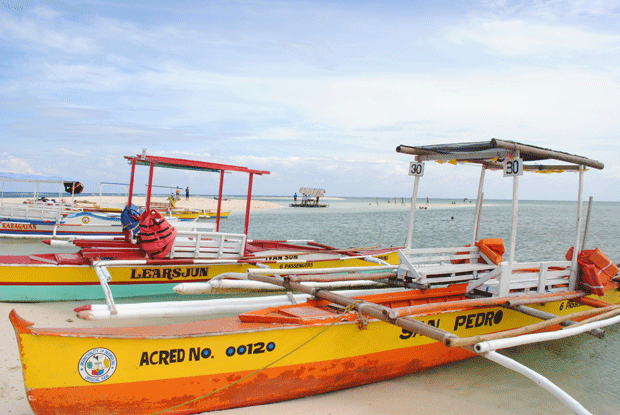 15 Things You Shouldn't Miss in Camiguin Island, Philippines
October 20, 2014
Camiguin Island in the Philippines is one of the best destinations for nature lovers, adventure seekers and beach bums. It may be the second smallest island in the country, but it is gifted with enormous natural resources from springs and waterfalls to mountains and volcanoes. It has earned its name as the "Island Born of Fire" due to the presence of the seven volcanoes that make up most of the land.
Camiguin does not only boast its natural abundance, it also showcases cultural spots and delightful food. Here are things you shouldn't miss when visiting this little piece of tropical paradise.
For the Nature Lovers
1. Soak in Ardent Hibok-Hibok Hot Spring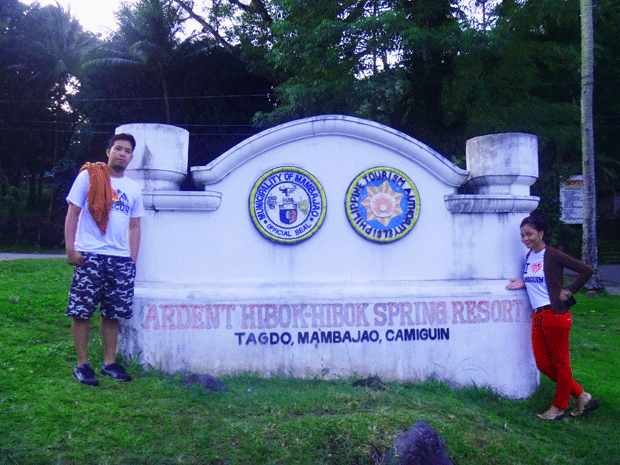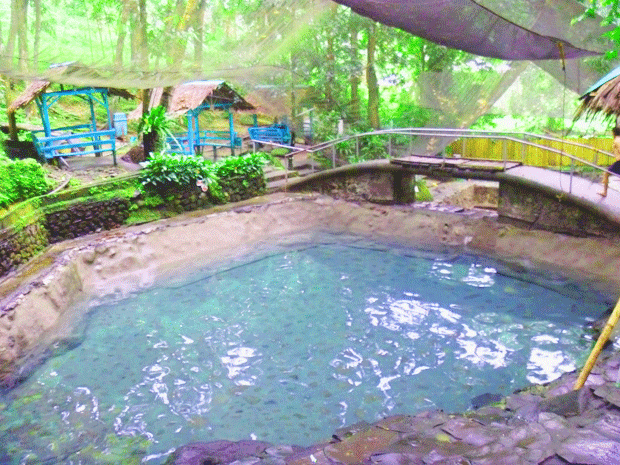 2. Snorkel at White Island / Sandbar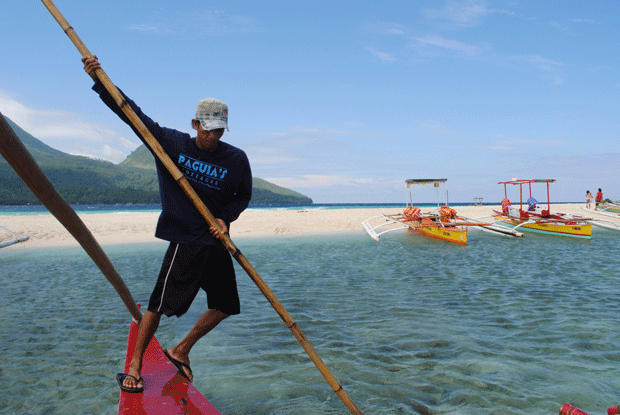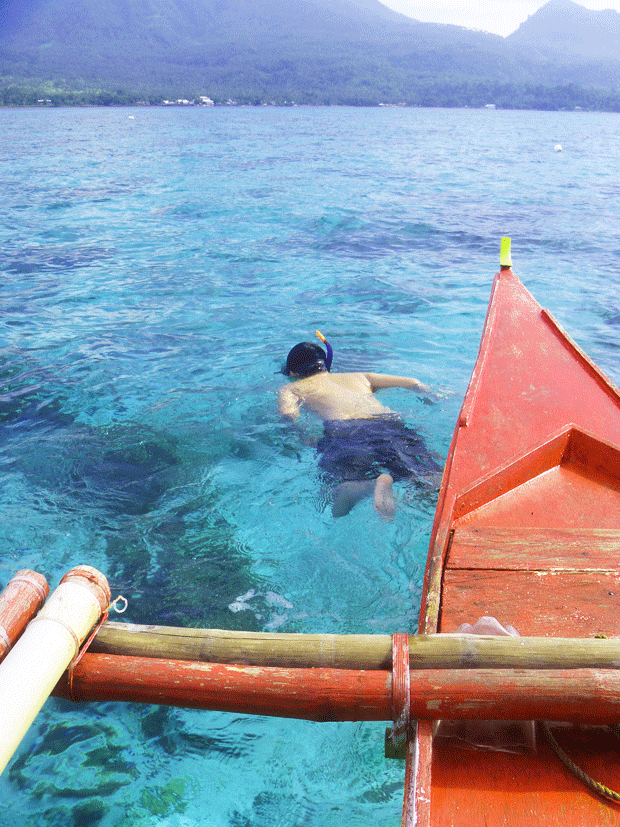 3. Trek the Challenging Road to Tuasan Falls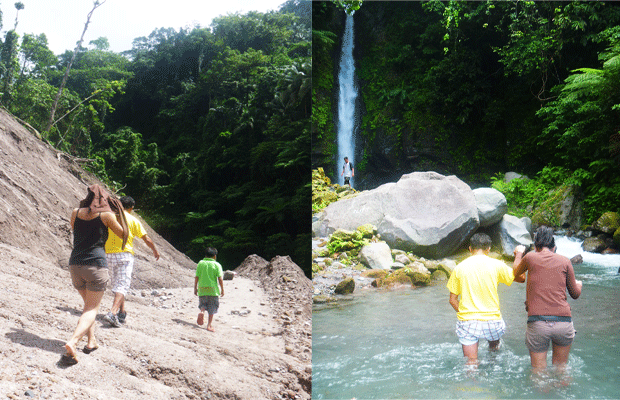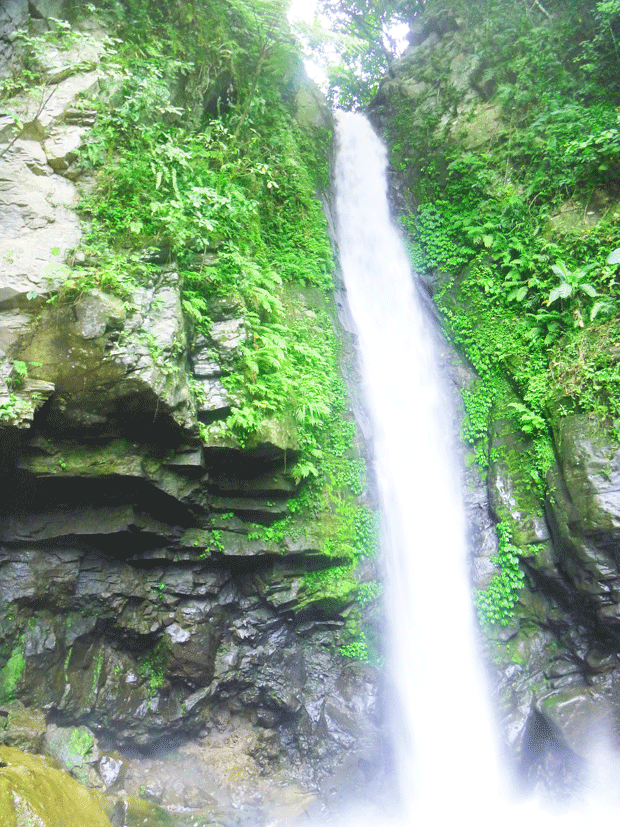 4. Swim at Katibawasan Falls
5. Plunge Into the Refreshing Waters of Sto. Niño Cold Spring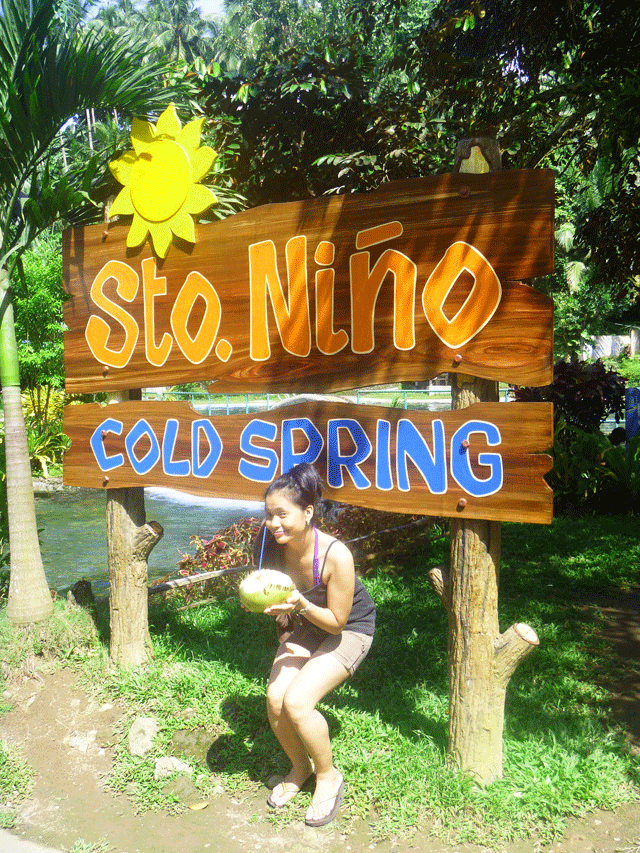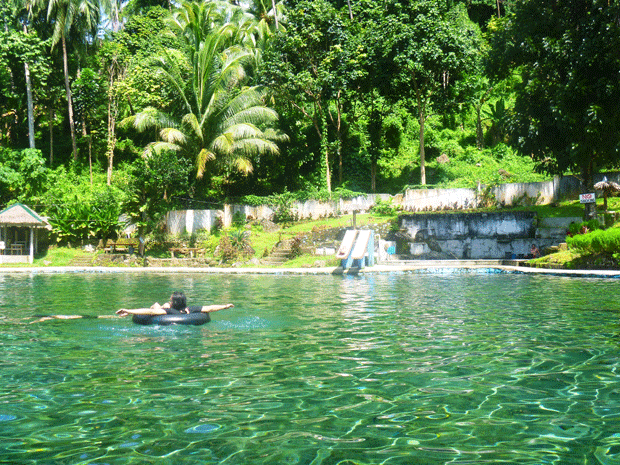 6. Relax at Soda Swimming Pool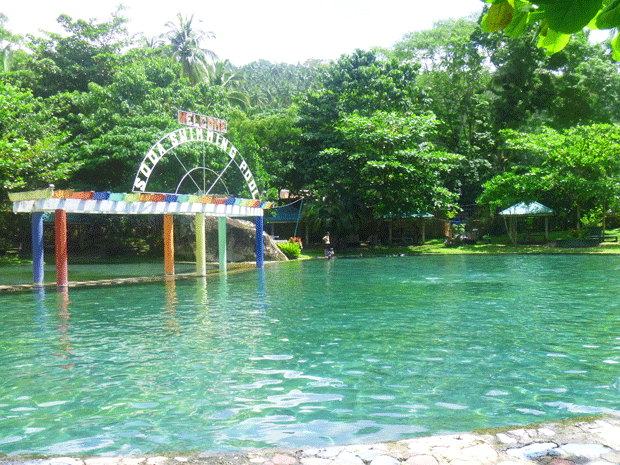 7. Visit PHIVOLCS Mt. Hibok-Hibok Volcano Observatory
For the Culture Buffs
8. See the Sunken Cemetery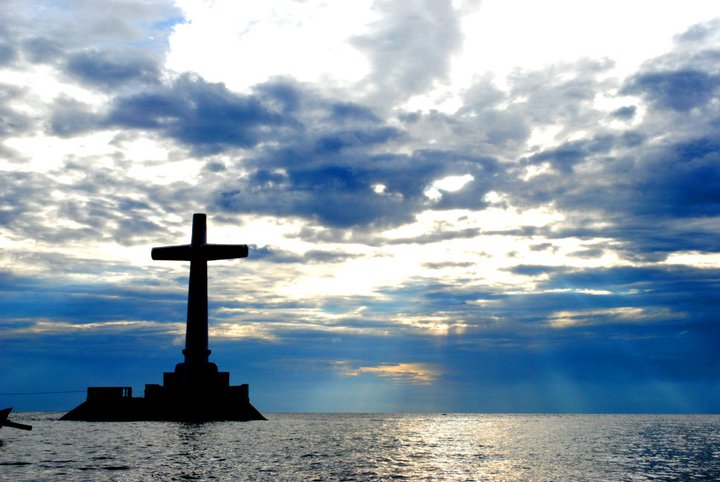 9. Hike up the Old Volcano and Stations of the Cross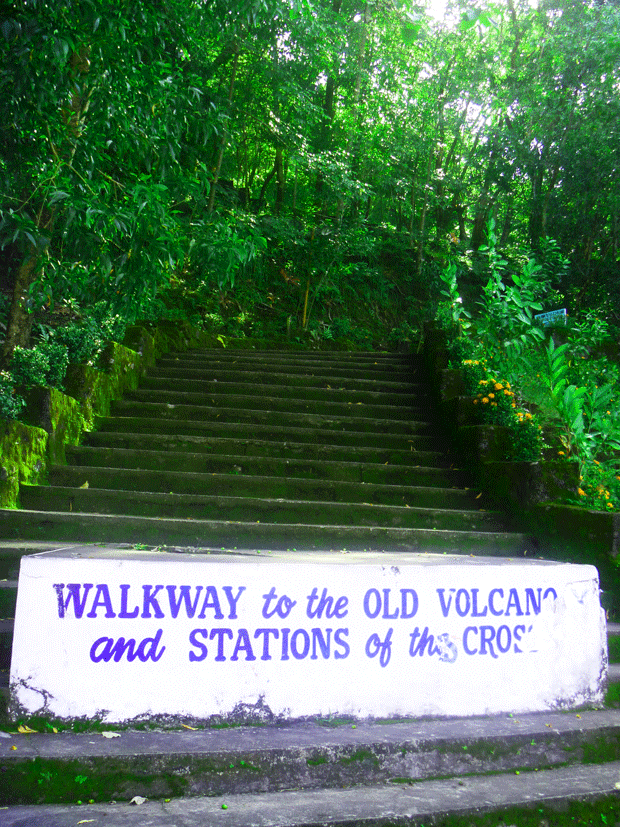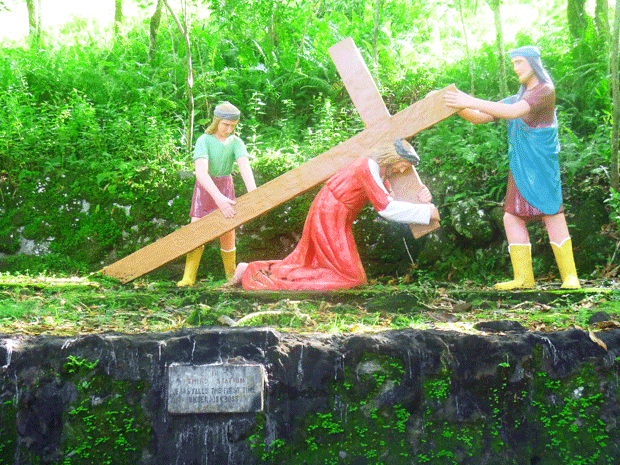 10. Visit the Old Church Ruins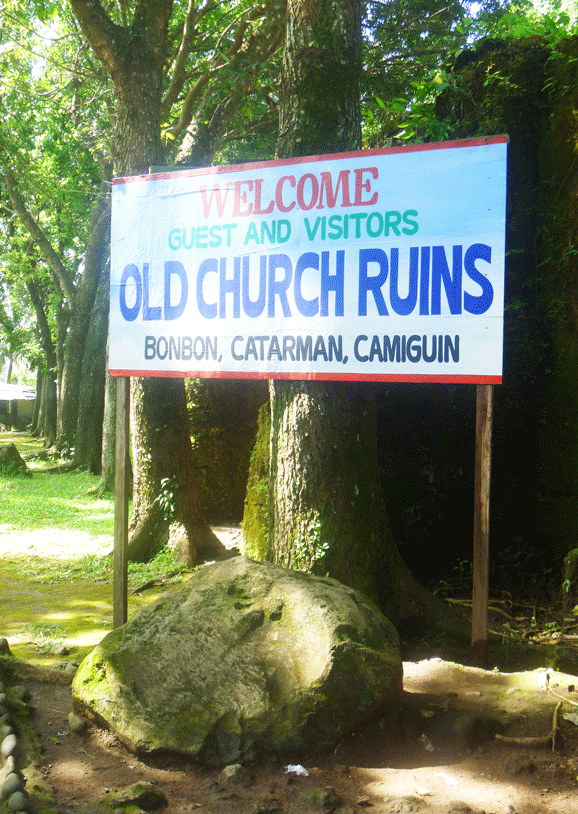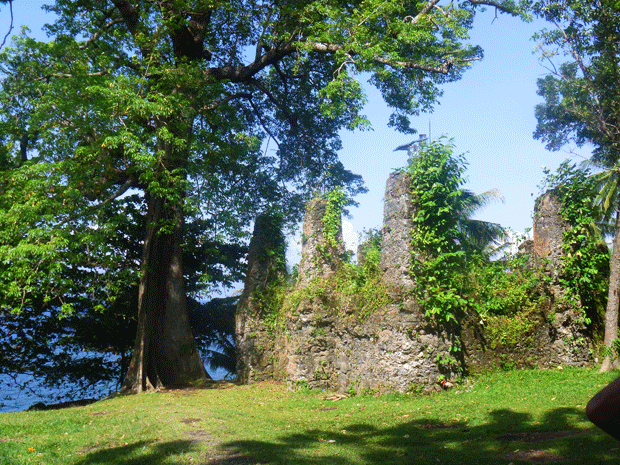 For the Foodies
11. Taste the Best Halo-Halo at Cafe 1914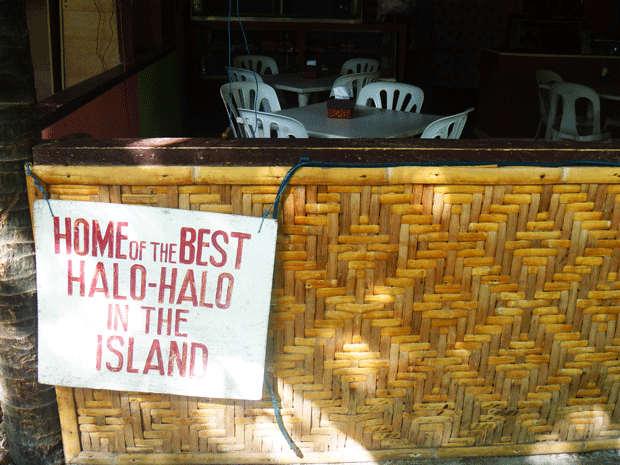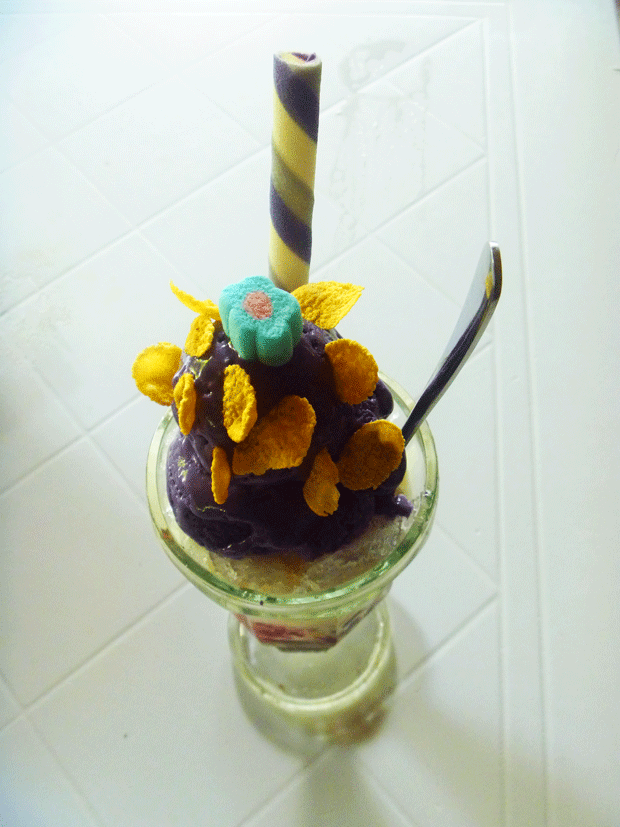 12. Try the Brick Oven Pizza at Luna Restorante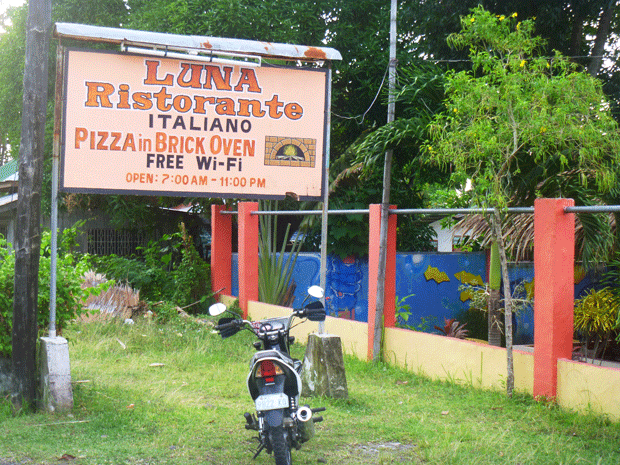 13. Get Your Coffee Fix at La Isla Cocina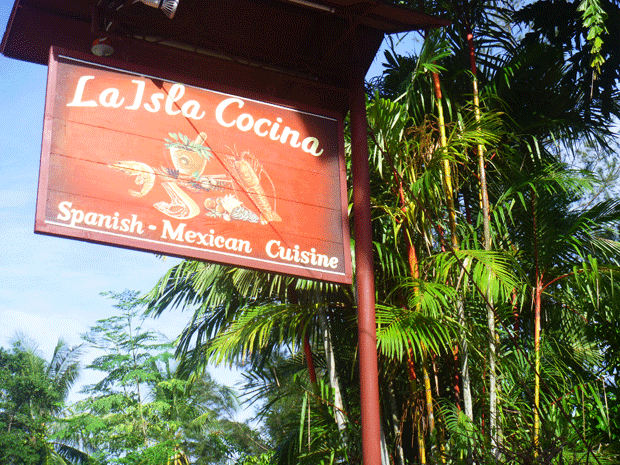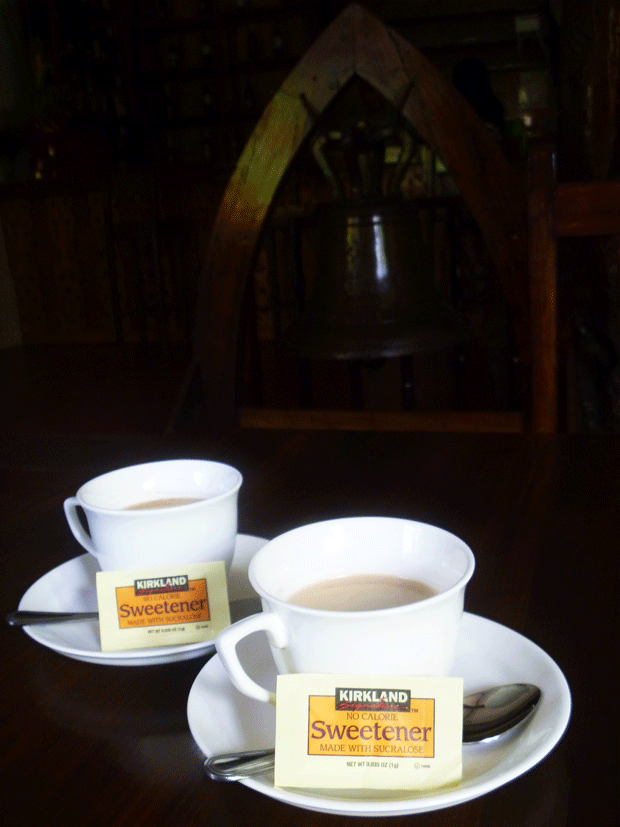 14. Bring Home the Original Pastel de Camiguin
15. Delight Your Taste Buds with Camiguin's Most Popular Fruit: Lanzones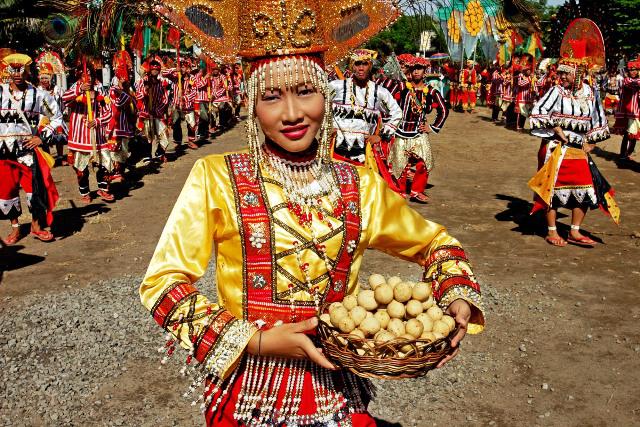 When To Get There
It's best to visit Camiguin during the Lanzones Festival on the 4th week of October so you can witness the grand celebration of the bountiful lanzones harvest.
Also read: 13 Philippine Festivals in October: When & Where to Celebrate Them
How To Get There
Cebu City to Camiguin
Super Shuttle Ferry is serving Cebu – Camiguin and vice-versa. It leaves at Cebu City Pier 8 every Friday at 8:00 PM and it also leaves Camiguin back to Cebu City every Sunday at 8:00 PM.
Cebu Pacific Air has direct flights from Cebu City to Camiguin.
Cagayan de Oro City to Camiguin via Fast Craft
From Cagayan de Oro you can take a jeep or a taxi to Macabalan port. The fast craft to Camiguin leaves at 8:30 AM daily and arrives at Benoni Wharf at 10:30 AM.
========================================================================================
Aren't you excited to experience Camiguin yourself?  Plan your escapade now before it gets too touristy like Boracay.