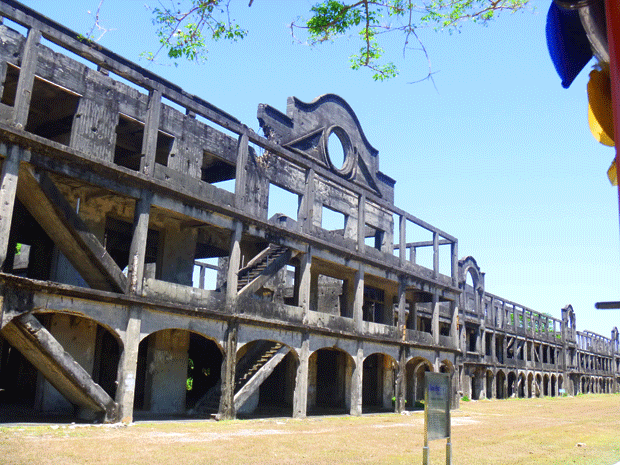 Corregidor Tour: Our Experience and Photo Snaps
July 14, 2014
The tadpole-shaped Corregidor Island served as a military fortress that protected the capital city of Manila from invaders. Many Filipinos, Americans and Japanese fought and died in this fortified island during World War II. Here are some snippets of our Corregidor tour.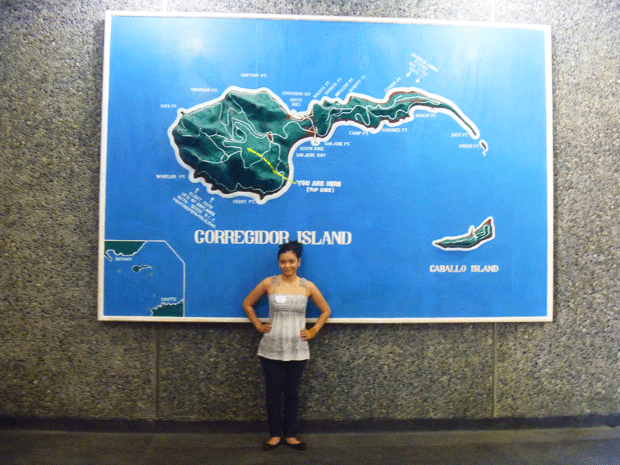 I hate to recall sad and morbid events in history but it's important for us to remember our fallen heroes who fought and defended what we rightfully enjoy now ⁠— freedom, liberty, democracy and peace.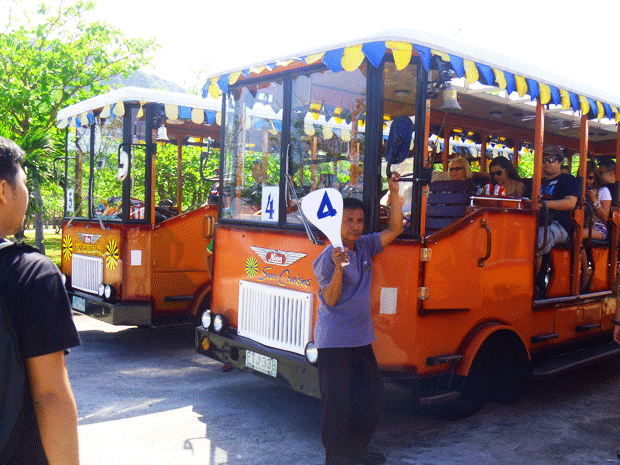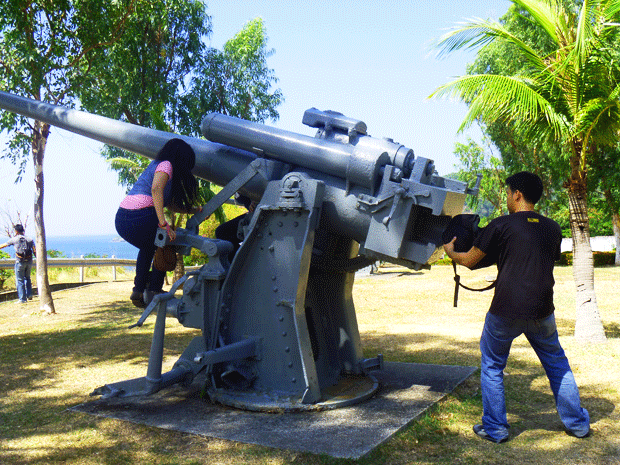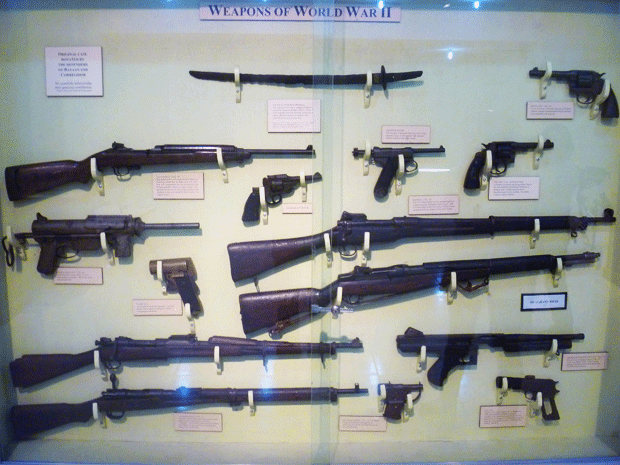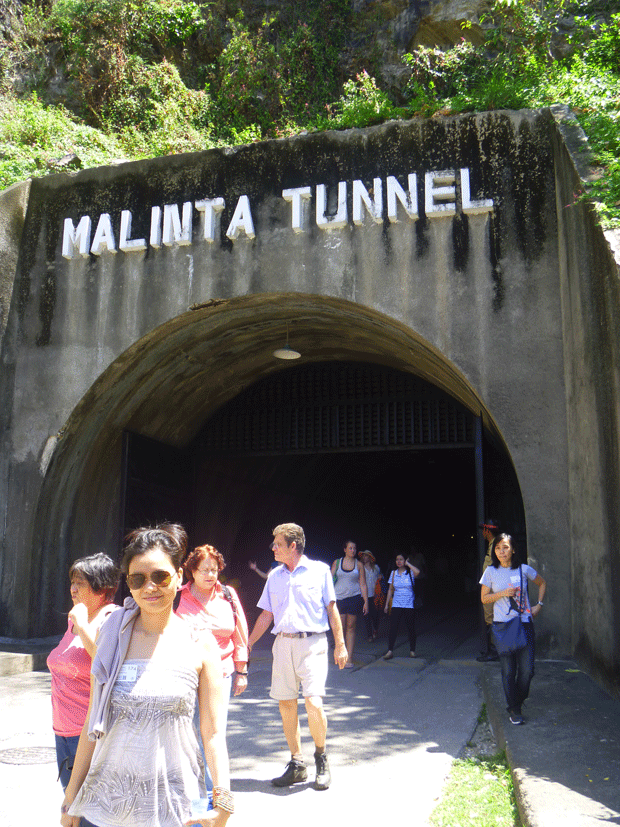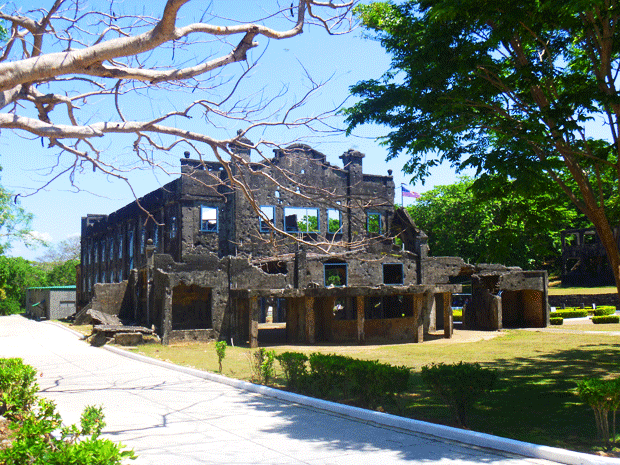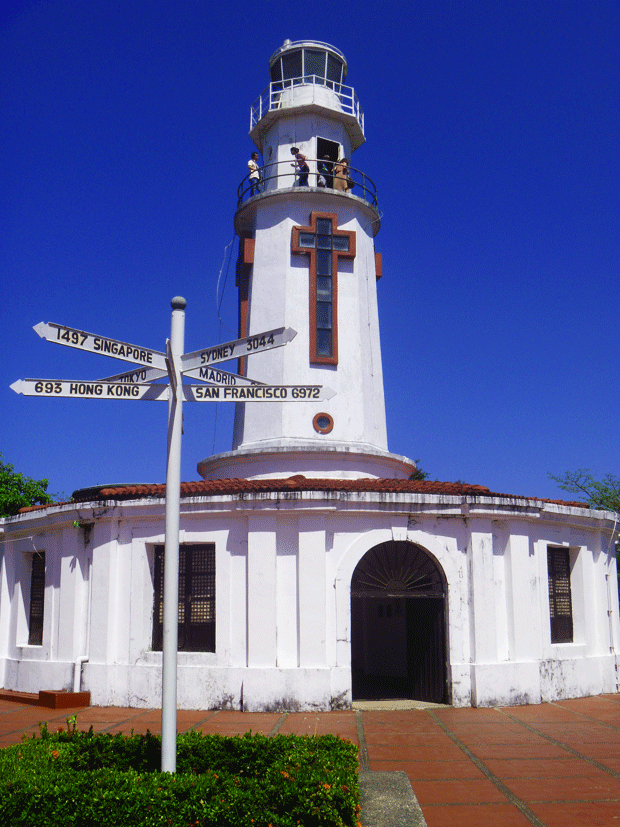 Is the Corregidor tour worth it?
Yes it is! We took Historical Tram Tour inclusive of return ferry, island entrance fee, buffet lunch, island tour, and day tour kit. With all these inclusions and the priceless lessons that we gained after the tour, I can say that the experience was worth it. I highly recommend that you do this excursion when you are in the Philippine capital.
For those who want to experience the historical tour in Corregidor Island, you may book your package via Sun Cruises. They are the only tour operator of Corregidor Island.
Also read: Underrated Philippine Destinations You Have to Visit Now!
You May Also Like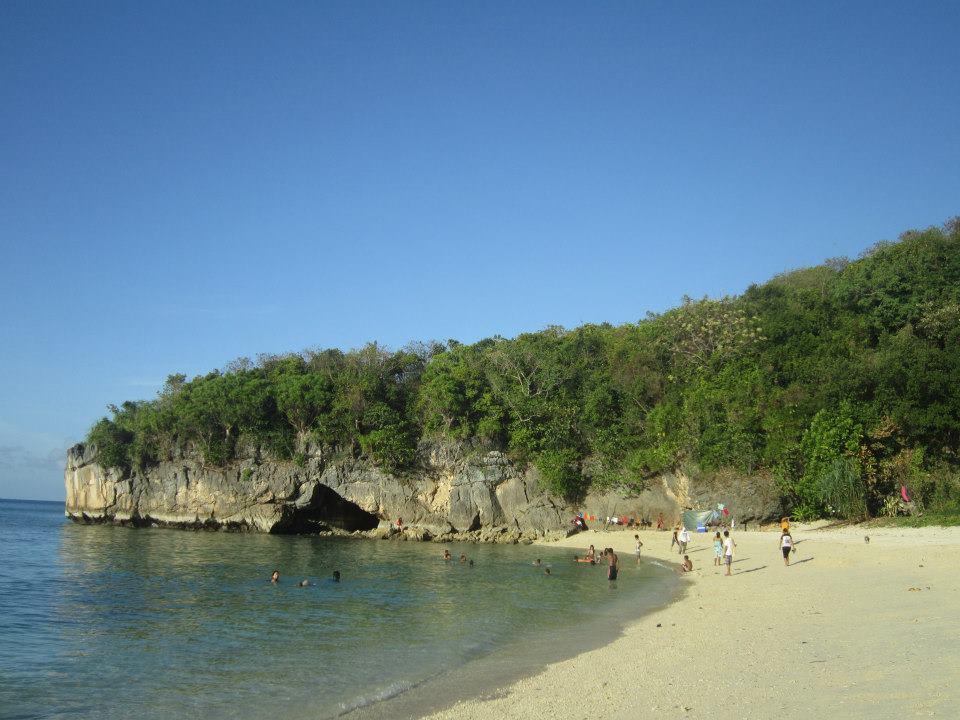 July 15, 2014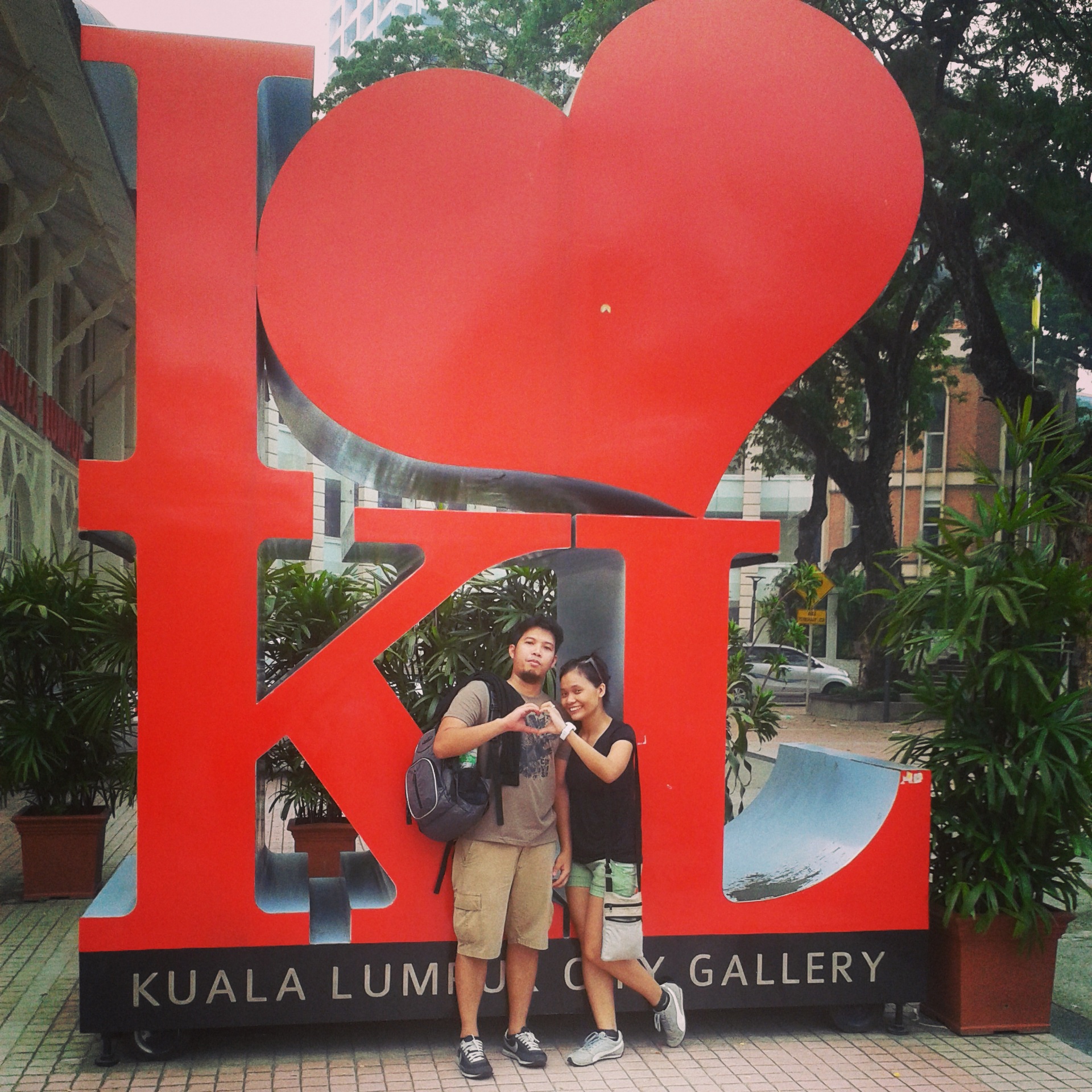 August 4, 2014