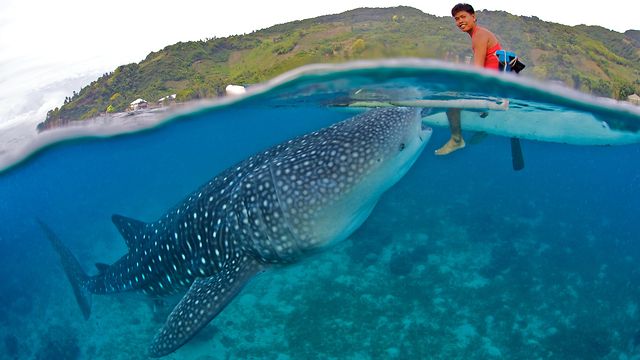 Whale Shark Adventure in Oslob, Cebu
July 14, 2014
Whale sharks are the most gigantic creatures I have seen so far. My big regret is not to be able to swim with them because I was too frantic to be sucked into their huge mouth. Even though the guides assured that these are friendly creatures incapable of harming humans, I still didn't plunge into the water. So if you have plans, dive, swim & enjoy. Don't be a scaredy-cat like me.
Here are a few tips if you wish to have a close encounter with the whale sharks in Oslob, Cebu, Philippines:
Wake up early. You should be in Cebu South Bus Terminal at 3 AM.
Travel Time: 3-4 hrs from Cebu City proper to Oslob so you'll reach there at around 7 AM.
Tell the bus conductor to drop you off at the whale shark area in Tan-awan, Oslob.
Bus Fare: non-air-conditioned = Php 150; air-conditioned = Php 155
When you reach there, expect a lot of people lining up to pay the fees.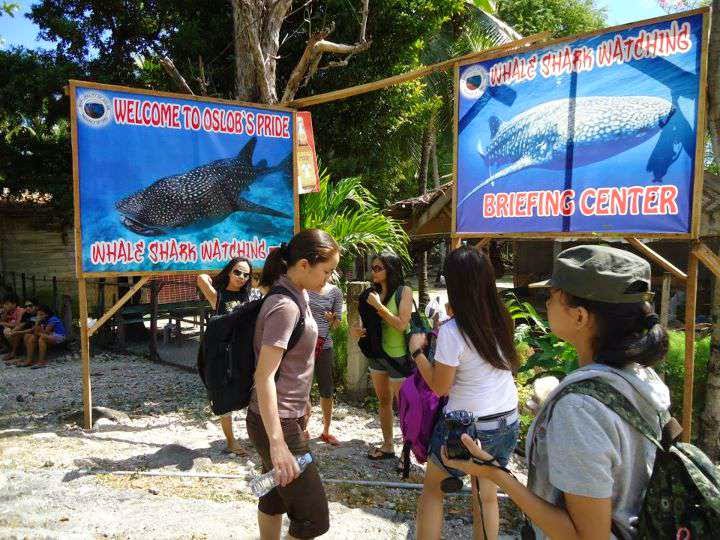 Whale Watching Only
Php 300.00 = Local guest (with boat ride)
Php 500.00 = Foreign guest (with boat ride)
Whale Watching + Snorkeling
Php 500 = Local guest (with boat ride + snorkeling gear)
Php 1, 000 = Foreign guest (with boat ride + snorkeling gear)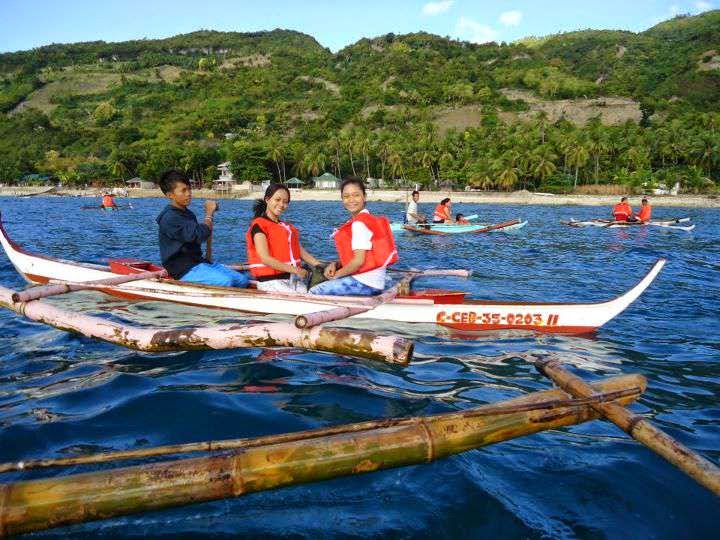 After paying, get your ticket/s and proceed to the briefing area.
It's mandatory to wear a life jacket. Bring your own if you have or rent for Php 30.
You'll be assigned to the designated color! (blue, yellow, green). Ask your guide to bring you to your designated group.
Ride the boat and enjoy! Whale watching/diving lasts for about 45 mins to 1 hr.
Estimated Budget = Php 600-700
Here's our Butanding (Whale Shark) video:
Featured image (CC BY 2.0) from Janey