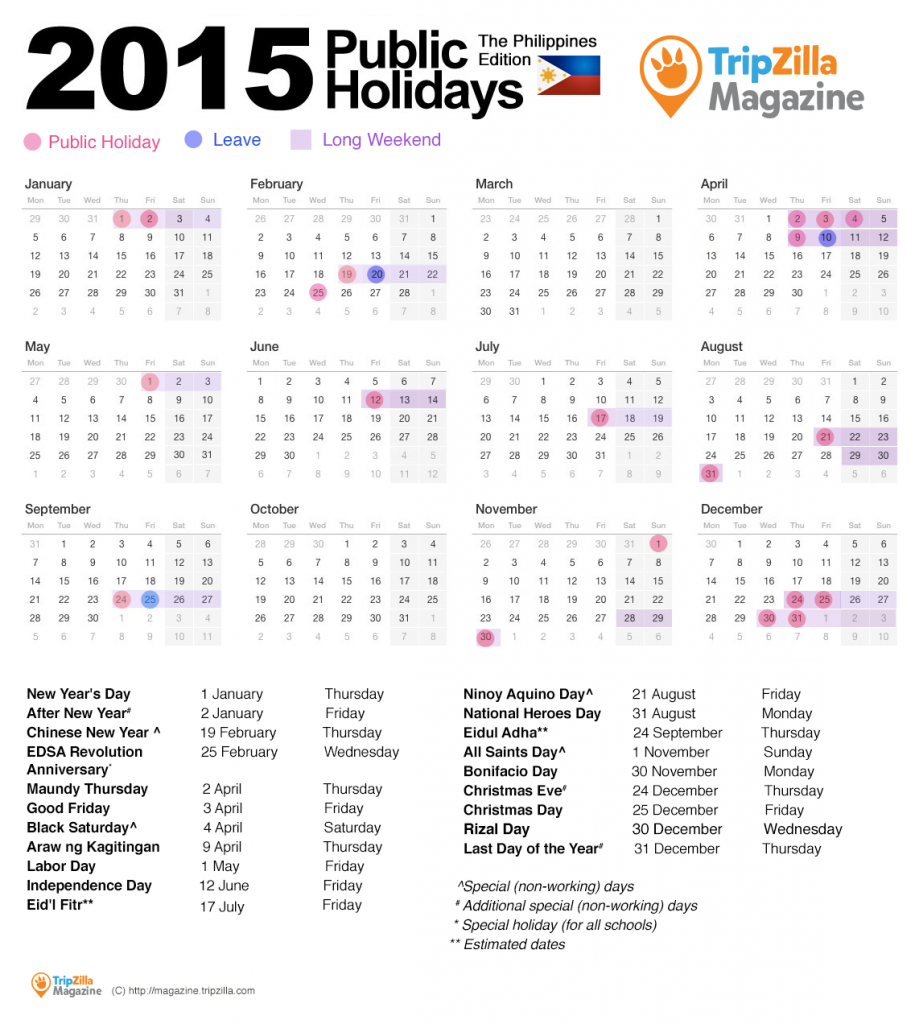 13 Long Weekends in the Philippines in 2015
October 2, 2014
Yes, you've read it right. Filipinos have 13 long weekends next year!
Malacañang Palace had officially issued Proclamation No. 831, s. 2014, declaring the regular holidays, special (non-working) days and special holidays (for all schools) for the year 2015.
Why not plan your escapades as early as now? Plot your vacation leaves and make the most of the 13 long weekends. Thanks to TripZilla Magazine for providing this handy calendar. Don't forget to share the good news to everyone! 🙂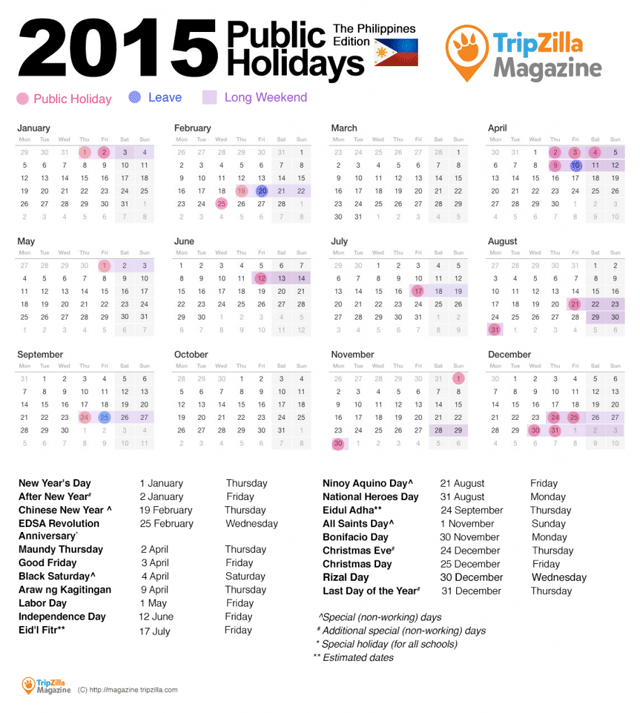 Note: Please note that Eid'l Fitr and Eidul Adha dates are still tentative and will be announced next year once the Islamic calendar has been finalized.
You May Also Like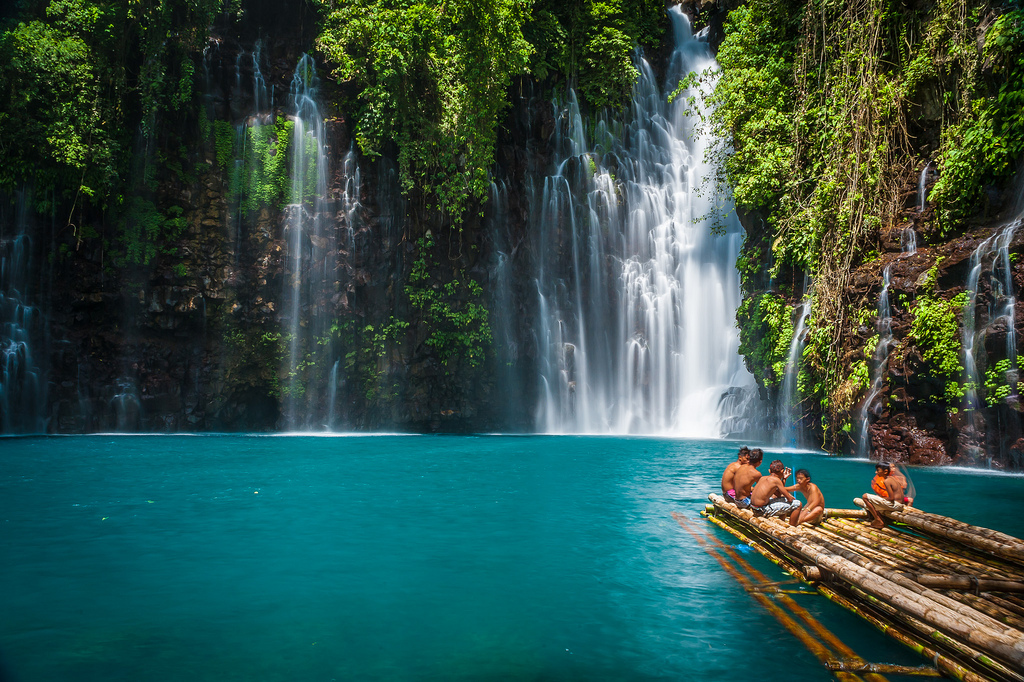 October 28, 2015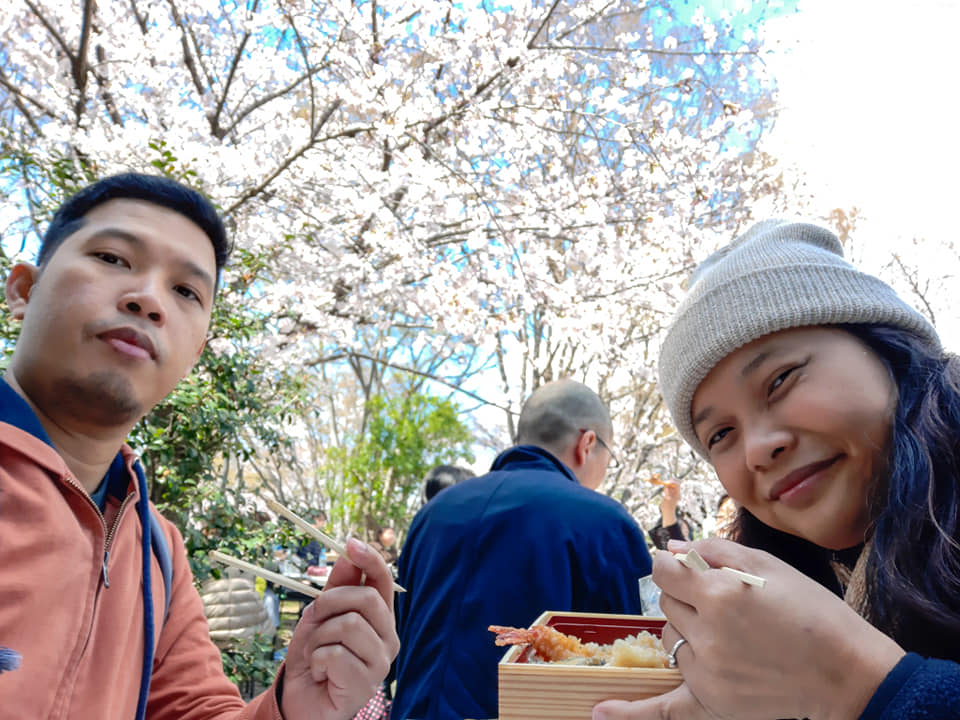 August 21, 2019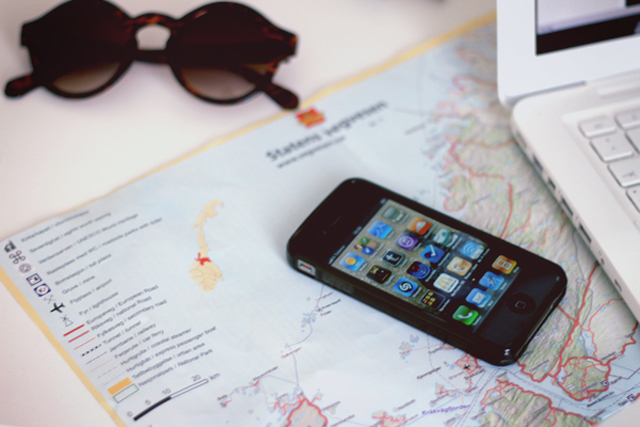 August 20, 2014