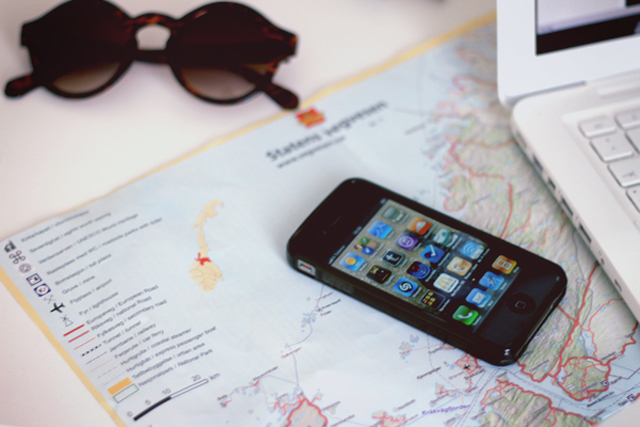 Online Travel Tools that Have Proven Their Worth in Our Trips
August 20, 2014
We usually have a flexi itinerary when we travel, but it's really good to be prepared somehow. Here's a list of online travel tools that have proven their worth in our trips.
1. TripAdvisor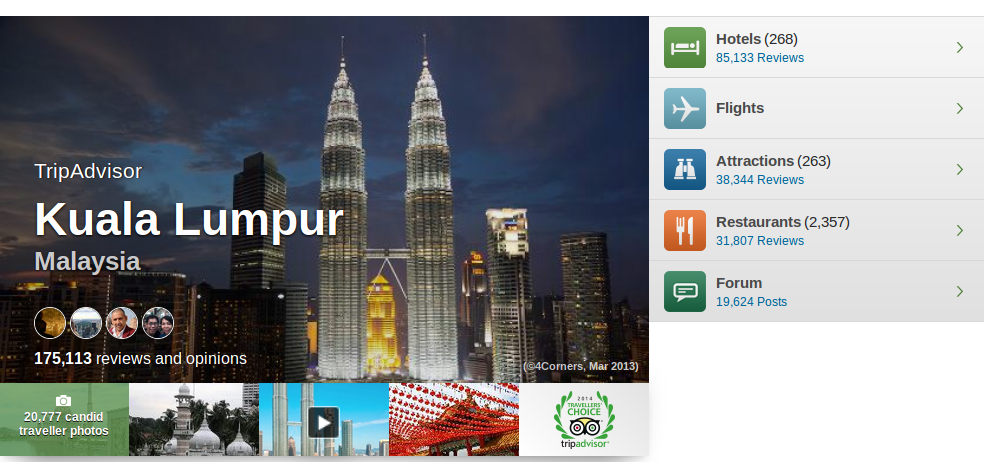 First things first. The backbone of every travel is an itinerary. Unless you are on a group tour or you're really that of a hardcore traveller who can survive without any plans at all. For those who want to do things on their own and plot their itineraries ahead, TripAdvisor is a very good resource for different opinions from food to hotels to attractions. Keep in mind that different people have different opinions.  Some may really give shitty comments but don't let those things discourage you, instead, let them guide you in your decisions.
2. Google Maps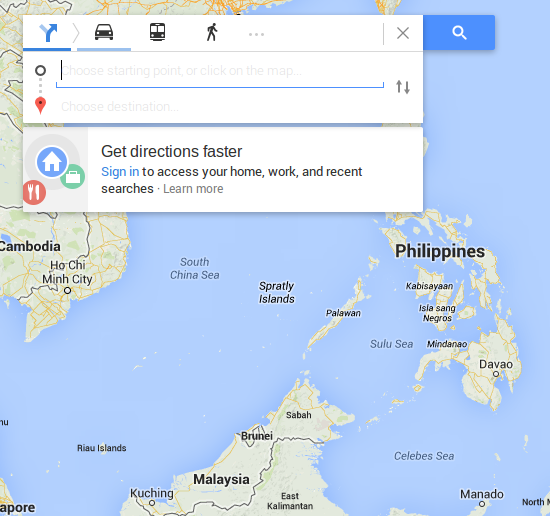 Who doesn't need the good ol' map?  With the current trend of smartphones these days, GPS + Google maps come in handy when navigating through a maze of streets. Google maps can help you plan your route to your destination and group the places that are close to each other. Just remember to save the map of the area you are visiting in cases where you can't get any internet connection.
3. Booking.com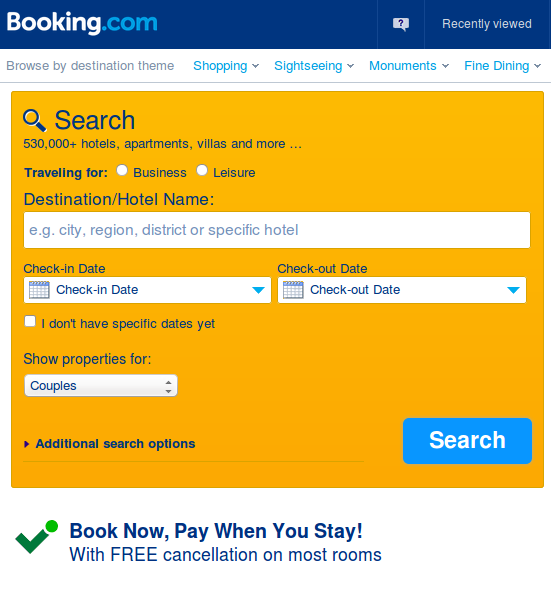 When travelling, you always need a place to stay. Unless you're an extreme backpacker who can sleep on benches or stations to save for an accommodation. From hostel to hotel you should be able to find it on Booking.com. There are a lot of booking sites around but we have been using Booking.com quite often when travelling. The reason why we like this booking platform is the free cancellation 3 days prior to arrival. So far, all our transactions with Booking.com went smoothly. Again, always remember that every person has a different opinion on the hotels, so compare and choose wisely.
4. Travel Blogs and E-Mags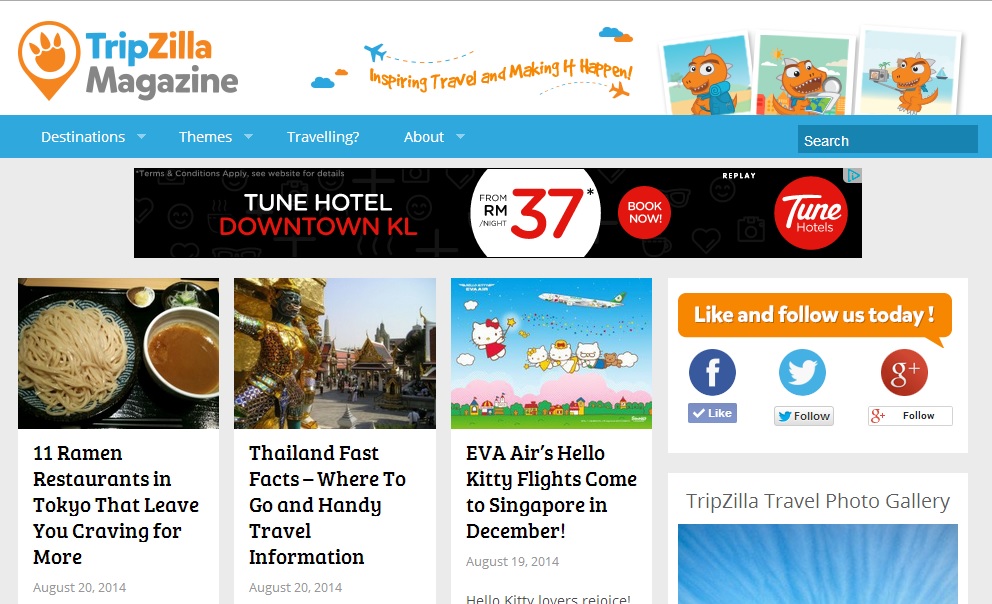 When gathering information about your next destination you might want to read some travel blogs or travel magazines like TripZilla to get an overview of your destination. These good reads can help you estimate the travel budget and somehow learn the do's and dont's early on. Experience is the best teacher, so why not learn from co-travellers' experiences as well?
What online travel tools or apps have you used in your travel? Feel free to share them here.
You May Also Like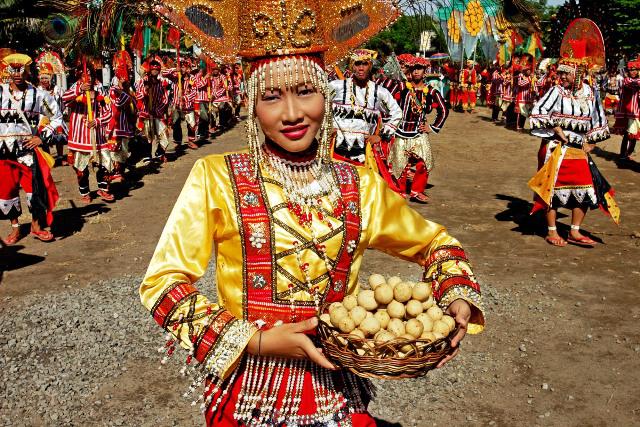 September 28, 2014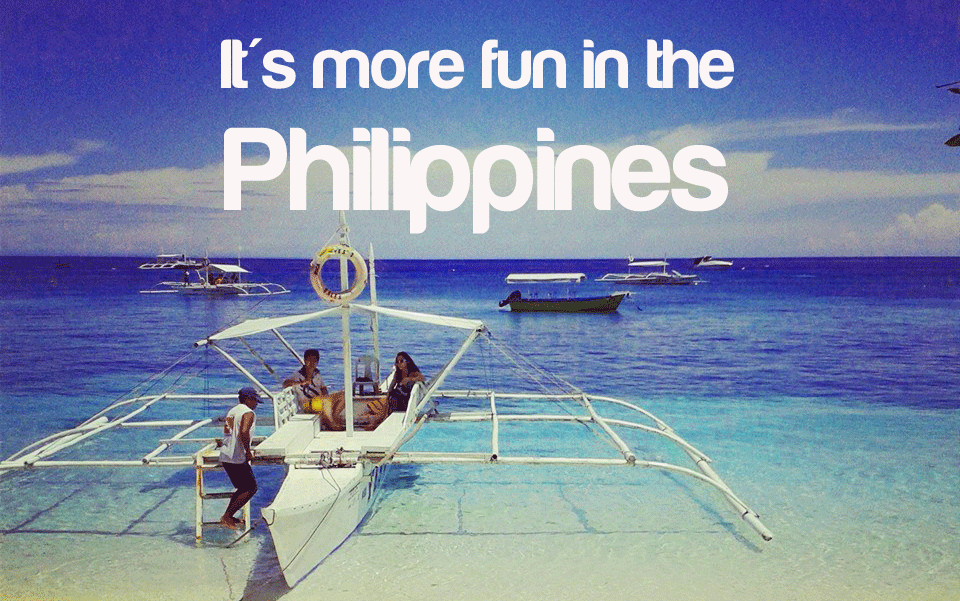 August 18, 2014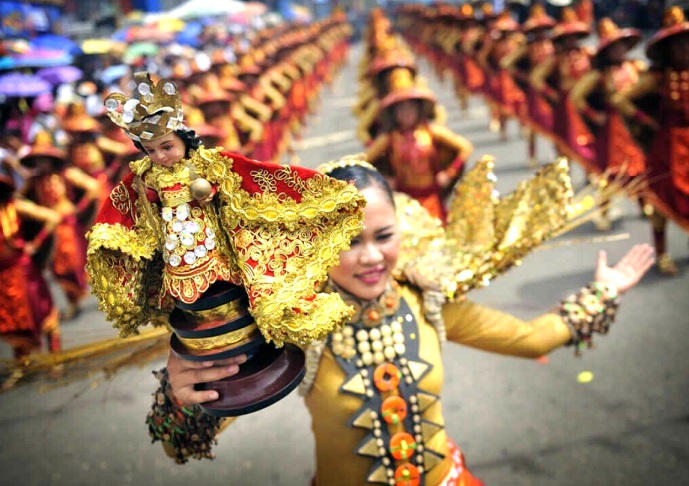 January 17, 2015