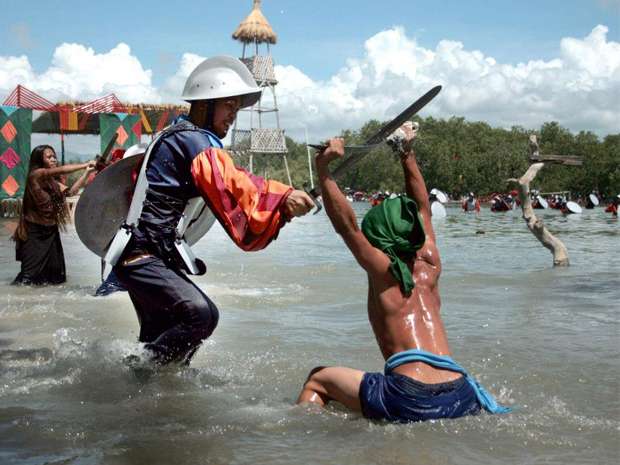 Philippine Festivals to Celebrate Every April
April 17, 2015
From religious activities to historic events, here are the Philippine festivals to celebrate every April. Be sure to put on your sunscreen because you'll definitely feel the scorching summer heat while celebrating these festivals.
1. Moriones Festival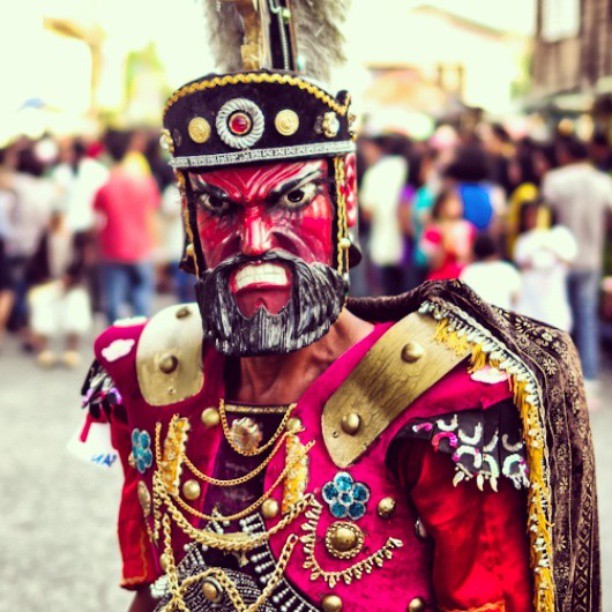 Image by touristspotsinthephilippines.com
This is marked by the presence of men wearing masks ("moriones") and garbed in what passes off for Roman centurion costumes to dramatize the story of Longinus, the blind centurion whose sight was restored by the blood that spurted from the side where Longinus speared Christ. This is held during the Holy Week in Marinduque.
When: Holy Week
Where: Marinduque
2. Centurion Festival
It recounts the Passion play and is performed on the city's streets.
When: Holy Week
Where: Gen. Luna, Quezon
3. Turumba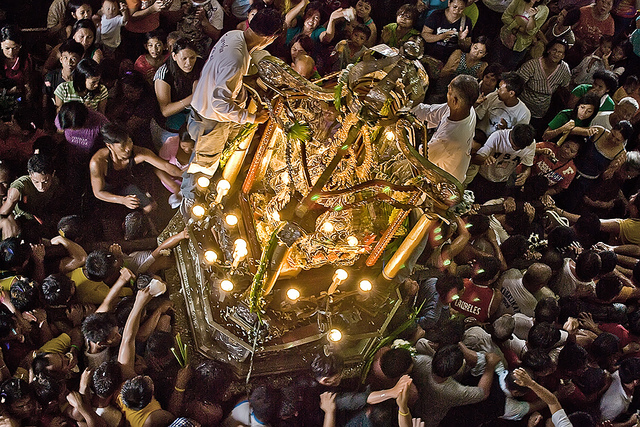 Image by ishkasterclients.com
This is a seven-day feast in honor of our lady of sorrows highlighted by a procession and a dance (to the beat of a turumba song).
When: Between April and May
Where: Pakil, Laguna
4. Lami-Lamihan Festival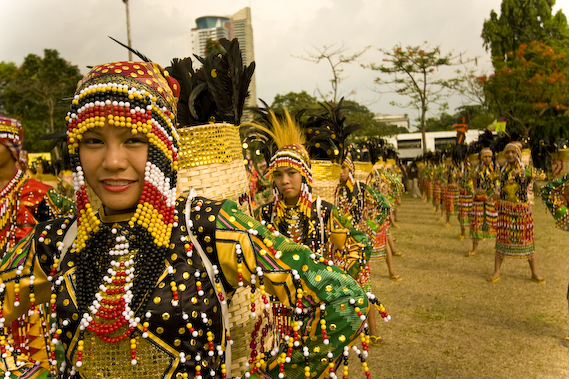 Image by urbanmala.info
Began in 1983 by former mayor Wilfrido Furigay, the festival showcases the rich Yakan traditions. This is highlighted by a parade and a horse race.
When: April 14 to 16
Where: Basilan
5. Kadaugan sa Mactan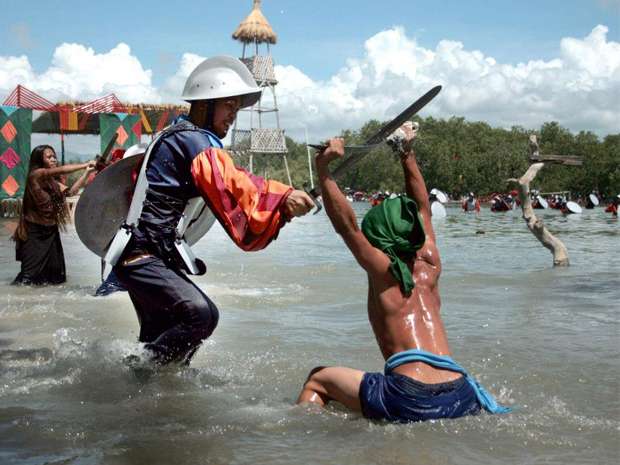 Image by choosephilippines.com
This is mainly the re-enactment of the Battle of Mactan along the island's beach.
When: April 27
Where: Mactan, Cebu
* * *
Do you know any other Philippine festivals celebrated in April? Feel free to share them below! The 5 festivals above are officially listed by the National Commission for Culture and the Arts (NCCA).
You May Also Like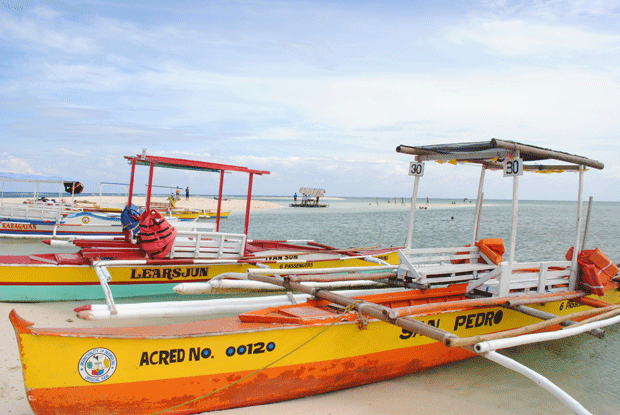 October 20, 2014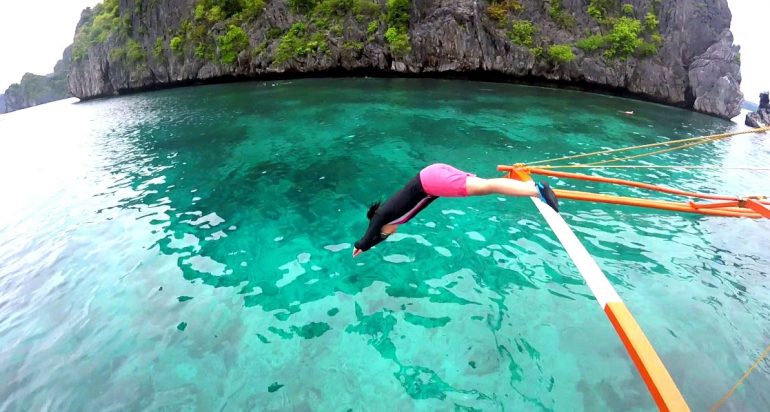 July 15, 2016