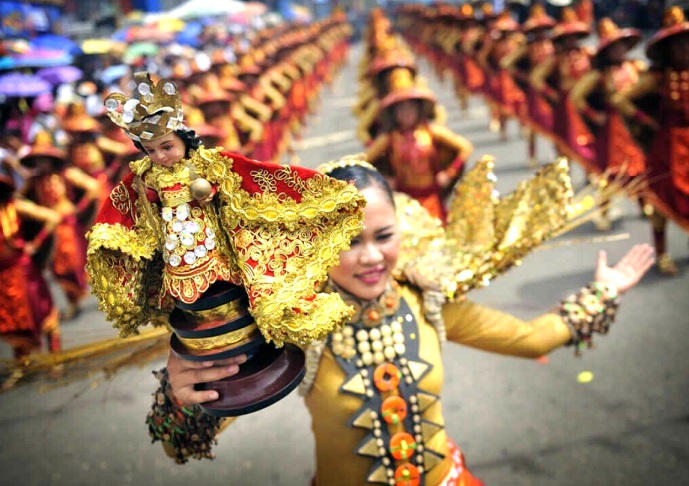 4 Philippine Festivals in January: When & Where to Celebrate Them
January 17, 2015
Embrace the new year with some of the grandest and biggest Philippine festivals. Celebrate the Feast of Black Nazarene, Sinulog, and more Philippine festivals in January!
Also read: 5 Philippine Festivals in April: When & Where to Celebrate Them
1. Feast of the Black Nazarene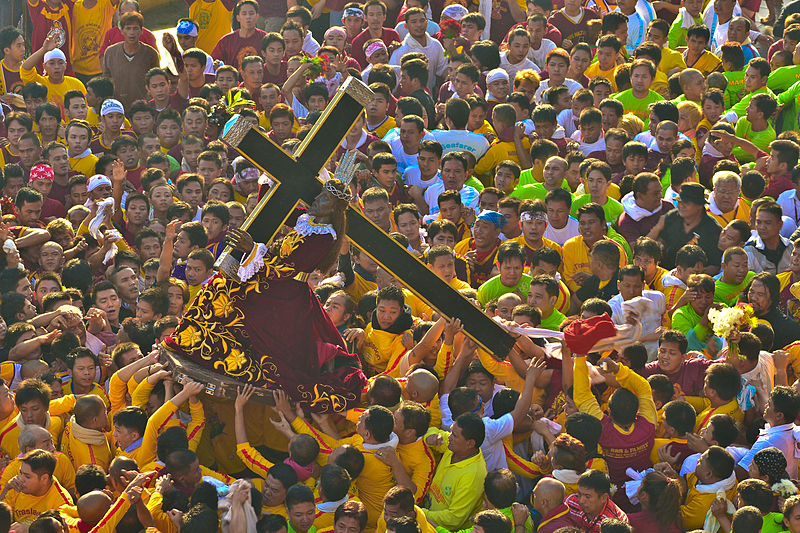 Image by Jsinglador
This feast is celebrated at the heart of Manila — Quiapo. Devotees come from all over the metropolis to participate in this annual event. It honors the hundred-year-old statue of the Black Nazarene.
When: January 9
Where: Quiapo, Manila
2. Sinulog Festival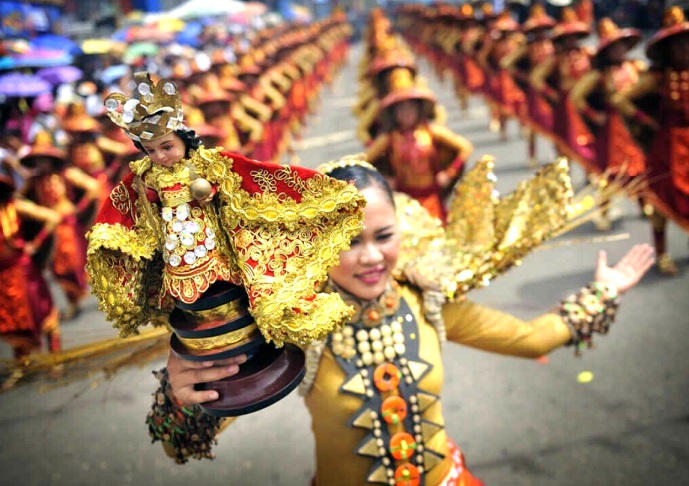 Image by Experience Sinulog
This is an annual festival honoring the infant Child Jesus, Sr. Sto. Niño. On the third Sunday of January, the city is filled with music, street dancing, parties, food, and more!
When: Every third Sunday of January
Where: Cebu City
Also read: Cebu Delicacies: 15 Cebuano Food that Will Keep You Craving for More!
3. Ati-Atihan Festival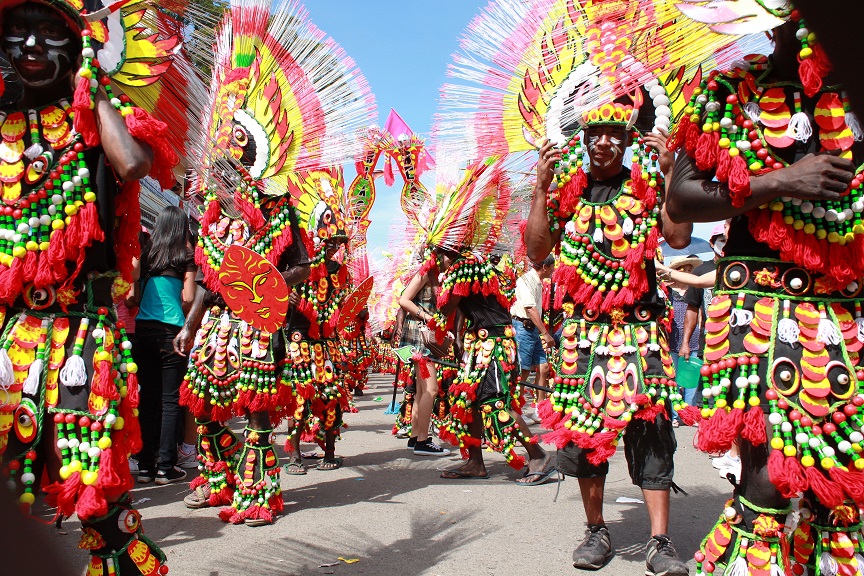 Image by beingKirei
This is a celebration in honor of the Child Jesus, the town's patron. Ati-atihan means 'making like Atis,' that is, pretending to be like the aboriginal natives that once inhabited Aklan. This involves smearing oneself with soot to darken the skin and dressing up in tribal finery. Drums and whistles signal the start of the procession, and then with the chant, "Hala Bira!".
When: 3rd week of January
Where: Kalibo, Aklan
4. Dinagyang Festival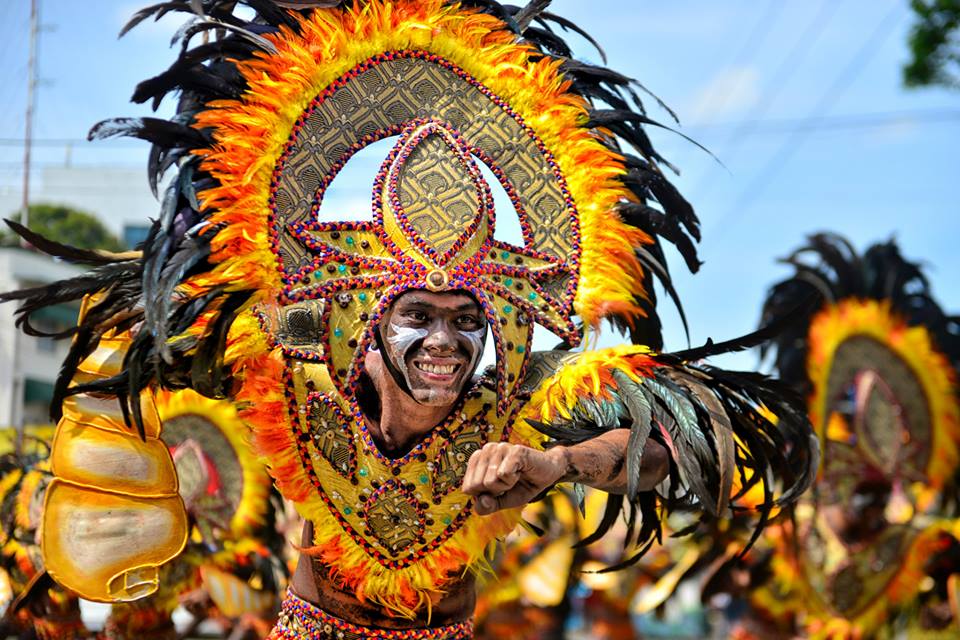 Image by Raul Banias
Dinagyang is from the Hiligaynon word dagyang, meaning "merrymaking". It celebrates the feast of the Child Jesus, and the pact between the Datus and the locals.
When: 4th week of January
Where: Iloilo City
Are you excited to join in the fun and festivities? Be sure to stay alert at all times when joining the street parades. These festivals are huge and crowded.
* * *
Do you know any other Philippine festivals in January? Feel free to share them below! The four festivals above are officially listed by the National Commission for Culture and the Arts (NCCA).
You May Also Like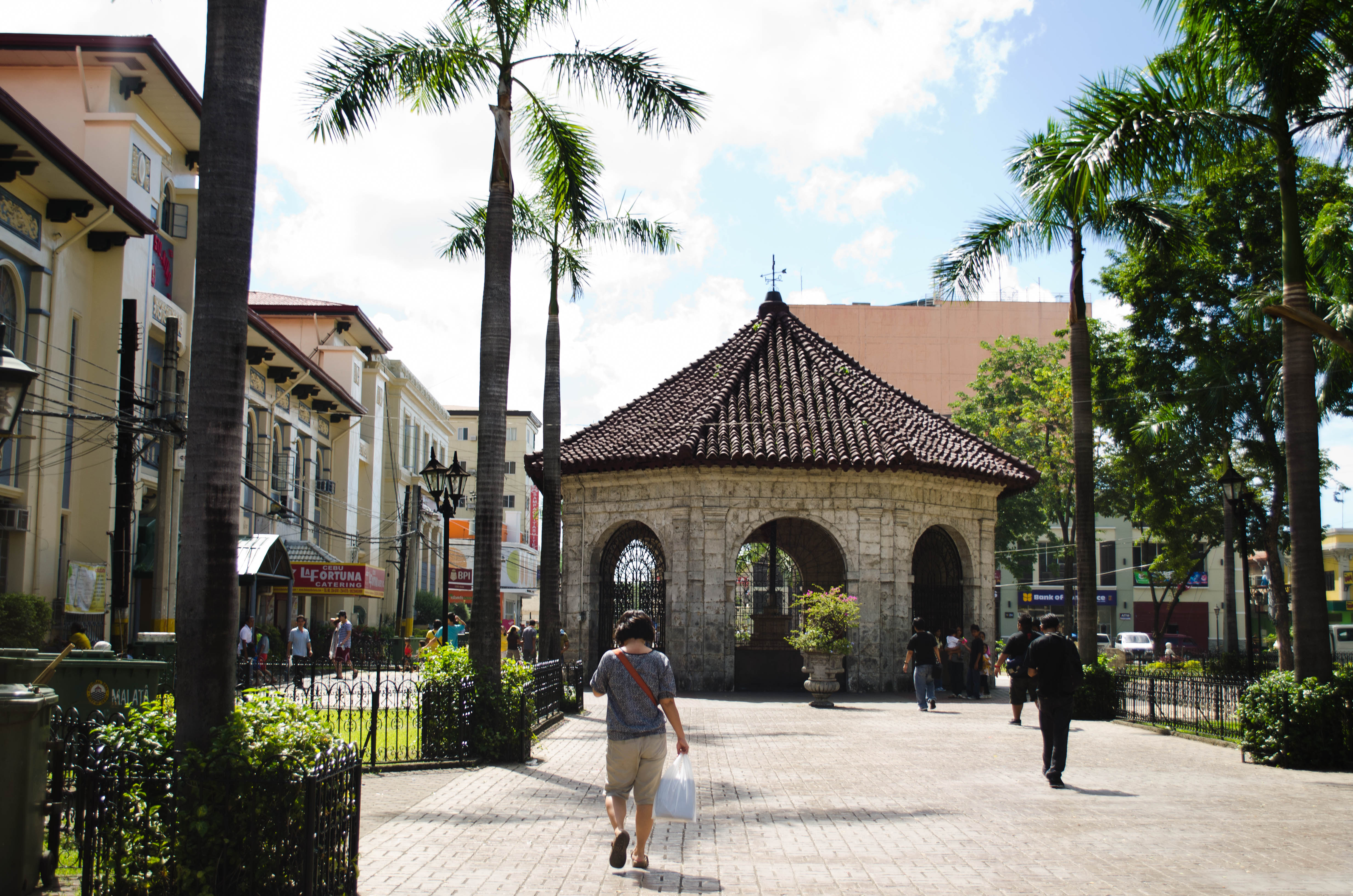 August 26, 2014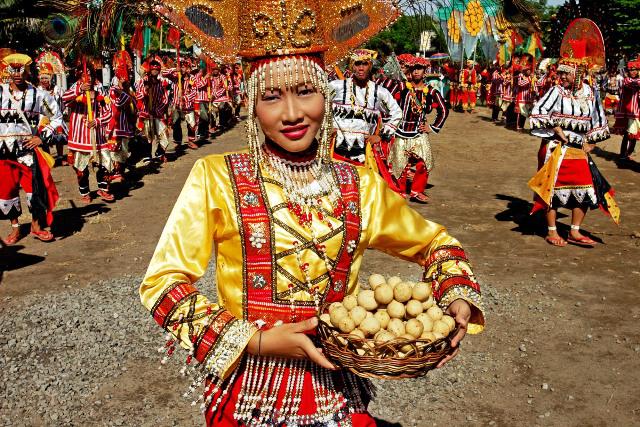 September 28, 2014