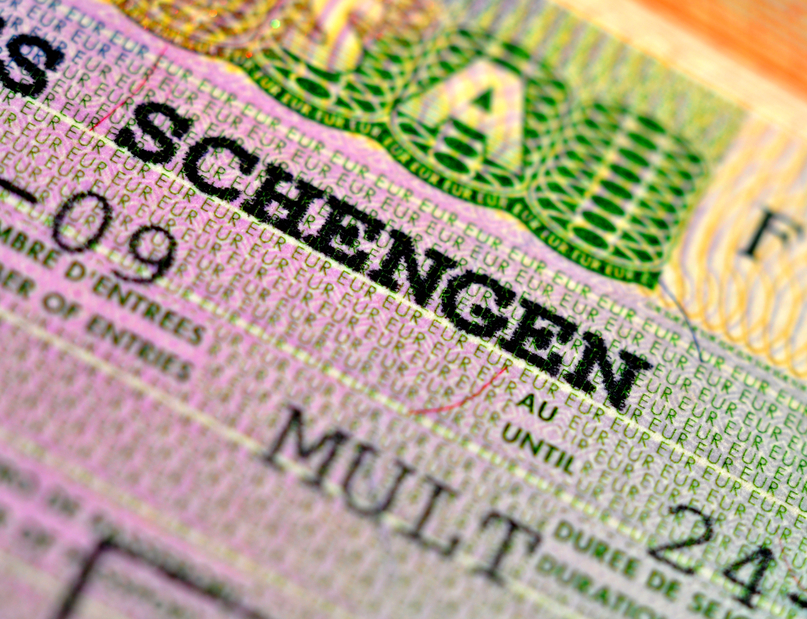 How to Apply for Schengen Visa in the Philippines
October 13, 2014
If you want to visit some of the EU states, then getting a Schengen visa is required. However, please be reminded that Schengen Area Member States and European Union are two completely different zones.
Below is the list of the Schengen Area Member States:
Austria
Belgium
Czech republic
Denmark
Estonia
Finland
France
Germany
Greece
Hungary
Iceland
Italy
Latvia

Lithuania
Luxembourg
Malta
Netherlands
Norway
Poland
Portugal
Slovakia
Slovenia
Spain
Sweden
Switzerland
Liechtenstein

Schengen Visa Requirements for Cruise / Organized Tour / Private Tour
(Sweden, Denmark,Norway, Finland, Iceland, Estonia)
1. Questionnaire
Should be answered and written by the applicant
2. Cover Letter
Printed from the Application Portal (if application was registered online)
3. Schengen Visa Application Form
Completed and duly signed by the applicant
4. One (1) Passport Sized Photo
With white background and not older than 6 months. Edited photos are not accepted.
Please glue/paste your photo (do not staple) on the Cover Letter or Schengen Visa Application form.
5. Original Passport
Must be valid for at least 3 months after departure from Schengen. Please include photocopies of used pages.
Valid passport must have at least 2 unused pages (if approved, the visa will be affixed on said page/s).
Previous passports (for the last 3 years) and past visas/stamps to Schengen and other countries (if there is any).
6. Application Fee
1. If you will apply via Application Portal (online), the fee can be paid using a credit or debit card.
Adults – 60 EUR (approx. PHP 3,400)
Children aged 6-12 years old – 35 EUR (approx. PHP 2,000)
Children under 6 years old – No fee
Please see Table of Fees for Schengen Visa for more information.
Reference number (e.g. umnl-vis-…) will be generated if successfully paid online.You will also be asked to book an appointment.
2. If you will apply by paper application (not online), the fee can be paid by using a Manager's Check.
Adults – PHP 3,600
Children aged 6-12 years old – PHP 2,100
Children under 6 years old – No fee
7. 1 If currently employed
Submit Certificate of Employment stating position, length of service, salary and duration of approved leave of absence, company ID, and payslips for the last 3 months.
7.2 If self-employed
e.g. corporation – present Articles of Incorporation and proof of annual income; single proprietorship – present Business Name Registration Certificate from DTI and latest income Tax statement
7.3 If currently a student
Certification of enrolment from the school & school ID. If applicant is going on a holiday during summer or semestral break, submit a certification of reservation or certification of enrolment to prove that he/she is enrolled for next school year/semester.
8. Proof of Sufficient Funds
Bank certification
9. Roundtrip Airline Ticket Reservation
(Do not buy the ticket until a visa has been granted)
Note: If the application is approved, the visa will be issued according to your airline ticket reservation.
10. Travel Medical Insurance
Should be valid for all Schengen States and cover the entire period of the person's intended stay or transit. The minimum coverage shall be 30,000 EUR.
11. Marriage Certificate
(if applicable) plus photocopy
12. Birth Certificates of Children
(if applicable) – not required but may strengthen the application
13. Documentation of Own Means / Properties
(if applicable) – not required but may strengthen the application e.g. land titles
14. Hotel Booking
Please see links below for references of each country:
Royal Norwegian Embassy in Manila
Visiting Address
21st Floor, Petron Mega Plaza Building,
358 Senator Gil Puyat Avenue
1209 Makati City, Metro Manila
Facebook
Here's the Facebook page of the Royal Norwegian Embassy in Manila
Contact the Embassy
T: +63 (0)2 982 2700 / +47 23 95 47 00
E: emb.manila@mfa.no
Visa Section
(Mon-Thu 1 PM – 3 PM)
T: +63 (0)2 982 2778 / +47 23 95 47 78
========================================================================================
Hope this Schengen visa guide helps! If you need further clarifications, don't hesitate to drop your comments below.
You May Also Like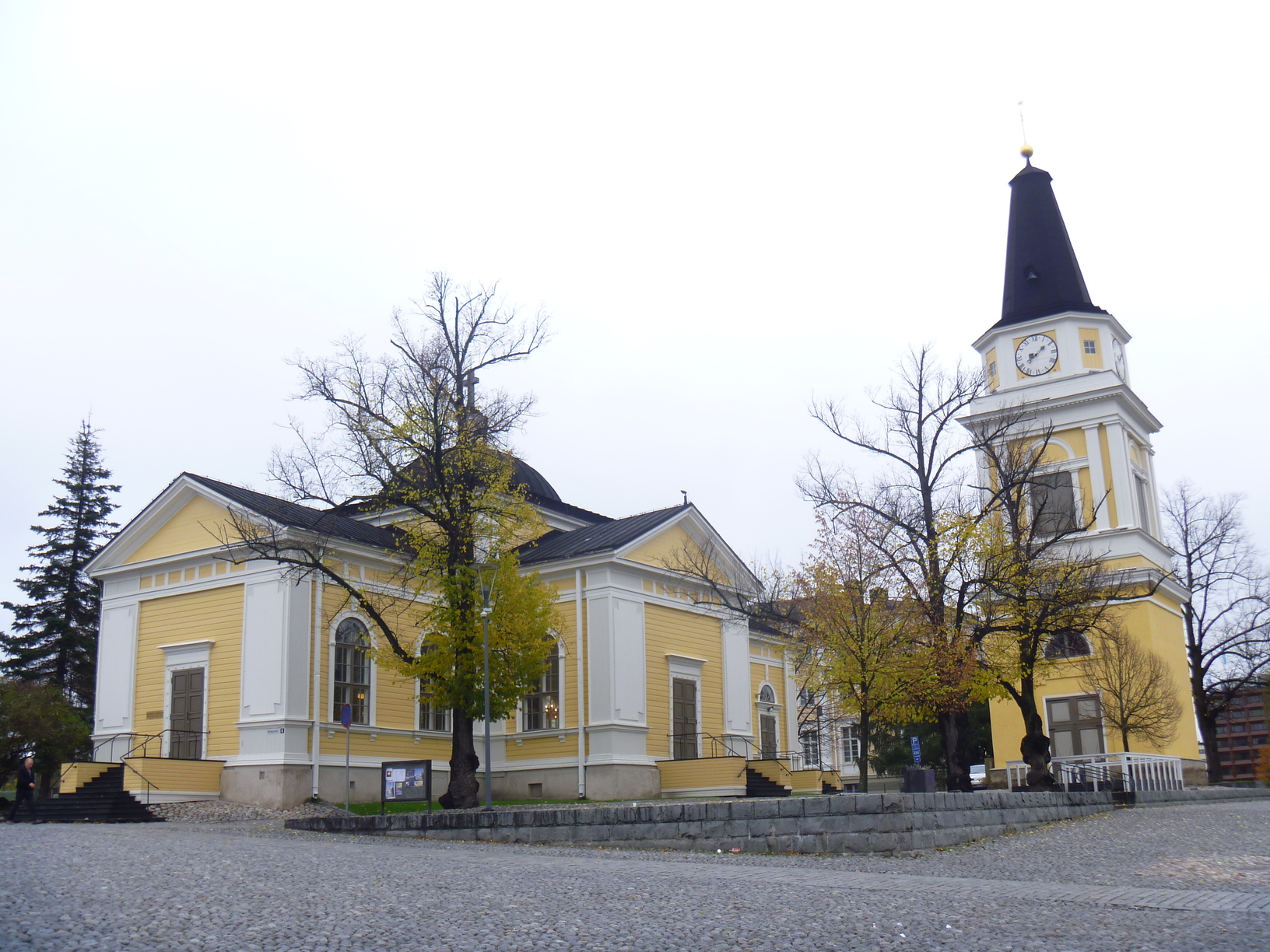 November 30, 2014