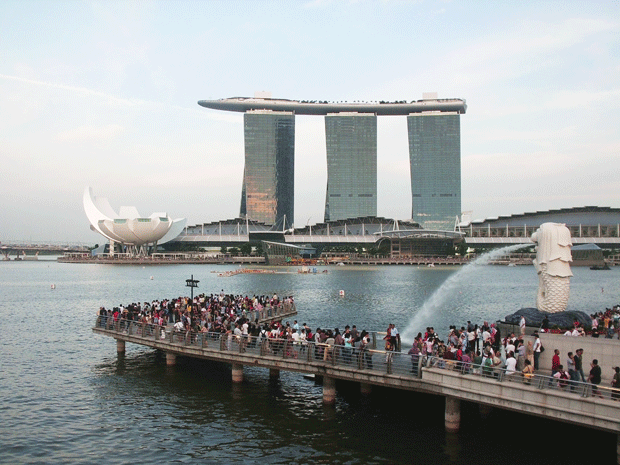 Singapore: The Lion City
July 14, 2014
Singapore is one of the most advanced countries in the world yet it still gives great importance to its culture and history. This so-called Lion City is just a small dot in Southeast Asia but it's quite a giant in technology, economy and tourism.
My bf and I chose this country to be part of a major milestone in our life…
Our first ever international travel! <3
Travel Tips:
Best Outfit. Wear comfy footwear, shirt, shorts, jeans or casual dress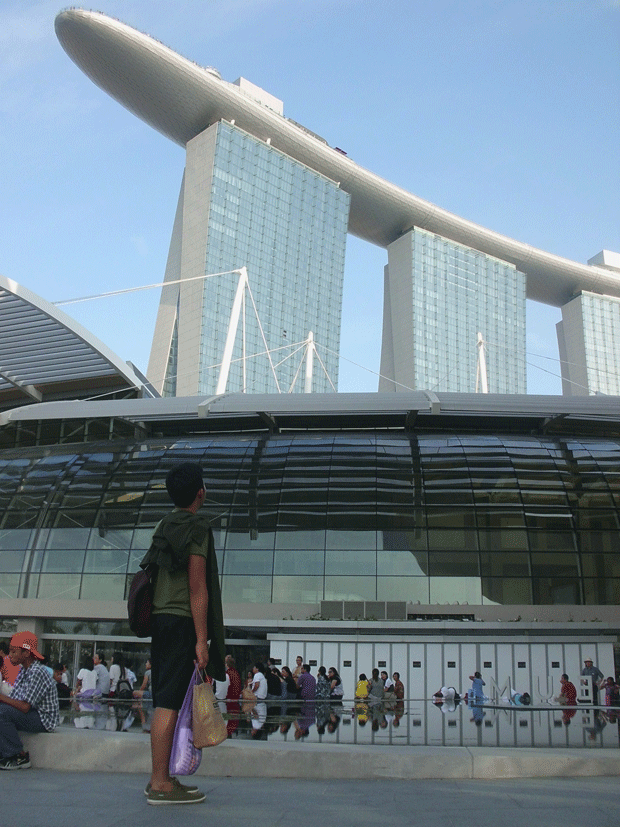 Stay Hydrated. It's a tropical country. You don't want to get rushed to the hospital due to heat stroke.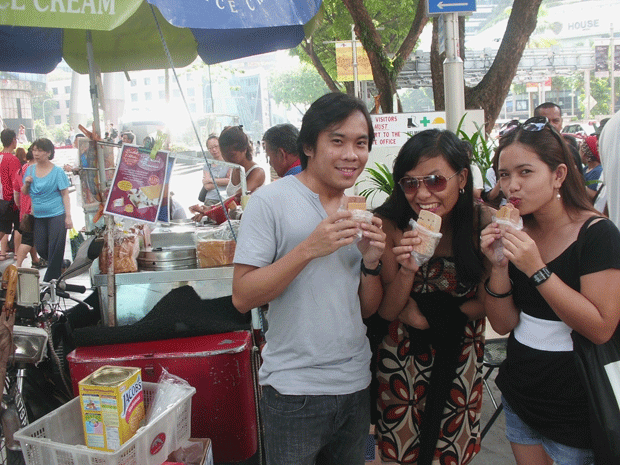 Getting Lost. Part of traveling. Don't hesitate to ask for directions. Singapore is tourist-friendly, English-proficient and 100% safe with close to ZERO crime rate.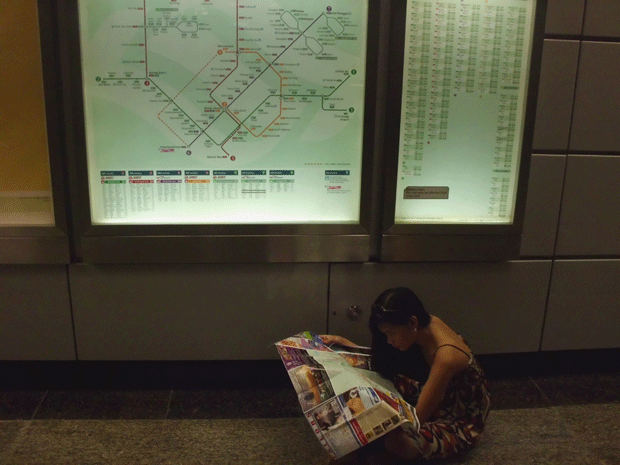 Pocket Money. 2-3 day-trip = PHP 15,000-20,000 (SGD $400-$600) should be safe. Credit cards will also come in handy. Don't be too impulsive so you won't be ripped off.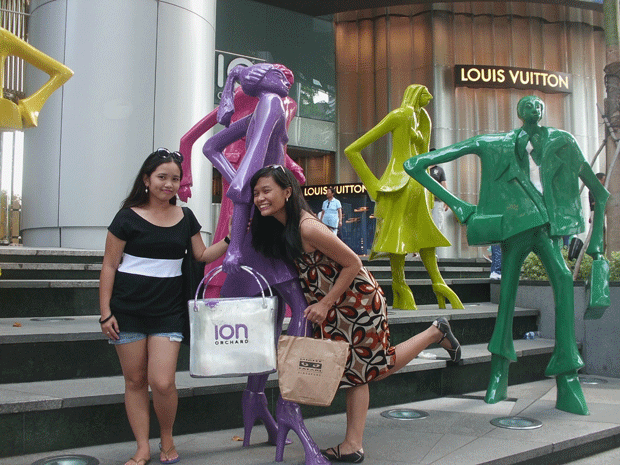 Food. You'll be spoilt for choice. If you're on a tight budget, try eating at the hawker centers around. Here's a directory to help you.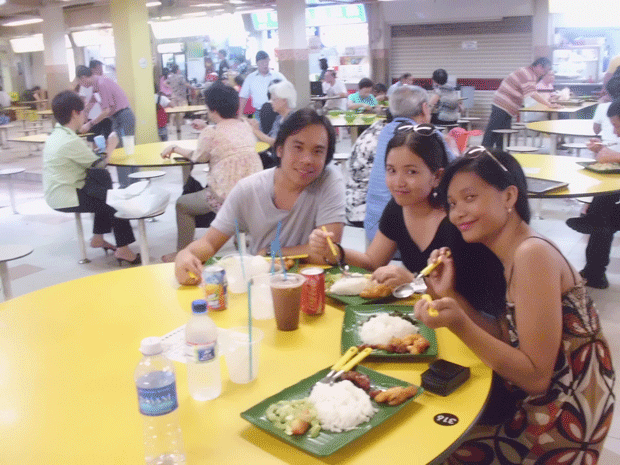 Amusement. My top 3 picks! But there are definitely more attractions around. You may want to explore more of Singapore HERE.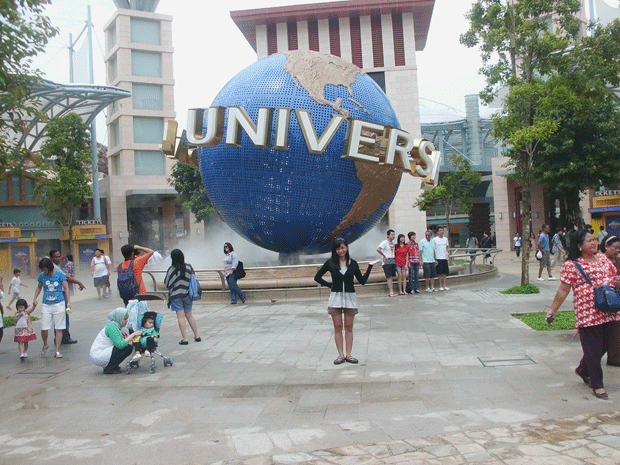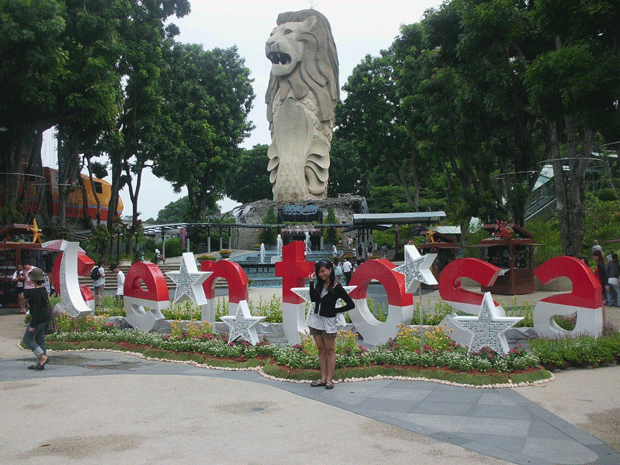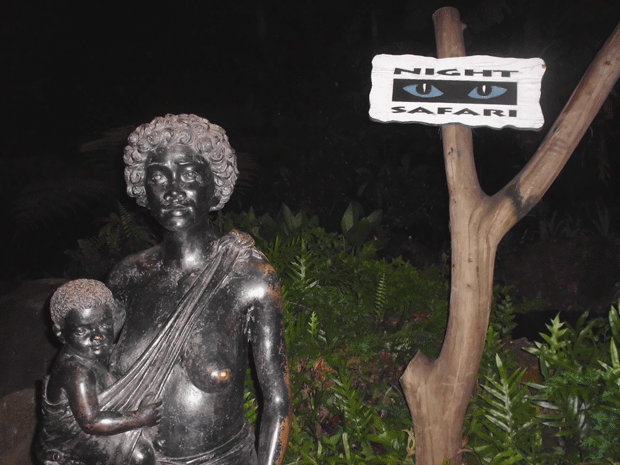 Hope you learned something from our 1st trip to the Land of the Merlion! 🙂