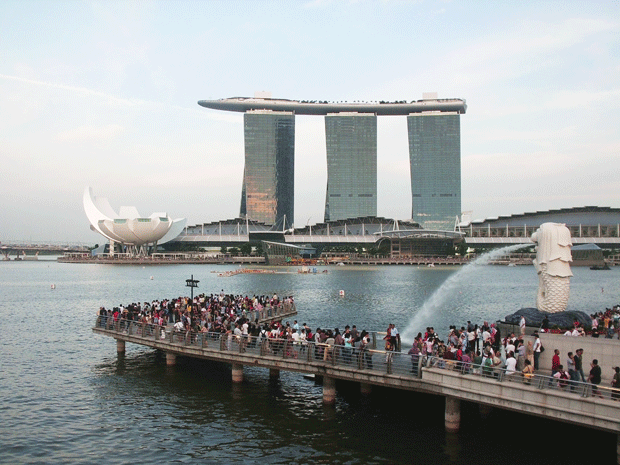 Singapore Travel Tips & Experiences from Our First International Trip
July 14, 2014
Singapore is one of the most advanced countries in the world yet it still gives great importance to its culture and history. This so-called Lion City is just a small dot in Southeast Asia, but it's quite a giant in technology, economy and tourism. My BF and I chose this country to be part of a major milestone in our life… Our first ever international travel! Here are our Singapore travel tips that will give you ideas on your very first visit.
Also read: Online Travel Tools that Have Proven Their Worth in Our Trips
Singapore travel tips
1. Airport transfers
Upon arrival at Changi Airport, you may take the MRT, bus or taxi. But if you arrive at the wee hours, between 12 midnight to 6am, we suggest that you grab a shared Changi Airport Transfer for Singapore hotels. This is way cheaper than getting a taxi with night surcharges.
2. Best outfit
Wear comfy footwear, shirt, shorts, jeans or casual dress.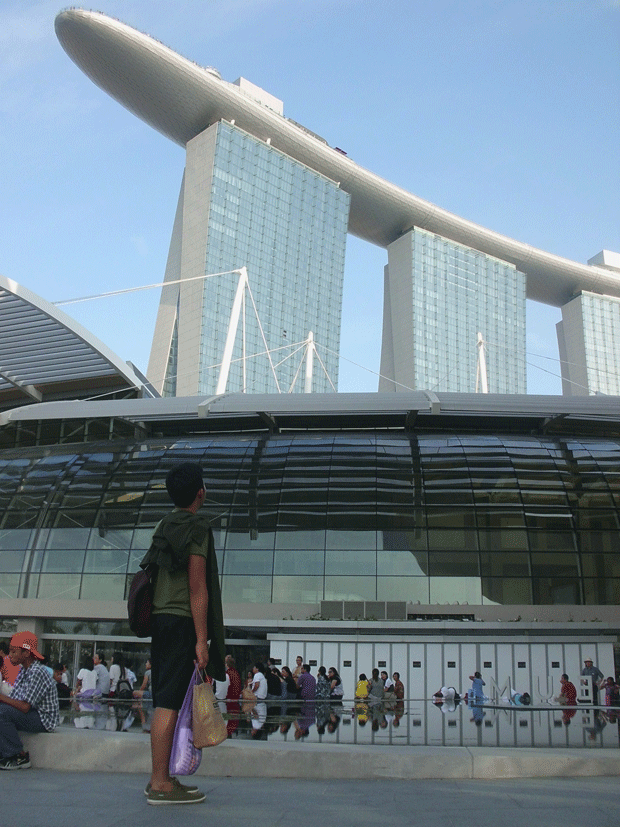 3. Stay hydrated
As Singapore is a tropical country, always stay hydrated. You don't want to get rushed to the hospital due to heat stroke.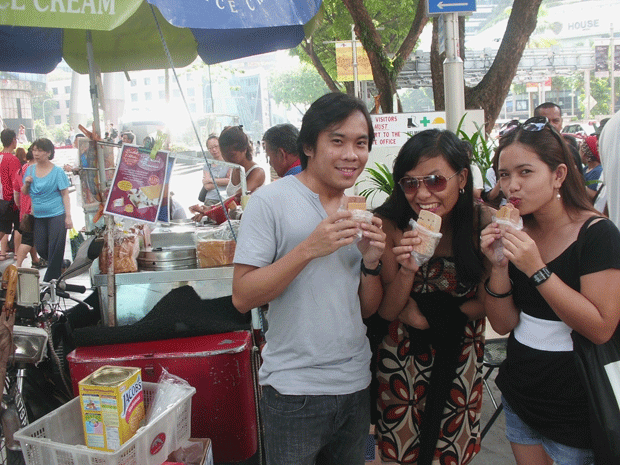 4. Getting around Singapore
Don't hesitate to ask for directions. Singapore is tourist-friendly, English-proficient, and 100% safe with close to ZERO crime rate.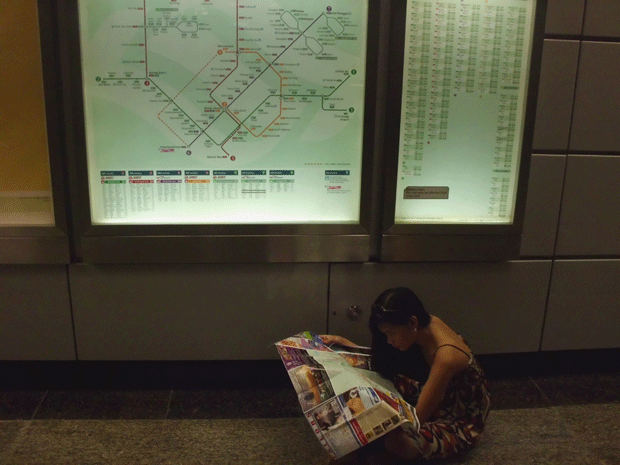 5. Pocket money in Singapore
A 2-3 day-trip = PHP 15,000-20,000 (SGD $400-$600) should be safe. Credit cards will also come in handy. Don't be too impulsive so you won't be ripped off.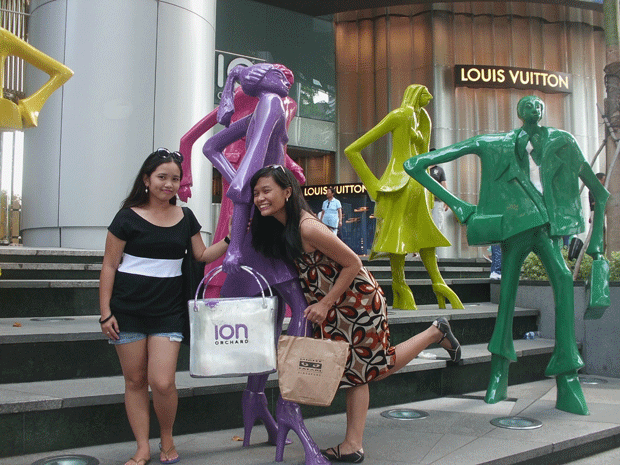 6. Food to try in Singapore
There are so many food choices in Singapore. If you're on a tight budget, try eating at the hawker centers. Here's a directory to help you out.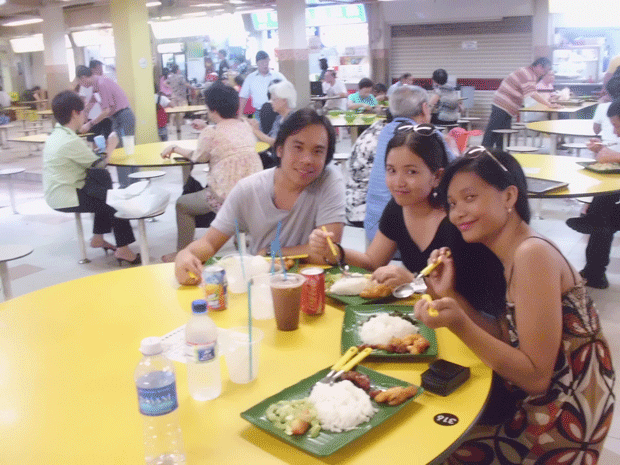 7. Top Singapore attractions
My top 3 picks! But there are definitely more attractions around. You may want to explore more of Singapore HERE.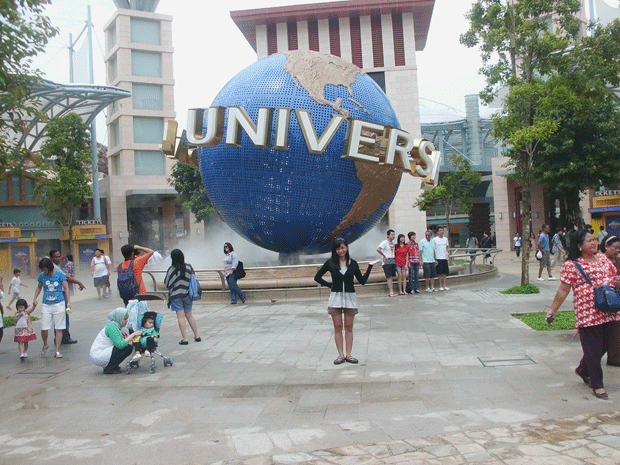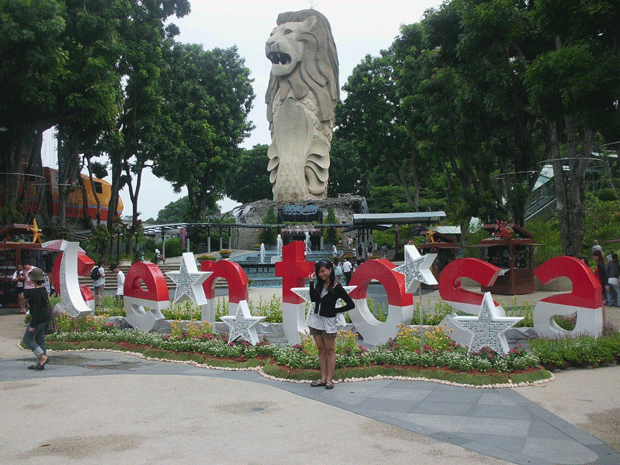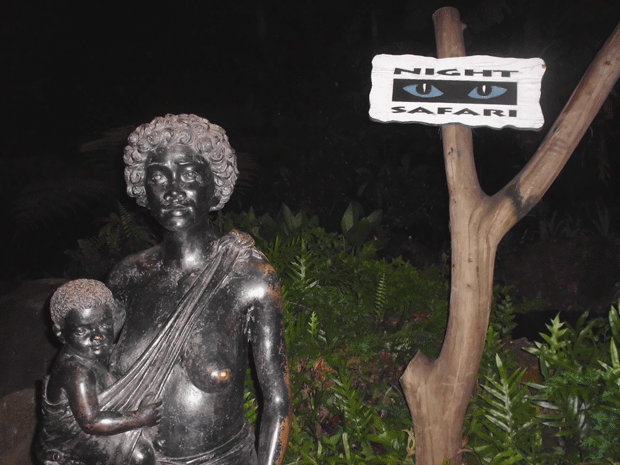 Hope you learned something from our 1st trip to the Land of the Merlion!
Did we miss anything? Please hit us up on our Instagram (@chillandtravelofficial) or Twitter (@chillandtravel).
Ready to explore Singapore? Here are Singapore travel essentials we recommend that you book ahead:
You May Also Like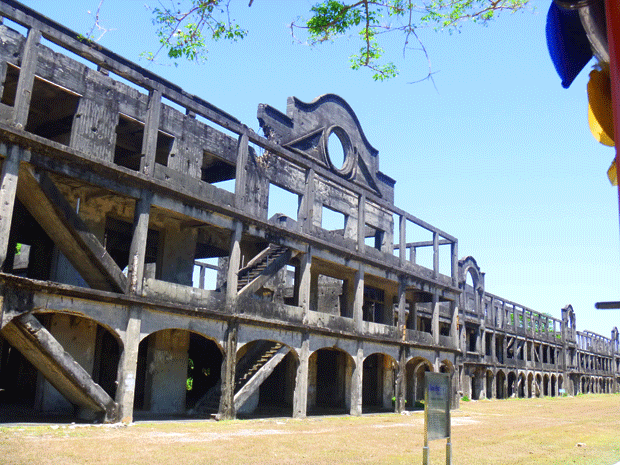 July 14, 2014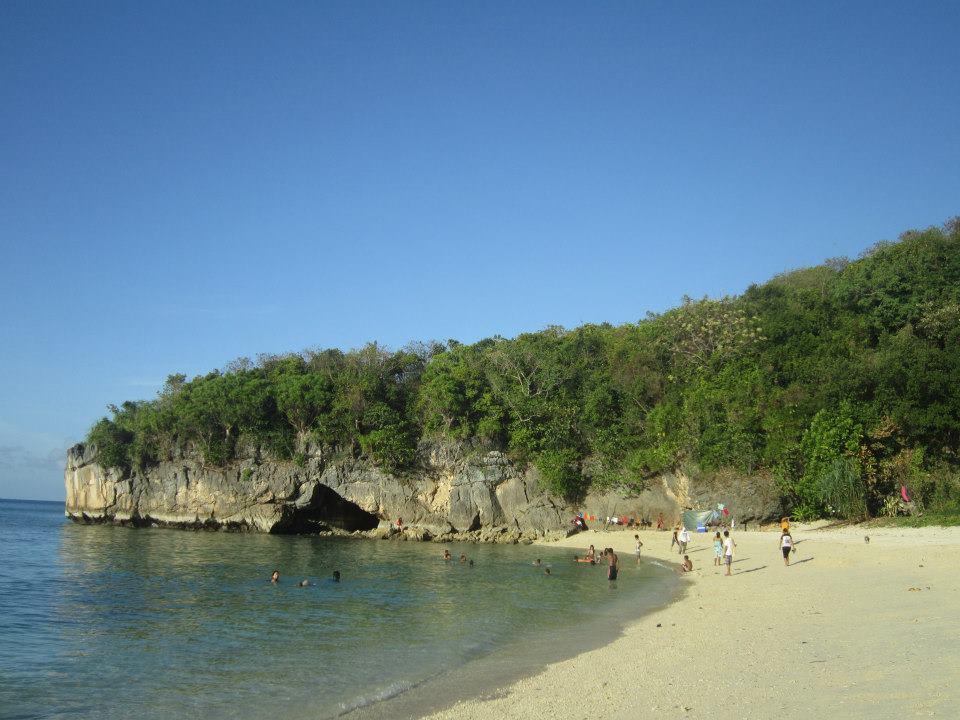 July 15, 2014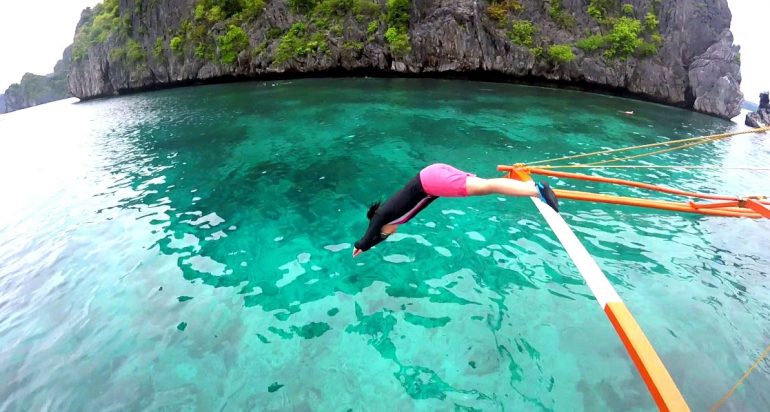 July 15, 2016