Scuba Diving in Cebu: Our Crash Course Experience for ₱1,500 Only!
Some friends invited us to go on a scuba diving crash course in Mactan, Cebu for just ₱1,500. Scuba diving in Cebu or in the country will really cost you a fortune. You don't normally get a chance to submerge into the waters in complete gear with just ₱1,500. With such an affordable price, we immediately grabbed the opportunity.
Tip: If you don't know anyone offering scuba diving classes, you may want to sign up for this Introduction to Scuba Diving in Mactan Cebu from Klook, where a PADI-certified dive master will teach you how to use the scuba diving equipment and the proper way of breathing underwater.
Here's a photo walk of our whole scuba diving experience in Mactan, Cebu: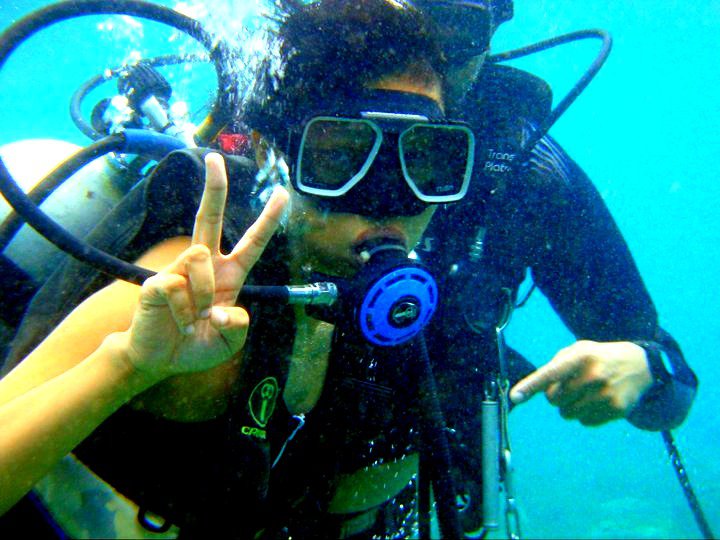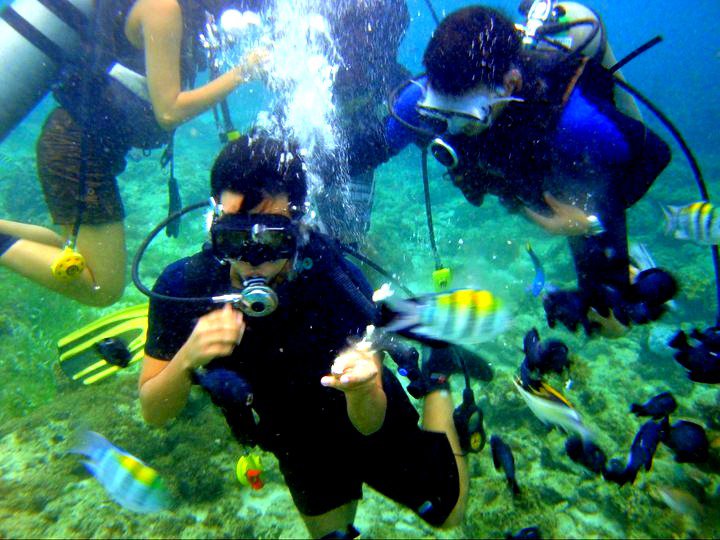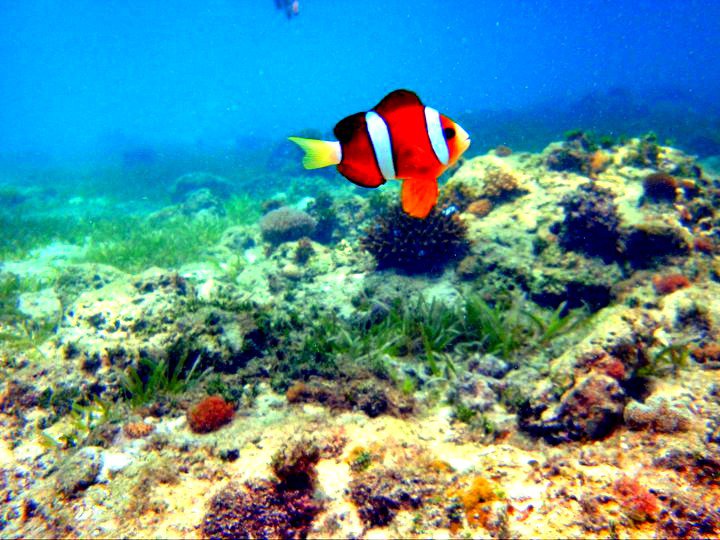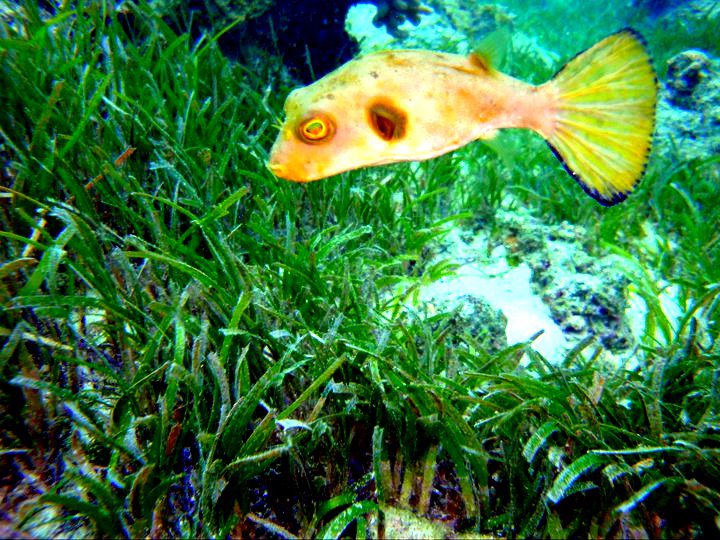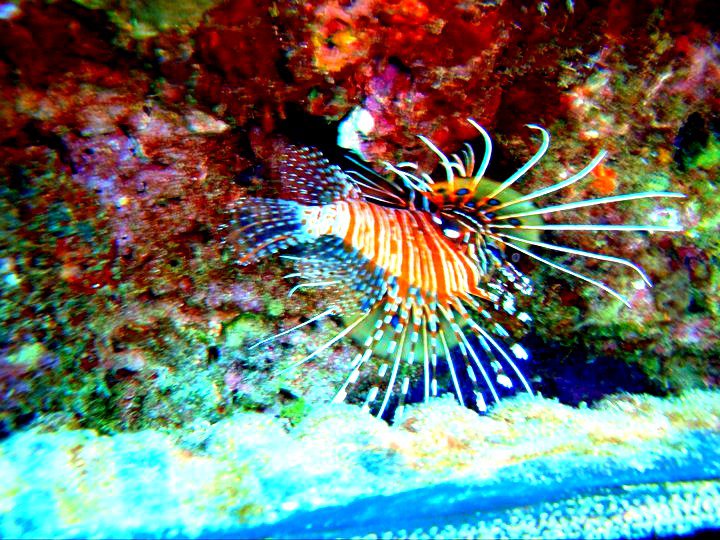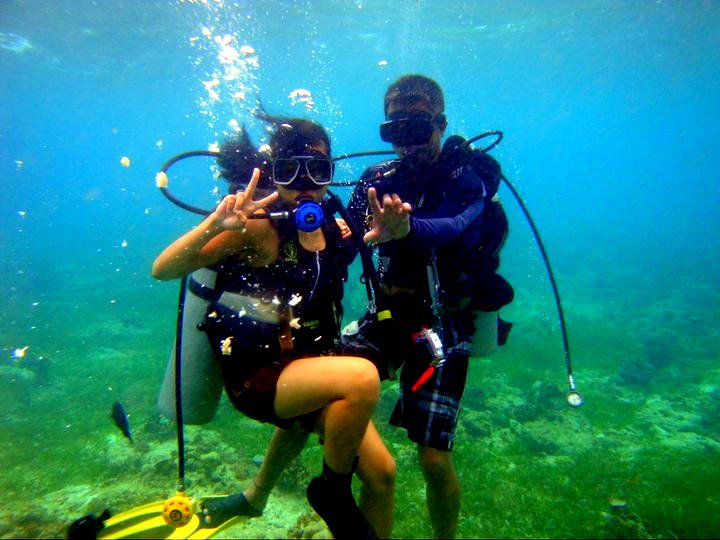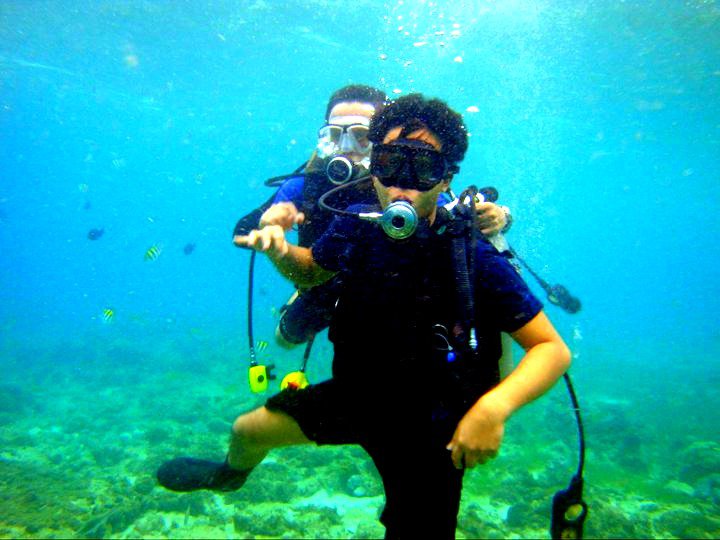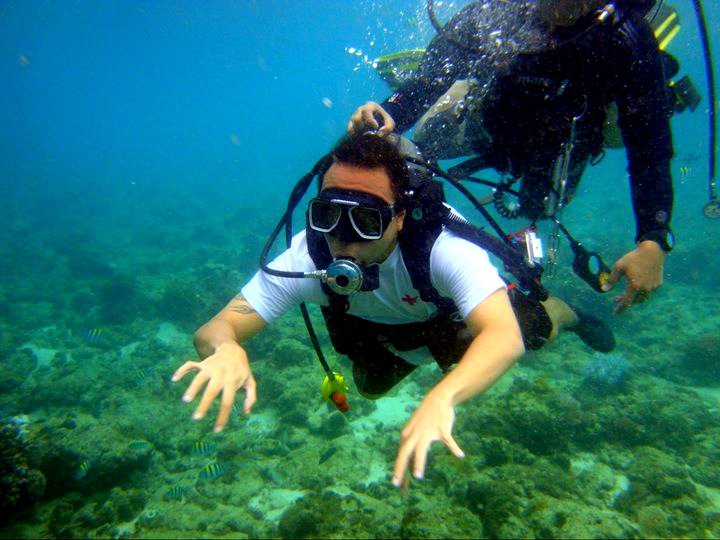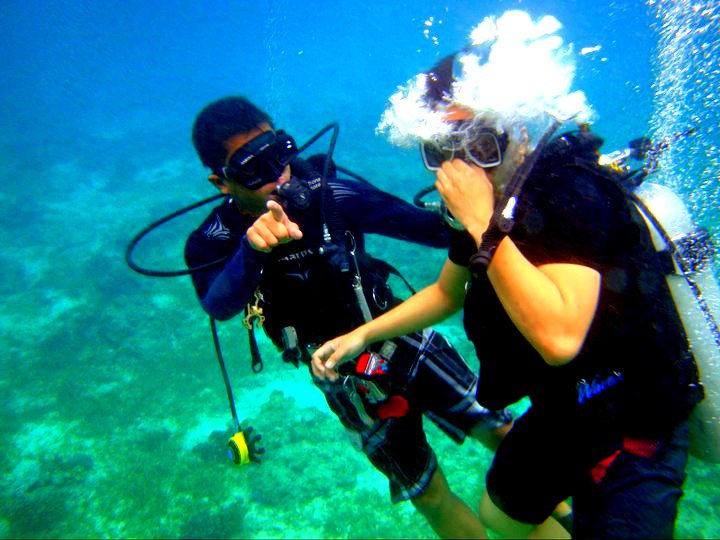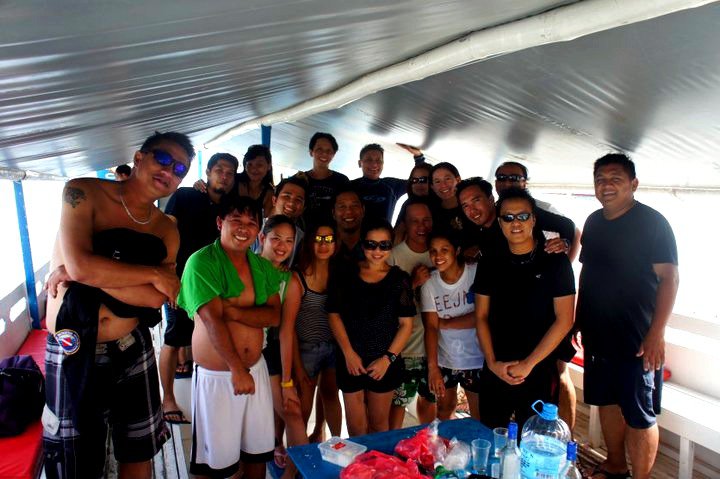 Was the risk all worth it? Hell yeah! We had no idea how beautiful the underwater world is until we did this scuba diving crash course. The pictures won't do justice to what really lies underneath. Better experience the adrenaline-rush and drowning moments yourself to fully appreciate everything! If you are interested, you can book your scuba diving class here.
However, after the experience, I would say that I'm not really fit for scuba diving since I struggled to breathe and keep the water from getting into my mask. Scuba diving is not for everyone, especially to those who have claustrophobia like me. Maybe if we were given more time to learn how to breathe, I would be more comfortable underwater. Nevertheless, I'm still thankful for this scuba diving crash course, for giving me great underwater memories that would truly last a lifetime.
Ready for more adventures in Cebu? Visit these top Cebu tourist spots and go canyoneering down south.