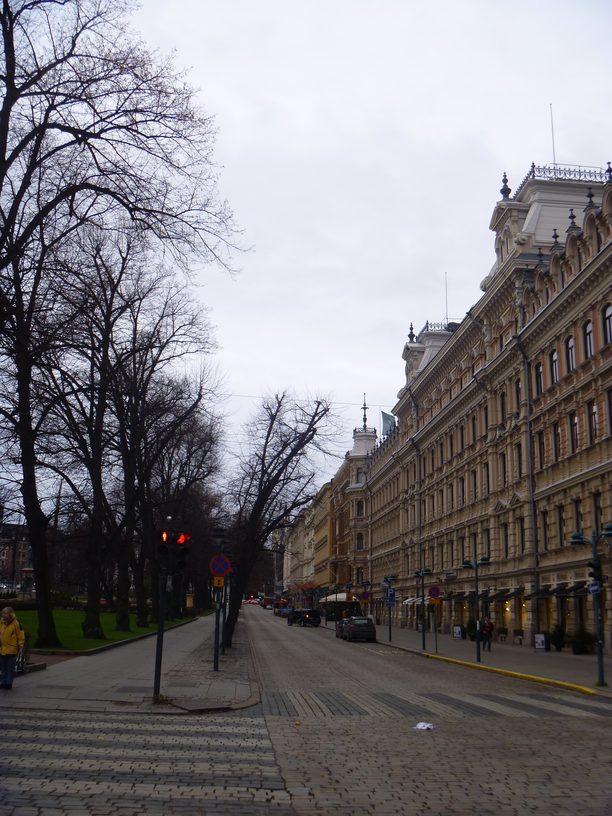 Making the Most of My Finland Business Trip: Helsinki (Part 1)
On a weekend during my stay in Tampere, Finland, I bought a train ticket to Helsinki and decided to explore the capital city by myself. After converting the cost of the train ticket to Pesos (PHP), I realized it was way too expensive but when I arrived in Helsinki, it was all worth it – heck, even the train ride itself was worth it! I guess I just love trains so I enjoyed every bit of my ride.
When I reached Helsinki, I had no itinerary in mind because I was thinking I could cover the whole city just by walking. I realized it was a stupid idea, but no regrets, the walking experience was extremely fun.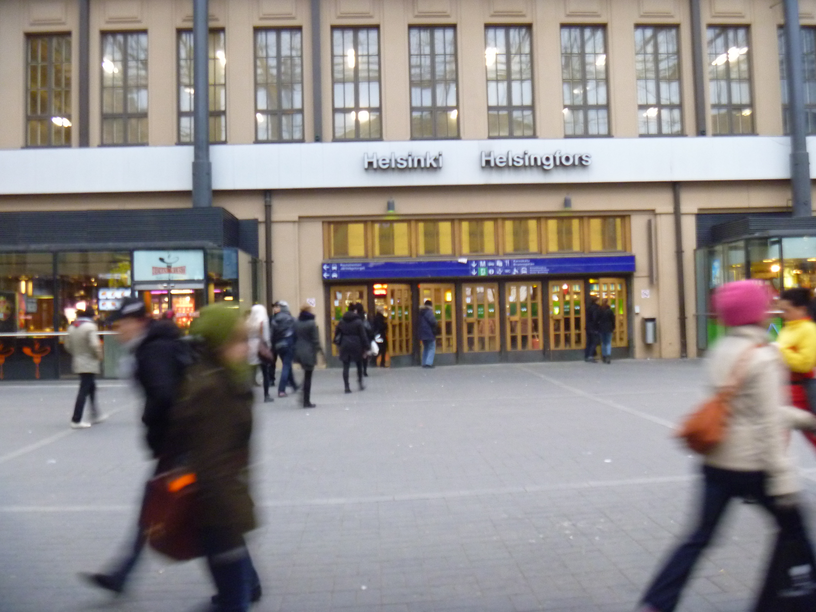 First step outside the train station, I was already excited to start my solo walking tour.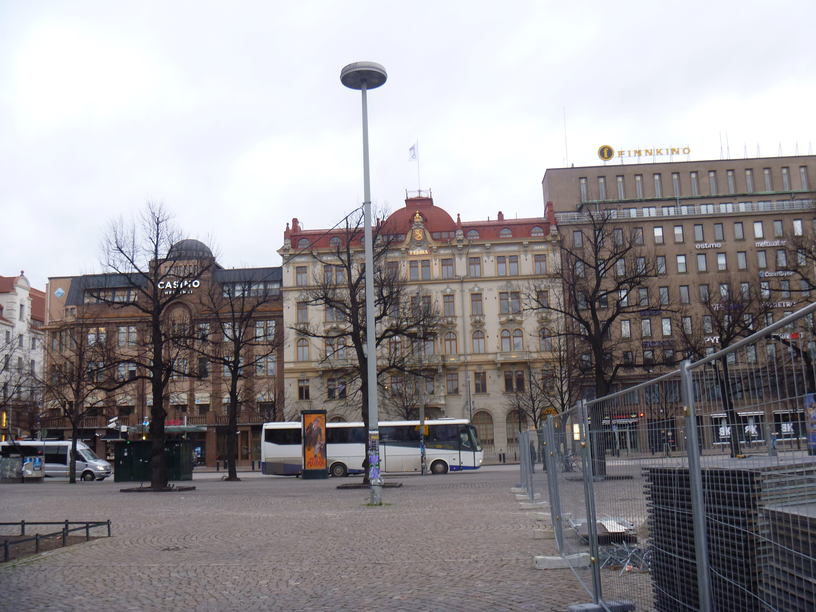 You can immediately find the Finnish National Theatre just outside the train station.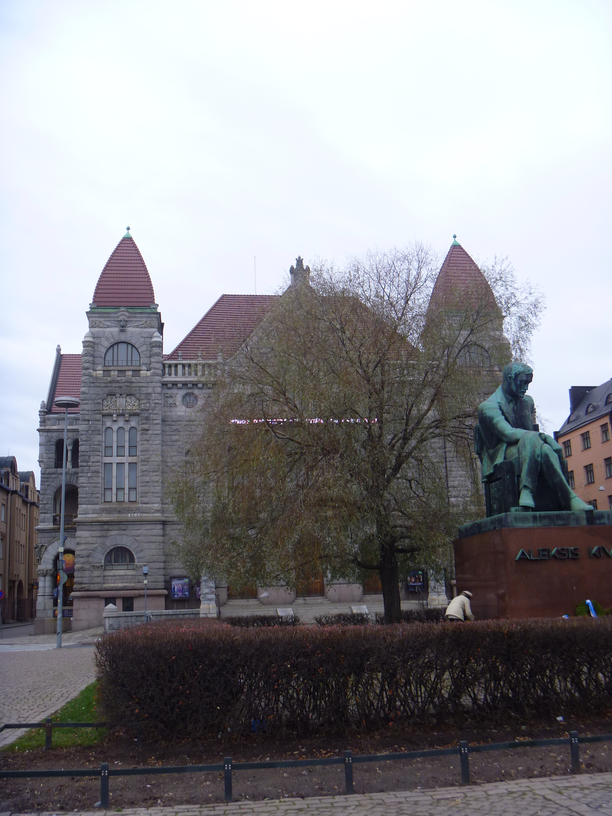 I did not know where to start so I just started walking to the direction where I felt would be good.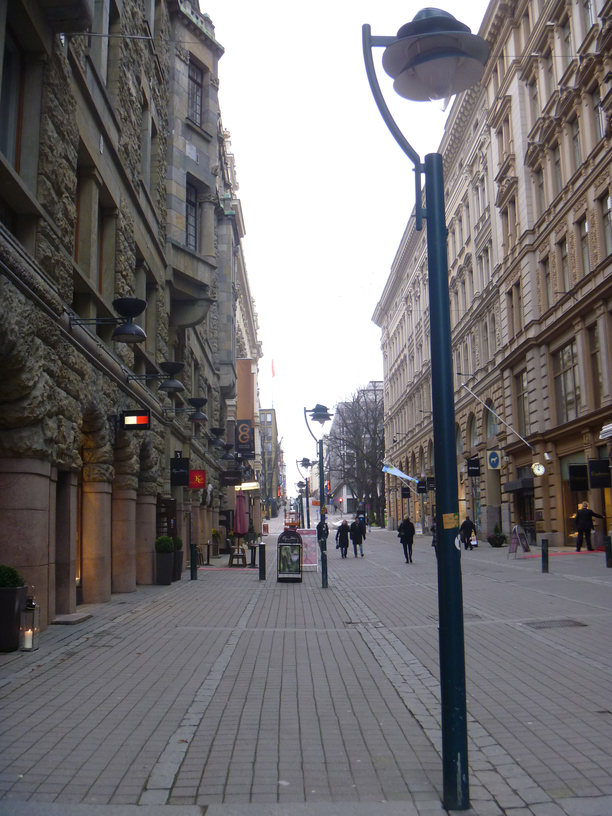 It's really nice to walk around these streets.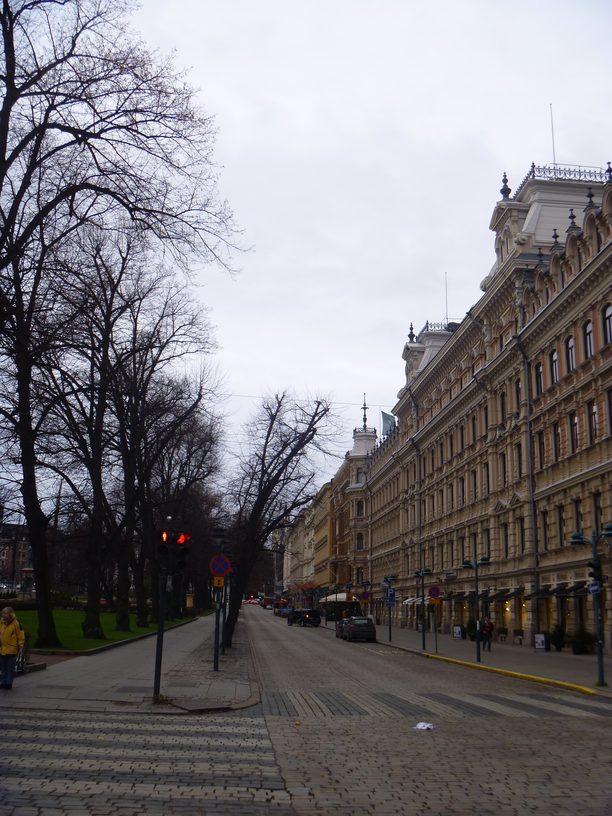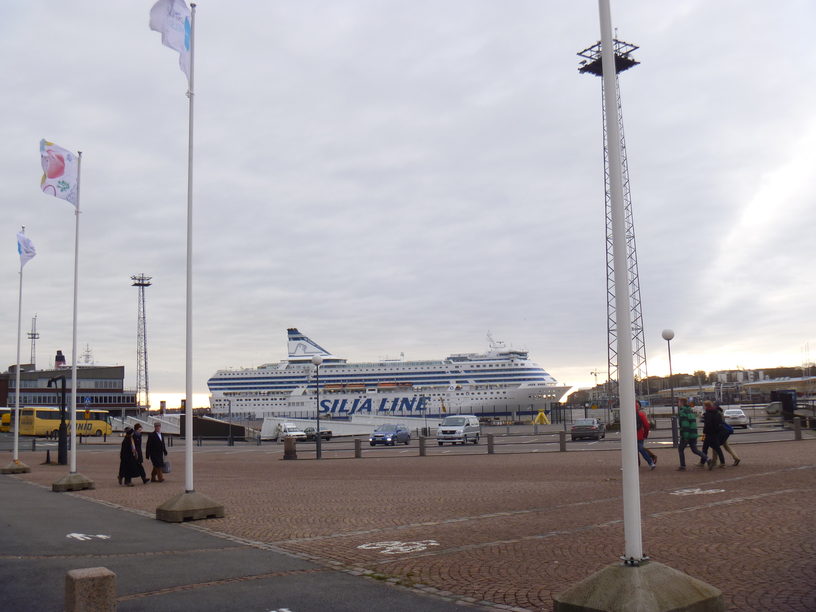 Target Acquired! I did not know what this structure was called but when I Googled it, it's called the Uspenski Orthodox Cathedral.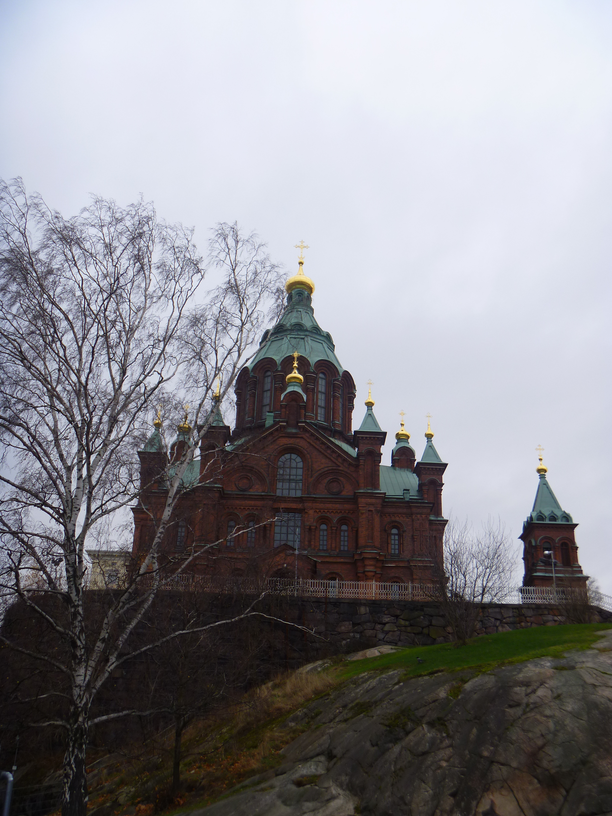 Before getting close to the Uspenski Orthodox Cathedral, I noticed there was a bunch of tourists having their guided tour. I tried to follow their trail since it was an opportunity for me to know what other people want to see in Helsinki and the best part? I managed to explore more attractions without the cost of a tour guide. What a sneaky move!
It seemed they were going to the docks.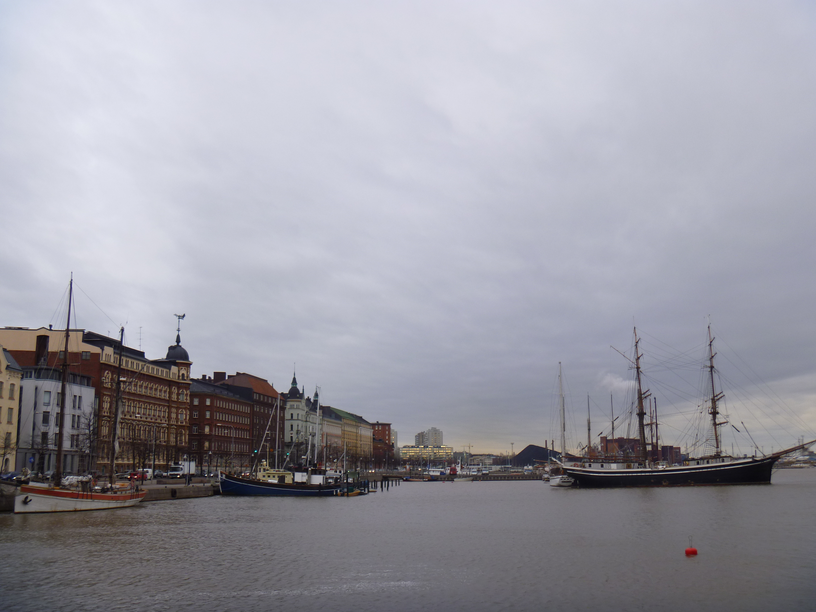 Well, I guess it was a good decision to stalk those tourists, I mean follow their trail. They seemed to be taking pictures on some sort of a bridge so I checked  it out. Then I found an enormous number of locks attached to the sides of the bridge. It's affectionately called the "Bridge of Love".
After going to the docks, I decided to leave the tourist trail and go back to my original plan. So I found my way back to the Uspenski Orthodox Cathedral and the closer I get, the more magnificent the structure looked like.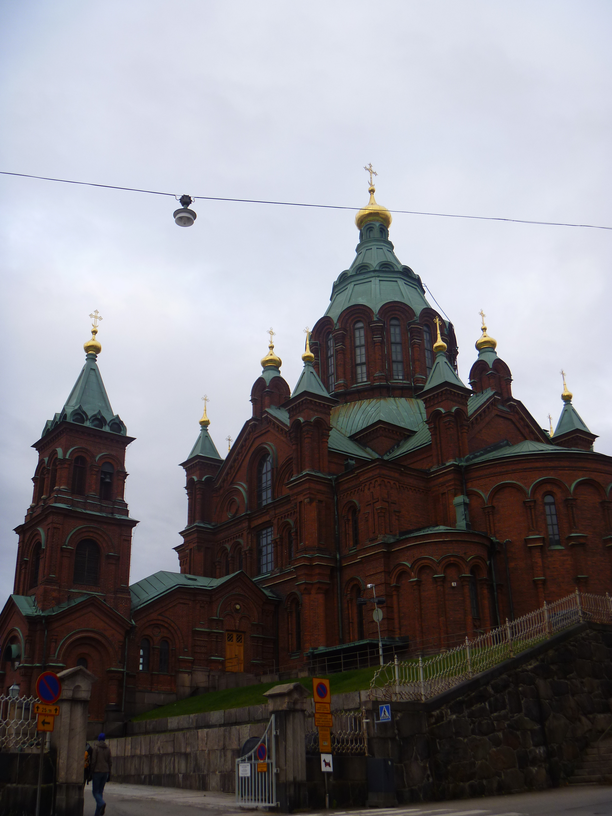 The view on top was really nice, which also lead me to my next destination.
The Helsinki Cathedral!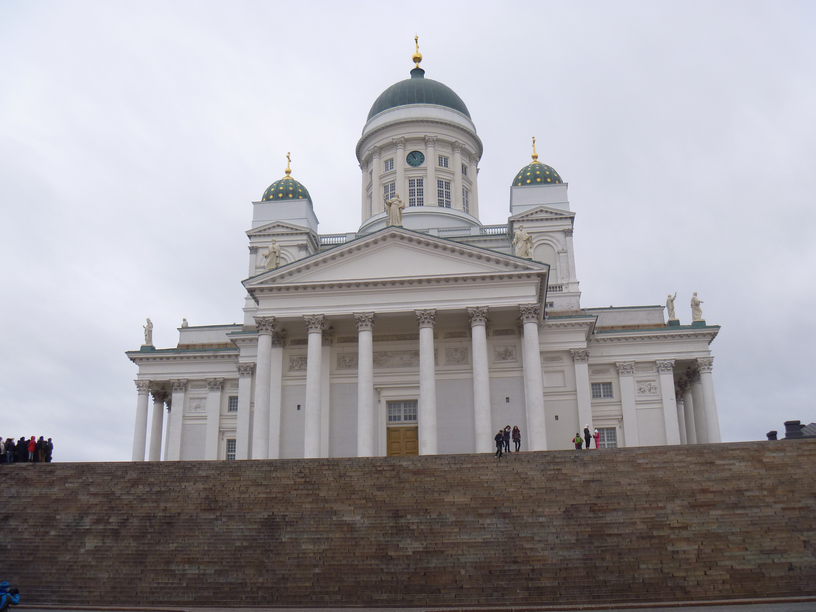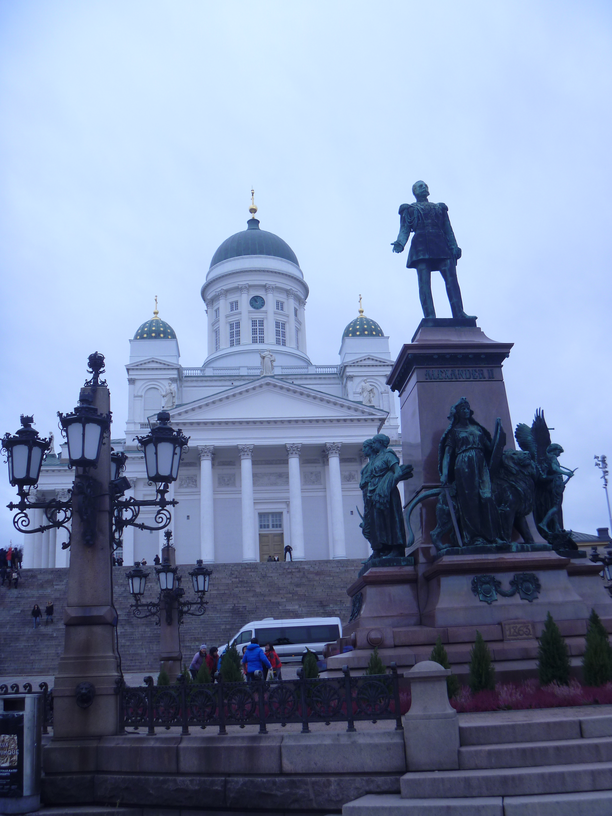 Let's take a peek inside the Cathedral!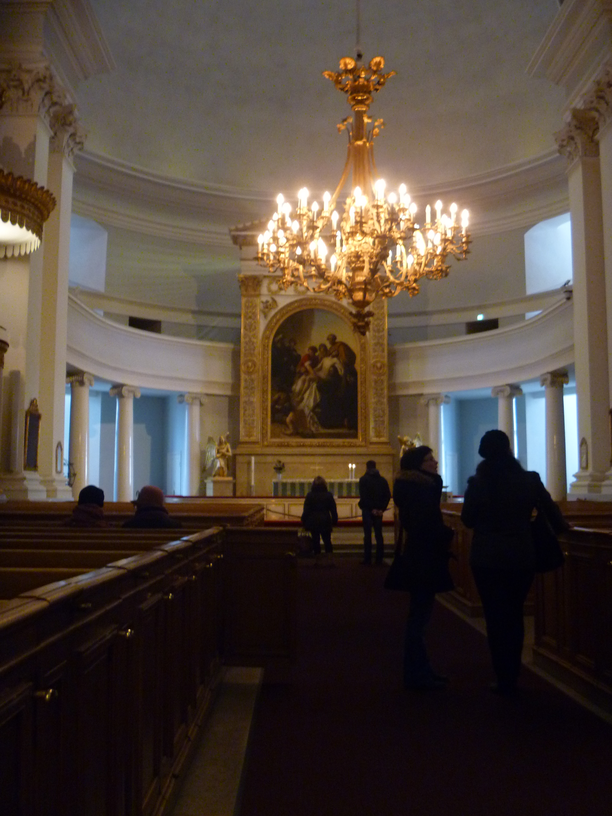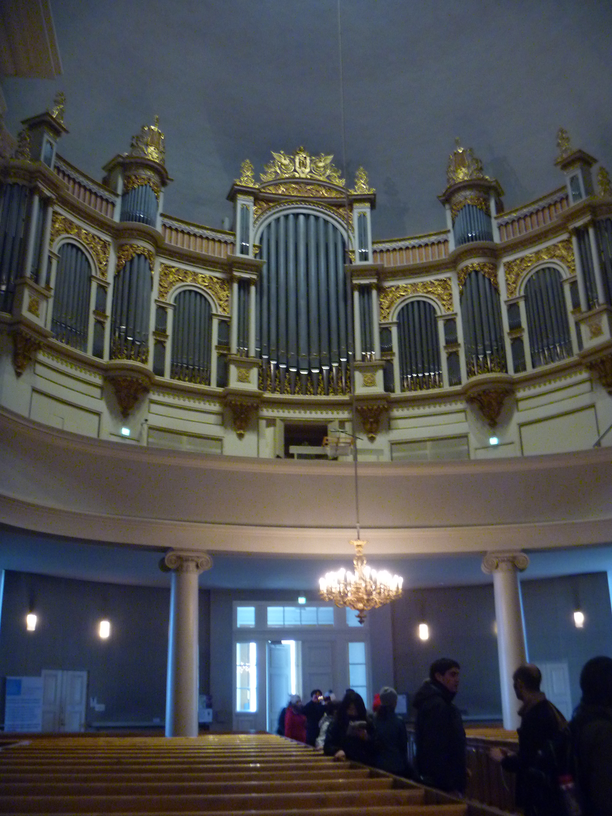 After all the walking, I decided to take my lunch break near the port. I saw some stalls serving food so I bought my lunch there. I did not know where else to find an affordable place to eat.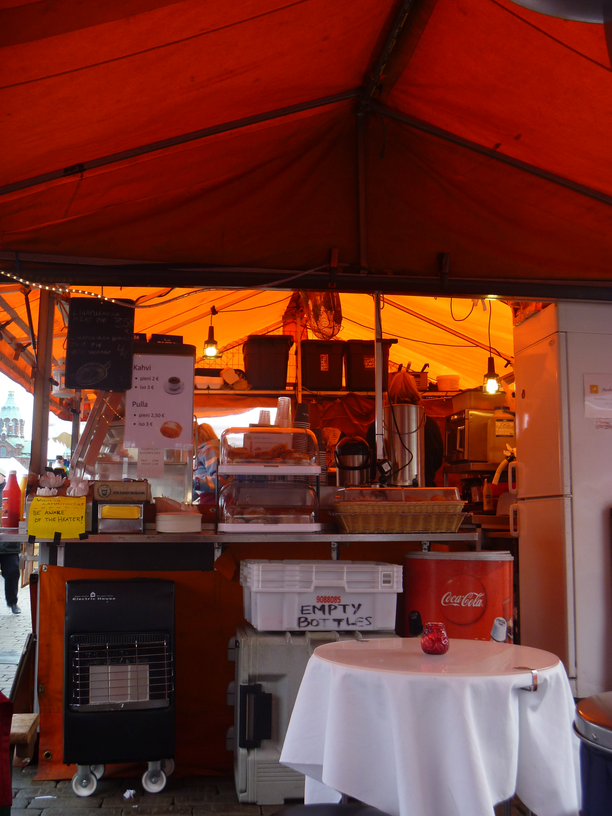 It's getting too lengthy. I guess I'll end the first part of my Helsinki solo trip here. Stay tuned for more attractions.
Related Post: Making the Most of My Finland Business Trip – Arrival Bloopers