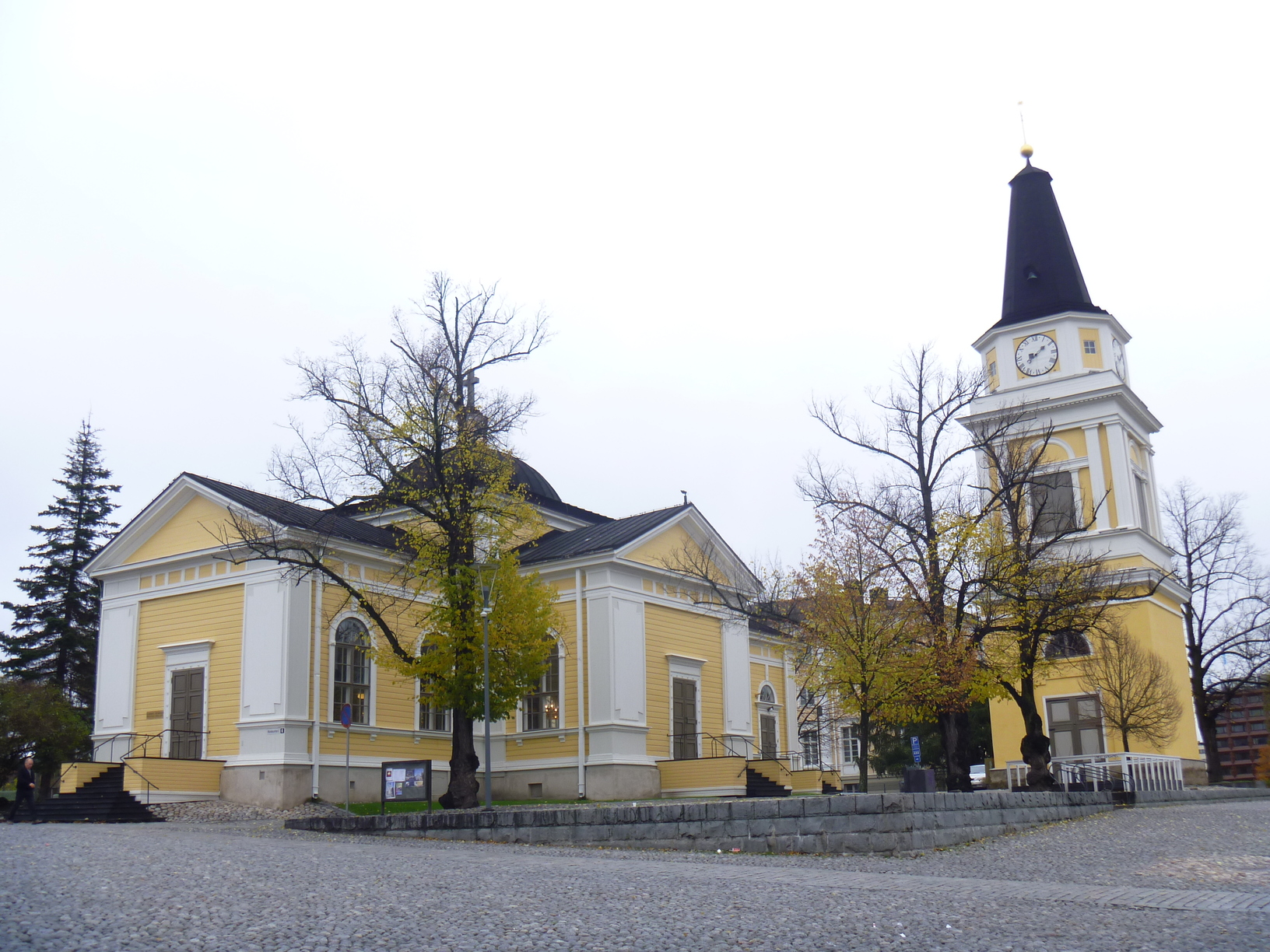 Making the Most of My Finland Business Trip – Arrival Bloopers
Travelling to Finland from the Philippines takes around 12 hours by plane – 2 hours to Hongkong and 10 hours from Hongkong to Finland. The company booked our flights via Cathay Pacific (PH-HK) and Finnair (HK-Helsinki). And the plane fare? Well, it was a business trip so I did not have to worry about it. I bet it would cost me all my fortune.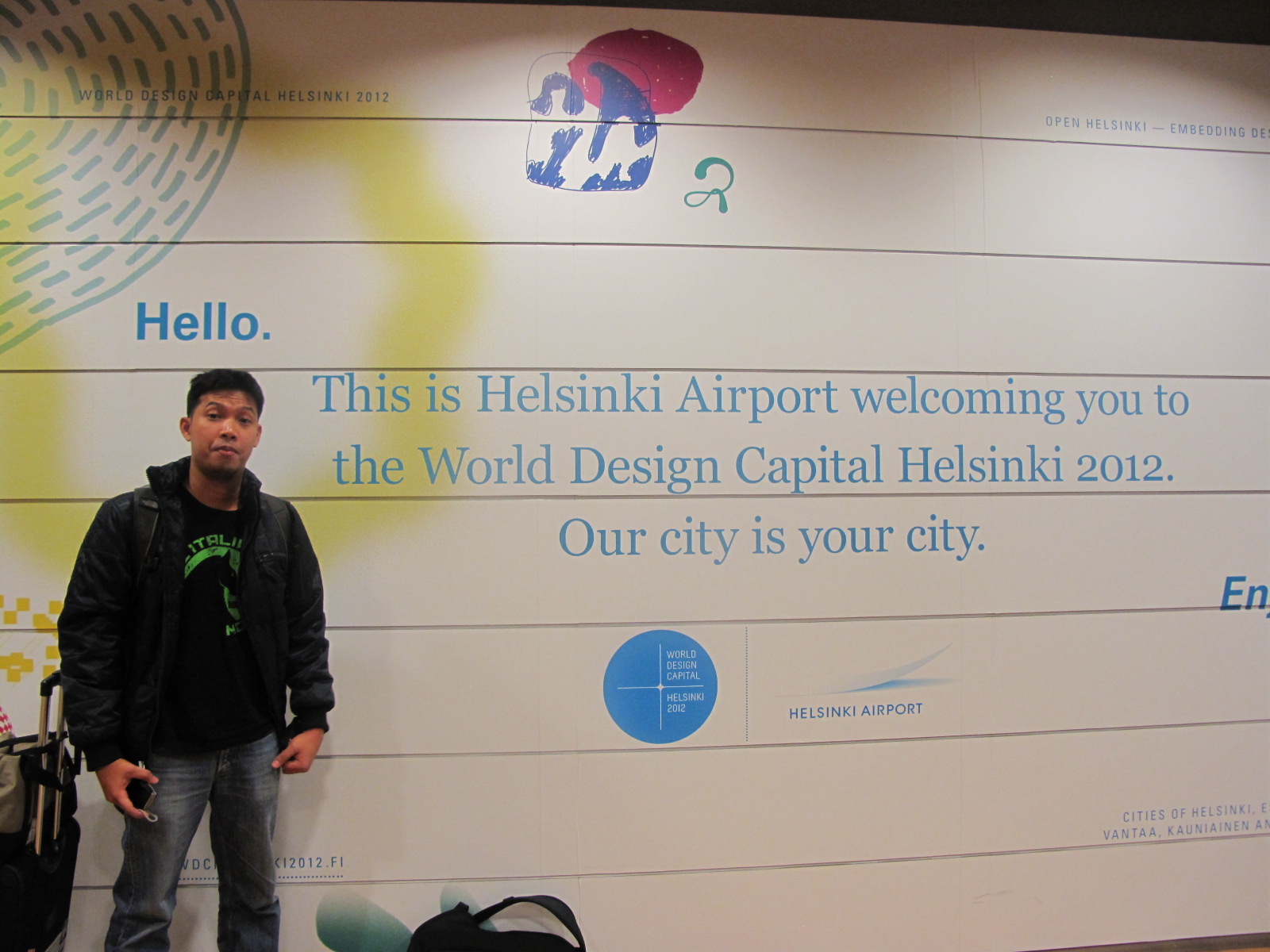 When we arrived at the Helsinki Airport, I thought it was not that cold in Finland at all but guess what? We were still inside the airport. Heater is not common in the Philippines, so I was a bit clueless about this matter. I took off my jacket and went asking for directions on how to get to Tampere. We approached the information counter and was given the information that the bus will be arriving in a few minutes and we should run outside so that we wont miss the bus.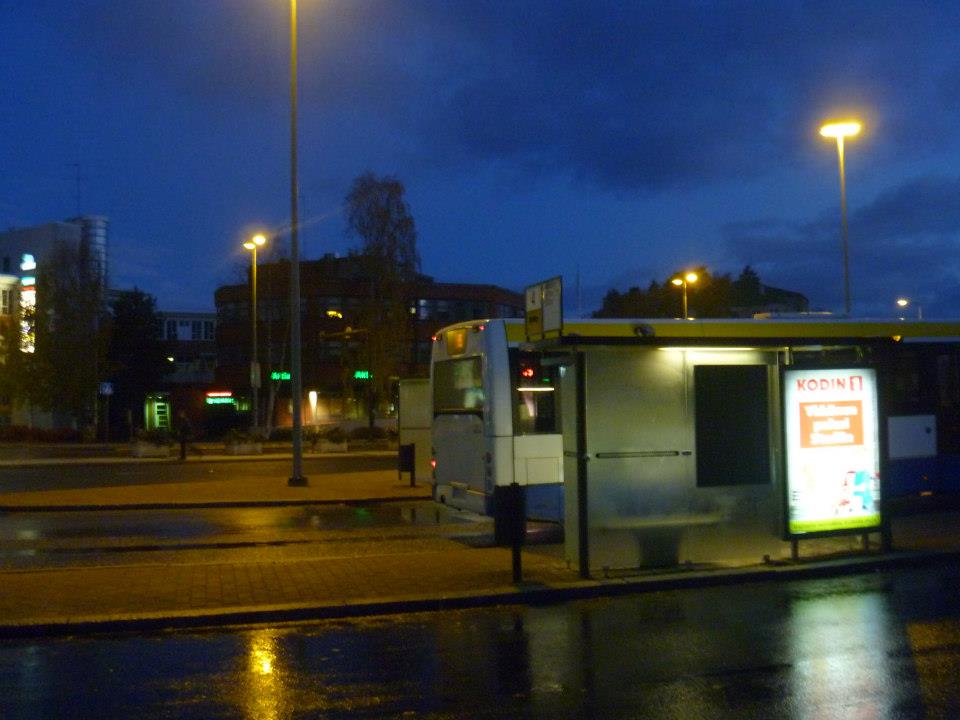 And so we did… Unfortunately for me, I forgot to put on the jacket. Two words to describe it, "bad idea". Luckily, we were still able to catch the bus! Next destination was to Tikkurila train station so we can take our train ride to our final destination.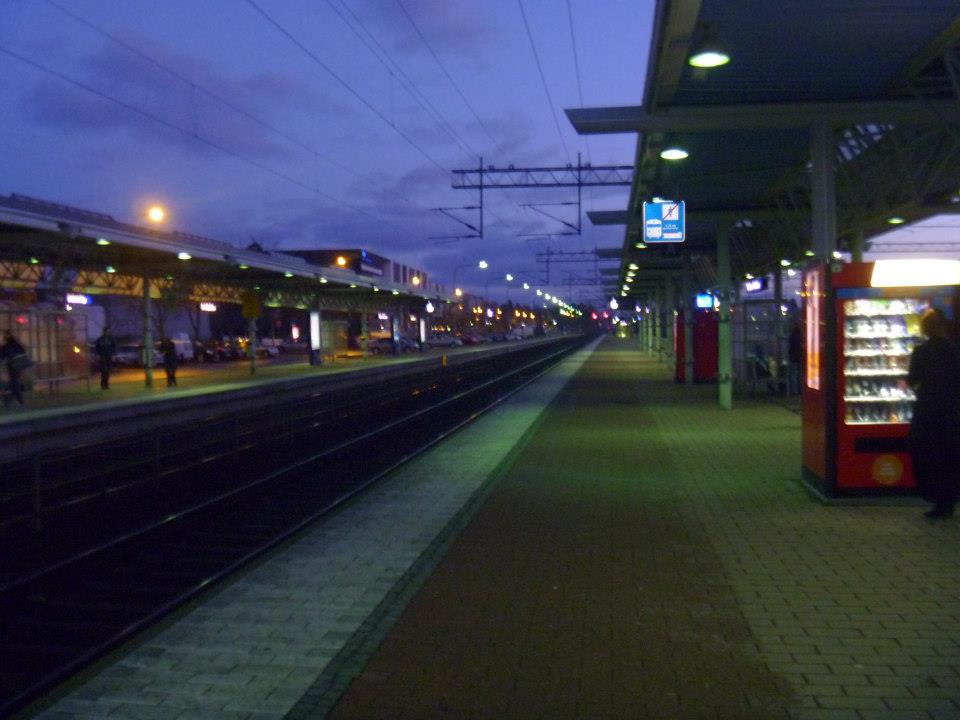 I like to travel by train so I was looking forward to it. It took around 2 hours for us to reach Tampere, the most populous inland city in any of the Nordic countries.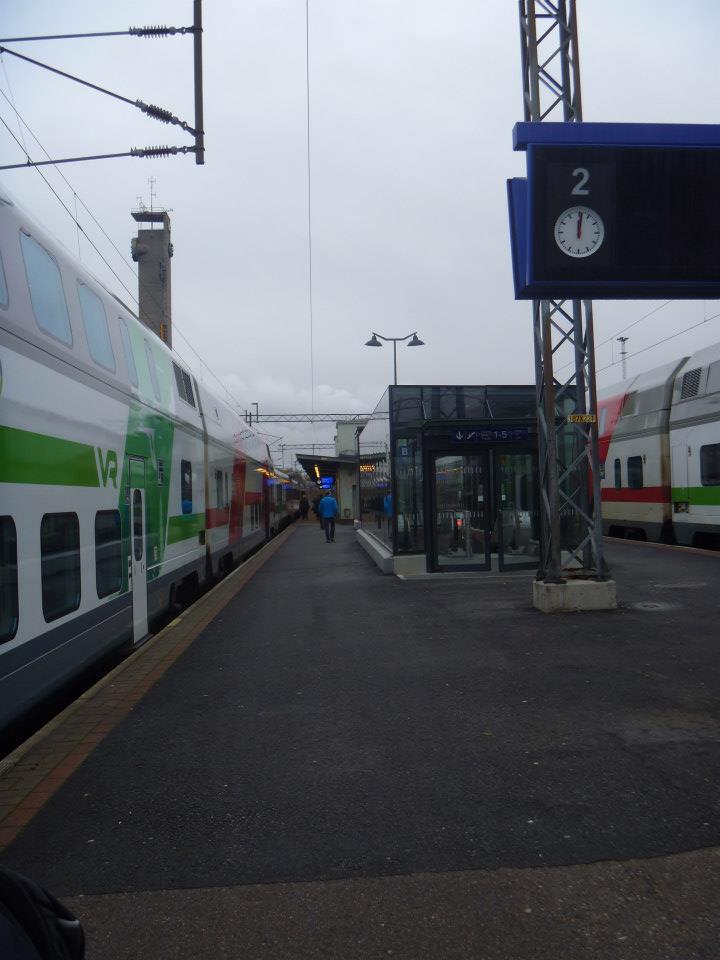 We went directly to the office of the apartment owner. Unfortunately, no one was there and it was really cold outside. It wasn't even snowing yet but the temperature was dropping to freezing point. With no gloves on, it made it even worse.
We had to wait for about 4 hours before we can get into our rooms, so we tried to find some place to kill the time.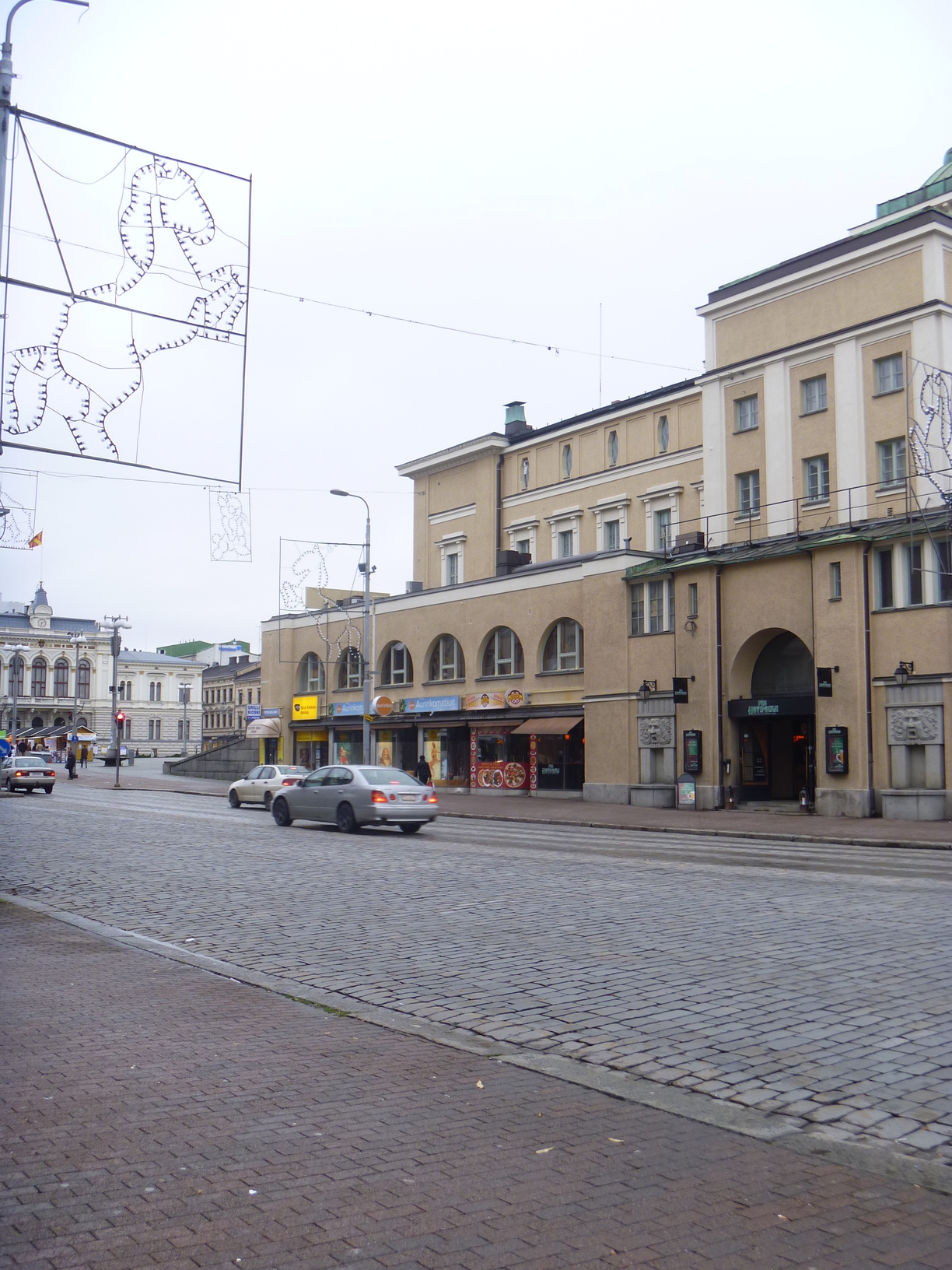 and then… there was a coffee shop! 'nuff said.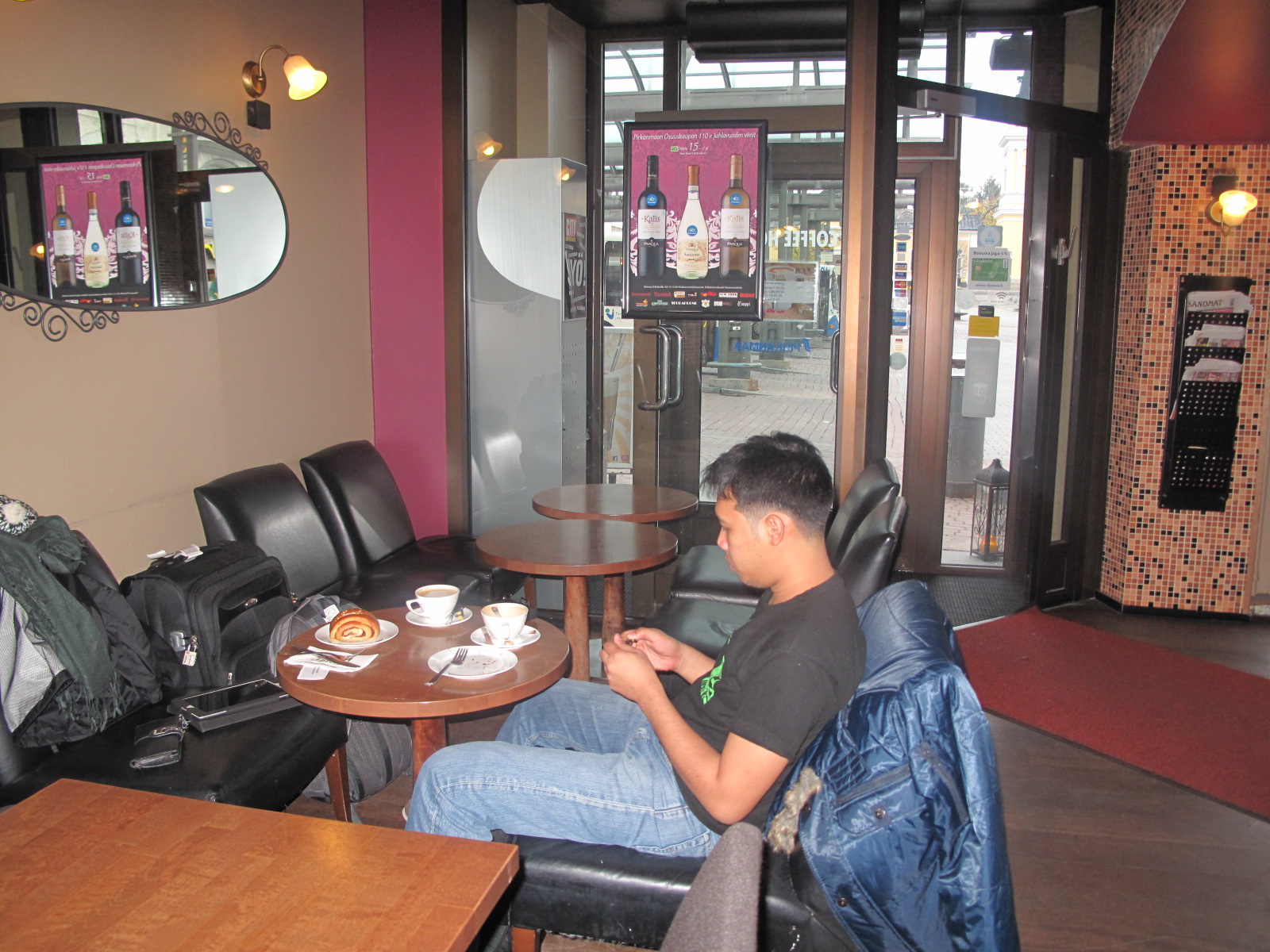 After waiting for so long, we finally got into our respective rooms. I saw the bed and it was like heaven! I was really tired from the trip so I badly wanted to take a nap but I decided to turn the laptop on to inform my friends and family that I've reached the destination safely… until a dreaded realization hit me – the power socket was different and I did not have the needed adapter!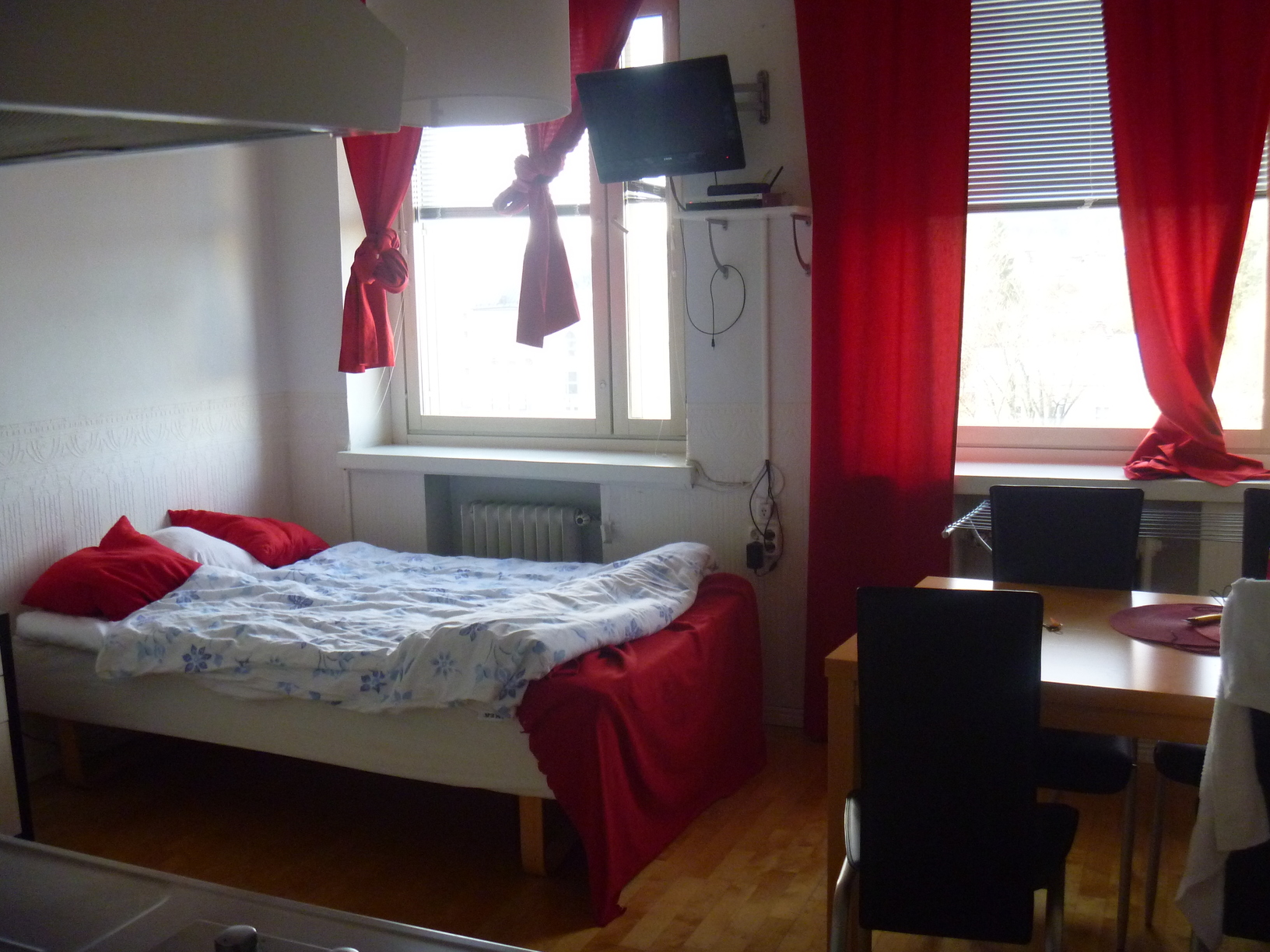 I went out again to find an adapter. Unfortunately, most of the shops were already closed so I bought some gloves instead to keep me warm the next day.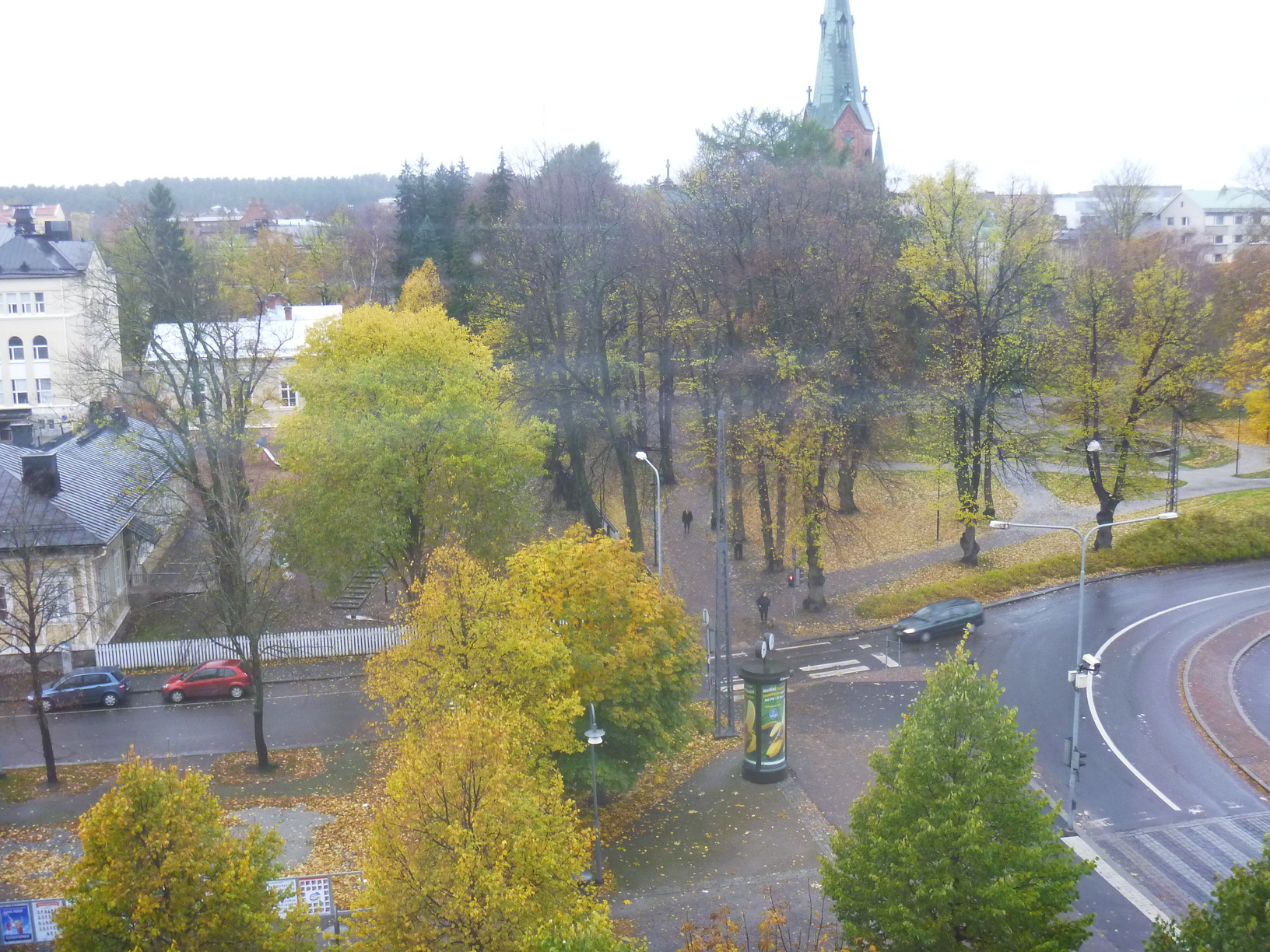 I encountered some travel misfortunes during the first day but the beauty of Tampere was more than enough to compensate for the not-so-lucky-day! 🙂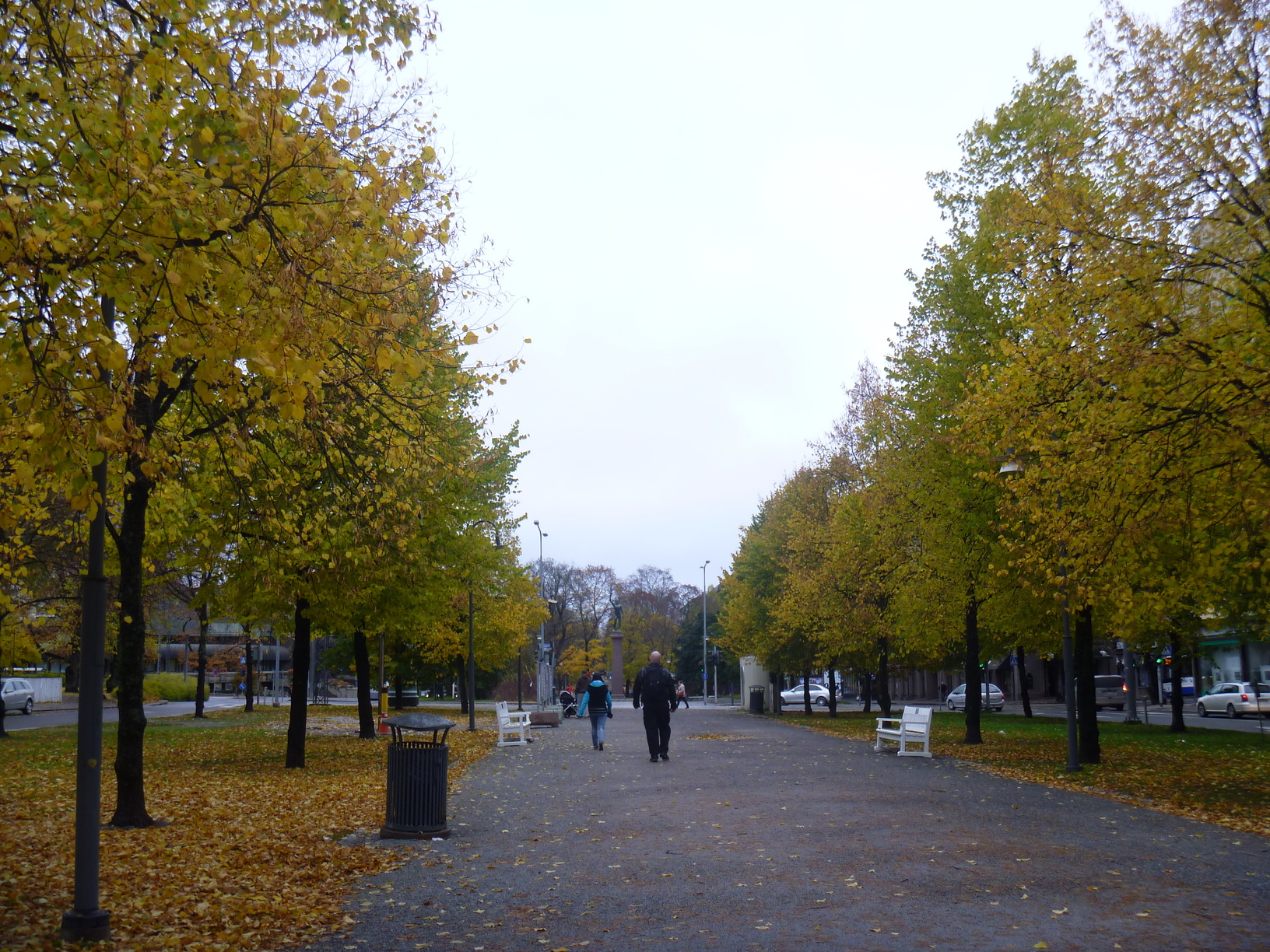 Friendly Reminders
Check Finland's power plug type and bring the correct adapter. For reference: Plug Type and Voltage
Make sure you have the proper clothing (gloves, bonnet, scarf, thick jacket). Finland is really cold during the winter season.
If you want to arrive quickly, take the Pendolino or InterCity train.
Train departs frequently so no need to worry about the train schedule
Finland is one of the safest countries in the world so enjoy walking around safe and worry-free!
* * *
I've already learned a great deal during my first day. I hope you'll take note of my friendly reminders so you won't experience the same bloopers when you visit Finland. Stay tuned for my next post. I'll be taking you to the different attractions around the city of Tampere.