Taiwan EasyCard Guide 2023: Where to Buy & Tips
On our first trip to Taiwan during spring, we immediately searched for a store or kiosk to buy our EasyCard upon landing at Taoyuan International Airport. Unfortunately, the counters offering the card were already closed since we arrived past midnight.
If only we knew that we could buy this Taiwan transport card ahead, taking into account the store hours, we would have done it to avoid the hassle. So, learn from us – secure your EasyCard before arriving in Taiwan.
We made this guide for you so you know where to buy and how to use the EasyCard in Taiwan.
What is a Taiwan EasyCard?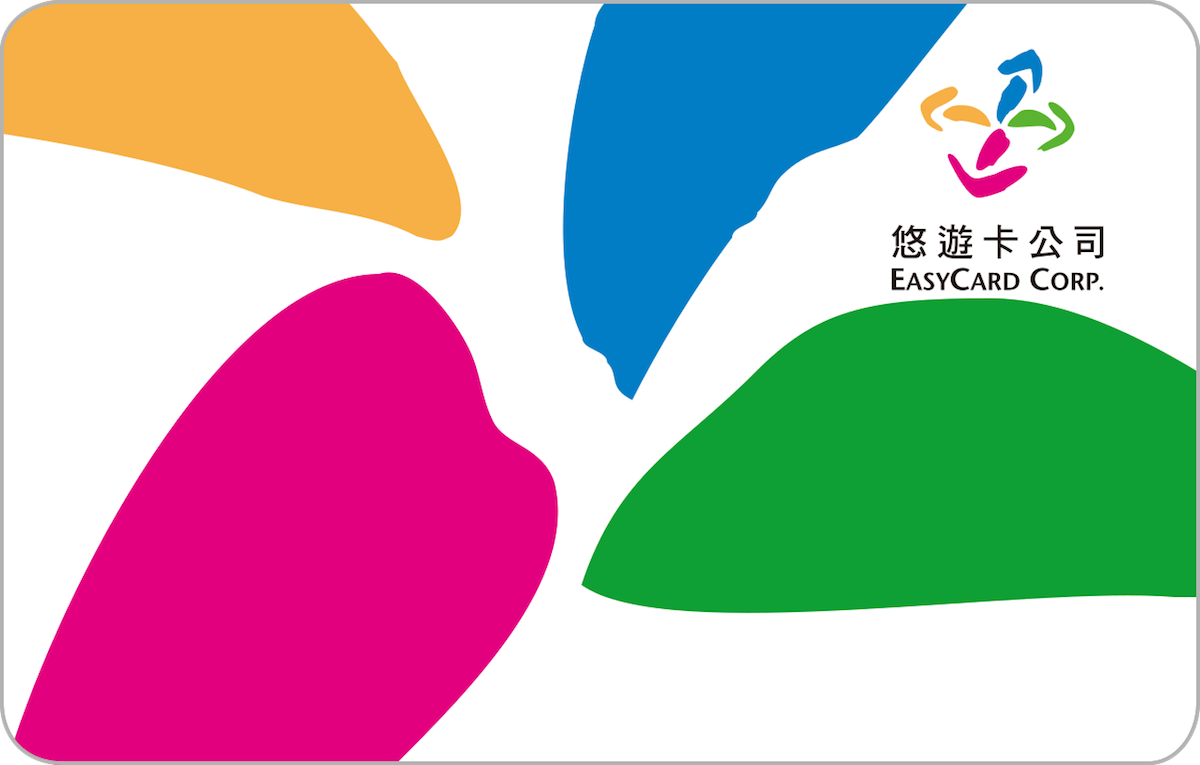 Often referred to by the locals as the "yoyo card", an EasyCard in Taiwan is a contactless multifunctional card you can top-up to pay for public transportation including MRTs, buses, and taxis. It has since extended its usage as cashless payment on convenience stores, department stores, and select retailers.
What can EasyCard be used for?
An EasyCard can be used to pay for the following:
1. Public transportation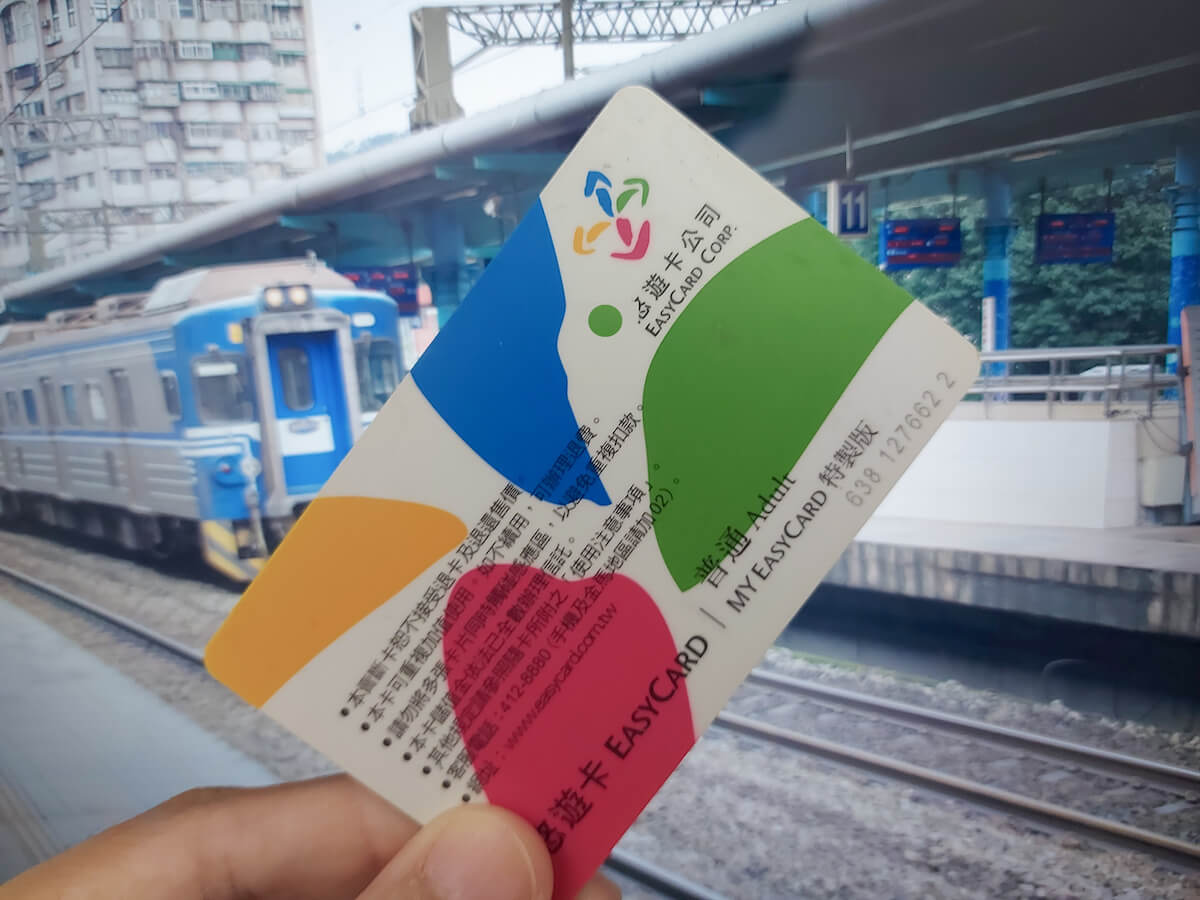 You can mainly use the EasyCard to pay for your rides on Taiwan's public transportation such as trains, buses, taxis, public bicycles, ferries, and even for parking. It is accepted as payment on Taipei MRT, Taichung MRT, Taoyuan Airport MRT, Kaohsiung Metro Red and Orange Lines, Taiwan Railway Administration (TRA), and Taiwan High Speed Rail (THSR).
2. Convenience stores
You can also use your EasyCard to pay for things you buy from Taiwan's convenience stores like 7-Eleven, FamilyMart, OK, and Hi-Life.
3. Supermarkets and hypermarkets
Aside from convenience stores, you can also use your EasyCard to pay for groceries and items at supermarkets and hypermarkets in Taiwan including Santa Cruz, Simple Mart, and Carrefour, among others.
4. Gift stores
If you want to buy gifts and souvenirs in Taiwan, your EasyCard can be used as payment at gift stores such as Shan Mai Food, Vigor Kobo, Black Bridge, Hsin Tung Yang, and many more.
5. Food and beverage
Many restaurants, cafes, bakeries, fast food chains as well as food courts and beverage stores accept EasyCard as payment. Some of the popular brands include Subway, KFC, Pizza Hut, Starbucks, Mr. Donut, Coco, Yifang Taiwan Fruit Tea, and so much more!
6. Attractions
There are so many attractions in Taiwan that accept EasyCard as payment for admission. Notable ones are Taipei Zoo, Yehliu Geopark, and National Taiwan Museum, to name a few.
7. Retail shops
From bookstores to apparel and cosmetics, EasyCard is also widely accepted. Some of the popular brands are Watsons, MUJI, and Daiso.
*See complete list of EasyCard affiliated brands in Taiwan.
Where can I buy a Taiwan EasyCard?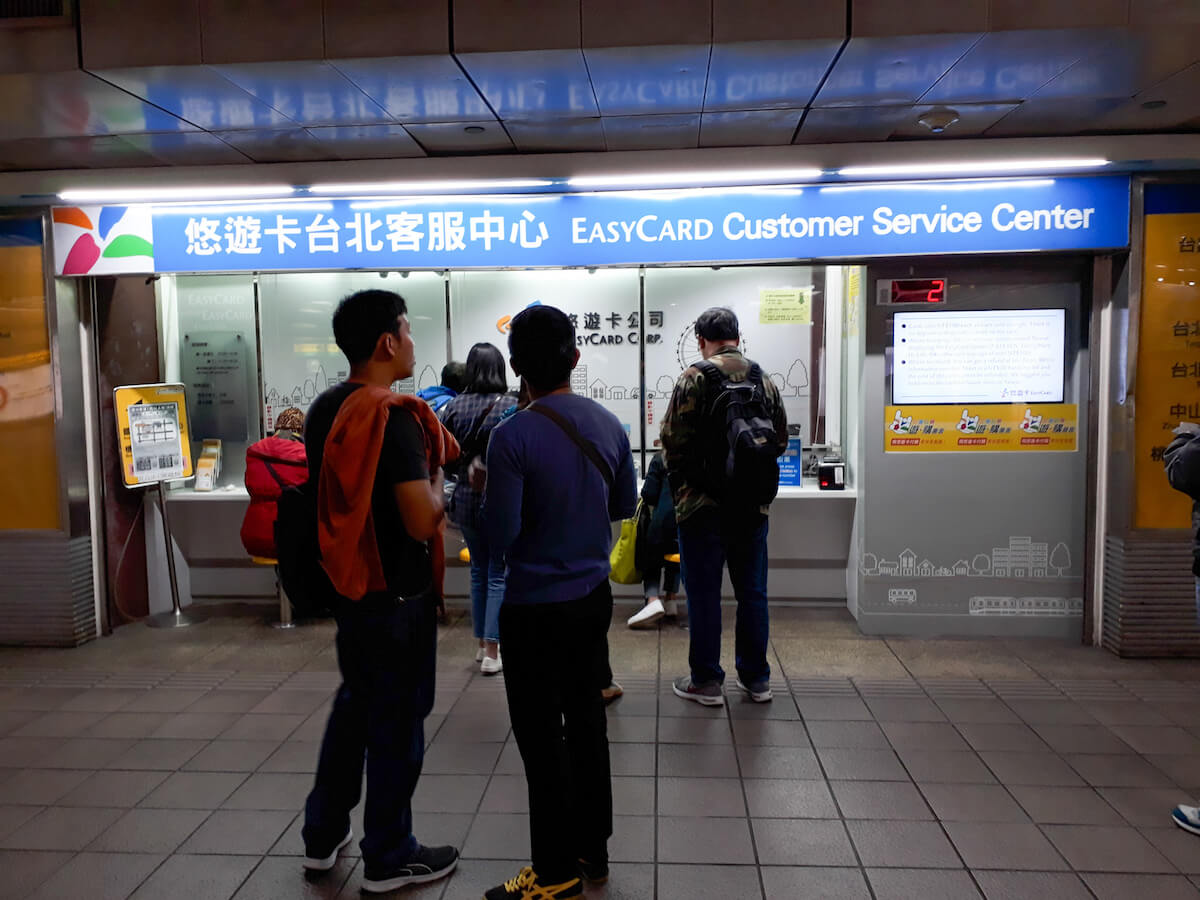 You can buy your Taiwan EasyCard from the following:
We recommend that you buy your Easy Card on Klook ahead so you won't have to worry about where to buy it when you land. Upon arrival, present your mobile voucher and exchange it with an actual EasyCard at the Unite Traveler Counter of Taoyuan International Airport Terminals 1 and 2.
Notes:
The Unite Traveler Counter is only open from 4.30am to 11pm. So make sure that your arrival falls within this schedule.
The mobile voucher is only valid for 180 days from the date of booking confirmation. Meaning, you should not buy your EasyCard more than 6 months before you use it.
Option 2: MRT and bus stations
Since we failed to buy our EasyCard ahead, we had to buy it the next day at the EasyCard Customer Service Center of Taipei Metro Station. You can also buy from Taipei City Hall Bus Station, Taoyuan Metro Station, Taichung Metro, and Kaohsiung Metro Station.
Option 3: Convenience stores
If all else fails, convenience stores are your last option. You can go to any branch of 7-Eleven, FamilyMart, Hi-Life, and OK mart to buy your EasyCard.
*See complete list of EasyCard service centers and outlets in Taiwan.
How much does a Taiwan EasyCard cost?
The card itself without load costs NT$100 (US$3.15). You have an option to buy a card with a top-up of NT$200 or NT$400.
How do I add money to my Taiwan EasyCard?
To reload or put money on your EasyCard, you can go to the following:
Option 1: Vending machines and service windows at metro stations
You can look for ticket vending machines at MRT stations and top-up with your desired amount. If you don't know how to use the machine, you can find service windows at MRT stations in Taipei, Taoyuan, Taichung, and Kaohsiung and ask the staff to load your card.
Option 2: Convenience stores
Alternatively, you can find the nearest FamilyMart, 7-Eleven, Hi-Life, and OK mart and ask the store attendant to load up your EasyCard with your preferred amount.
Can I withdraw money from Taiwan EasyCard?
Unfortunately, your EasyCard is not like a debit card where you can withdraw cash. You can only ask for a refund when your card is deactivated and terminated. Should you wish to terminate your card and have the remaining value withdrawn or refunded, you can go to an EasyCard service center or any Taipei Metro information counter.
When will my Taiwan EasyCard expire?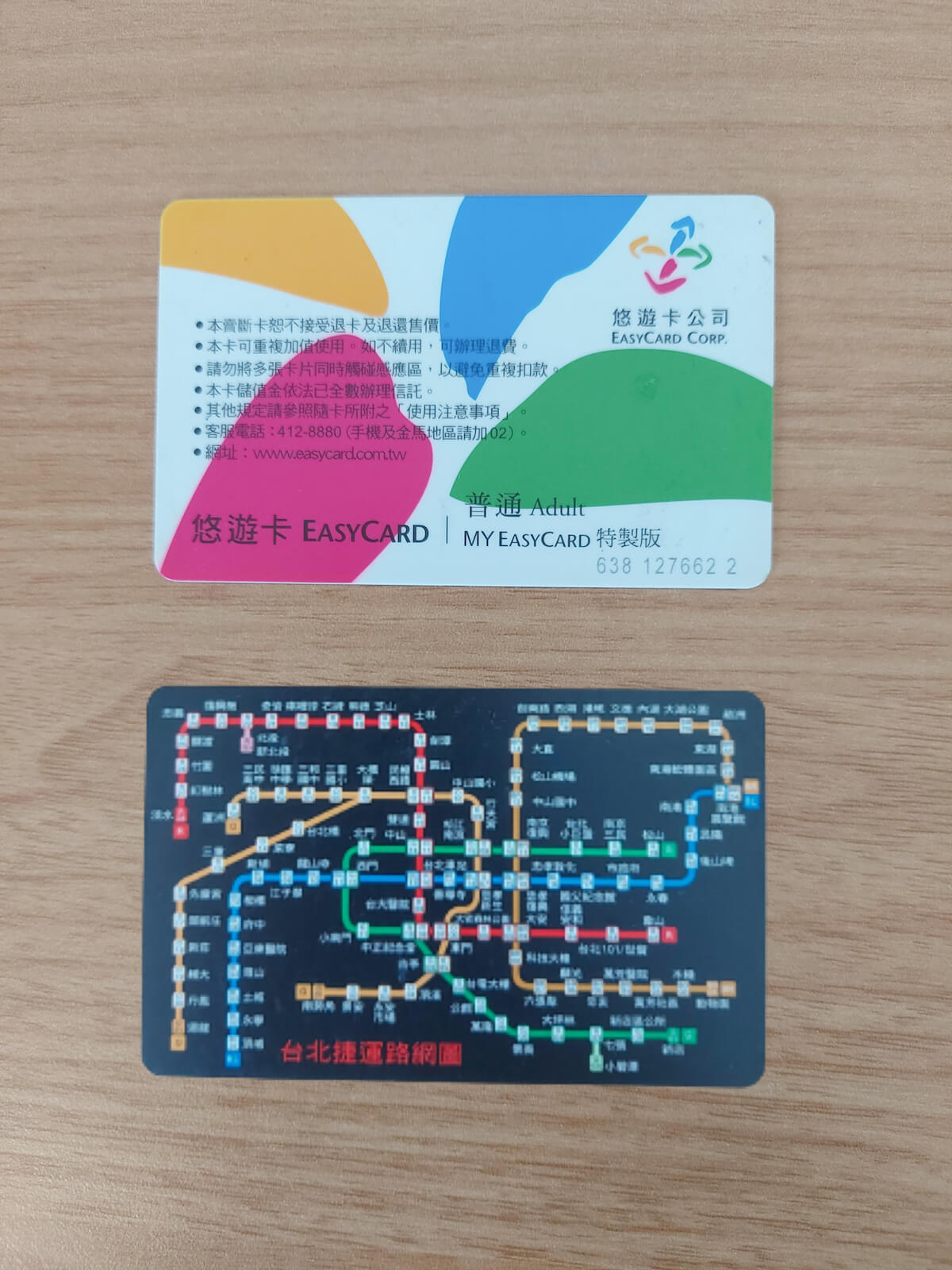 Your EasyCard has no expiry date unless you wish to deactivate or terminate it. Any amount left will still be stored in your card. Be sure to keep your EasyCard in good condition in case you'd travel to Taiwan again.
That's it! We basically covered everything you need to know about Taiwan EasyCard. If you have more insider tips to add, feel free to reach out to us on our socials: Facebook, Instagram, Twitter, YouTube.
Looking for more Taiwan travel inspiration? Check out our Taiwan spring itinerary and Taiwan visa-free entry for Filipinos.