Taiwan Visa-Free for Filipinos 2023: Everything You Need to Know
Filipino travelers rejoice! Taiwan remains visa-free for Filipinos until 31 July 2024 for a period of up to 14 days.
In line with Taiwan's promotion of the New Southbound Policy (NSP), the visa-free entry trial for Southeast Asian countries including the Philippines, Thailand, and Brunei has been extended for another year, starting from 1 Aug 2023 until 31 July 2024.
Here's the official announcement of the Taiwan visa-free extension from Taiwan's Bureau of Consular Affairs (BOCA).
Tip: Explore the whole of Taiwan with unlimited rides on Taiwan High Speed Rail (THSR). This is the fastest and most convenient public transport in Taiwan, which will take you from Taipei to Kaohsiung in only 90 minutes! So efficient, right? Get your pass ahead to save time and costs.
What are the requirements for Filipinos to enter Taiwan visa-free?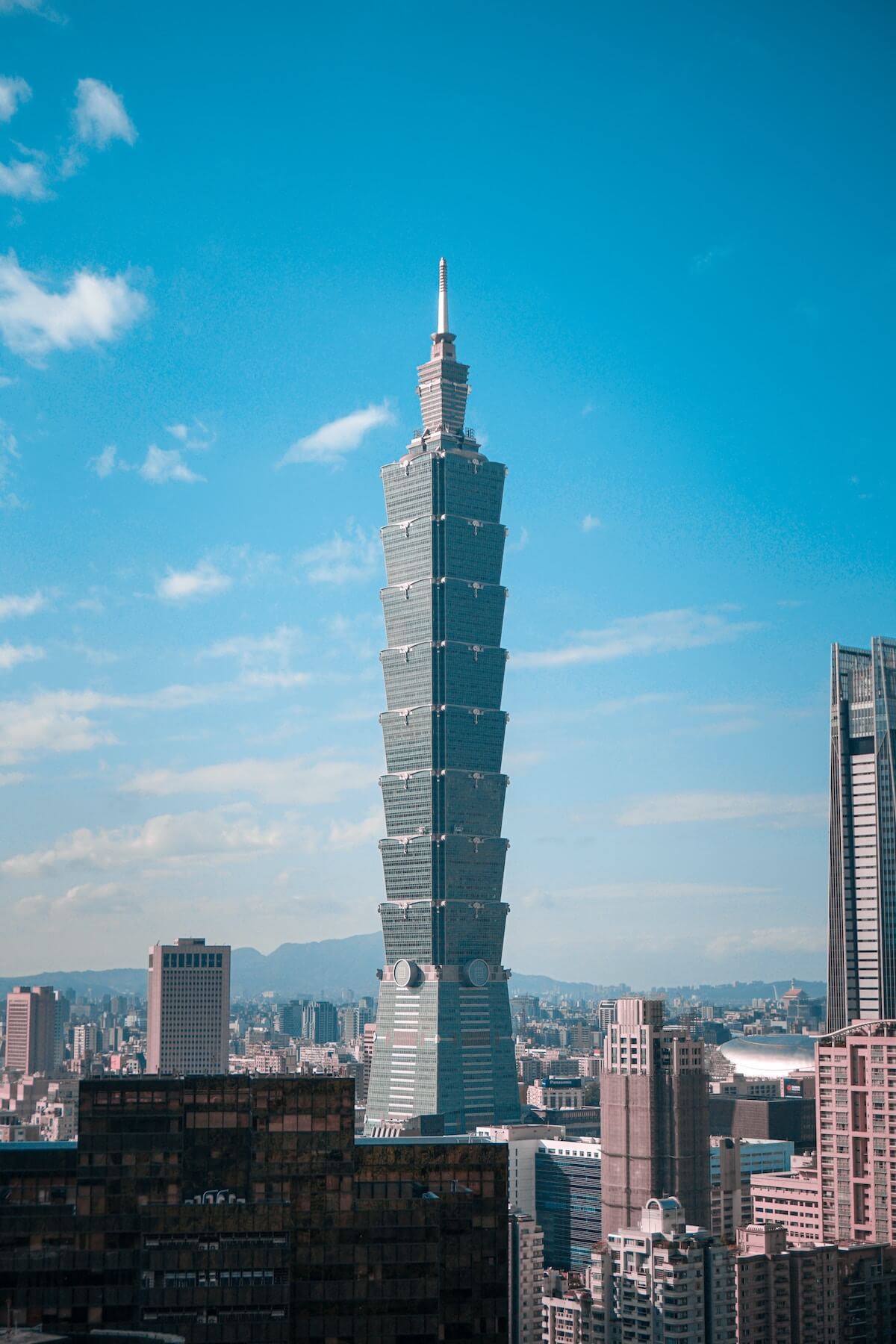 As with any other visa-free country for Filipinos, you should prepare the following:
Philippine Passport with at least six (6) months validity
Confirmed hotel booking
Confirmed round-trip flights
Contact details of host or sponsor
Sufficient travel funds to finance your trip
Travel insurance (not required but recommended)
Taiwan travel tips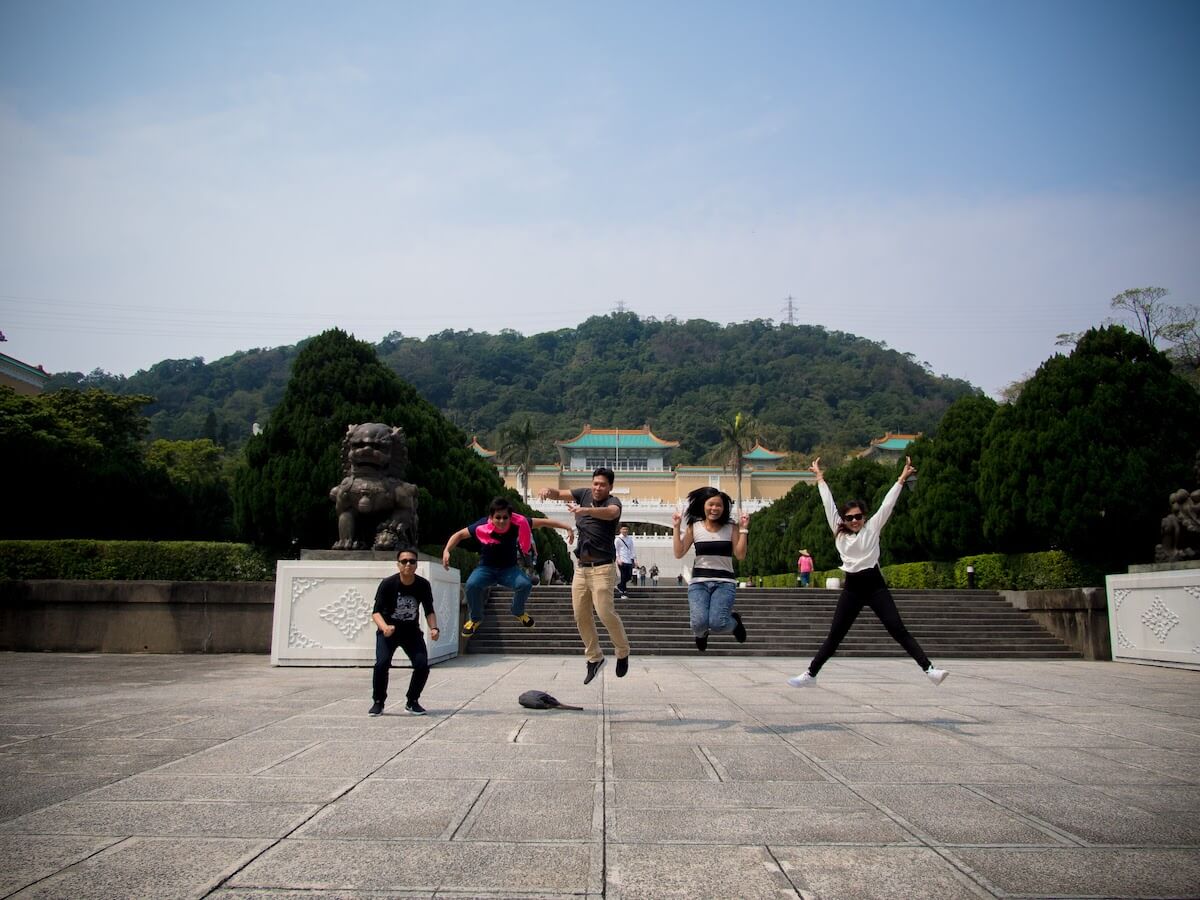 Get your eTravel QR Code 72 hours before your departure or arrival to the Philippines.
Your Philippine passport should have at least 6 months validity prior to your intended travel date. You could be denied entry to Taiwan if your passport validity is less than 6 months. You should renew your Philippine passport first if that's the case.
Bring your old passports (with stamps) if your current passport is still empty. It'll leave you with less questioning at the immigration if you can provide proof that you are a frequent traveler.
We've heard horror stories about being offloaded, so we recommend that you keep calm and provide the needed information and documents when it's your turn at the immigration counter. Relax, you'll get through it!
Pick hotels that offer free cancellation of up to 48 hours in case you change your mind. You may check out some accommodation options on Klook or Agoda.
Travel light and don't overpack to avoid spending on luggage. Taiwan is just a two-hour flight from the Philippines, and you can easily buy affordable stuff when you arrive there.
Most importantly, follow the health and safety protocols set by the governments of the Philippines and Taiwan.
Taiwan is one of our favorite countries, and we couldn't be happier about this news. Since 2017, we've taken advantage of Taiwan's visa-free entry for Filipinos and explored the West Coast including Taipei, Tainan, Taichung, and Kaohsiung. We can't wait to be back to experience the East Coast and beyond.
Tara, Taiwan-more time?
---
For more information about Taiwan, visit Taipei Economic and Cultural Office in the Philippines (TECO) or Taiwan's Bureau of Consular Affairs (BOCA).