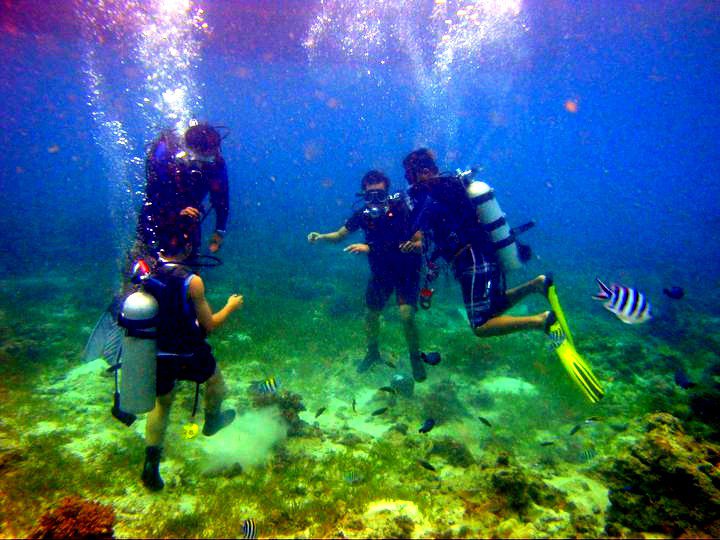 Scuba Diving in Cebu: Our Crash Course Experience for ₱1,500 Only!
July 17, 2014
Some friends invited us to go on a scuba diving crash course in Mactan, Cebu for just ₱1,500. Scuba diving in Cebu or in the country will really cost you a fortune. You don't normally get a chance to submerge into the waters in complete gear with just ₱1,500. With such an affordable price, we immediately grabbed the opportunity.
Also read: Canyoneering in Cebu: Our Thrilling Experience + Survival Tips
Was the risk all worth it? Hell yeah! We had no idea how beautiful the underwater world is until we did this scuba diving crash course. The pictures won't do justice to what really lies underneath. Better experience the adrenaline-rush and drowning moments yourself to fully appreciate everything!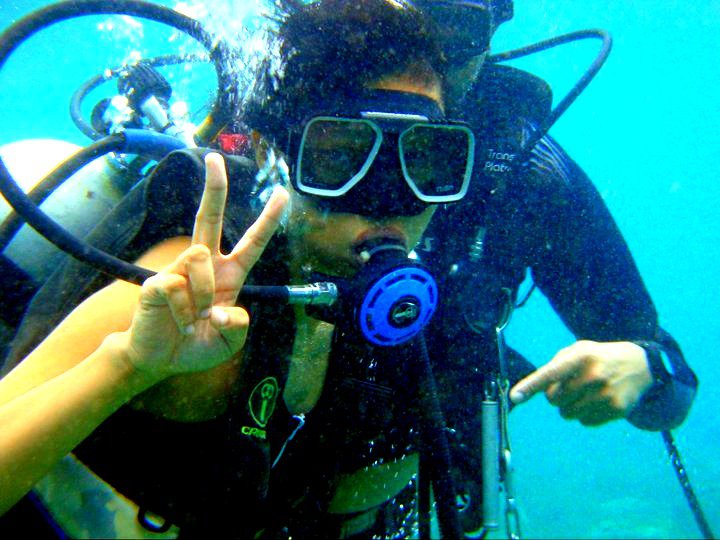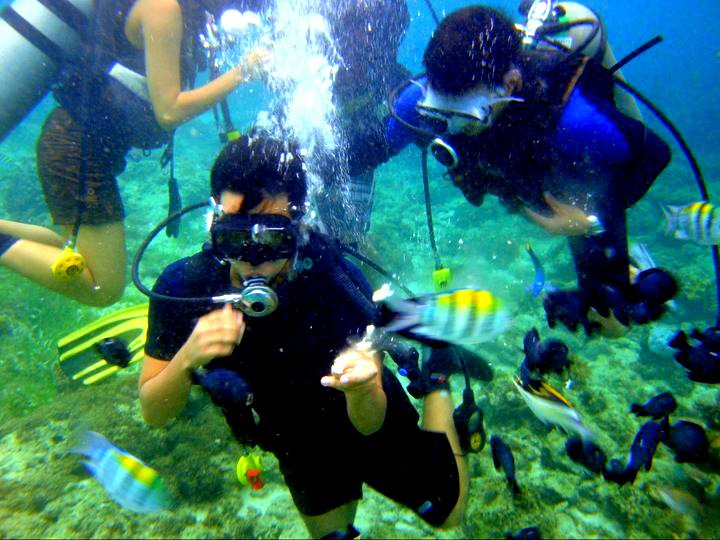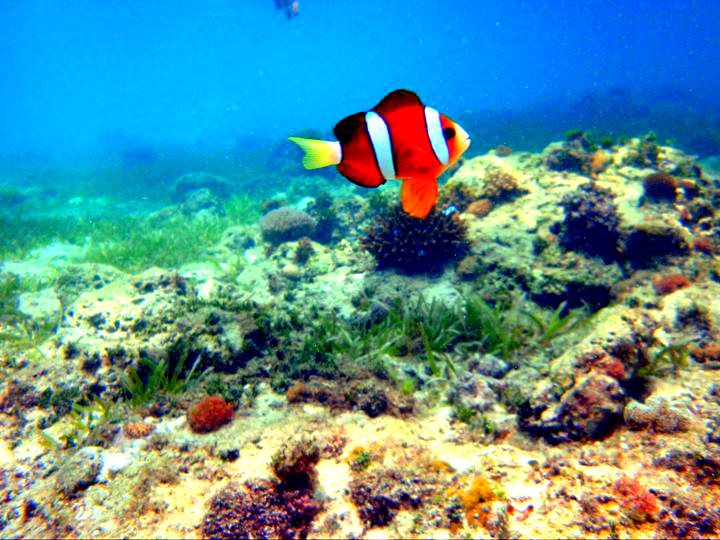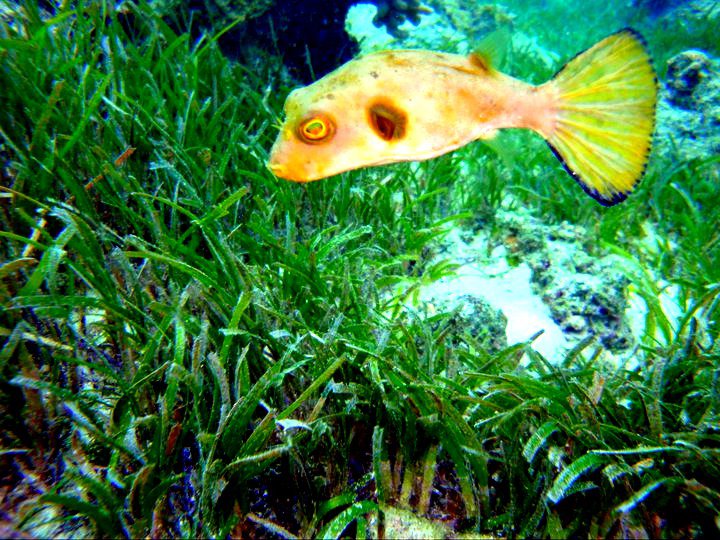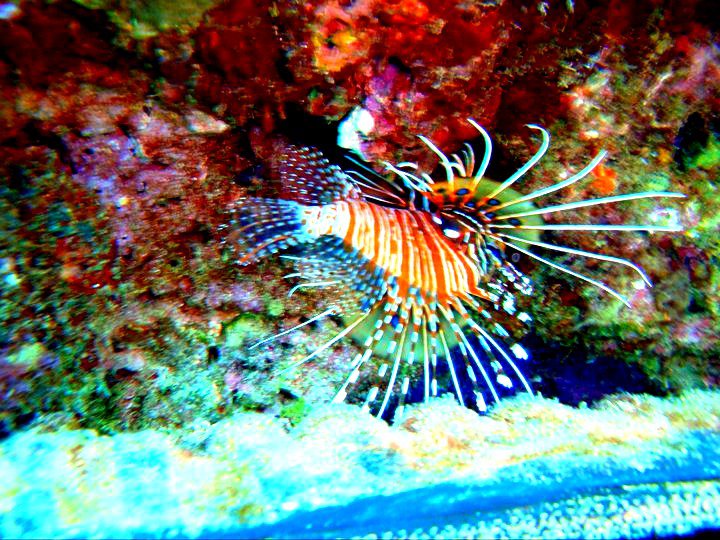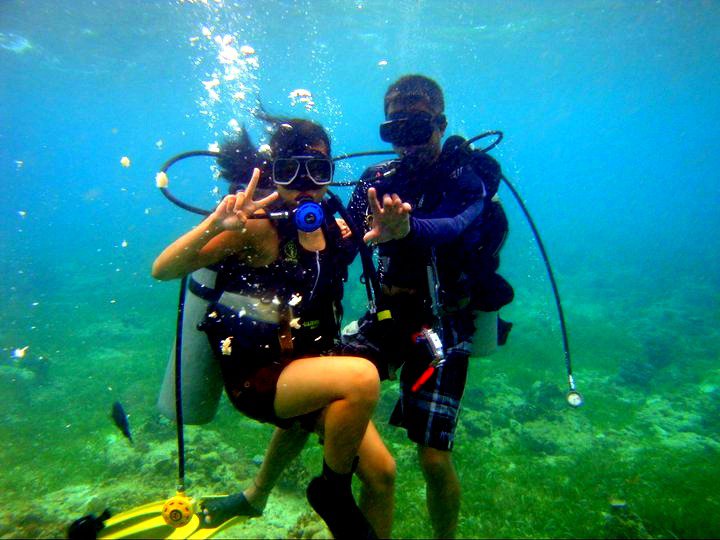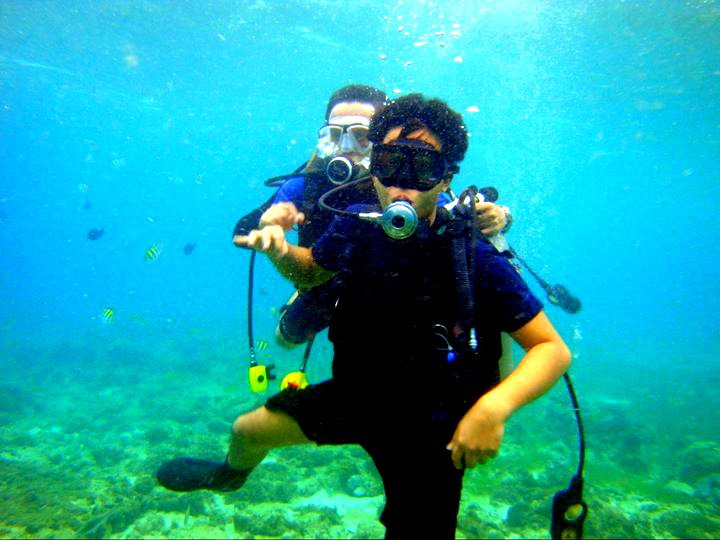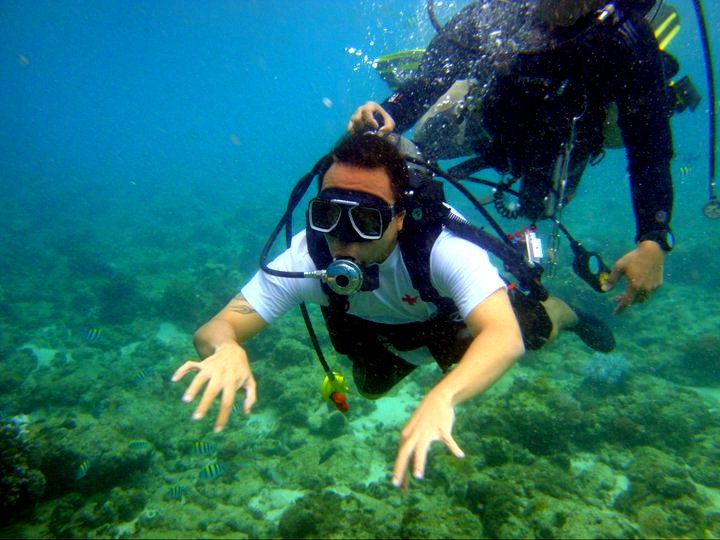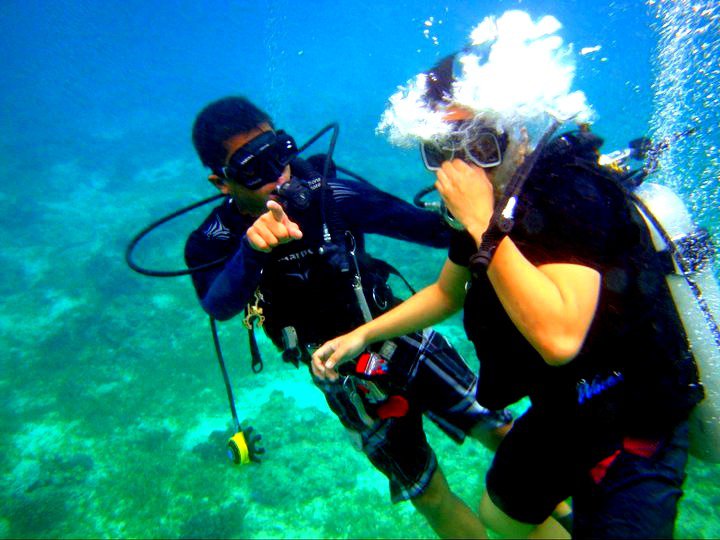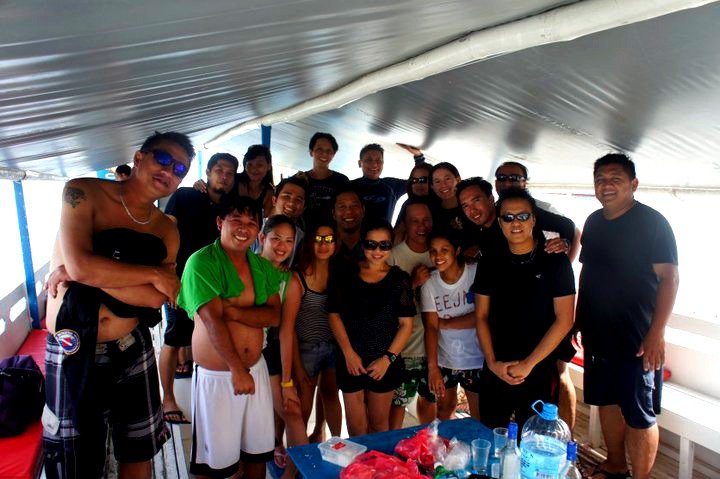 After the experience, I would say that I'm not really fit for scuba diving. It's definitely not for everyone, especially to those who have claustrophobia. I'm still thankful for this crash course though, for the thrilling memories that would last a lifetime.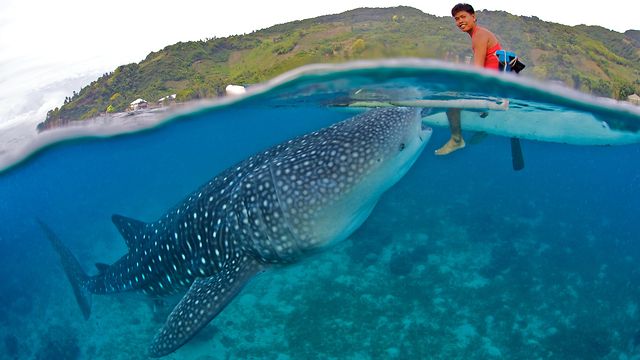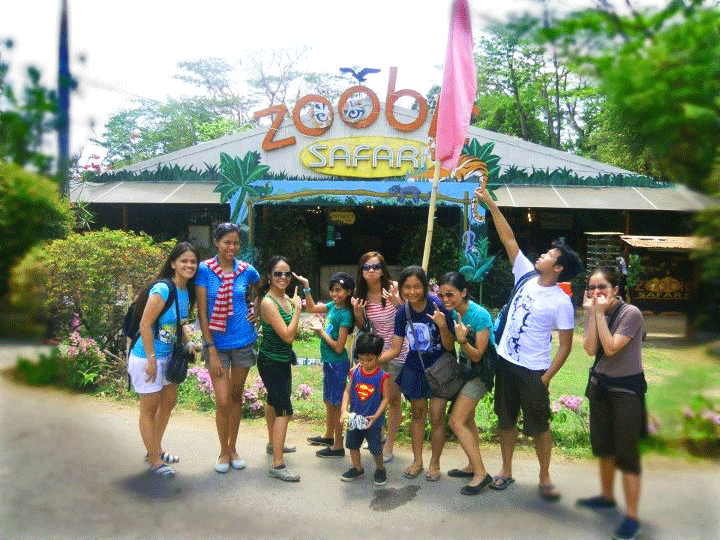 You May Also Like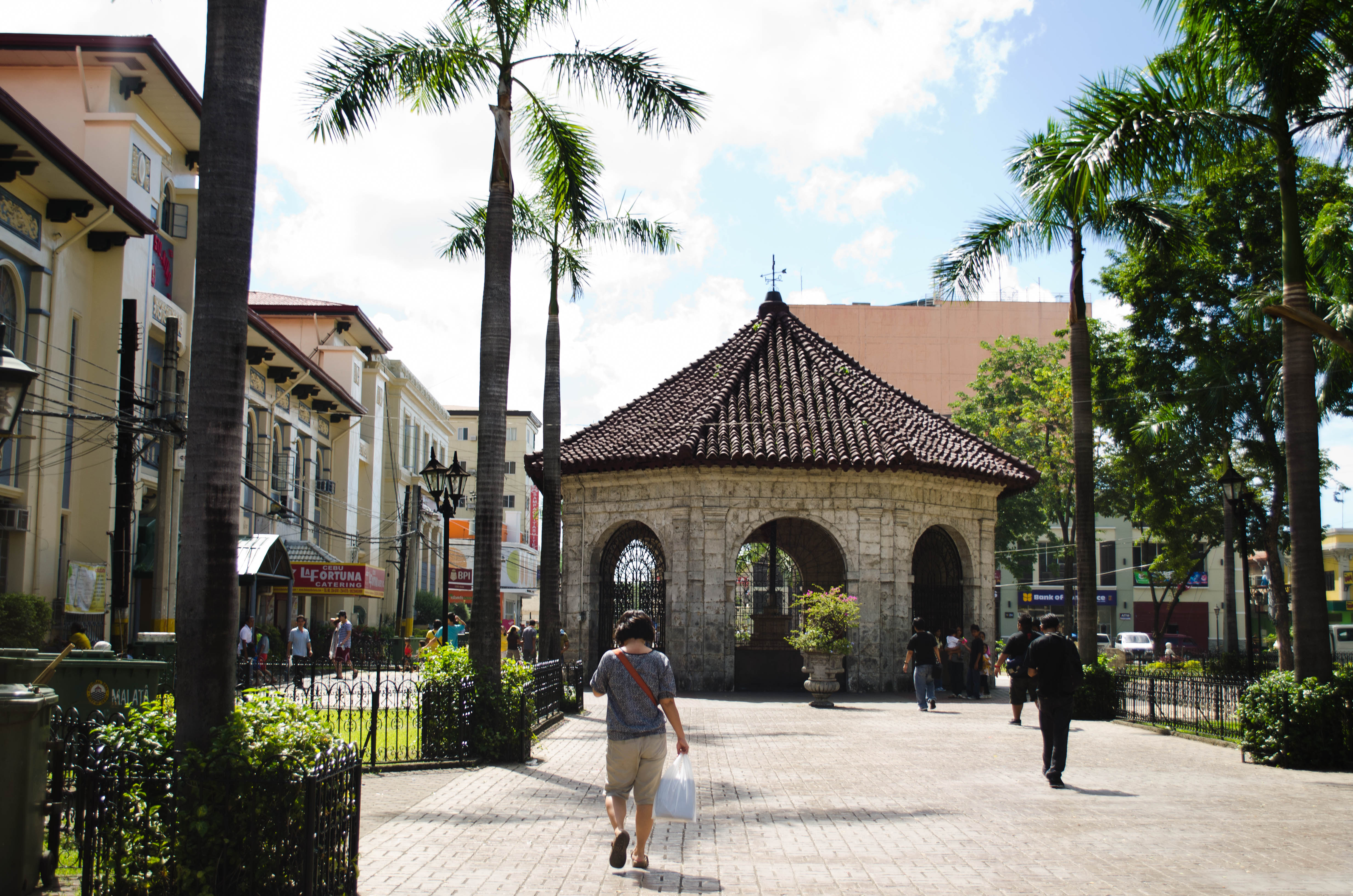 August 26, 2014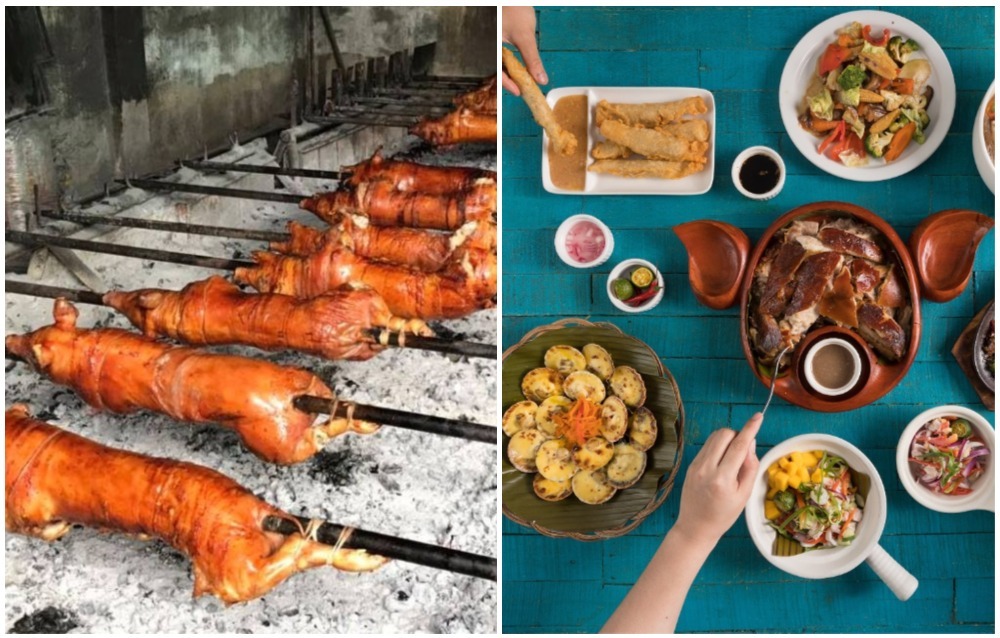 October 31, 2022