Hong Kong Macau Itinerary: How We Spent Our 3-Day Getaway
It was December of 2012 when Reuben and I decided to have a quick getaway to Hong Kong and Macau. These two visa-free destinations are just a ferry away from each other. So, we were able to hit two birds at the same time with our 3-day Hong Kong Macau itinerary. Three days may be short but we were still able to enjoy the best of both destinations.
Our 3-day Hong Kong Macau itinerary
Day 1: Hong Kong
Avenue of Stars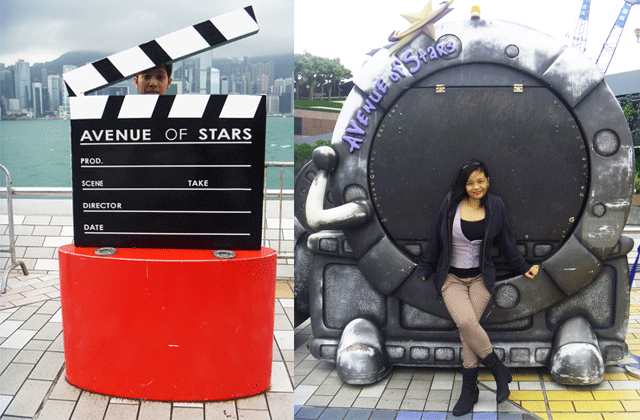 It's a star-studded area where you get to see Hong Kong's stunning skyline, breathtaking harbor and a street dedicated to Chinese legends like Jacky Chan, Jet Li and Bruce Lee to name a few.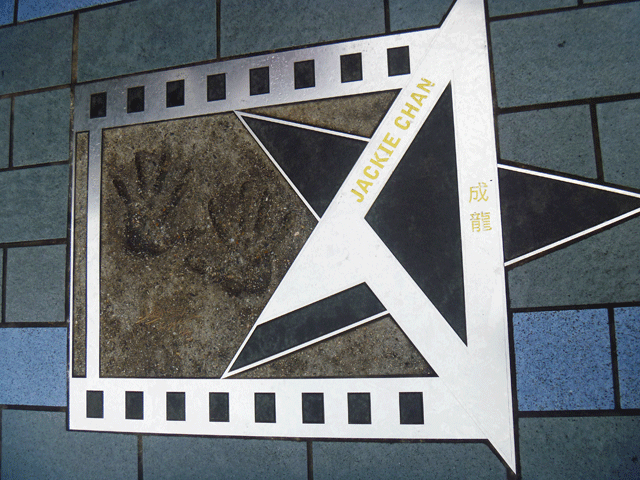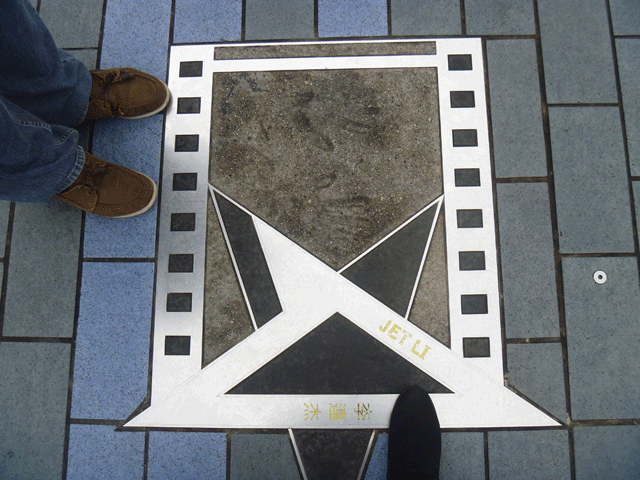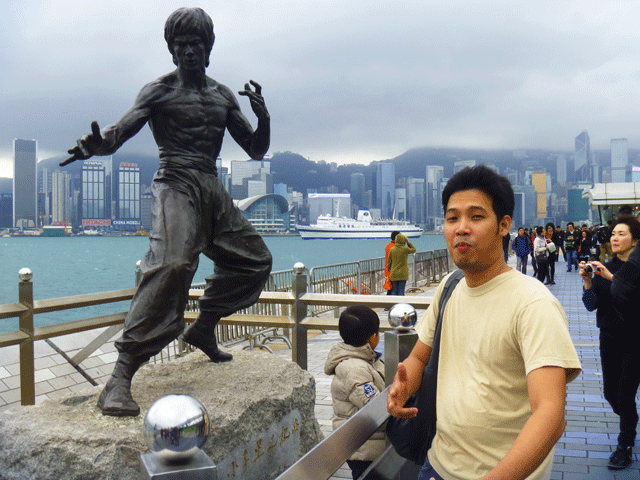 How to get there: MTR East Tsim Sha Tsui Station, Exit J. Follow the signs to the Avenue of Stars.
Ocean Park Hong Kong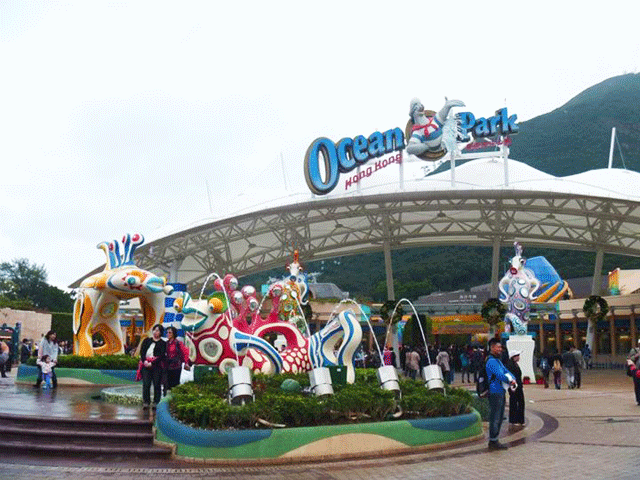 From the adrenaline-pumping rides and quaint cafes to the fascinating underwater world and cute animal shows – Ocean Park Hong Kong has everything for everyone!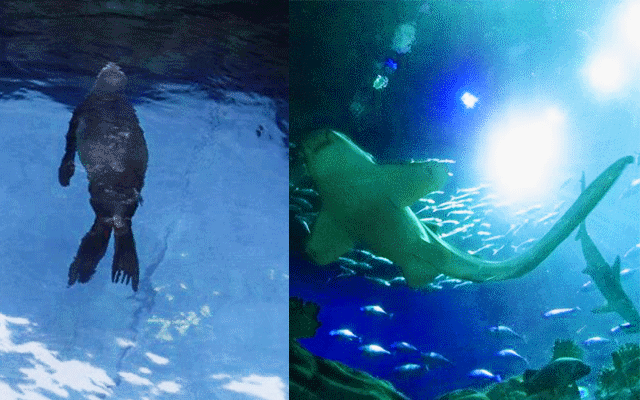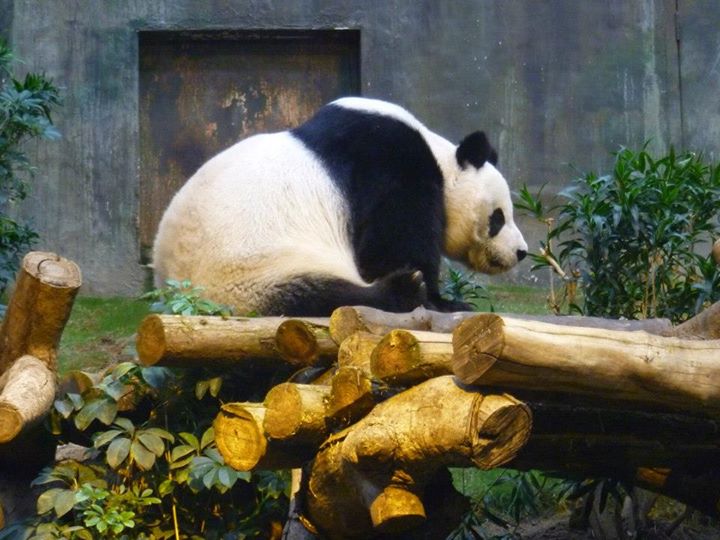 How to get there: Bus 629 from Central Pier 7 or from MTR Admiralty Station, Exit B and alight at the park.
Victoria's Peak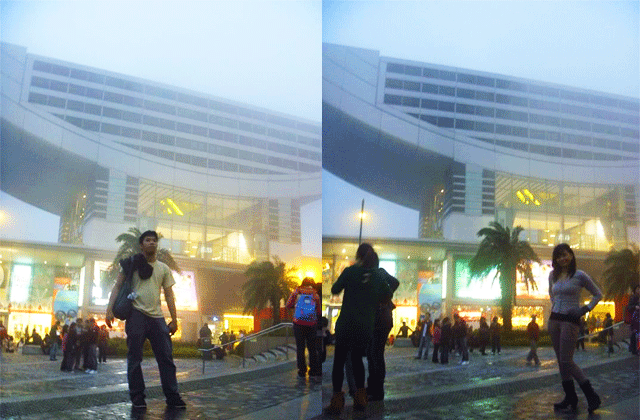 Giving visitors a bird's eye view of the vibrant Hong Kong, Victoria's Peak is surely worth the ascent.
How to get there:
Peak Tram: From the Peak Tram Lower Terminus on Garden Road (reach it by taking bus 15C from the lay-by outside the Star Ferry pier in Central
Train: Walk from MTR Central Station, Exit J2
Bus: Bus 15 from Exchange Square bus terminal (near MTR Hong Kong Station, Exit D) Minibus 1 from MTR Hong Kong Station public transport interchange
Day 2: Macau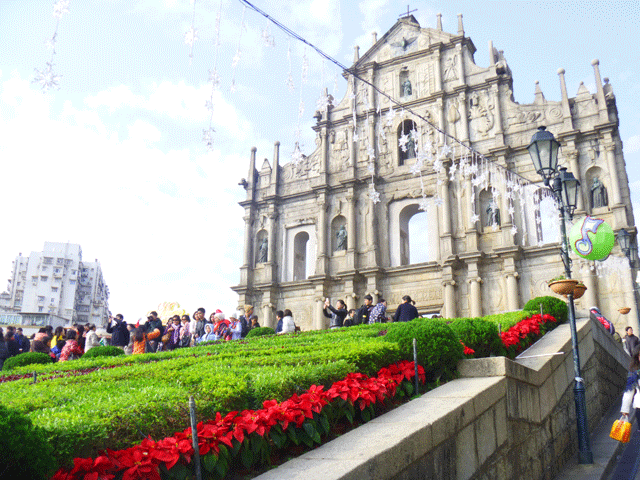 A former Portuguese colony, Macau is both the Europe and the Las Vegas in Asia. Need I say more? Casinos, hotels and all forms of luxury can be enjoyed here. It was peak season when we went there so we had to literally combat against time and space. We could have explored the city more if not for the enormous crowd of people which made it so difficult to enter and exit the territory via Hong Kong. December's a bad timing to get there.
How to get there from Hong Kong:
Take the MTR to Sheung Wan, then just go to the 3rd floor of Shun Tak Center. Once you reach the terminal, just purchase a ticket from Cotai or Turbojet. Note that there are two ports in Macau, the Taipa Ferry Terminal and the Outer Harbour Ferry Terminal. Cotai docks at Taipa Ferry Terminal and Turbojet at Outer Harbour Ferry Terminal.
Ruins of St. Paul's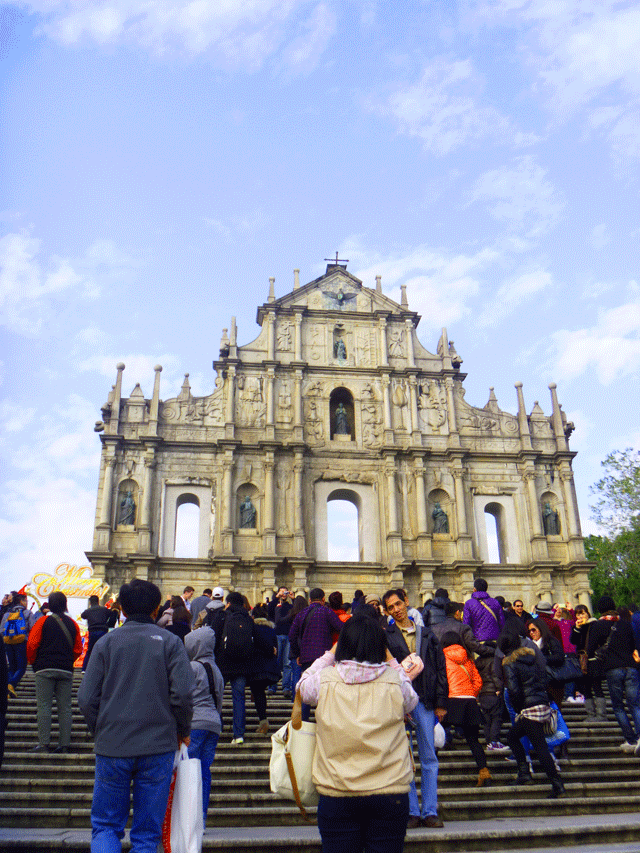 Luckily, we still managed to brave the crowd and went to the most iconic attraction in Macau – the Ruins of St. Paul's.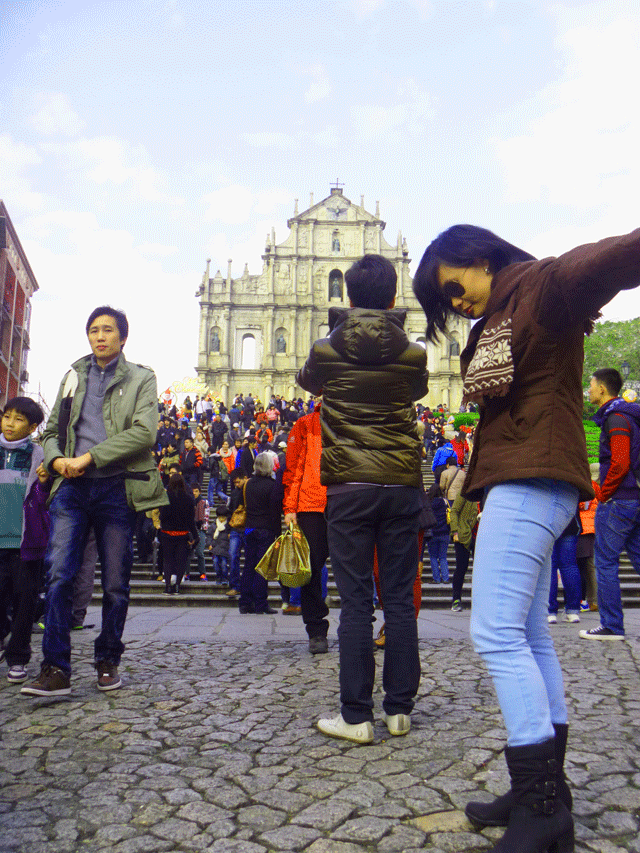 How to get there: From the Ferry Terminal just take a cab to Ruins of Saint Paul's. It should not be far away from both terminals.
Day 3: Lantau Island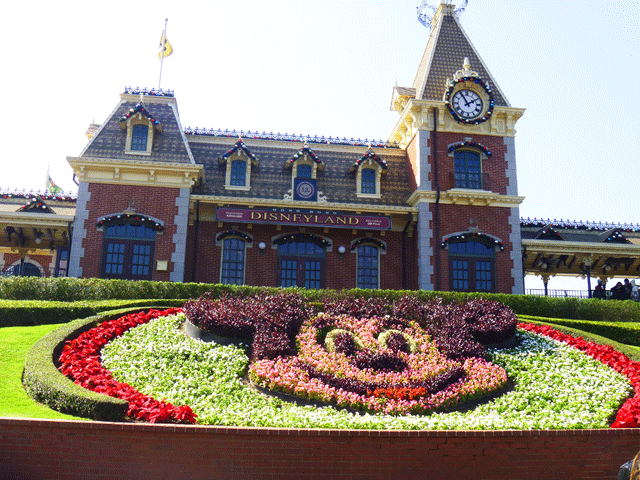 The largest island in Hong Kong, Lantau Island is jam-packed with outdoor attractions for the whole family. The famous Giant Buddha, the cable car vistas and Disneyland Hong Kong are all located there.
How to get there: Take The MTR to Tung Chung, just walk a few meters away from the station and you should be able to find people lining up for the cable car to the Giant Buddha.
Hong Kong Disneyland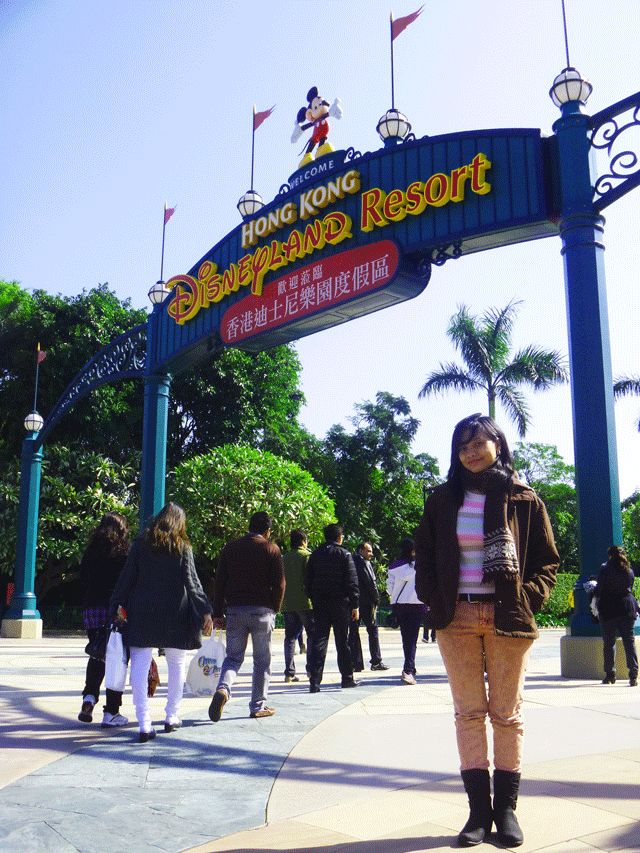 Unfortunately, we couldn't waste our time for the long queues of the Giant Buddha cable car ride, so we just opted to spend our whole last day at Hong Kong Disneyland.
Speak of Disneyland and you will suddenly feel the inner child in you. From the thrilling rides and dreamlike attractions to the fairytale characters and musical parade – everything will fulfill your childhood fantasies.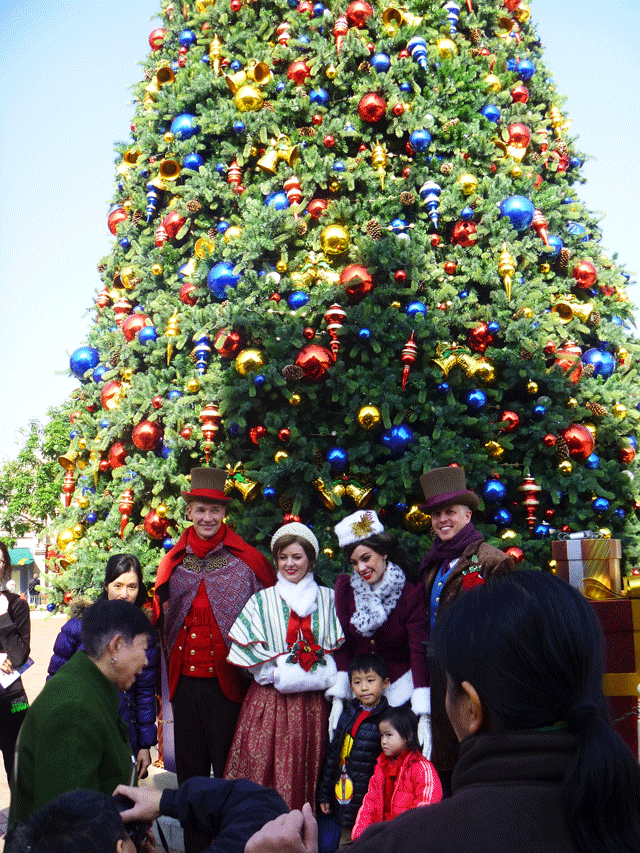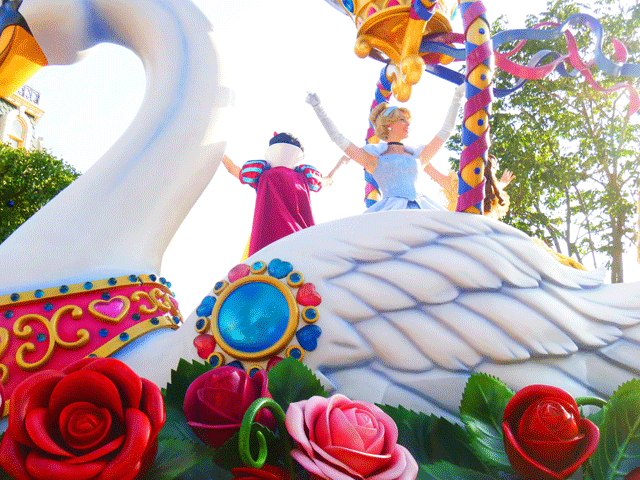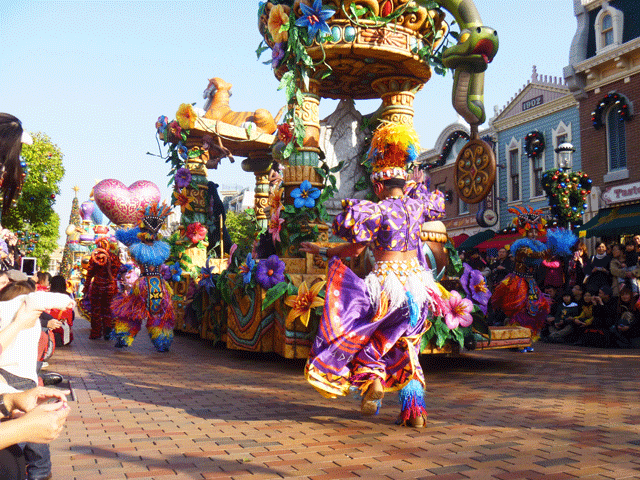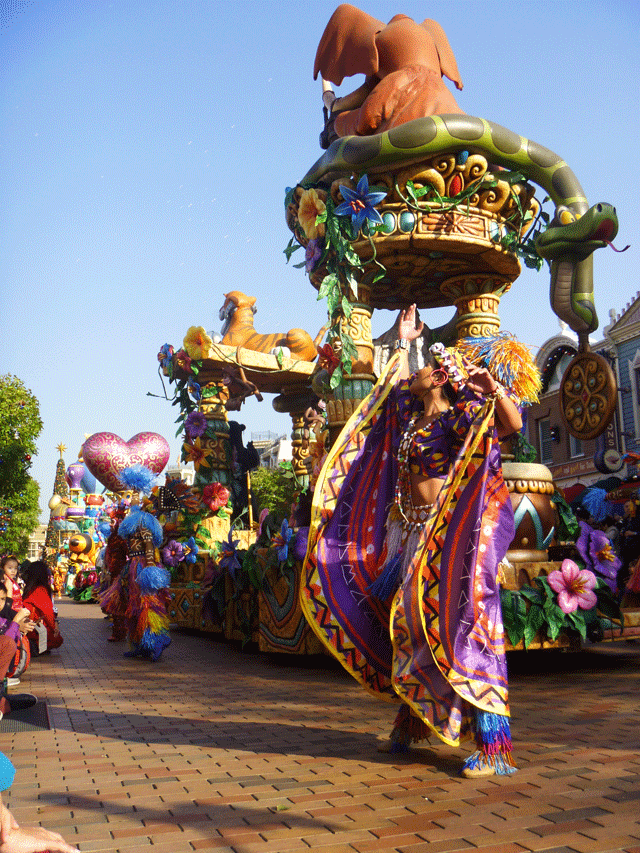 How to get there: From Tung Chung Station or from any other station just take the MTR again to Sunny Bay. Once you reach the station, there should be another train that goes directly to Disneyland.
Where to stay in Hong Kong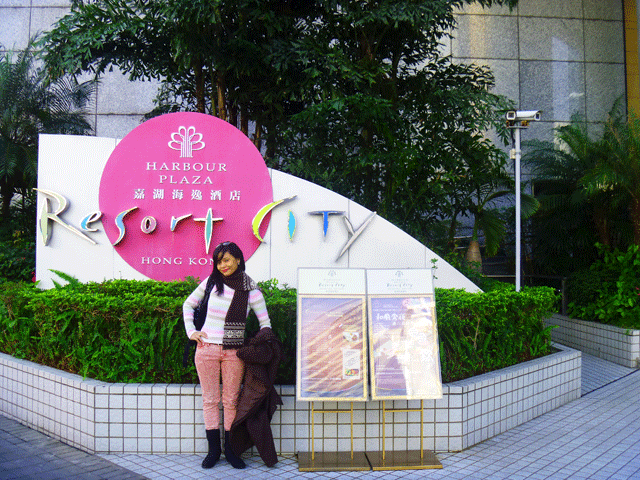 Our Hotel: Harbour Plaza Resort City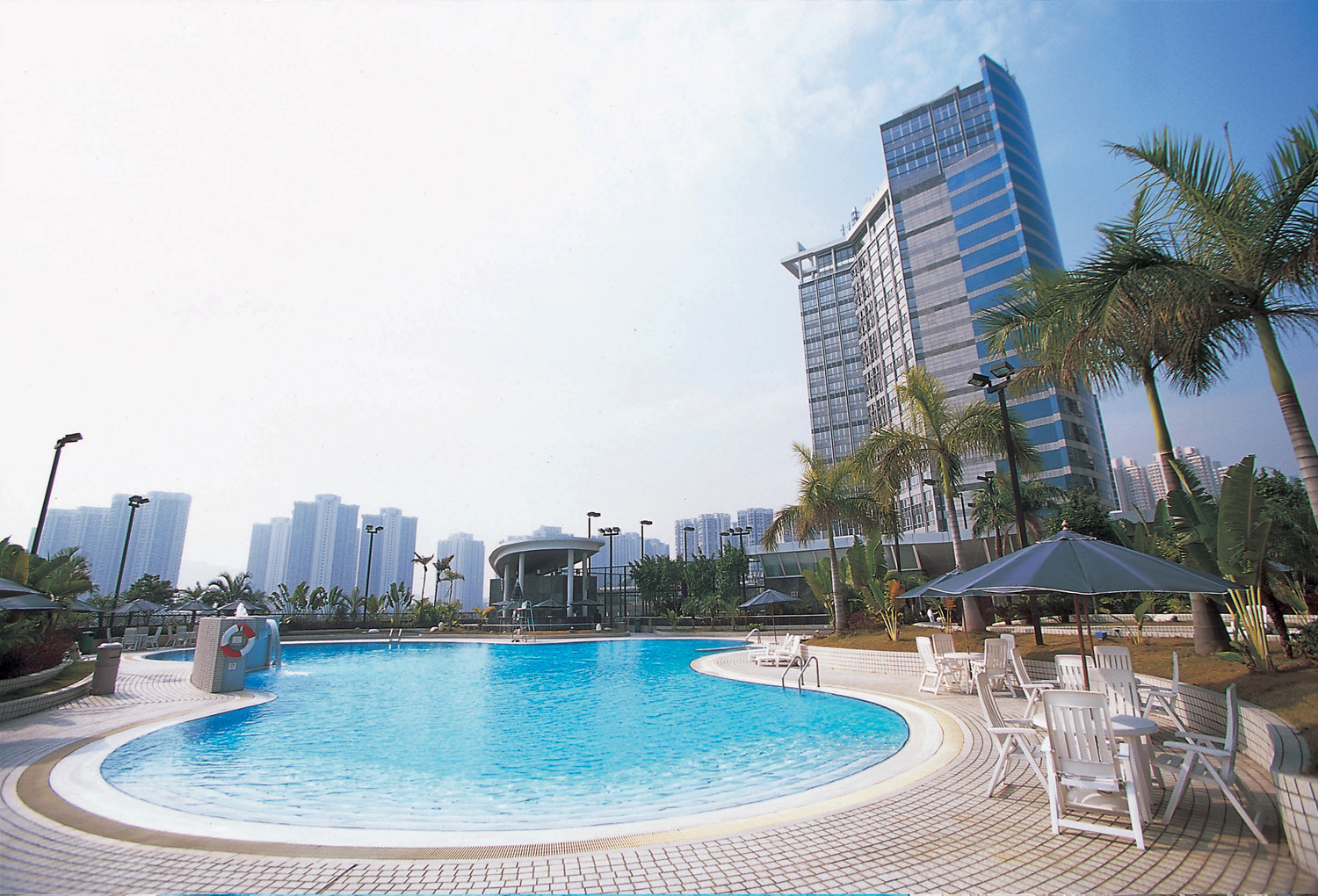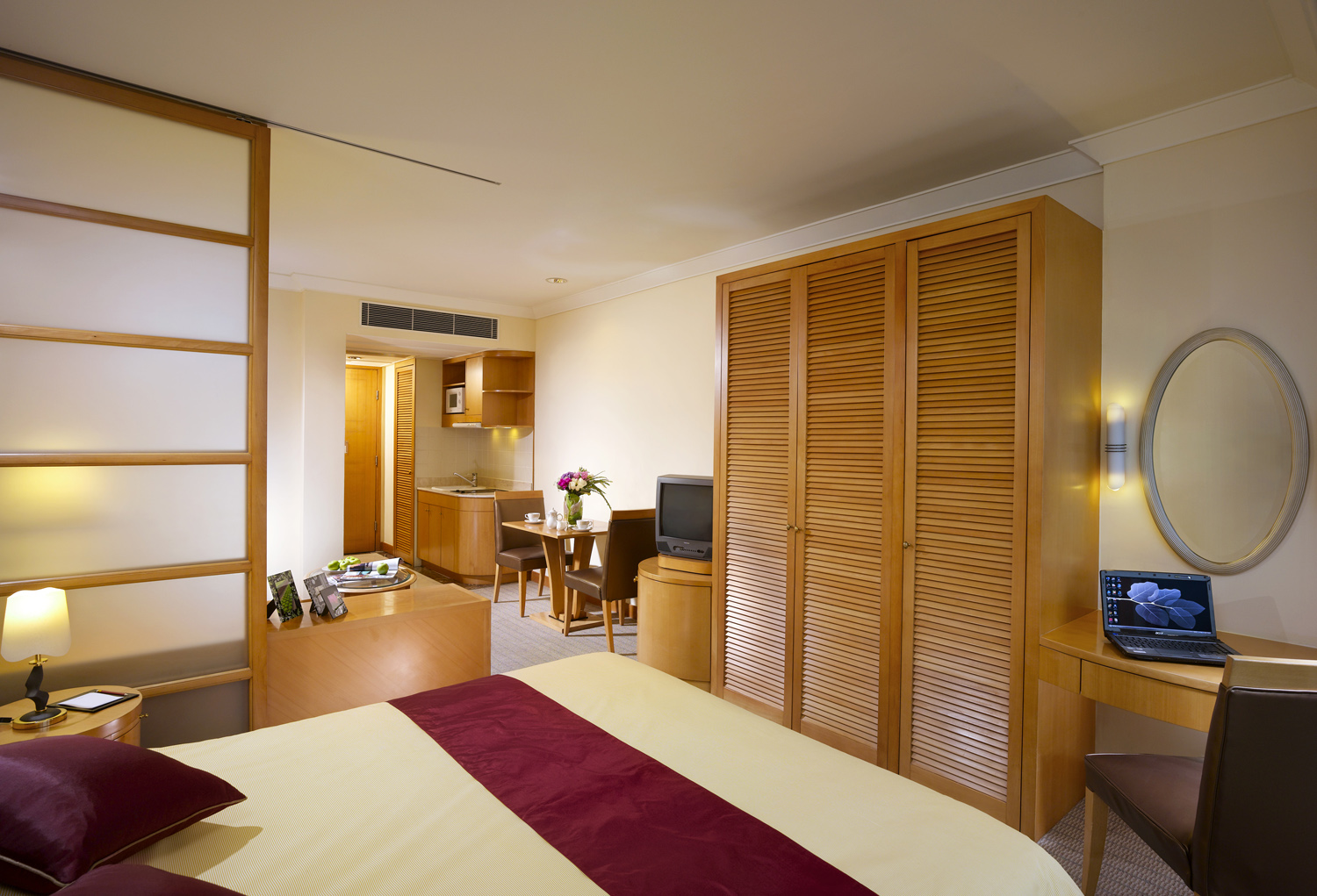 Address: 18 Tin Yan Road, Tin Shui Wai, New Territories, Hong Kong
E-mail: enquiry.hprc@harbour-plaza.com
Tel: (852) 2180 6688 / Fax: (852) 2180 6333
I hope you find our Hong Kong Macau itinerary useful. Feel free to share your thoughts and ideas on our Facebook, Instagram, Twitter, and Youtube.