Top 10 Ilocos Norte Attractions to Add in Your Itinerary
Located in the northern part of the Philippines, Ilocos Norte is a beautiful province that brings visitors on an out-of-this-world journey. In fact, when we explored the province, we felt like we were constantly teleporting from one era to another. From the enigmatic natural wonders to awe-inspiring historical attractions, here are the top Ilocos Norte attractions to add in your itinerary.
But before your trip, it would be great to pick up some Ilocano words and phrases so you can interact better with the locals. Agannad ka! (Take care!)
Tip: Explore top Ilocos Norte attractions including Pagudpud, Bangui Windmills, Patapat Viaduct, and Kapurpurawan Rock Formation on this Ilocos tour. This already includes admission fees, round-trip transfers from Laoag, fuel fees, and a licensed driver guide.
Top Ilocos Norte attractions and tourist places
1. Pagudpud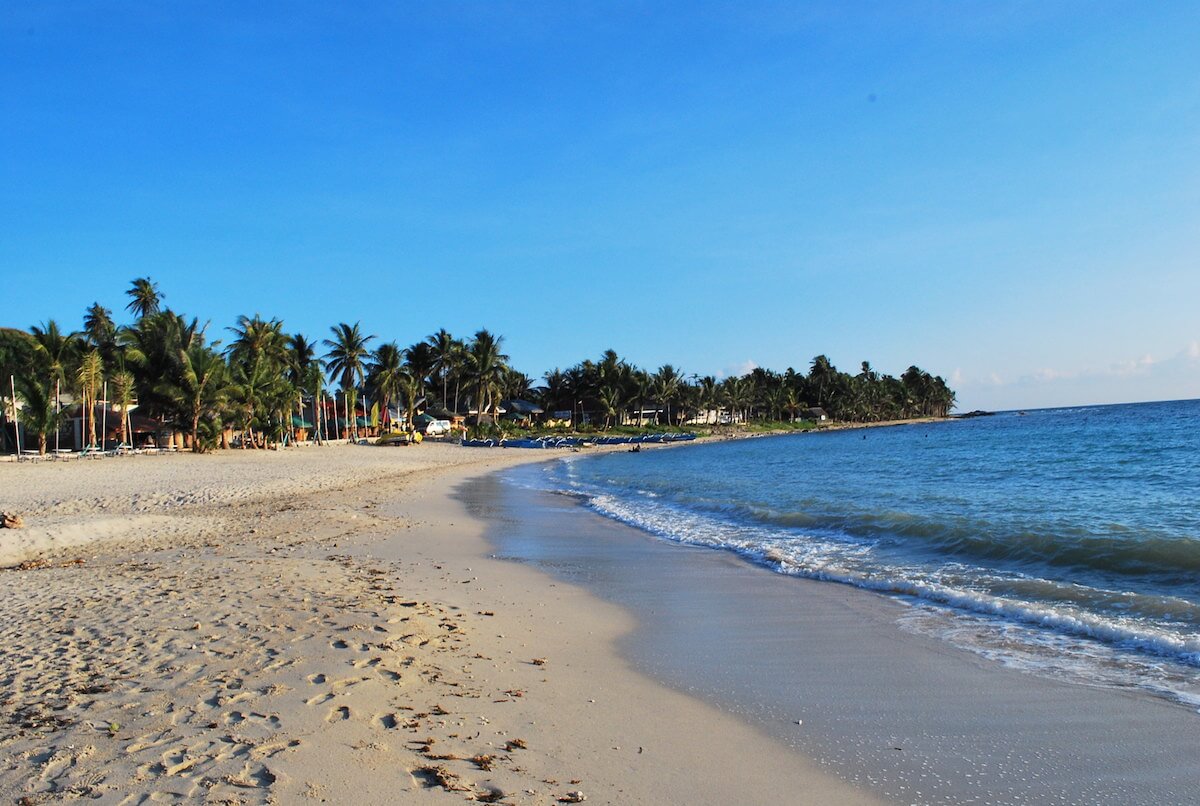 Pagudpud is a coastal town on the northernmost tip of Ilocos Norte. It is often hailed as the "Boracay of the North" with its long stretch of white sand on Saud Beach like that of Boracay but a smaller, quieter version. Beyond the beach, you can also trek Kabigan Falls and Bantay Abot Cave for added adventure.

We had so much fun swimming and road-tripping in Pagudpud. What amused us even more was the fact that we could hear a different language broadcast over the radio. It felt like we were no longer in the Philippines. Then, we realized we were already very close to Taiwan. Which brings us, Taiwan is still visa-free for Filipinos until July 2024.
2. Patapat Viaduct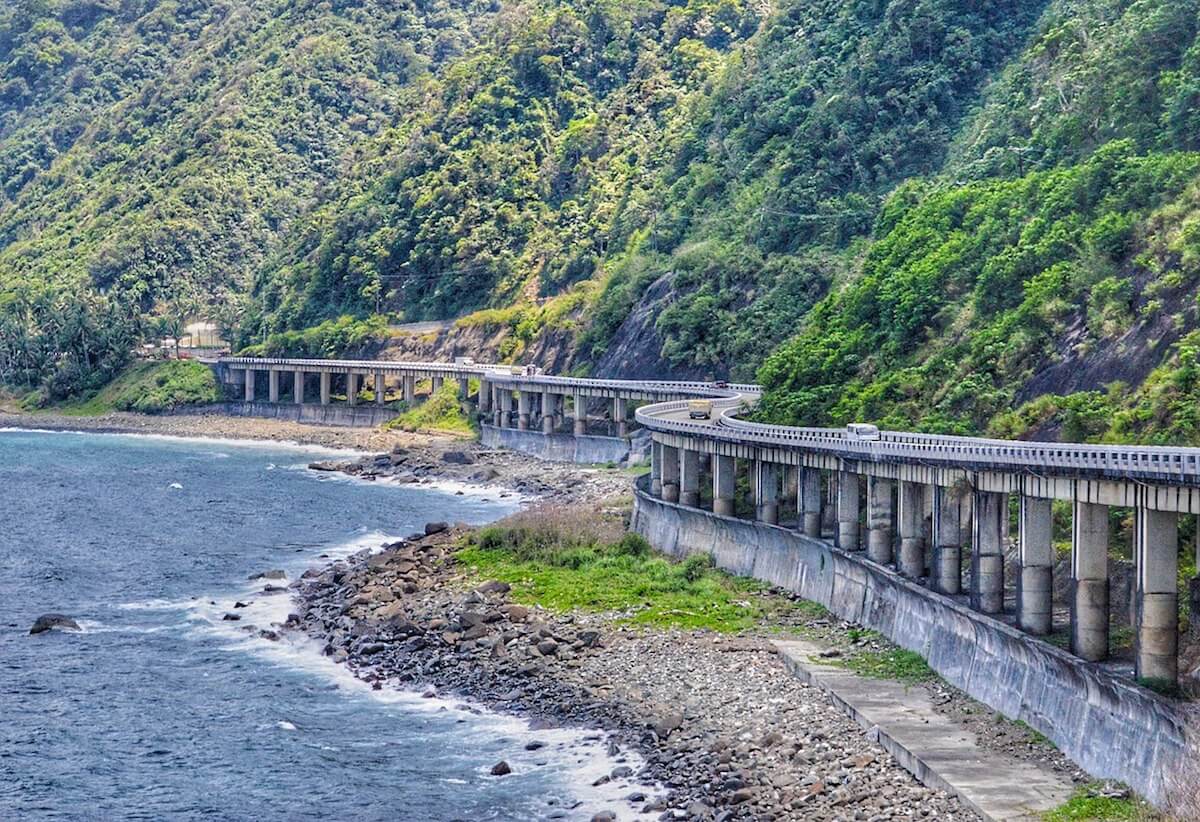 While you are in Pagudpud, be sure to pass by the Patapat Viaduct, also called Patapat Bridge. Spanning 1.3km with an elevation of 30 meters above sea level, it connects the regions of Ilocos and Cagayan Valley.
If you didn't know already, a viaduct is a special kind of bridge with arches or columns like the ones you usually see in Europe. The Patapat Viaduct is so scenic and distinct that it's considered one of the most photographed tourist places in Ilocos Norte.
3. Bangui Windmills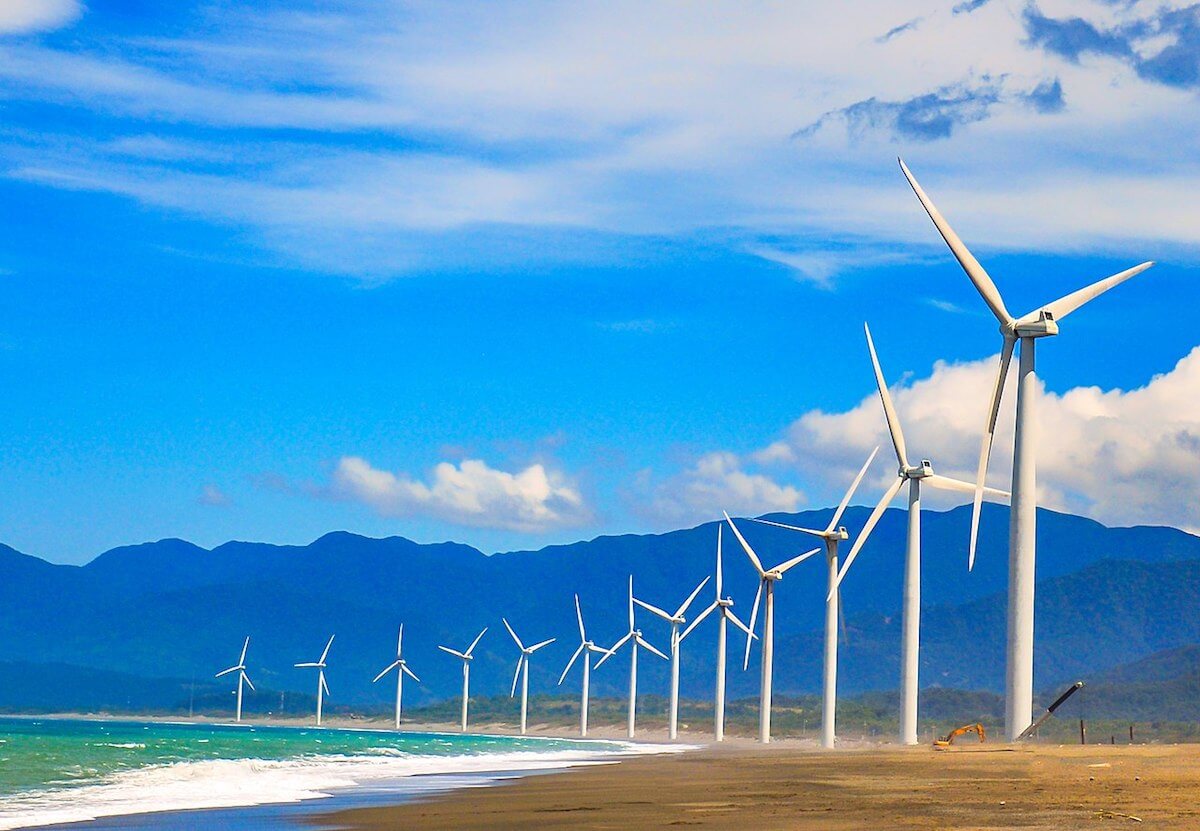 No trip to Ilocos Norte is complete without visiting the Bangui Windmills along the 9km stretch of Bangui Bay. Aside from providing wind energy, Bangui Windmills is a popular tourist attraction in Ilocos Norte because of its postcard-worthy views.
Of course, we didn't miss the chance to do some photo ops here with the Bagui Windmills as our breathtaking backdrop.
4. Kapurpurawan Rock Formation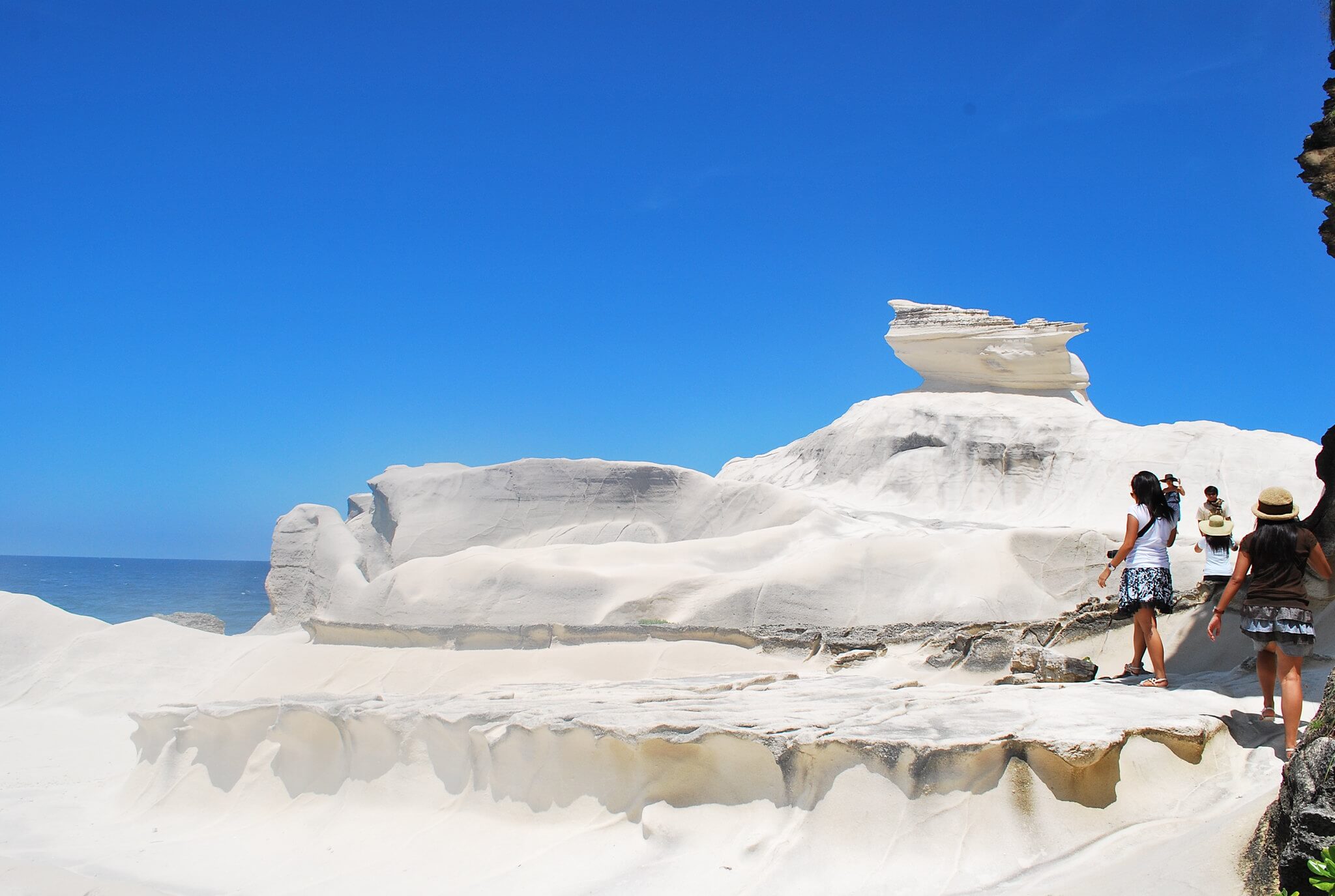 From Pagudpud and Bangui, go south and proceed to Burgos, another charming municipality in Ilocos Norte where you can find the famous Kapurpurawan Rock Formation. This white limestone rock formation is so unique and enigmatic that it has become one of the top natural attractions in Ilocos Norte.
Fun Fact: Did you know that Burgos was named after José Burgos of GOMBURZA since he is from Ilocos? The three Filipino Catholic priests Mariano Gómes, José Burgos, and Jacinto Zamora, were accused of treason and were executed by the Spanish authorities in 1872.
Must-visit attractions in Laoag City, Ilocos Norte
5. Laoag Cathedral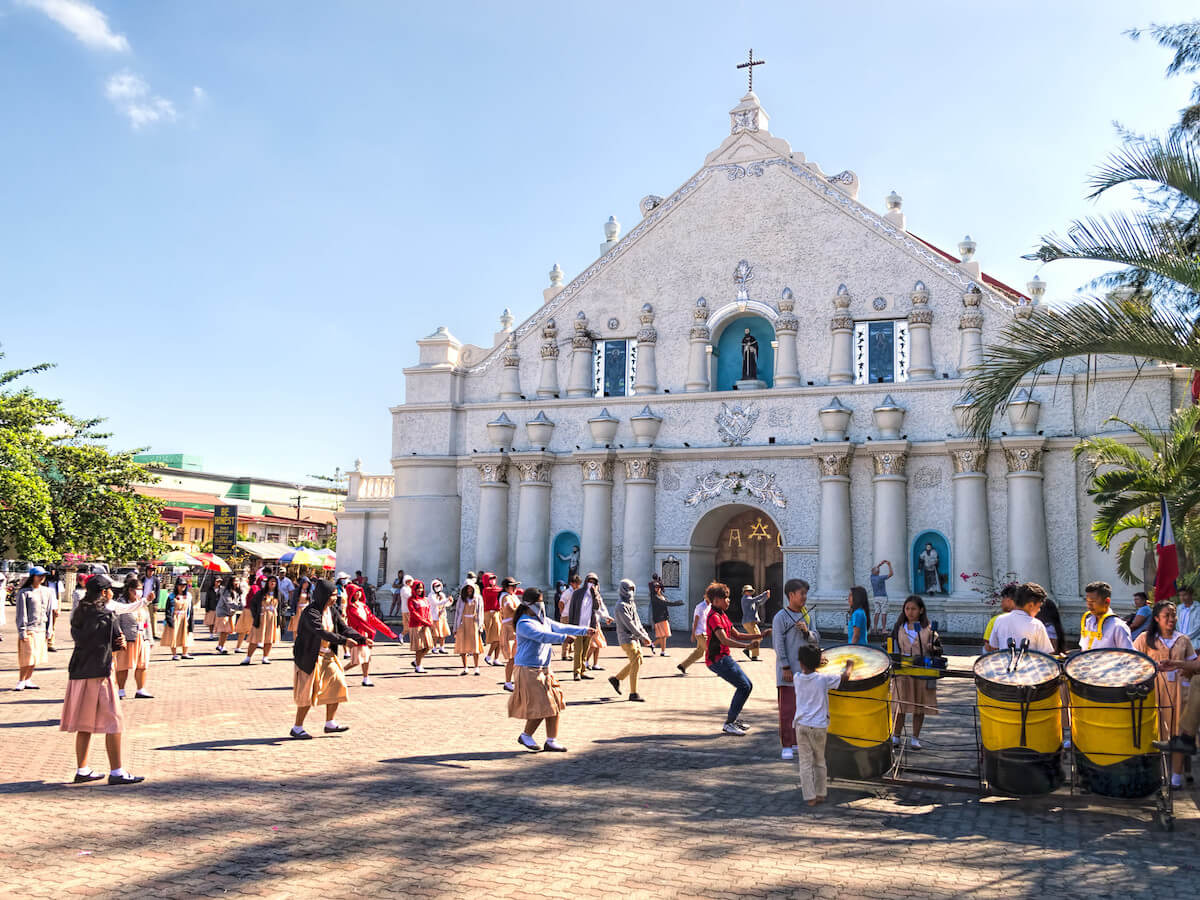 One of the best heritage sites you should visit in Ilocos Norte is the Laoag Cathedral or the Saint William's Cathedral. Aside from being the seat of the Roman Catholic Diocese of Laoag, this majestic church is famed for its Italian Renaissance design.
Stepping foot here made us feel like we were transported to Europe — it was so surreal!
6. Sinking Bell Tower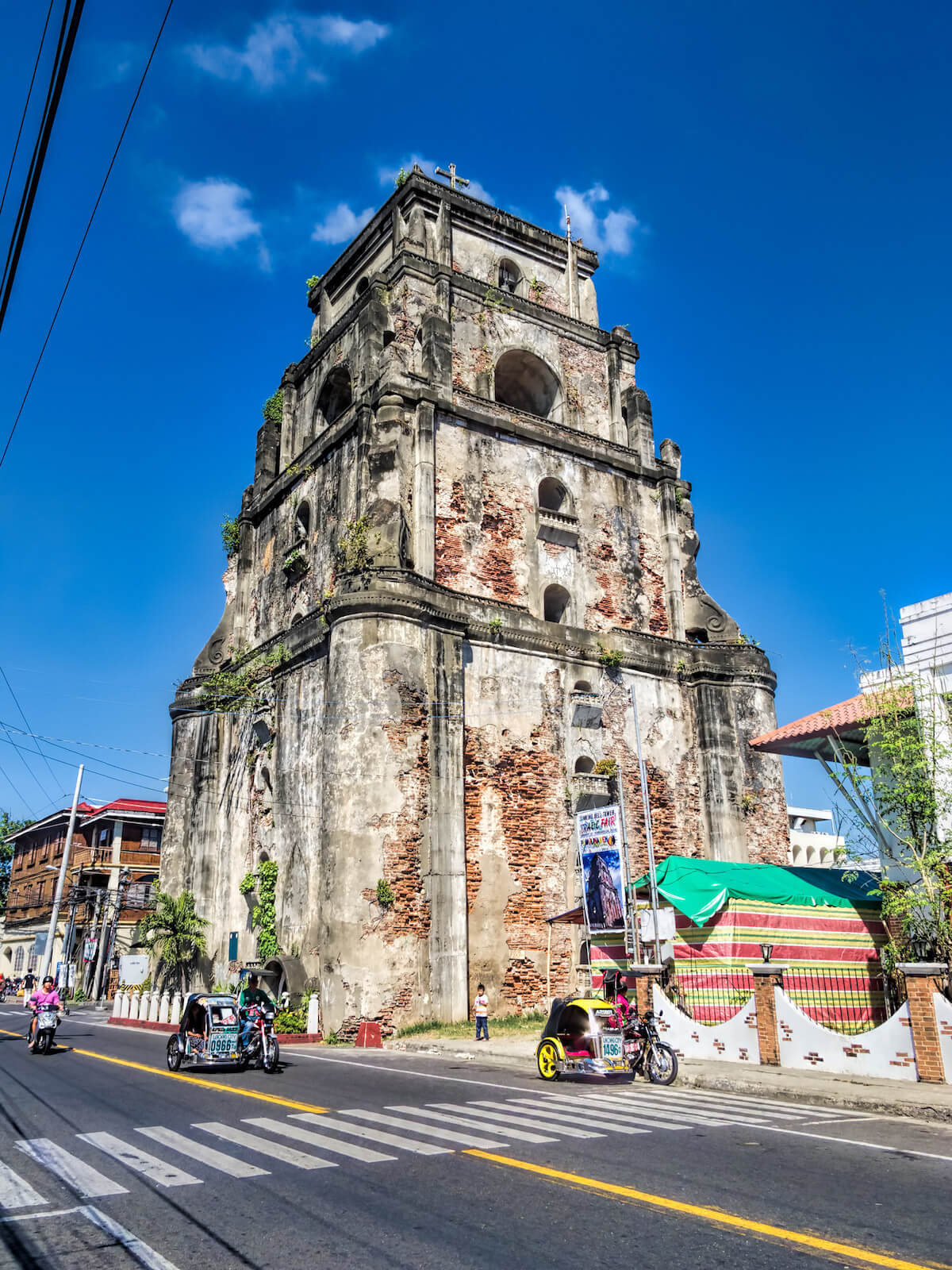 Within the vicinity of the Laoag Cathedral is the Sinking Bell Tower. As you might have probably guessed, it's called a sinking bell tower because it actually sinks gradually. Why so? You might be as curious as us. The tower is said to be built on a sandy foundation, which is why it's sinking every year for about an inch.
At 45 meters high, it is the tallest belfry in the Philippines that withstood the test of time. In fact, it survived a typhoon, earthquake, and fire. We can only wish that preservation efforts will continue so the next generations will still see this architectural wonder.
7. Museo Ilocos Norte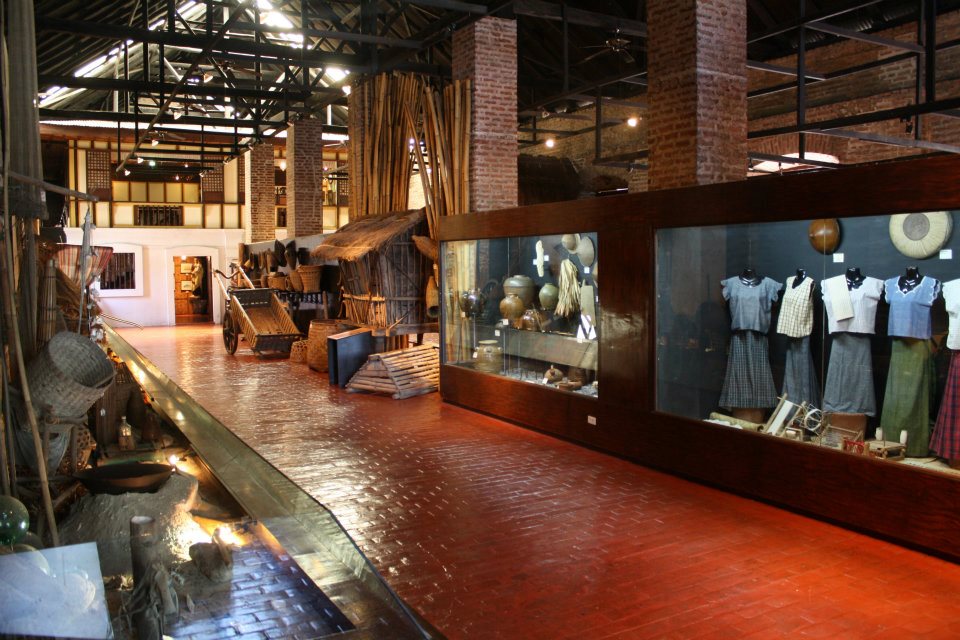 While you're still in the capital city of Laoag, do drop by the Museo Ilocos Norte. Housed in a tobacco warehouse, this quaint museum displays important relics and artefacts of the local tribes.
If you want to dig deeper into the culture, heritage, and ethnography of the people of Ilocos, this is where you should go.
Museo Ilocos Norte opening hours: Every Mondays to Saturdays, 9am to 5pm
Museo Ilocos Norte entrance fee: ₱50 per person
Top Ilocos Norte attractions in Paoay
8. Paoay Sand Dunes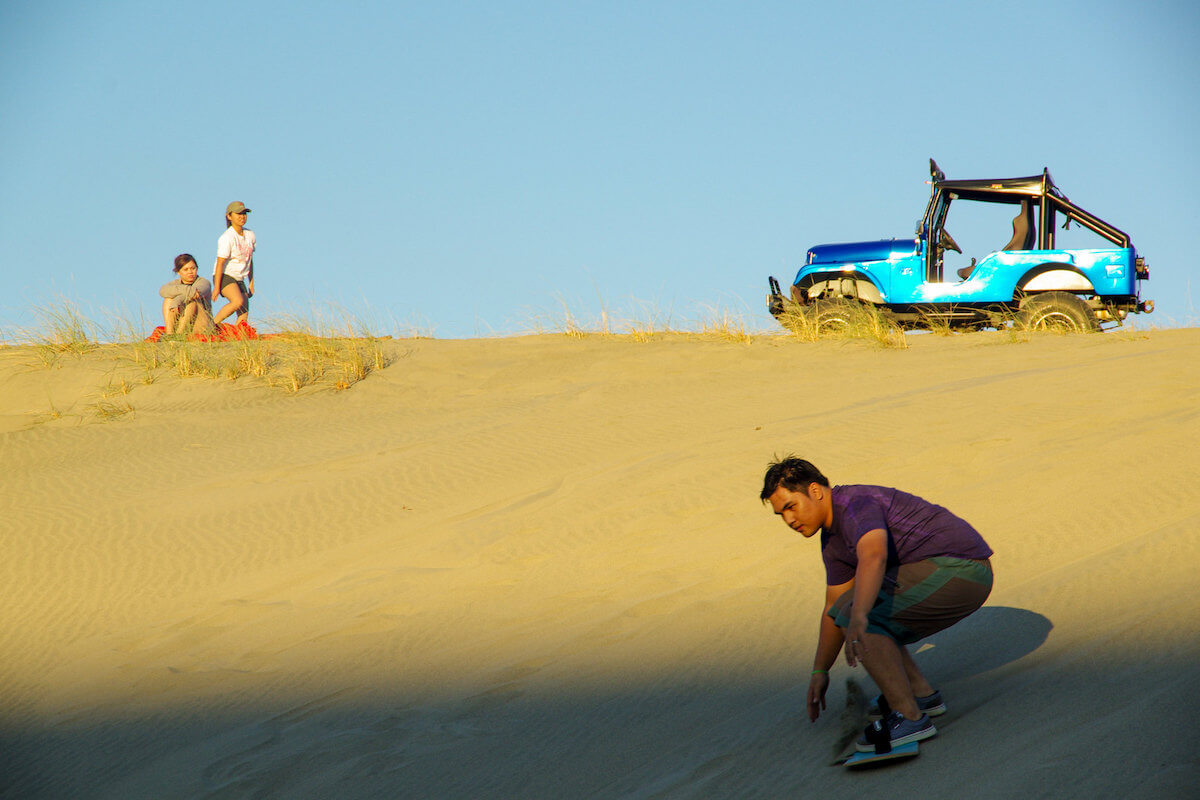 Adrenaline junkies should tick Paoay Sand Dunes off their bucket list. Ride a 4×4 vehicle through the expansive desert and go sandboarding for the ultimate fun in the sand.
Fun Fact: Did you know that the Paoay Sand Dunes was the filming location of numerous classic Filipino and international films including Panday (1980), Himala (1982), Mad Max (1979), and Born on the Fourth of July (1989)?
When we set foot here, we really felt like we were in a vast desert in the middle of nowhere that's not in the Philippines. It's truly a one-of-a-kind tourist attraction in Ilocos Norte you shouldn't miss.
9. Paoay Church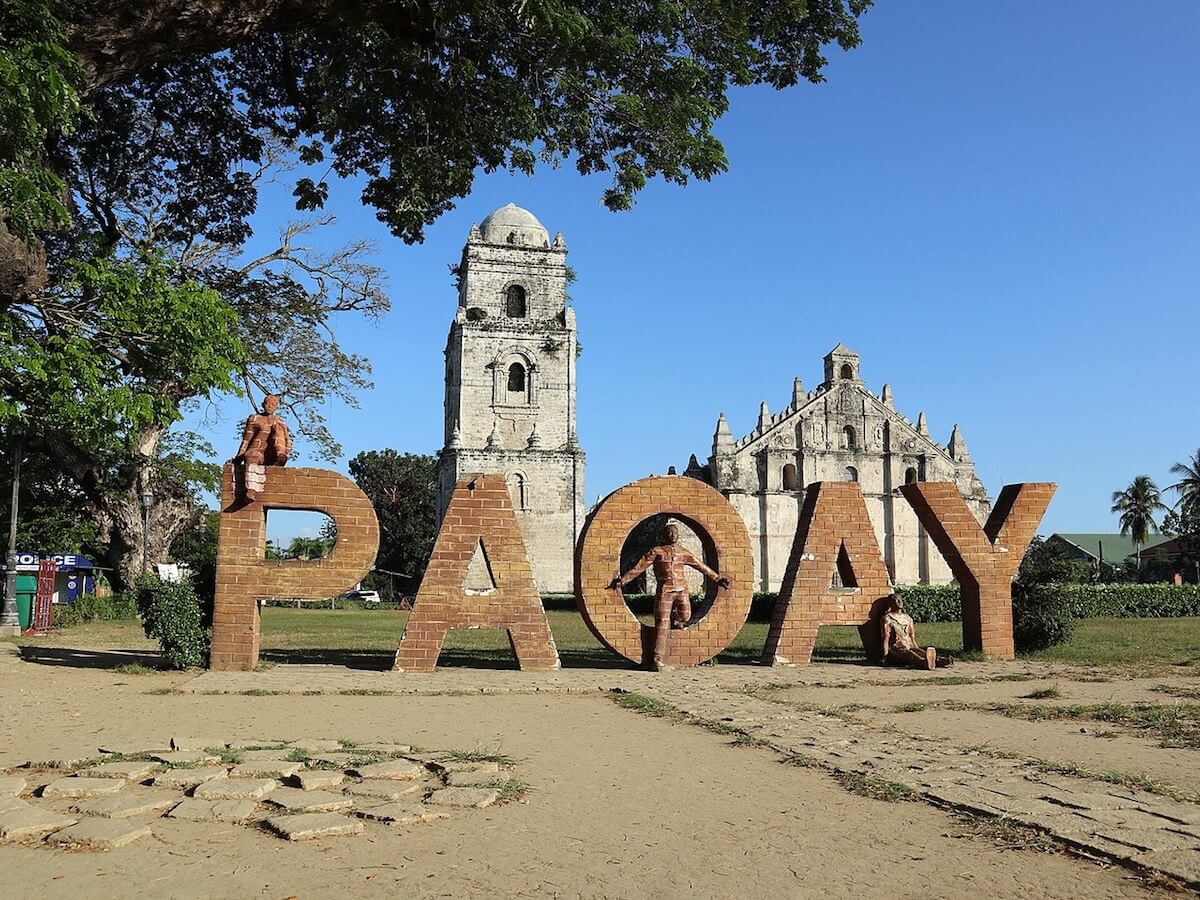 While you're in Paoay, do visit Paoay Church or Saint Augustine Church. This Roman Catholic church was declared a National Culture Treasure in 1973, and a UNESCO World Heritage Site in 1993 as one of the "Baroque Churches of the Philippines".
When we came here, it was as though we were transported back in time. The church and surrounding area had a certain sacredness and old-world charm that made us stand in awe.
10. Malacañang of the North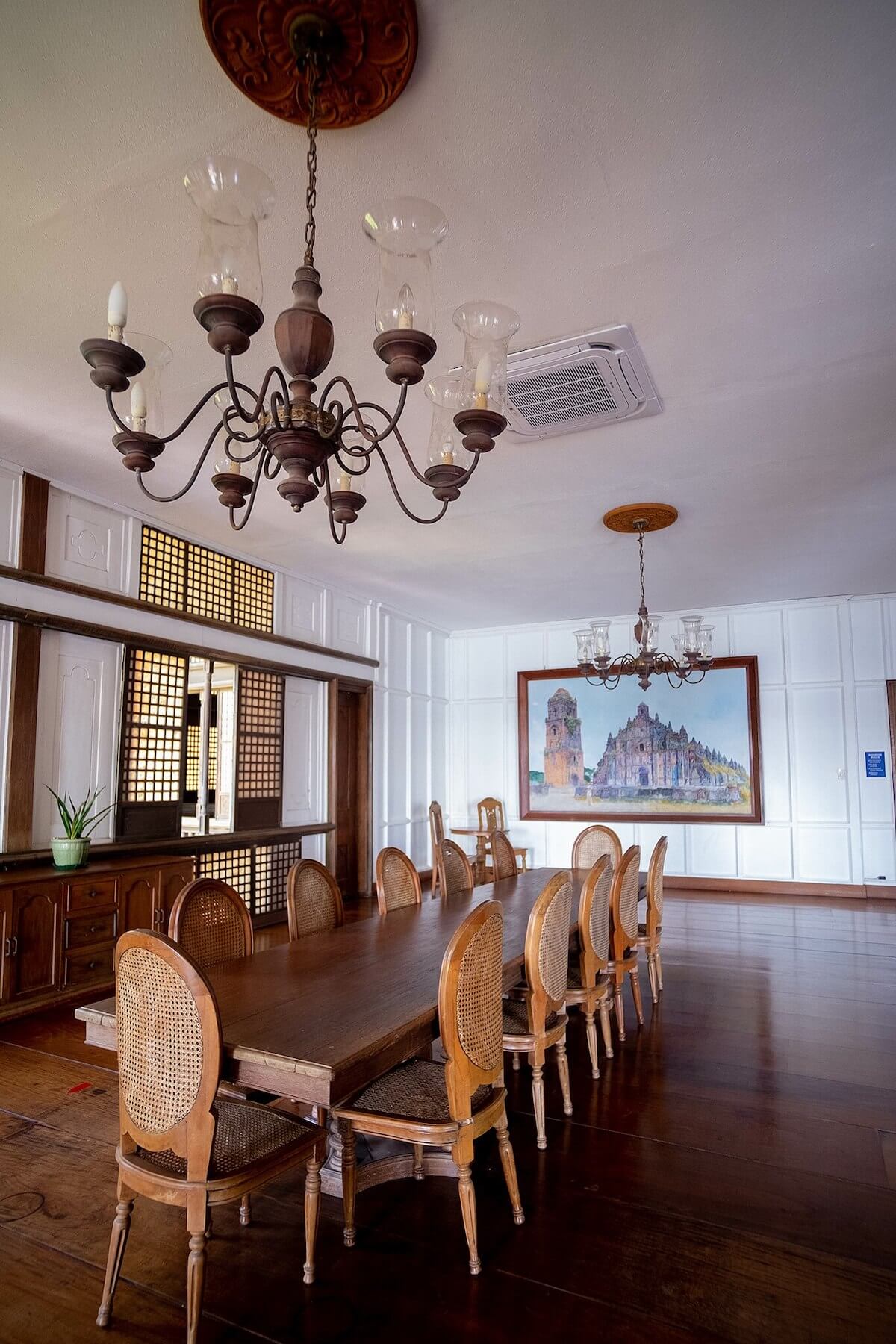 Do you want to know how it feels to live in a presidential mansion? Head over to Malacañang of the North in Paoay, Ilocos Norte. This expansive estate used to be the residence of the family of the late Philippine President Ferdinand Marcos Sr.
The intricately designed mansion overlooks the serene Paoay Lake, one of the tourist draws of Paoay and definitely worth visiting after your mansion tour.
Malacañang of the North opening hours: Every Tuesdays to Sundays, 9am to 4pm
Malacañang of the North entrance fee: ₱10 per person
So, which of these Ilocos Norte attractions will you add in your itinerary? While they barely scratch the surface of the fun that awaits you here, these tourist spots are already good for starters.
And since you're already in the Ilocos Region, why not explore Vigan City in Ilocos Sur, too? We've compiled a list of top Vigan City tourist spots to help you plot your itinerary.