7 Beautiful Cities in Cebu Worth Exploring
The Province of Cebu in Central Visayas maintains its record as the richest province in the Philippines. This is according to the latest Commission on Audit (COA) Annual Financial Report. All thanks to its overall economic growth and activity, especially coming from municipalities and cities in Cebu where IT, BPO, manufacturing, shipping, and tourism continue to boom.
If you are planning to visit Cebu's top tourist spots, you will surely pass by its bustling cities along the way. As Cebuano locals, allow us to show you around our hometown and introduce these beautiful cities in Cebu to start your journey. And oh, it would be great to brush up on your Cebuano language skills before you arrive here.
"Maayong pag abot sa Sugbo!" (Welcome to Cebu!)
Tip: Experience the best of Cebu with this 3 Day Cebu Highlights Tour. This already includes round-trip transfers, guide, and admission fees to attractions.
Independent cities in Cebu (Metro Cebu)
These three major cities are independent from Cebu Province. Meaning, they are not under the jurisdiction of the Cebu Provincial Government. But geographically speaking, they are still part of Cebu, specifically Metro Cebu, the second largest metropolitan area in the Philippines after Metro Manila.
1. Cebu City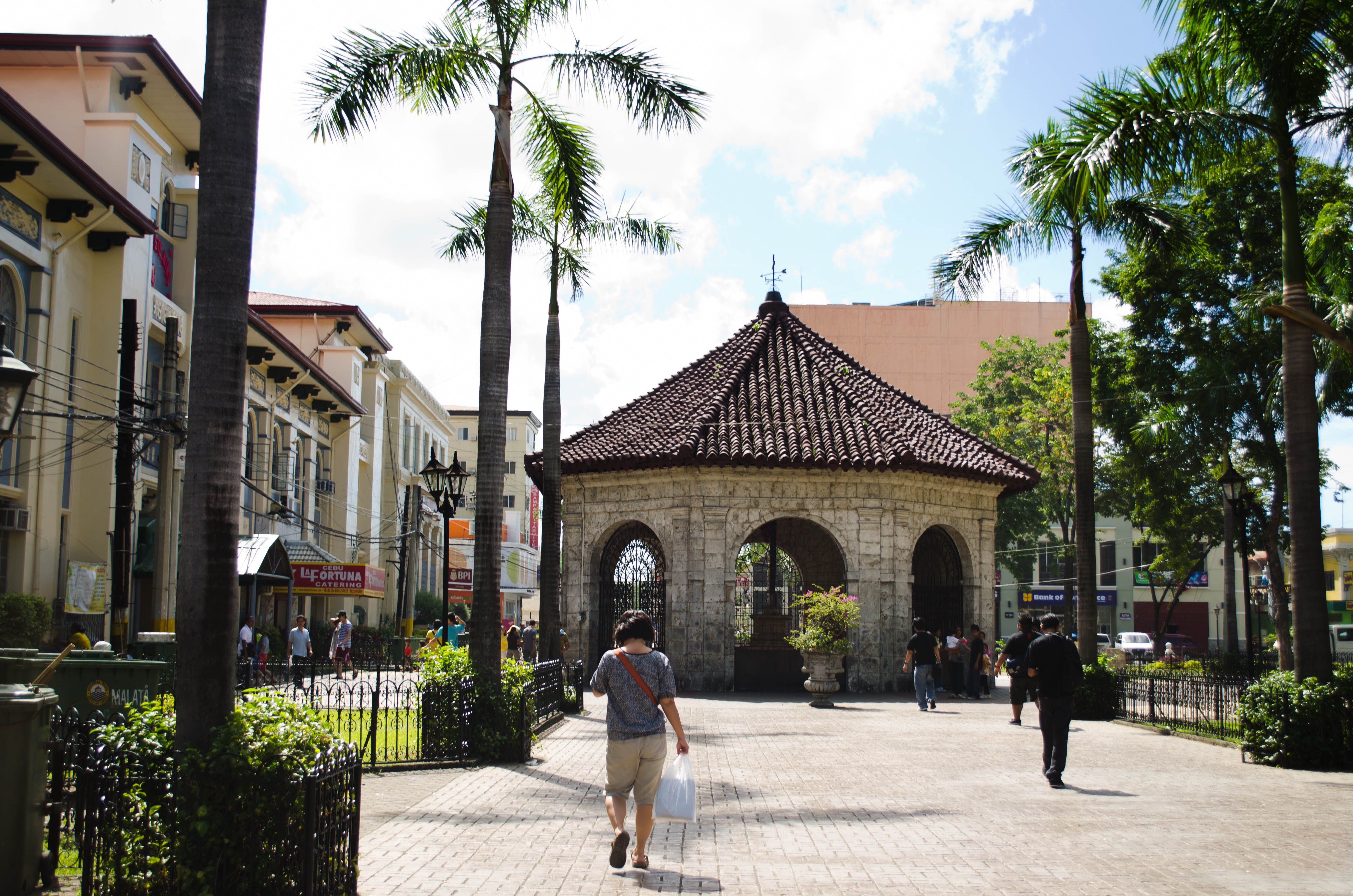 What's a trip to Cebu without setting foot in its capital city? Often referred to as the "Queen City of the South", Cebu City is the oldest city and the first capital of the Philippines. Here, you'll find major business hubs, big malls, and historical sites like Magellan's Cross and Colon Street, the oldest street in the Philippines. The city is also home to the newest record-holder as the longest bridge in the Philippines, the Cebu-Cordova Link Expressway (CCLEX).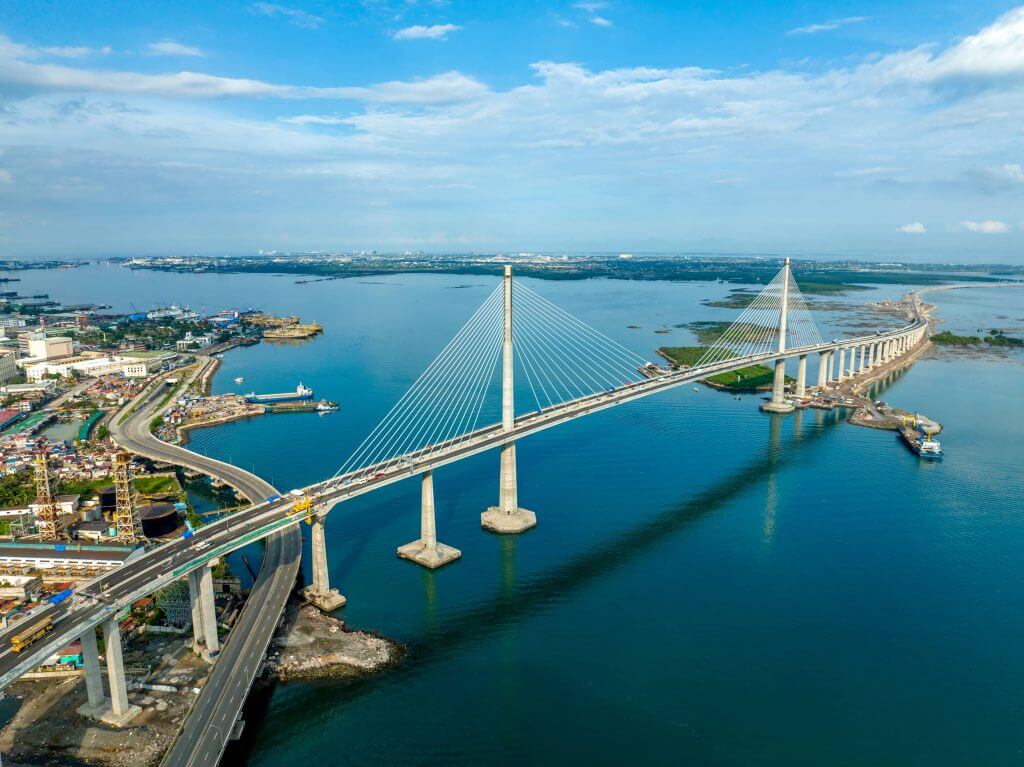 Visit Cebu City during the Sinulog Festival, which is celebrated every third Sunday of January. It is one of the grandest festivals in the Philippines, where the city comes alive with vibrant street dancing, colorful parades, and exciting events.
Of course, never leave the city without indulging in Cebuano food, particularly Cebu lechon.
2. Lapu-Lapu City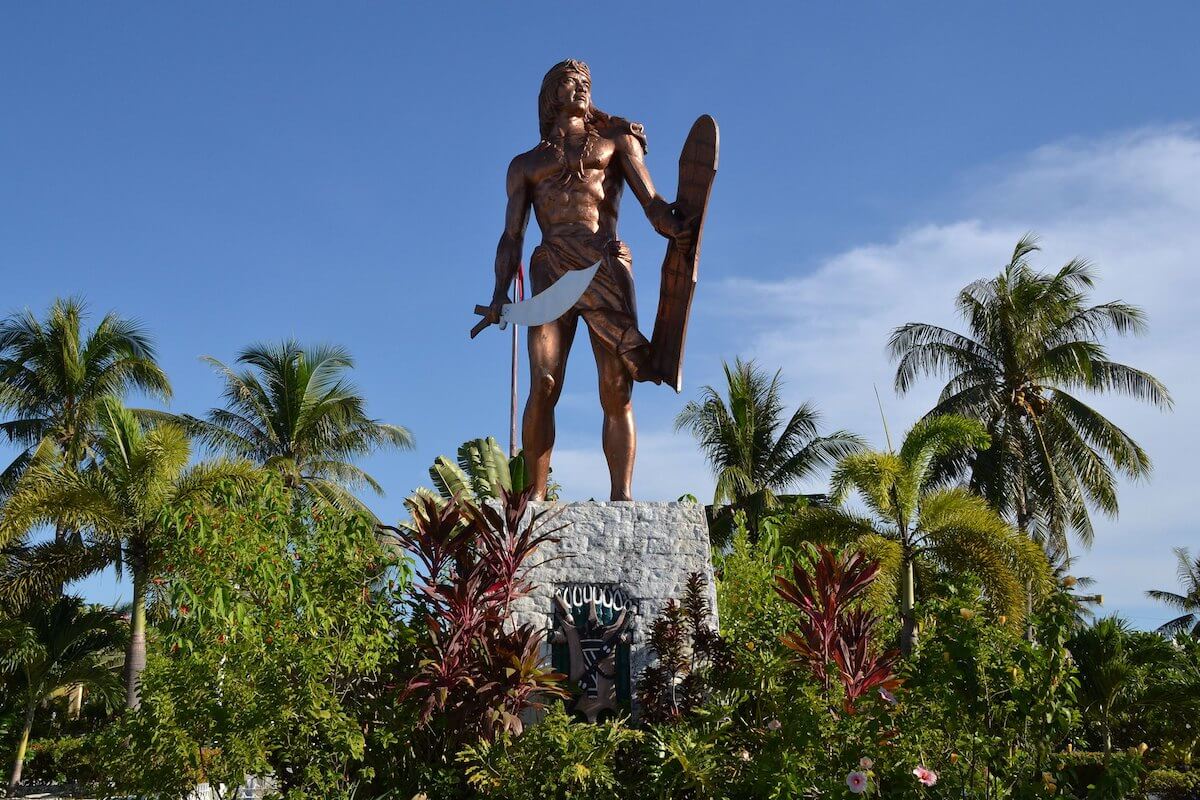 Located in Mactan Island, Lapu-Lapu City is tagged as the "Historic Resort City". It is named after Datu Lapu-Lapu, the first hero of the Philippines who defeated the troops of Portuguese explorer Ferdinand Magellan off the coast of Mactan. The Mactan Shrine or Liberty Shrine was created to commemorate this victory.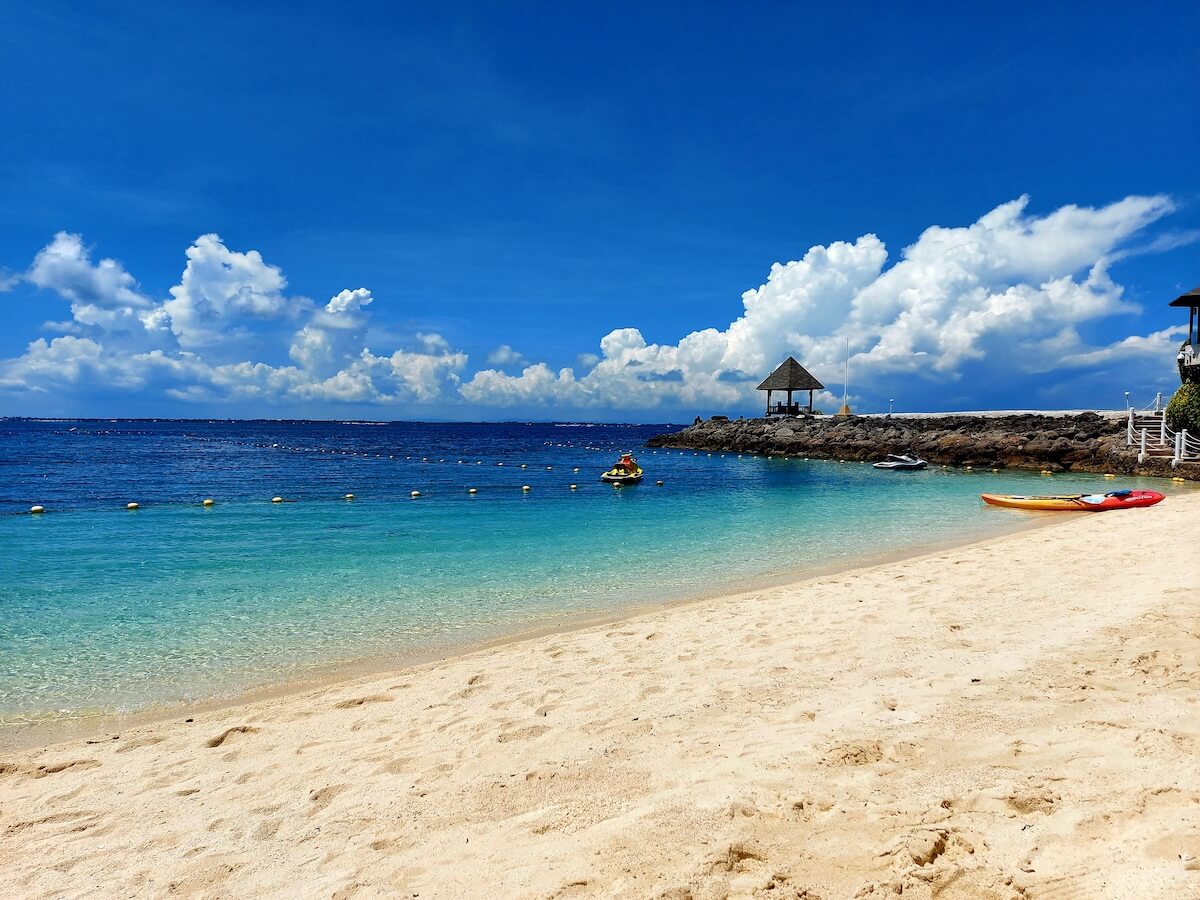 Lapu-Lapu City also boasts a range of luxury resorts such as Shangri-La Mactan, Sheraton Mactan, and Dusit Thani Mactan. More importantly, it is home to Mactan-Cebu International Airport, a major airport in Cebu and the second busiest in the Philippines.
Lapu-Lapu City literally welcomes you to Cebu!
3. Mandaue City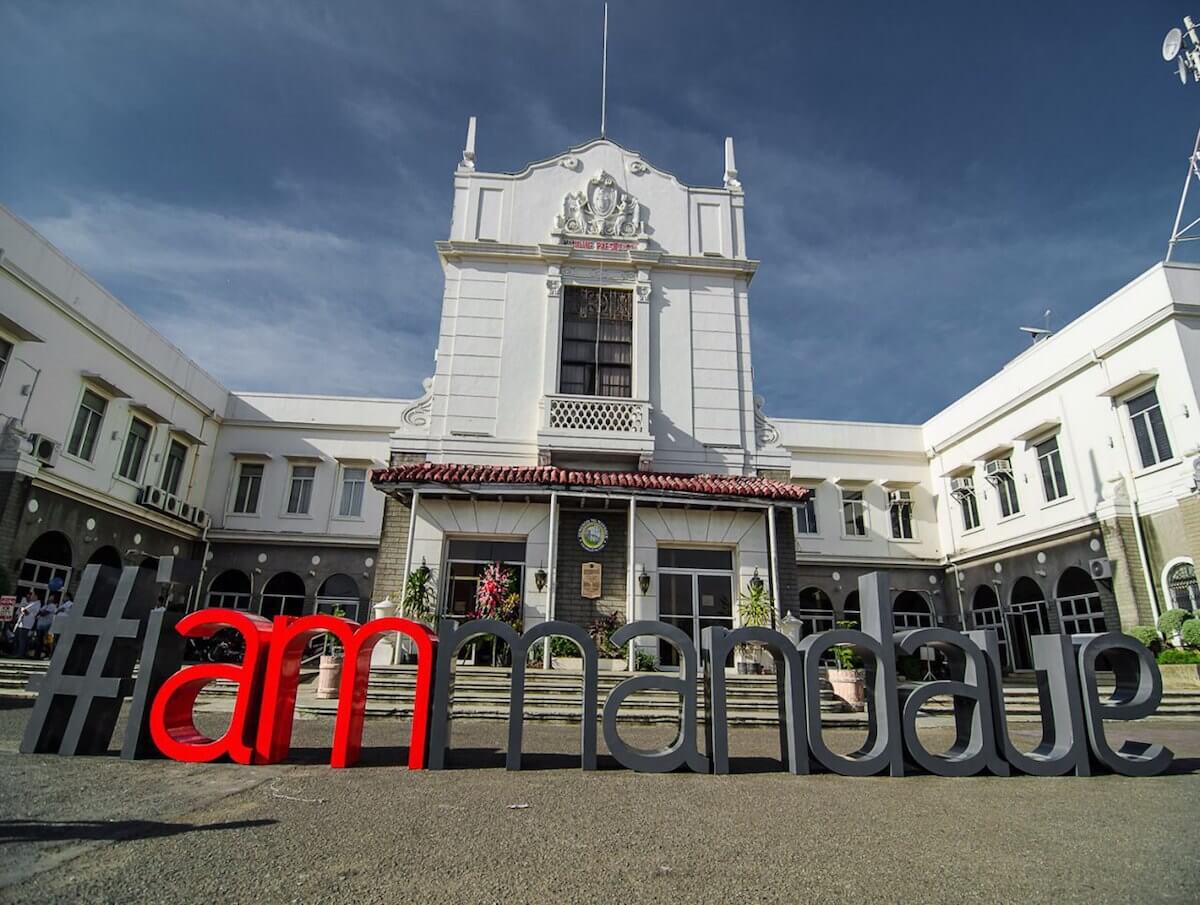 Situated between Cebu City and Lapu-Lapu City, Mandaue City is known as the "Industrial City" and "Furniture Capital of the Philippines". Many factories, construction warehouses, and manufacturing companies thrive here. In fact, the giant replica of the San Miguel Pale Pilsen atop its brewery along Mandaue Highway will hardly go unnoticed.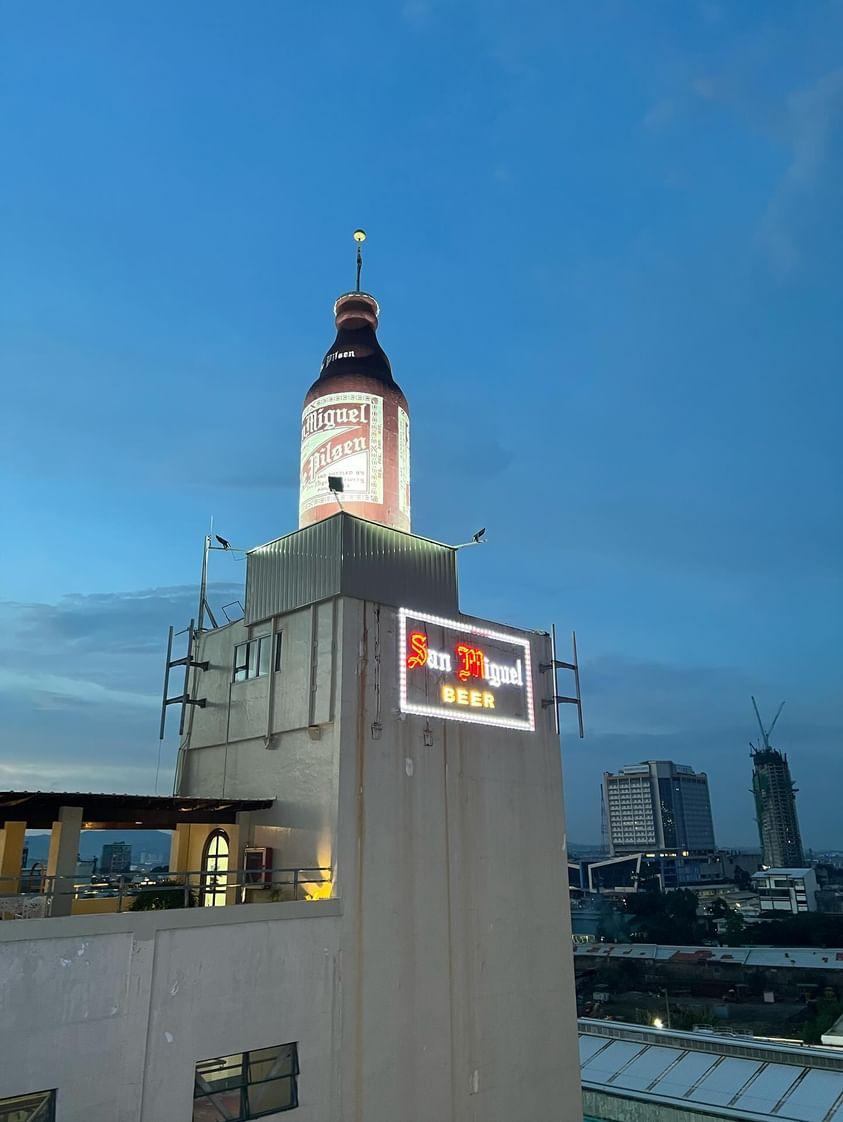 But there's definitely more to Mandaue City than its industrial sector. It is also home to some Cebu malls like Park Mall and Pacific Mall, and water parks like WaterWorld Cebu and Cebu Westown Lagoon.
And while you're in the city, indulge in some local delicacies Mandaue is known for such as bibingka and masareal.
Component cities in Cebu (Metro Cebu)
Unlike the independent cities above, the component cities in Cebu are under the jurisdiction of Cebu Province, although they also form part of Metro Cebu along with Cebu City, Mandaue City, and Lapu-Lapu City.
4. City of Talisay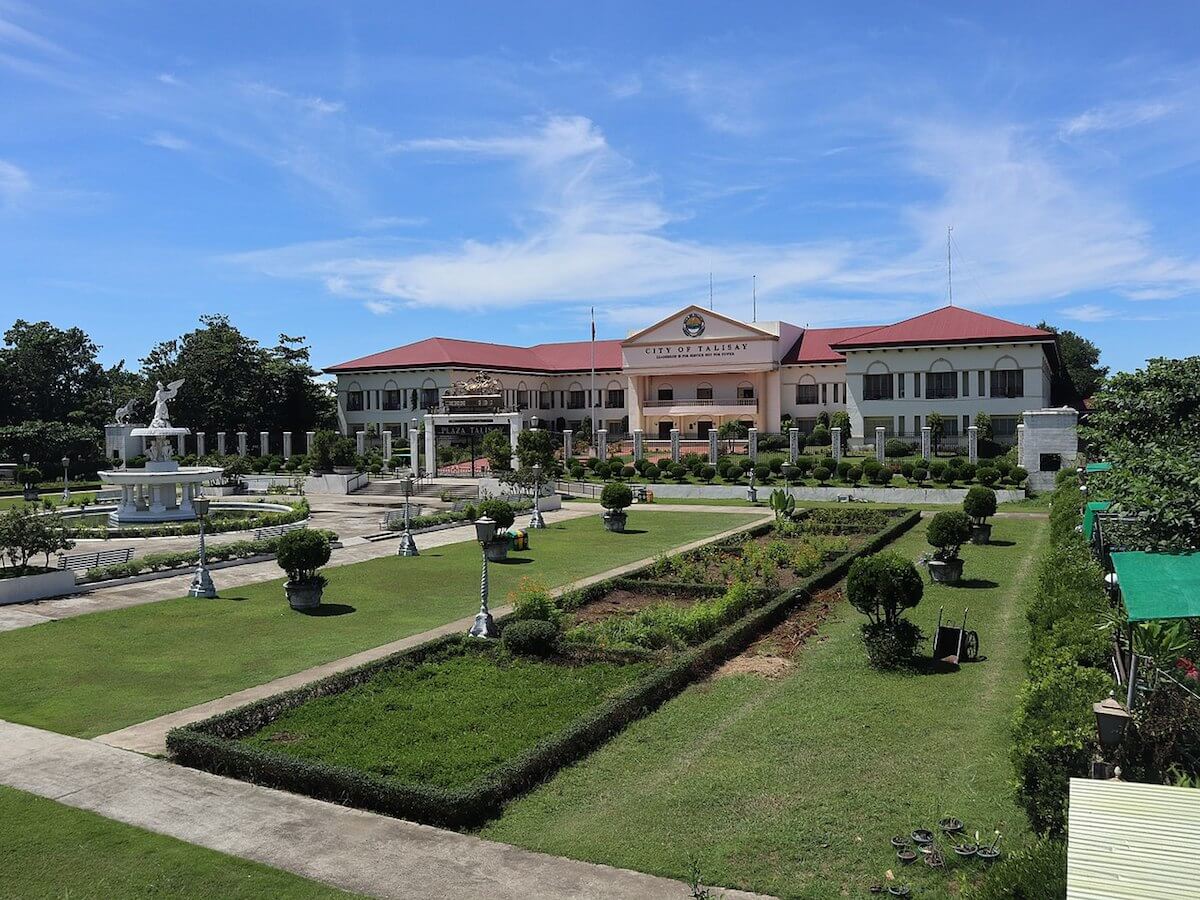 If Cebu is the "Lechon Capital of the Philippines" and probably the world, the City of Talisay down south of Cebu is the "Lechon Capital of Cebu". In fact, a popular lechon brand Leslie's Lechon was featured in the Netflix documentary Street Food: Asia.
Lechon aside, Talisay City is also known for its Tabunok Market where local produce including meat, fruits, vegetables, and other home items are sold. You can also shop or chill at Starmall and Gaisano Tabunok.
Talisay City is called the "Gateway City of the South" since you'll most likely pass by the city on your way to the top attractions in South Cebu.
5. City of Naga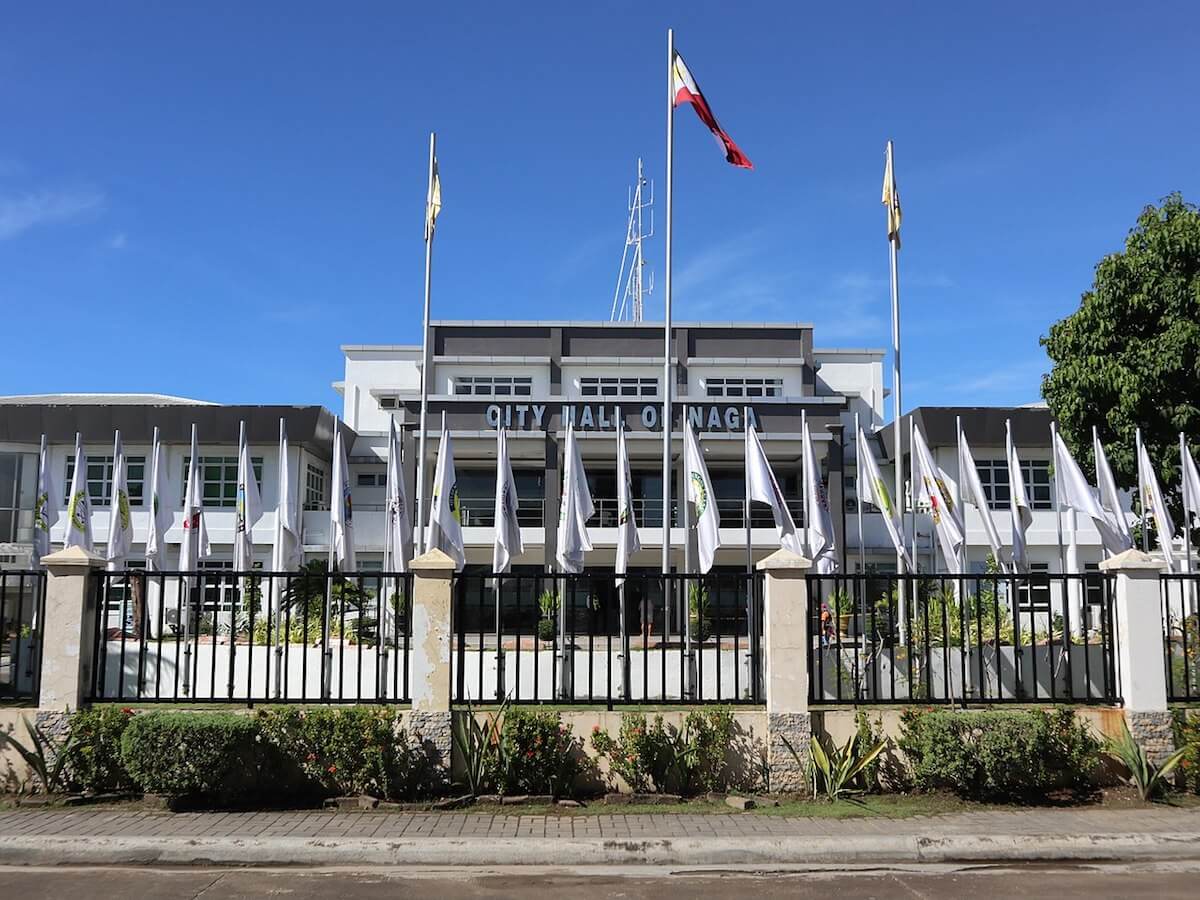 You'll know when you're already in Naga if you see some massive factories and power plants along the highway. The most notable companies here are Apo Cement and KEPCO Philippines Corporation power plant. With all these heavy industries, Naga has been tagged as the "Industrial City of the South".
Other than its industrial structures, Naga City offers more to visitors. It has a scenic Naga City Boardwalk where you can enjoy the sea breeze as you stroll around the area. Nature lovers and adventure-seekers would be pleased to know that Naga is also home to some breathtaking natural landscapes including Mount Naupa, Pangilatan Peak, Lantawan Cliff, and Kasarya Cave, to name a few.
6. City of Carcar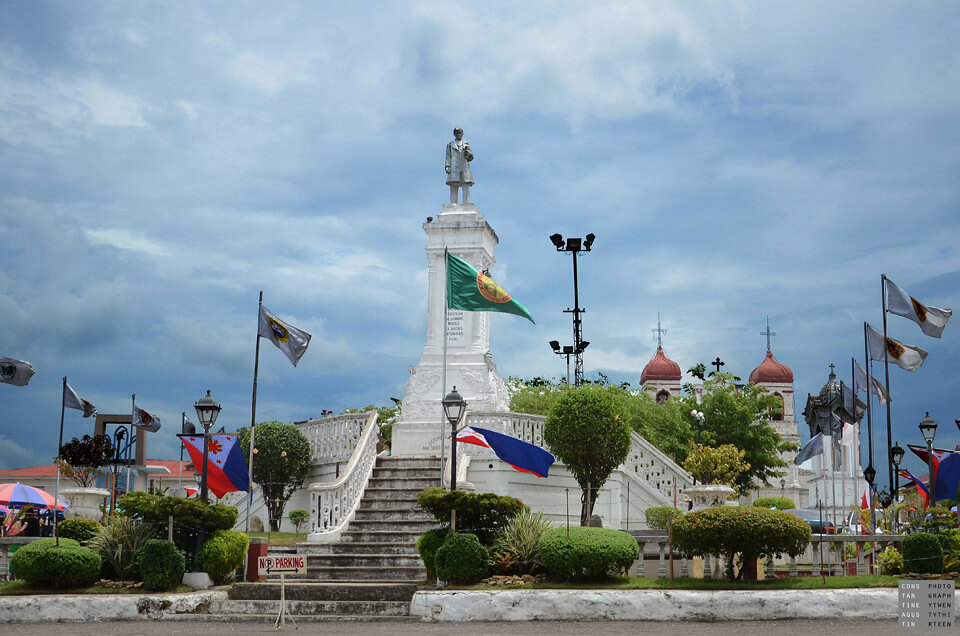 The City of Carcar is known as a culinary and heritage destination in Cebu where you can taste the famous Carcar lechon. Be sure to go to the Carcar Public Market early in the morning to get freshly roasted Carcar lechon. Aside from lechon, you should also sample their chicharon (fried pork rinds), one of the popular Cebu delicacies.
Carcar City is proud of its well-preserved heritage houses built during the Spanish and American colonial periods. Go on a heritage walking tour to Balay na Tisa, Silva House, Yap House, and Carcar Museum. It'll surely give you a different kind of appreciation for our history and culture.
7. City of Danao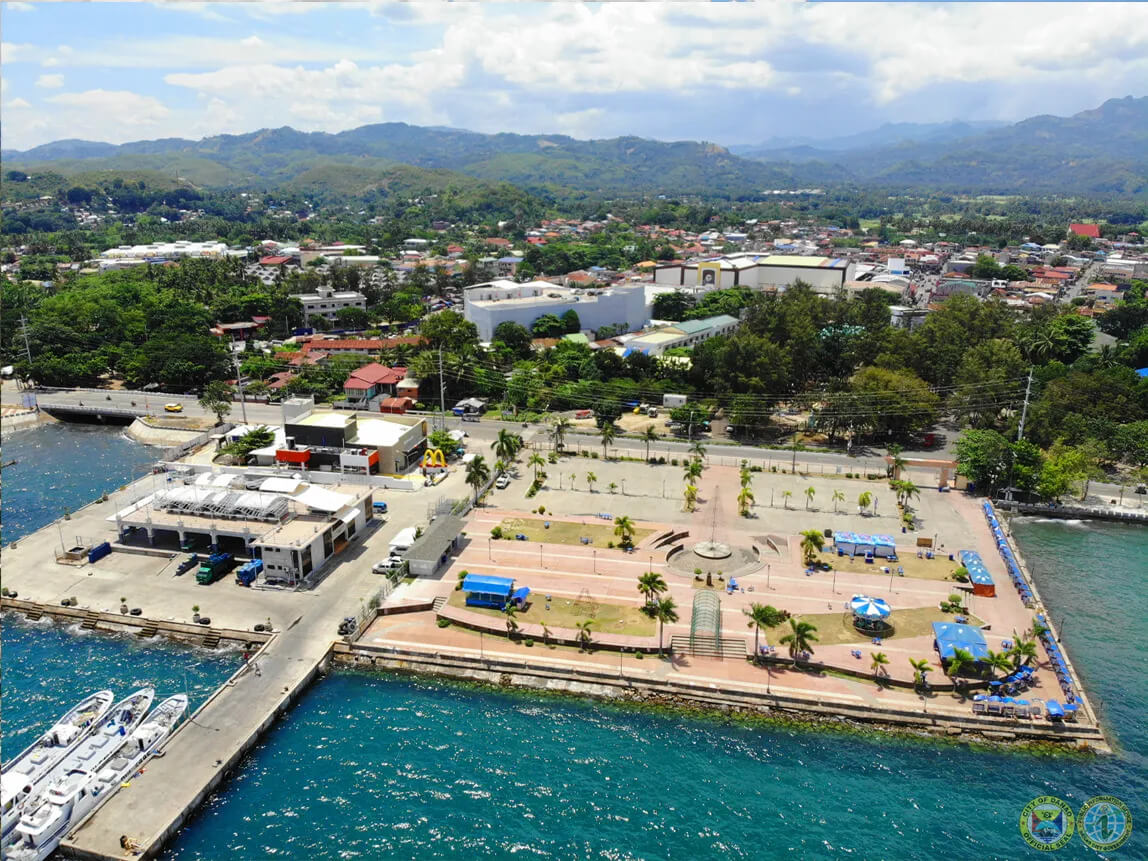 The City of Danao in the northern part of Cebu is famous for its ecotourism attractions. Ride an ATV or go sky biking at Danasan Eco Adventure Park. Hike Mount Manghilao, Mount Mago, and Licos Peak. Chase some waterfalls at Danasan Falls. Then, get your much-needed R&R at Elsalvador Beach Resort, Coco Palms Resort, and Tuburan Sur Mountain Resort.
While you're already in Danao, head over to the municipality of Carmen and visit Cebu Safari and Adventure Park. And, if you plan a getaway to Camotes Island, you can take the ferry from Danao Port.
You'll miss out on all the fun if you only treat these cities in Cebu as jumping-off points. Try exploring them and you'll surely discover more!
So, which of these beautiful cities in Cebu will you visit next?