17 Top Macau Tourist Spots We Visited for FREE
We've been to Macau twice already – the first one was just a day trip from Hong Kong. But the next time, we decided to stay longer to visit the best Macau tourist spots and fully immerse in its culture and people, and we didn't regret the decision.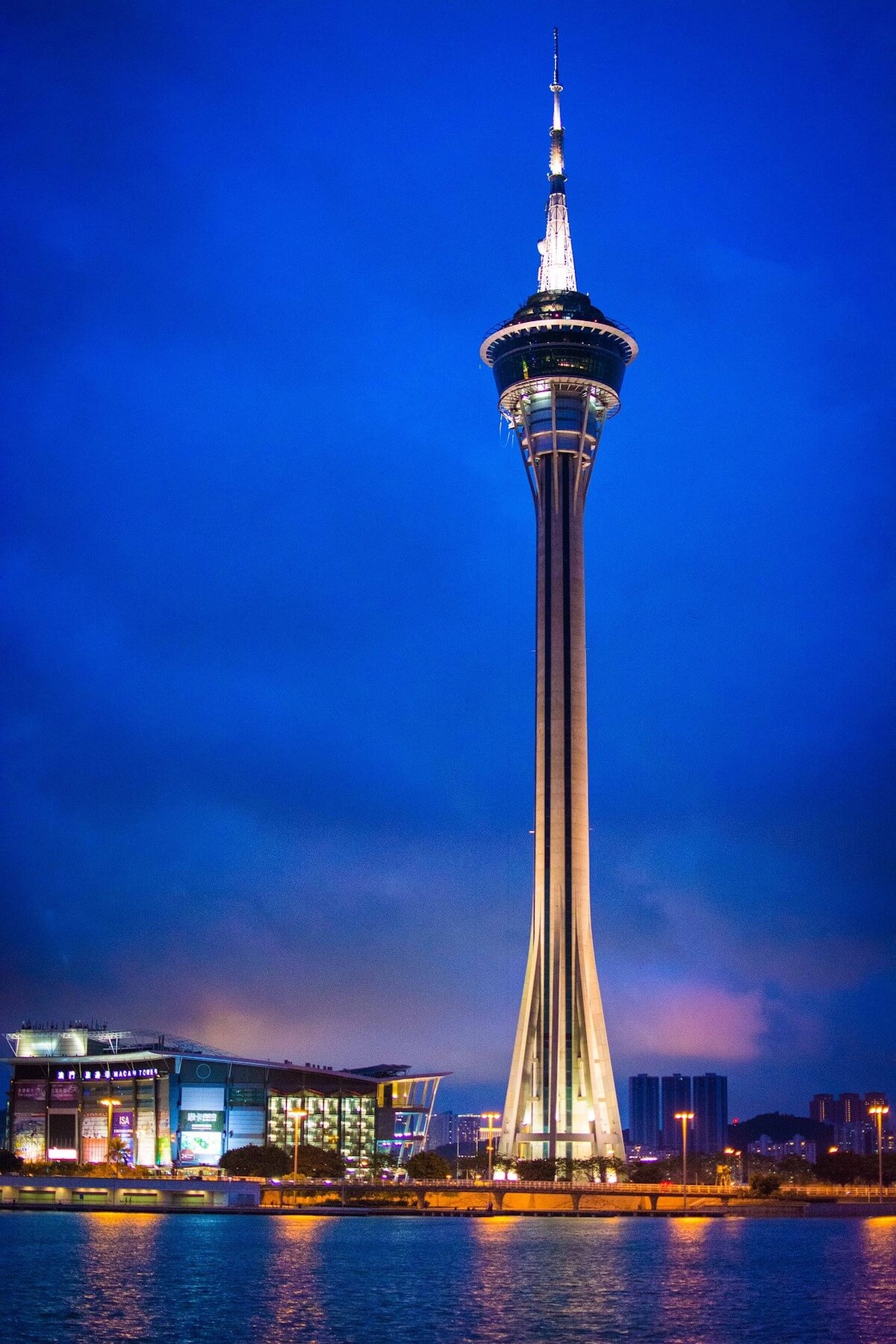 Macau is tagged as the "Las Vegas of Asia" with its sheer number of upscale malls, state-of-the-art casinos, and top-quality entertainment. This led us to believe that Macau is only for the crazy rich Asians.
However, we were surprised to find out that we didn't have to spend a fortune to have a grand vacation in Macau. In fact, there are so many places to visit in Macau for free. Yes, that's right, and we're sharing this list with you. You're welcome!
Tip: Make your Macau sightseeing more efficient and convenient with this hop-on-hop-off bus tour which will take you to the major attractions in Macau aboard a bus with an open top deck.
Top places to visit in Macau for free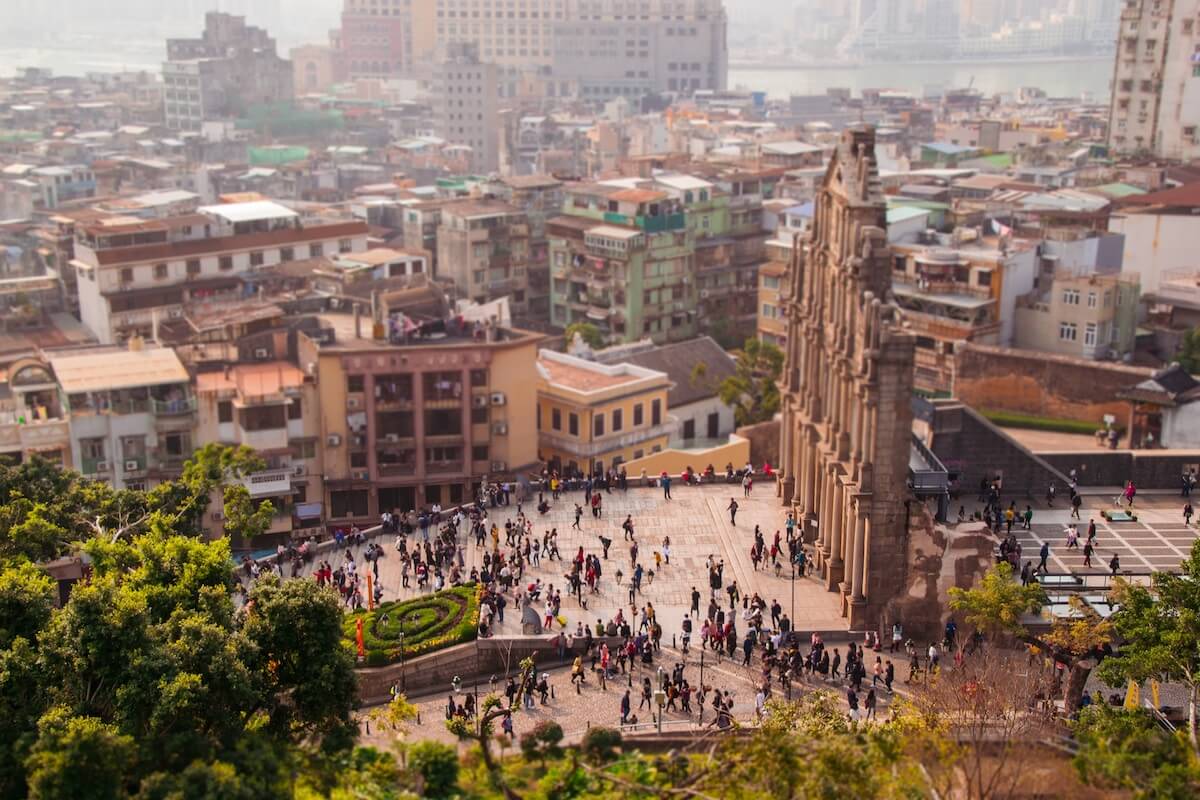 We explored more than 20 heritage sites that are part of the Historic Centre of Macau, which was listed as a UNESCO World Heritage Site in 2005. Admission is free for all these sites, and here are the top ones we recommend you visit.
1. Senado Square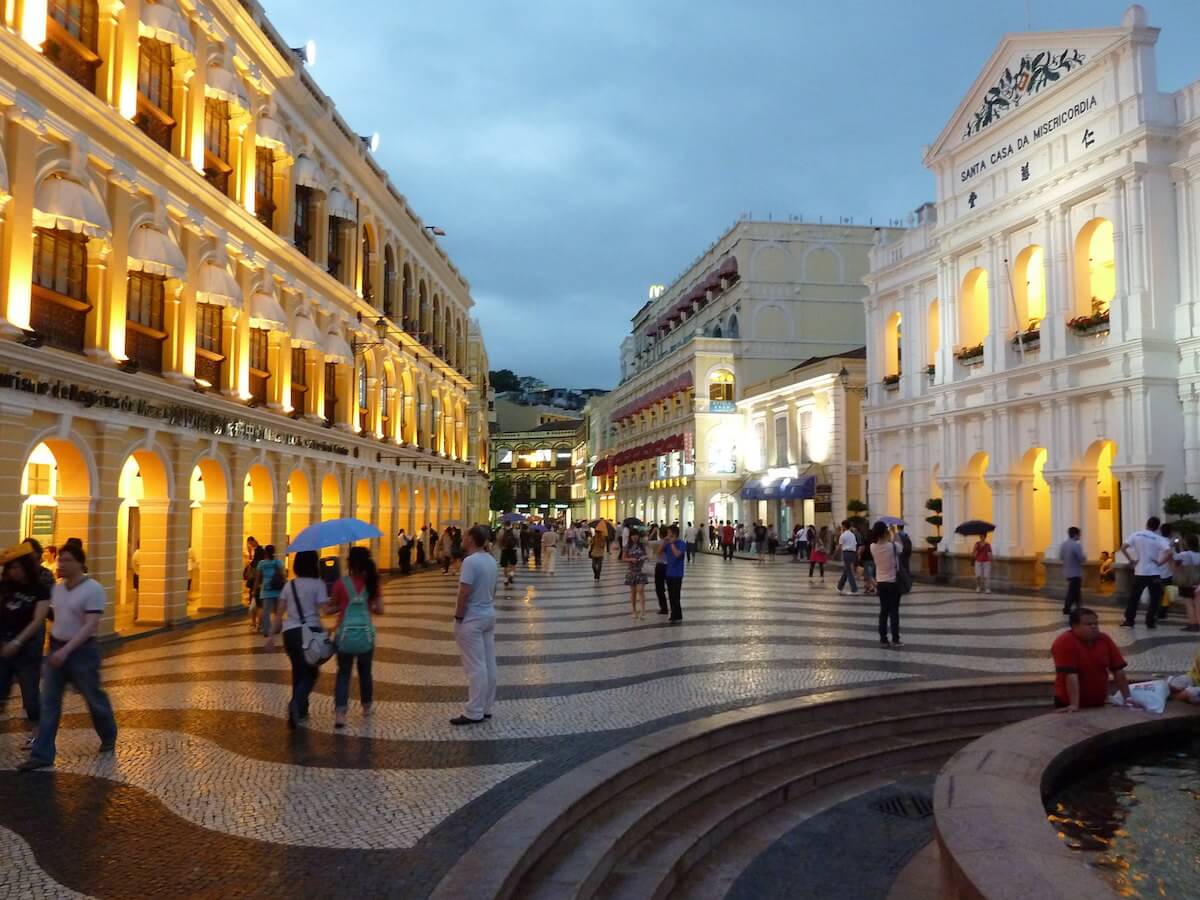 First on every Macau itinerary is Senado Square or Largo do Senado. This 3,700 sqm square is full of pastel-colored buildings, shops, and restaurants reminiscent of Europe. Macau was a Portuguese colony for more than 400 years, after all.
As it is centrally located, we made it as our jumping-off point for our Macau exploration.
2. Ruins of St. Paul's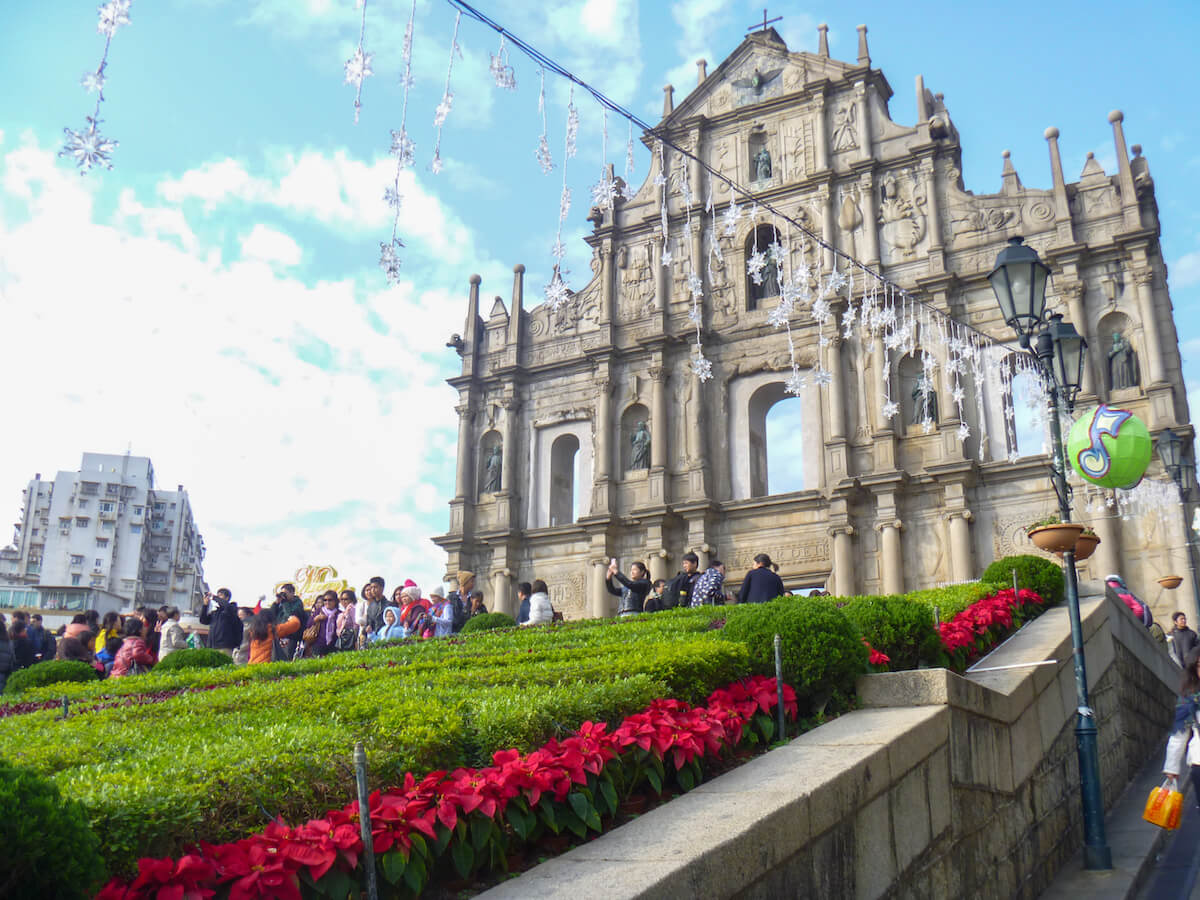 From Senado Square, we walked our way to Ruins of St. Paul's, one of the most famous Macau tourist spots, if not the the most famous. Perched on top of a hill, this iconic landmark used to be a religious complex that has a school and a church. Today, you can only see the remains of the 17th-century church facade.
Prepare to climb up some stairs before reaching the site. There could be throngs of tourists walking their way up, especially during the peak travel season, so manage your expectations.
3. Mount Fortress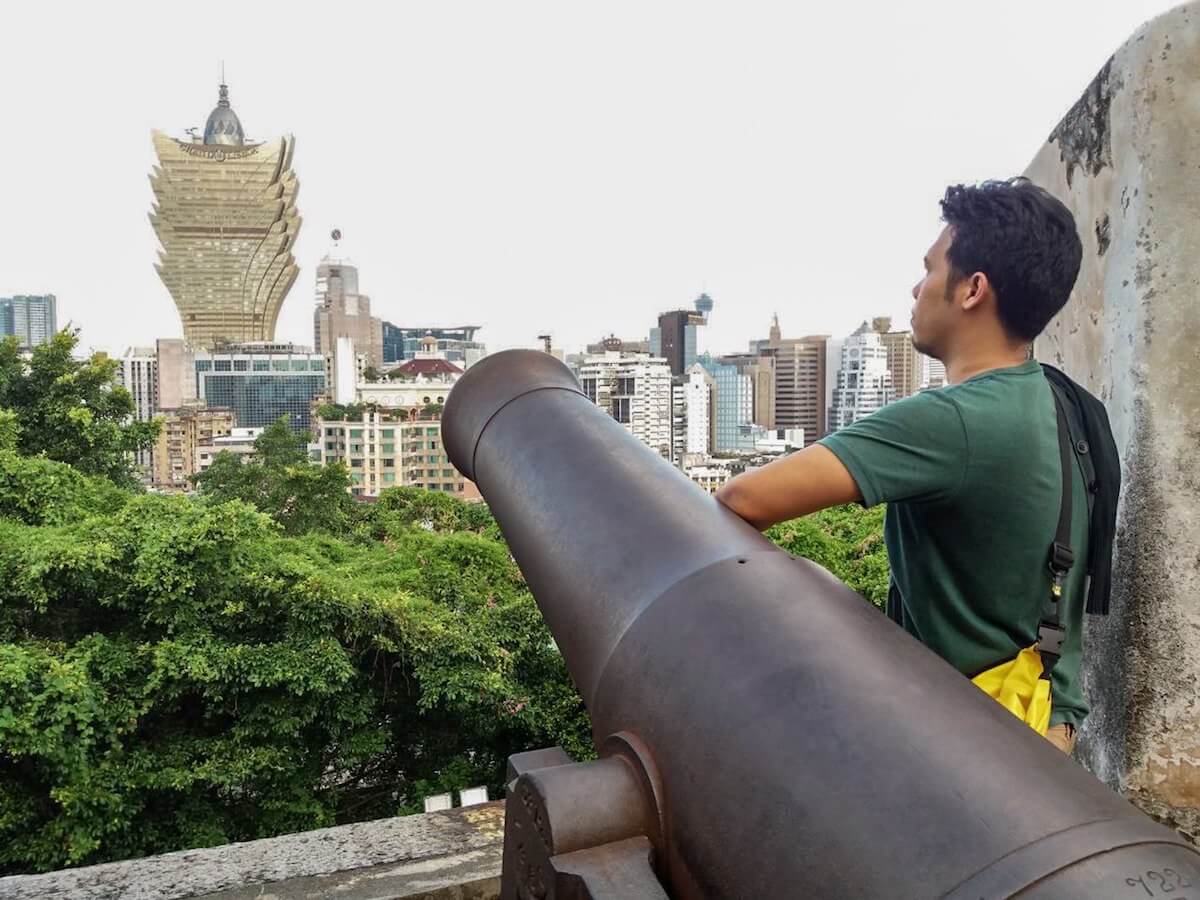 The Mount Fortress or Fortaleza do Monte is just beside the Ruins of St. Paul's, so we immediately proceeded to visit it. It used to be the base of Macau's military activities, but now, it is one of the top Macau tourist spots frequented many visitors.
As we wandered around the fort, we saw remains of watchtowers and canons and felt like we time-traveled to the old times. We also enjoyed a panoramic view of Macau as we waited for the sunset. It was such a surreal experience.
4. Museum of Macau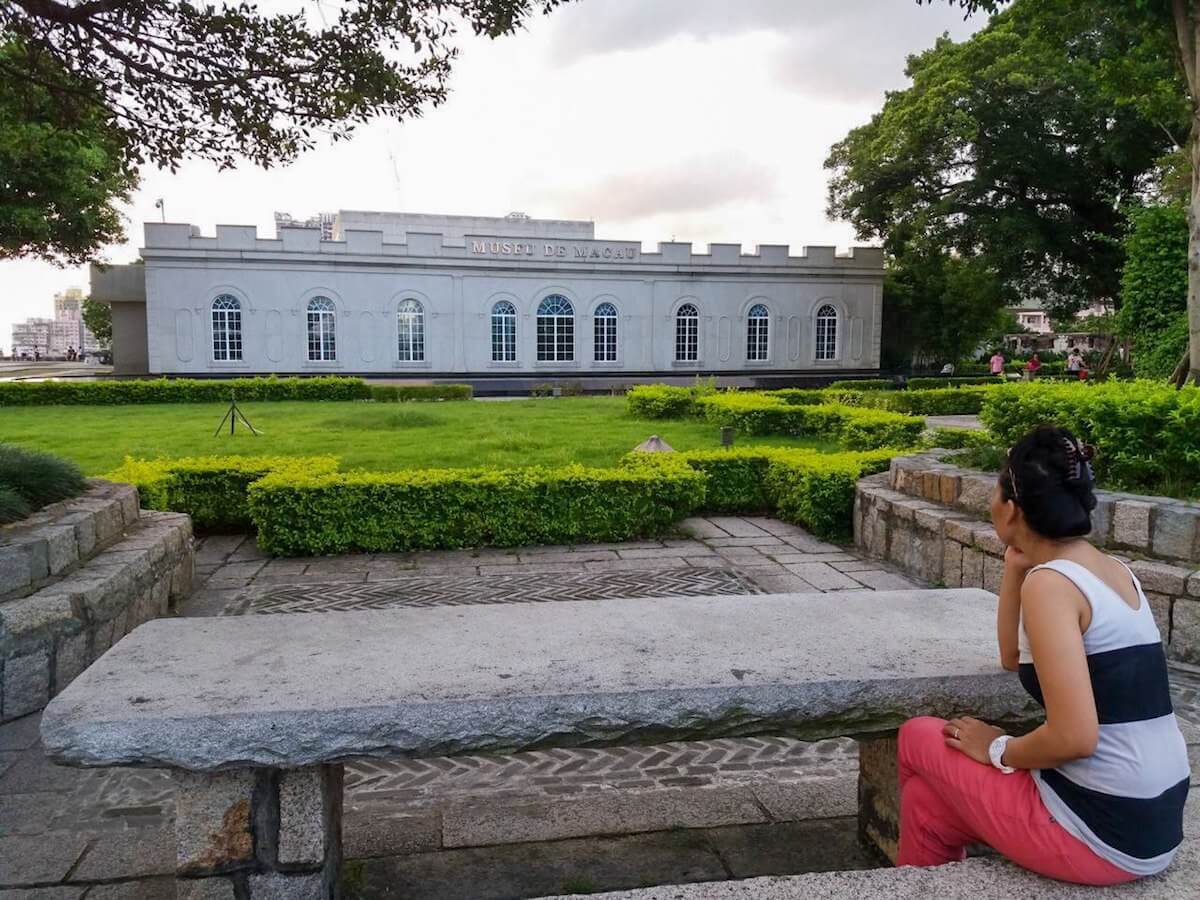 The Museum of Macau is located within Mount Fortress so we decided to visit it as well. Here, we learned more about Macau's history through the displays, artifacts, and collections.
The museum is open from 10am to 6pm, but the last entry is at 5.30pm. Admission is free so take advantage of this free educational experience.
5. Casa Garden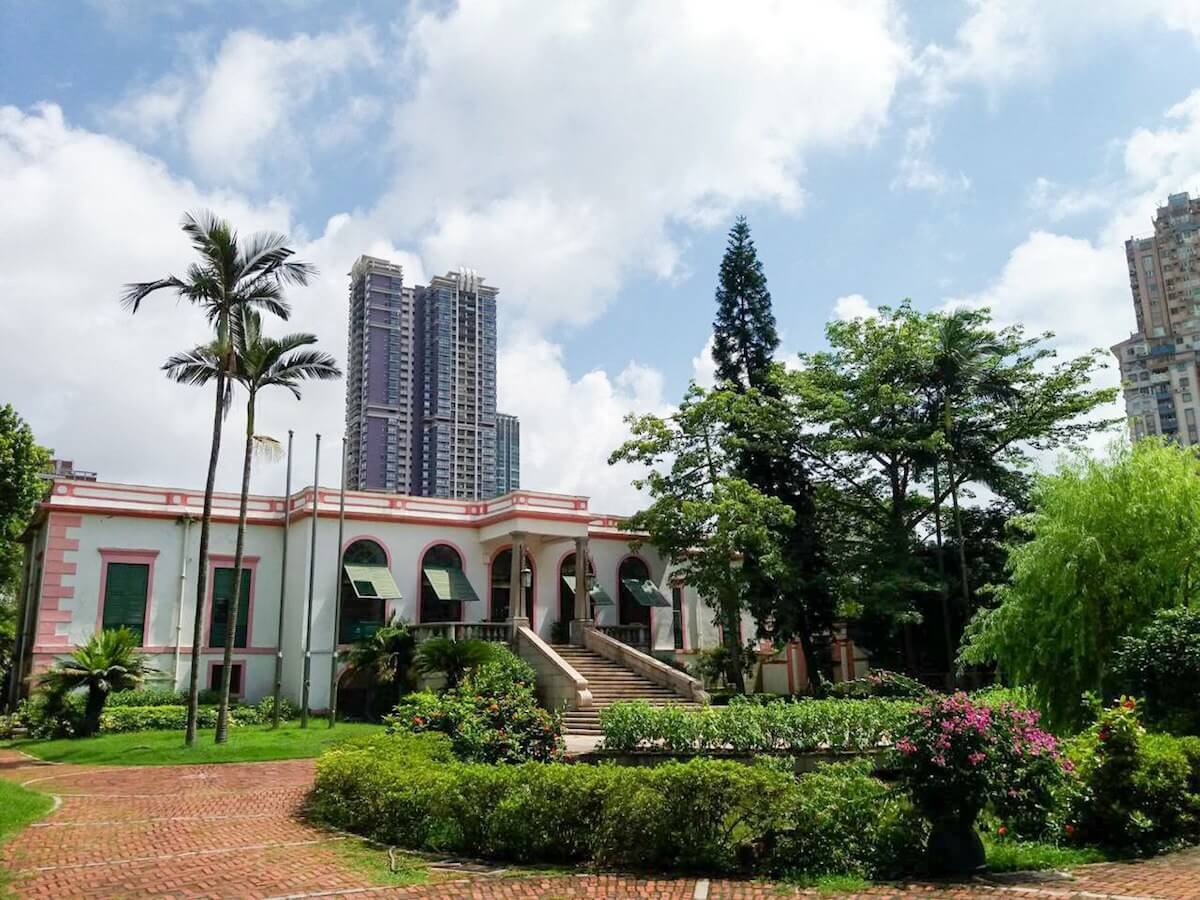 Built in 1770, Casa Garden used to be the residence of Manuel Pereira, an affluent Portuguese merchant. It was later rented out to house the British East India Company's high-ranking officials. Today, it serves as the headquarters of the Oriental Foundation where an art gallery is housed.
When we entered the magnificent casa (house), we immediately felt like we stepped inside a European mansion. Outside, we strolled around the lovely garden where we spotted a cute little turtle on the fish pond.
6. Camões Square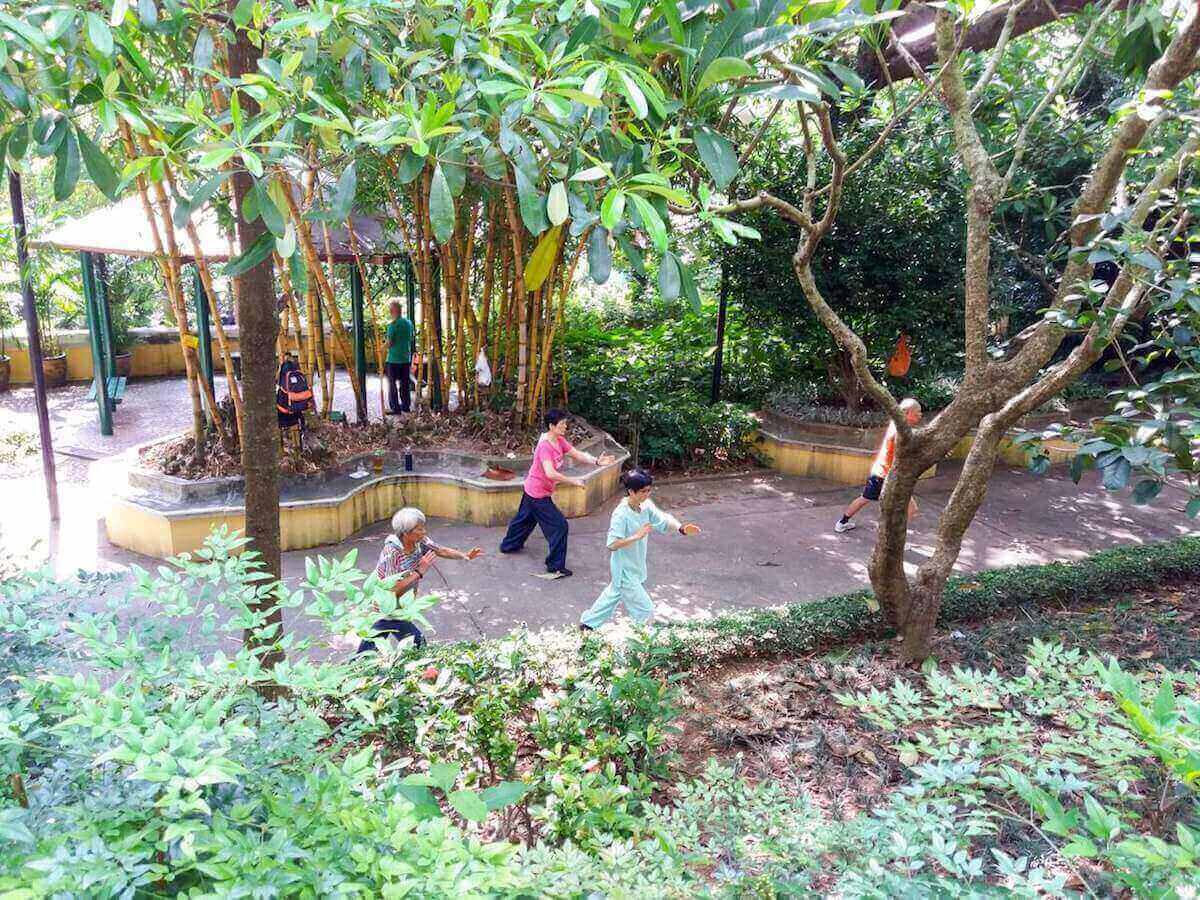 From Casa Garden, we walked towards Camões Square as they are adjacent to each other. Here, we saw locals chatting, exercising or doing Tai Chi. We found some free public workout facilities as well.
We could not help but think how nice it is to have such an outdoor space to burn those calories or simply unwind with nature for free.
7. Sir Robert Ho Tung Library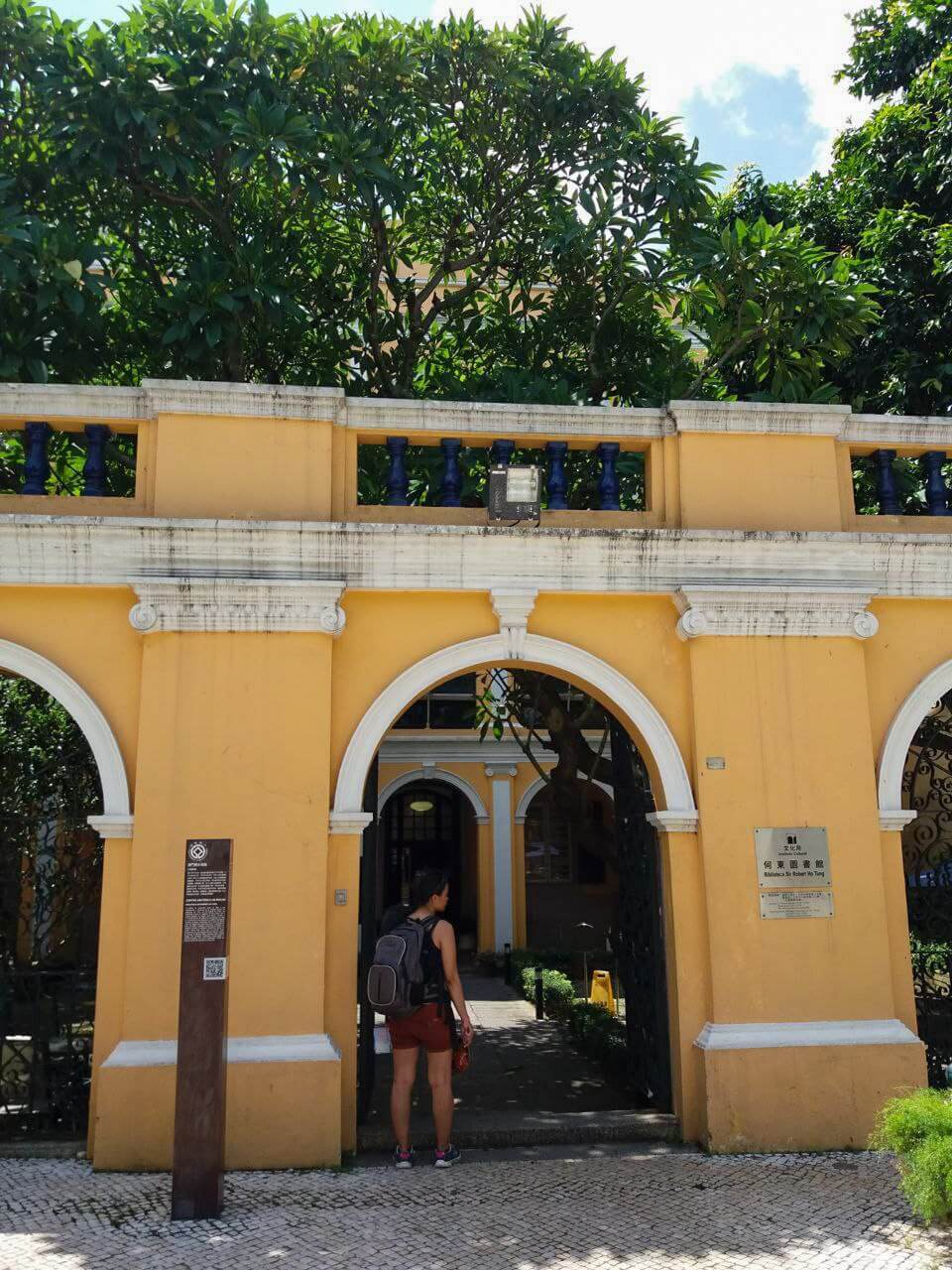 Built before 1894, Sir Robert Ho Tung Library was originally owned by Dona Carolina Cunha, but Sir Robert Ho Tung bought it in 1918. Now, it is converted into a public library in Macau where everyone can study, read books, or have some peace and quiet for free.
We did get a chance to enter the mansion-turned-library and explore the garden area. We must say that people here are very lucky to have an idyllic space for self-study and research.
8. A-Ma Temple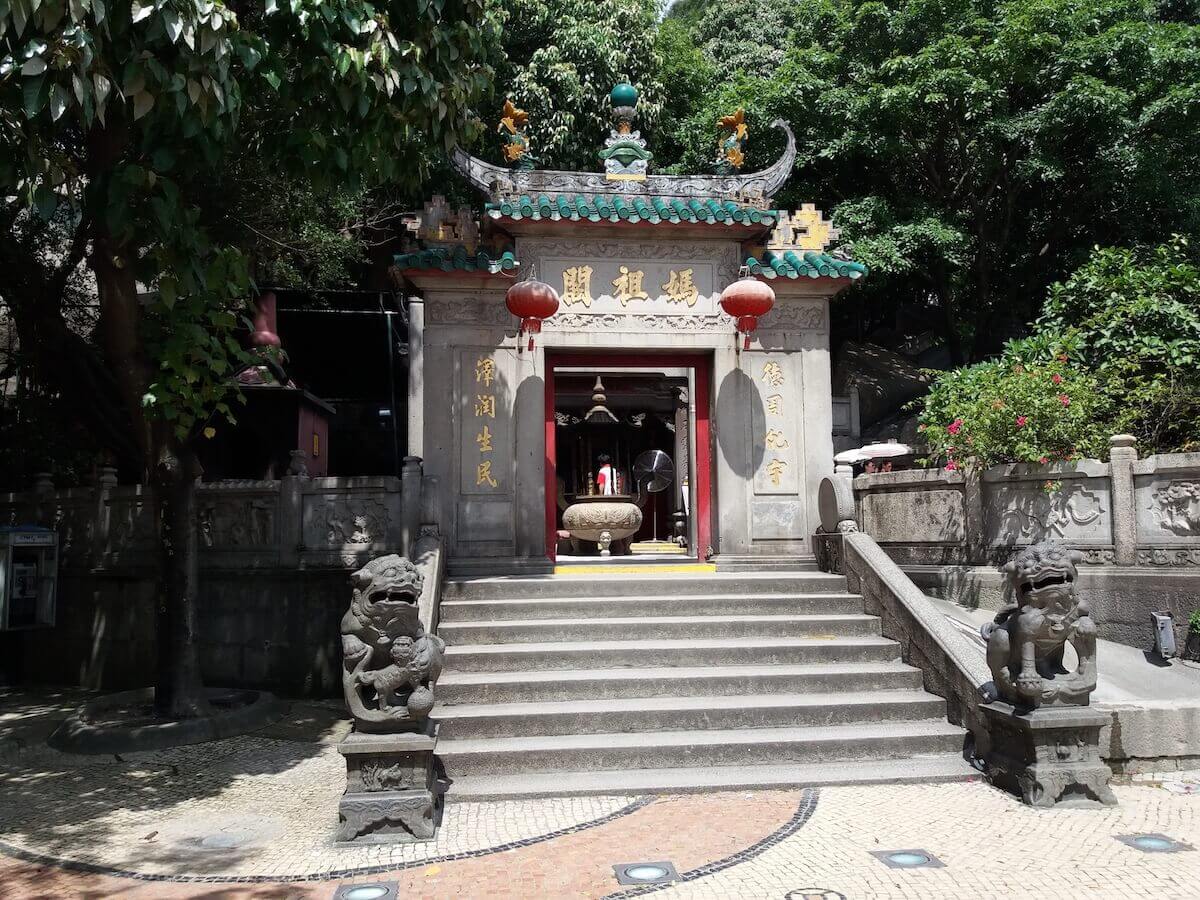 Built in 1488, A-Ma Temple is Macau's oldest temple in honor of the Chinese goddess of the sea Mazu, also known as A-Ma. Macau's early settlements can be traced back to this site so it's truly worth exploring for history buffs.
We had to climb up stairs and stone pathways to reach the different parts of the temple. So when coming here, dress appropriately and prepare for a bit of cardio.
9. Maritime Museum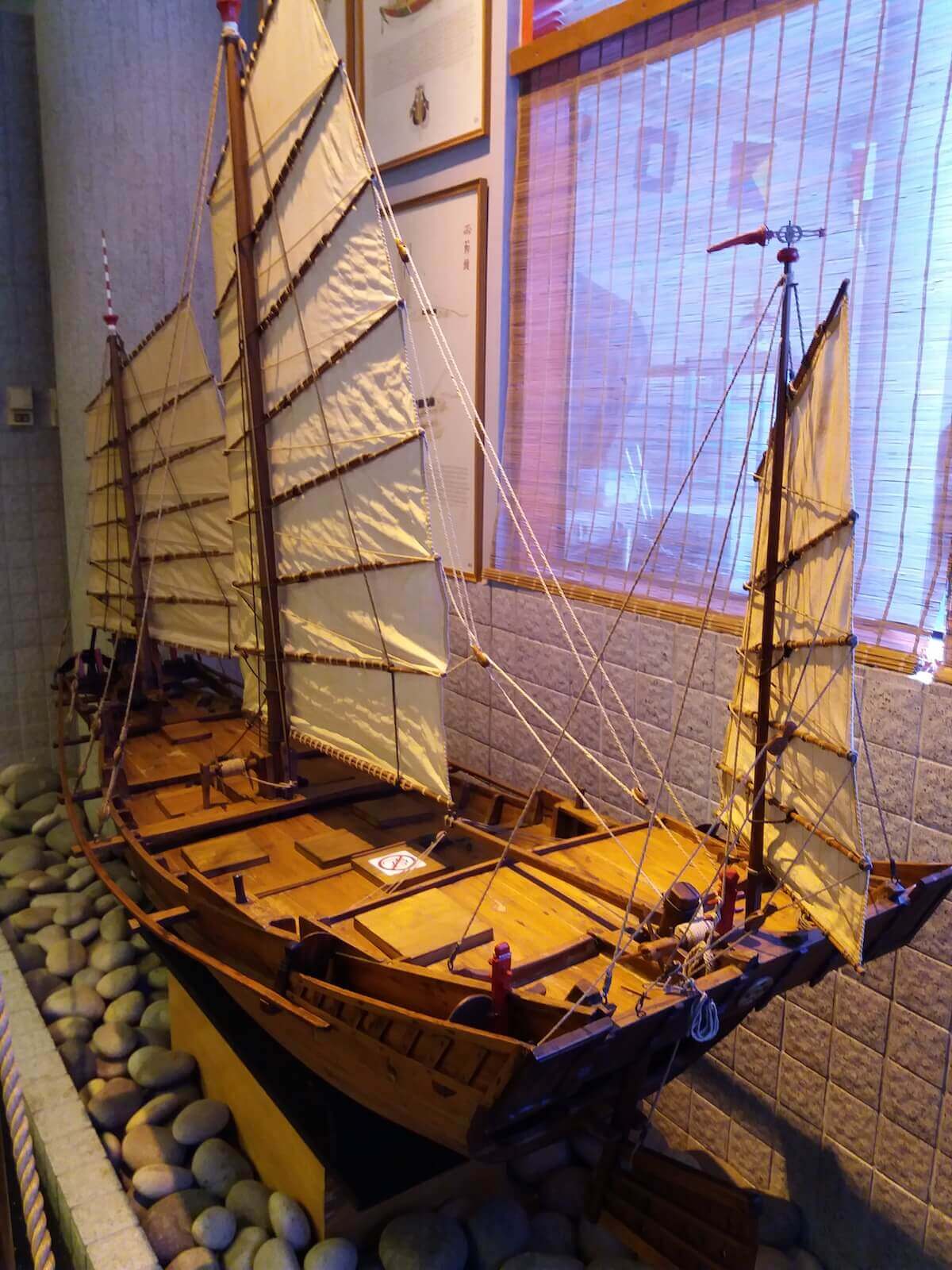 Opposite A-Ma Temple is the Maritime Museum, one of popular museums and tourist spots in Macau you can enter for free. Aside from the exhibits, be sure not to miss the Little A-Ma Theatre where the legend of the sea goddess is shown. We got so engrossed watching it.
We really spent a significant time learning about Macau's history and culture here, and we highly recommend that you include it in your Macau itinerary.
10. Moorish Barracks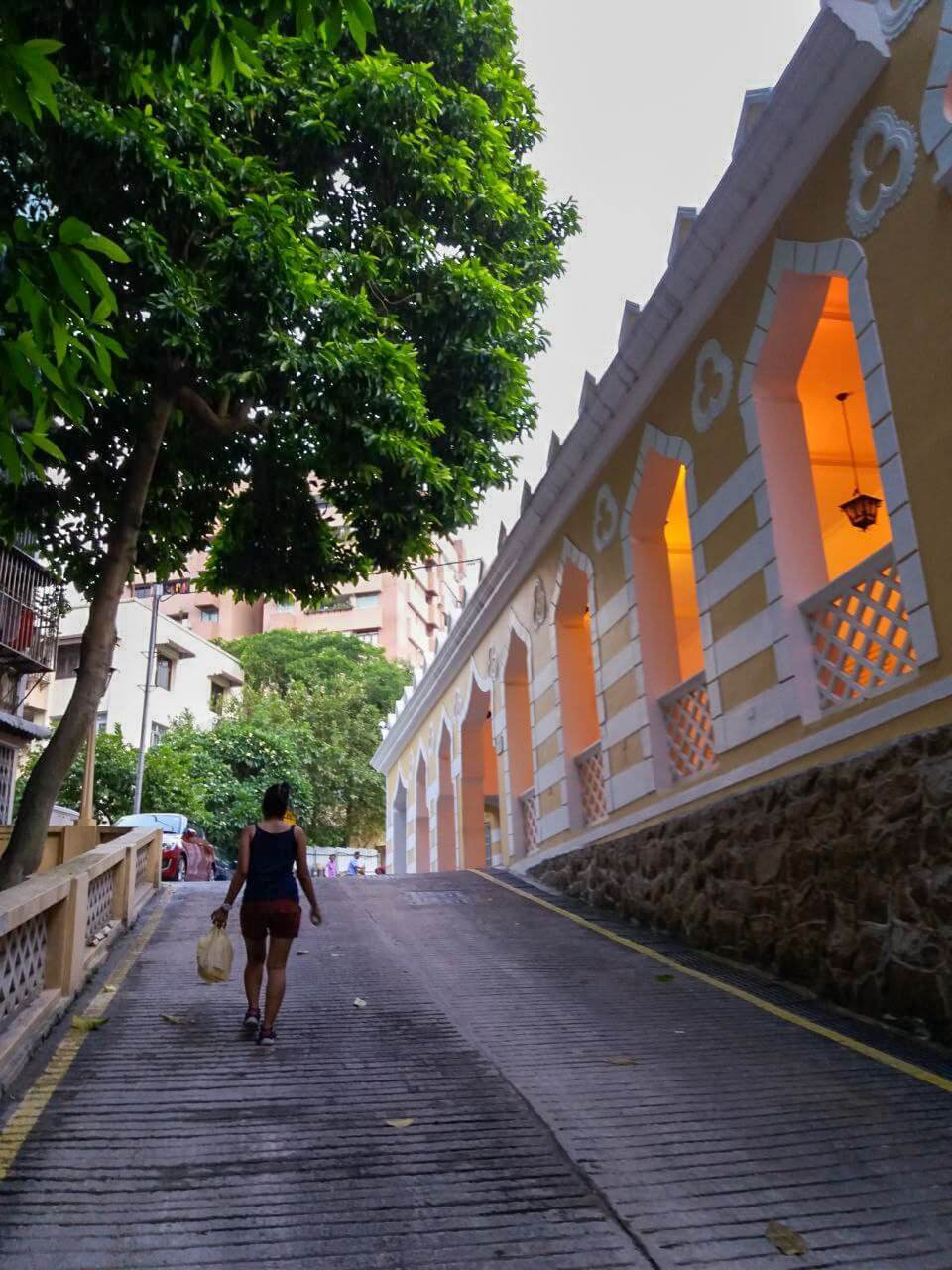 Built in 1874, the Moorish Barracks is a unique historical site that stands out with its brick and stone neoclassical design with Mughal influences.
While we didn't get to enter the building as it was already closed, just seeing the magnificent structure from the outside already made us stand in awe.
Top Macau attractions for shopping and luxury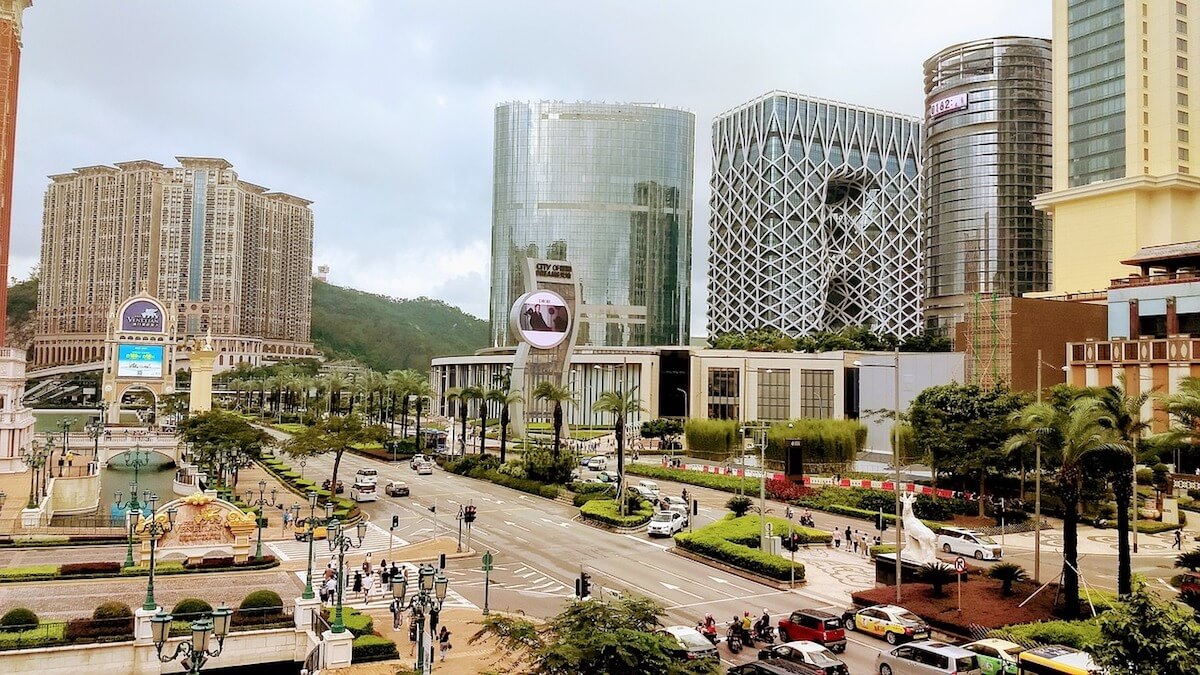 We included these luxury establishments as top places to visit in Macau for free since you can just go window shopping or casino hopping like we did. We actually visited these Macau tourist spots in Cotai Strip because we also wanted to know what it's like to be at the center of Macau's glitz and glam without blowing a hole in our wallets.
Tip: There are free hotel shuttle services in Macau that hop from one hotel to the other and even go to the airport, border gate, and ferry terminal. So if you don't want to spend for transport, you can ride a free shuttle service from any of the major hotels in Macau. We took advantage of the free shuttle service from The Venetian Macao to the airport on our departure day.
11. The Venetian Macao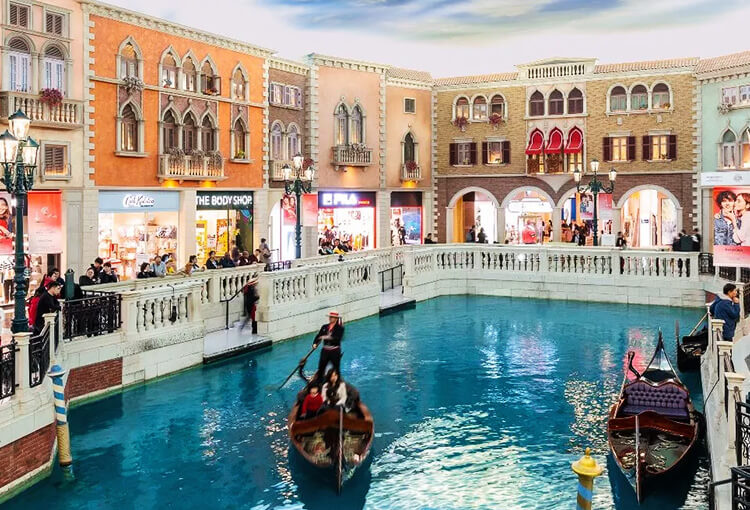 One of the most postcard-worthy Macau tourist attractions is The Venetian Macao. This 39-storey Italian-themed casino resort features opulent facilities, a grand casino, and an IG-worthy mall where you can ride a Venetian gondola.
12. The Parisian Macao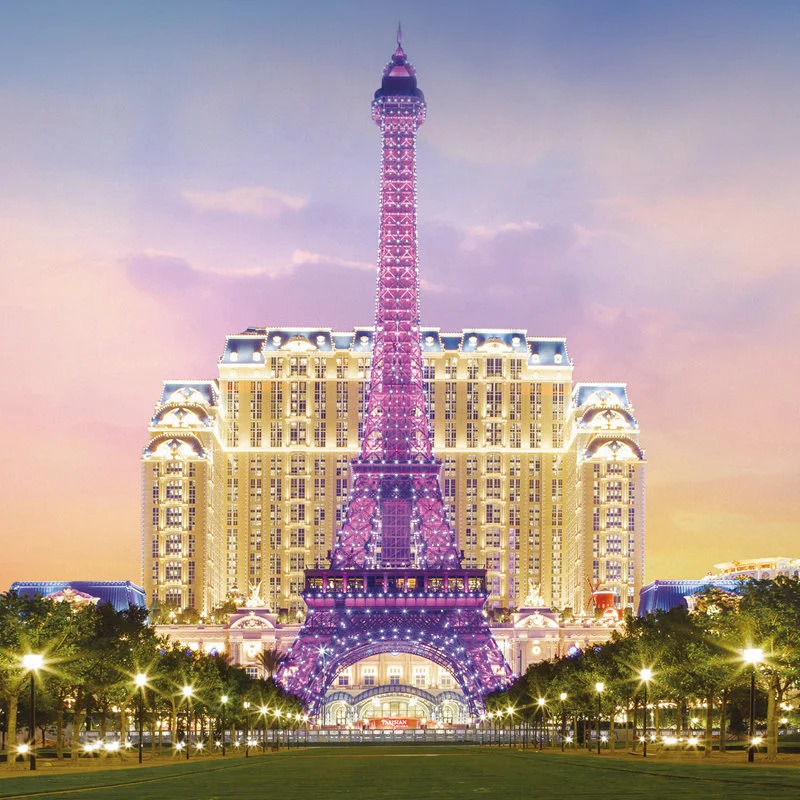 If you can't go to Paris just yet, The Parisian Macao will do for now. This Frenched-themed casino resort features 3,000 luxurious rooms, a high-class mall, and an exciting water park. While you're here, strike a pose at the Eiffel Tower replica or enter their mall for some window shopping.
13. City of Dreams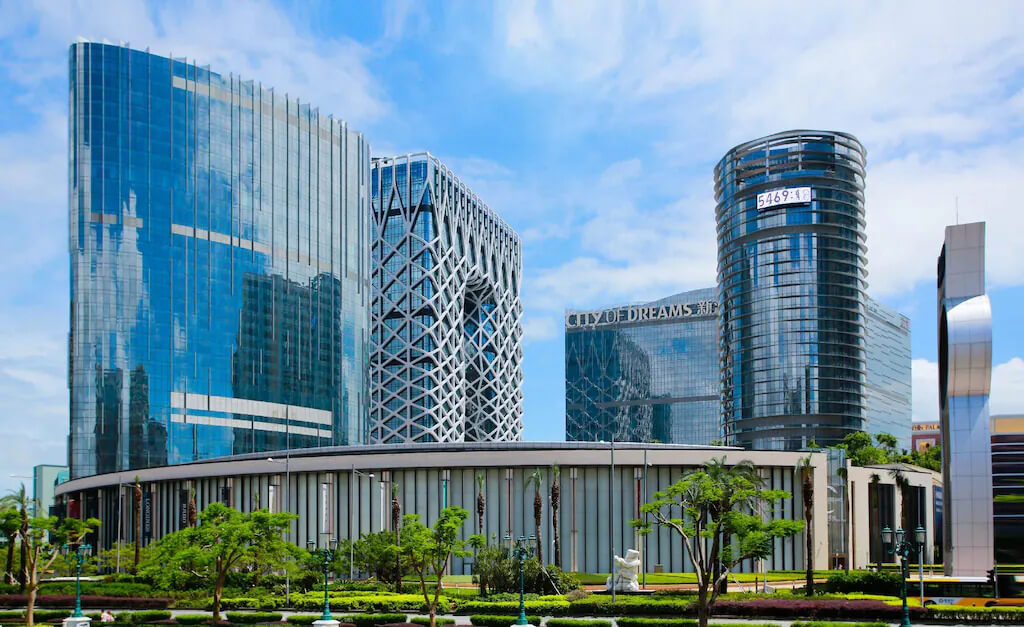 Enter City of Dreams in Macau and you'll think that you are in a dream with its ultra-luxurious features — from its Michelin-starred dining and designer-brand shopping to world-class gaming and entertainment where you can watch the famed House of Dancing Water show.
14. Galaxy Macau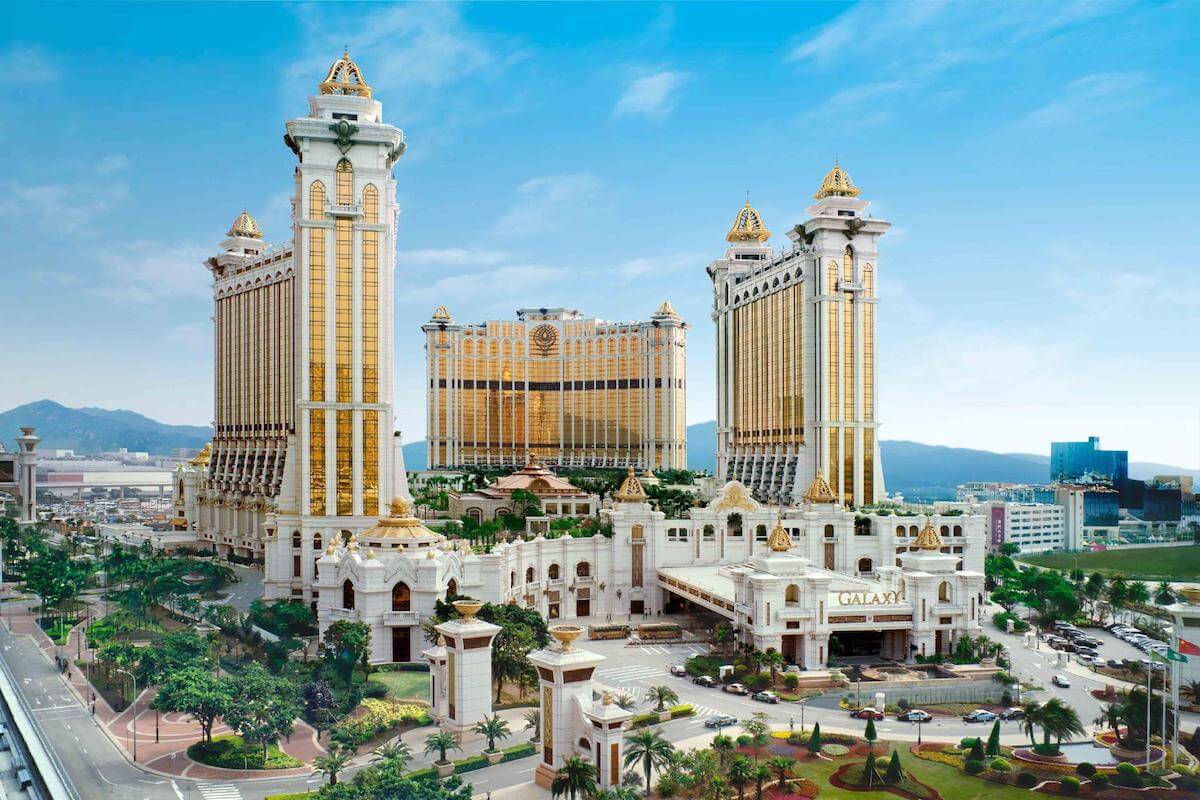 The glistening golden facade of the Galaxy Macau will surely catch your attention. This 5-star integrated resort houses the largest Skytop Wave Pool and the longest Skytop Rapids in the world at their Grand Resort Deck.
15. Grand Lisboa Macau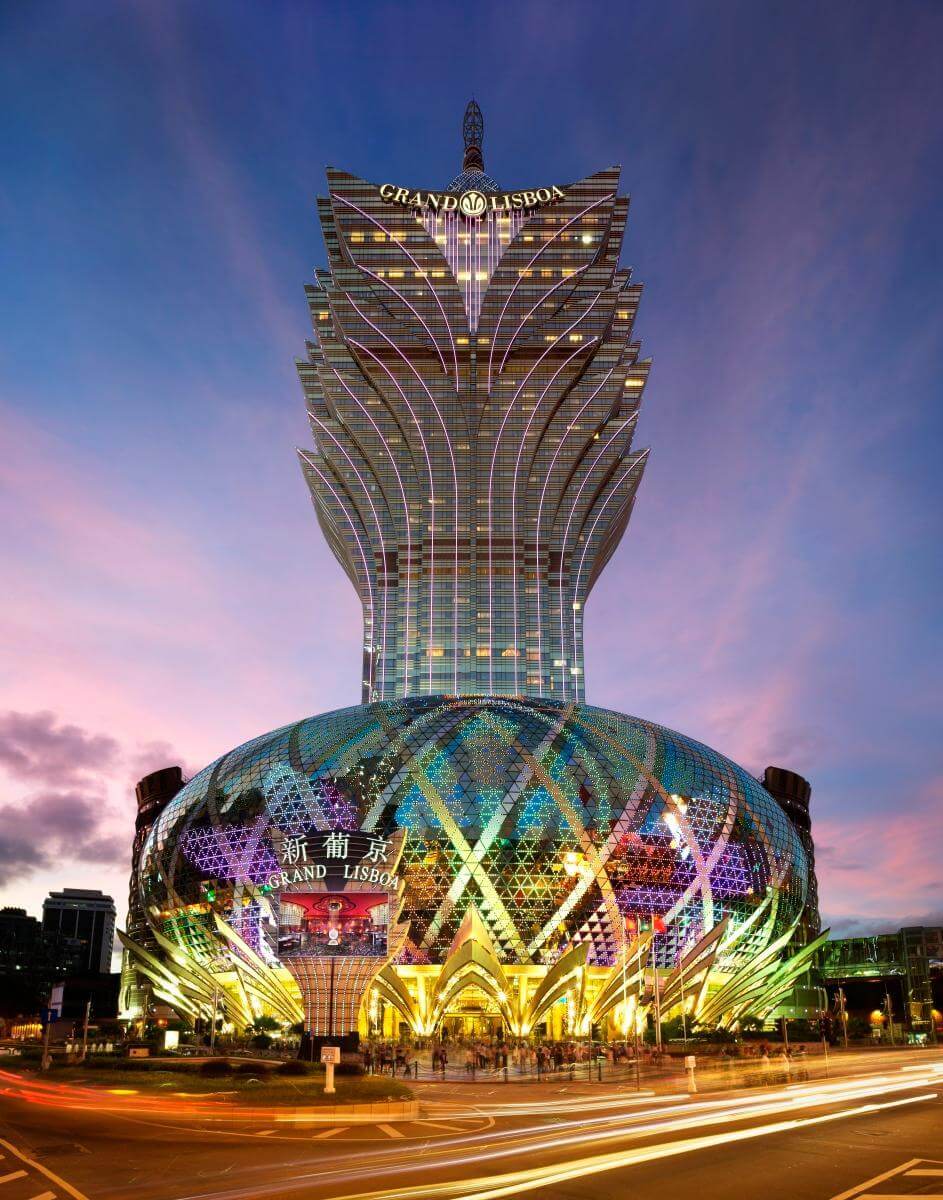 It's hard to miss the Grand Lisboa Macau because of its towering lotus flower structure that stands out from Macau's stunning skyline. This 5-star integrated resort has a huge casino, exquisite dining options, and elite wellness facilities that'll give you a truly grand vacation in Macau.
Places to visit in Macau to immerse in the local life
We also visited these places which allowed us to immerse in the locals' way of life.
16. Old Taipa Village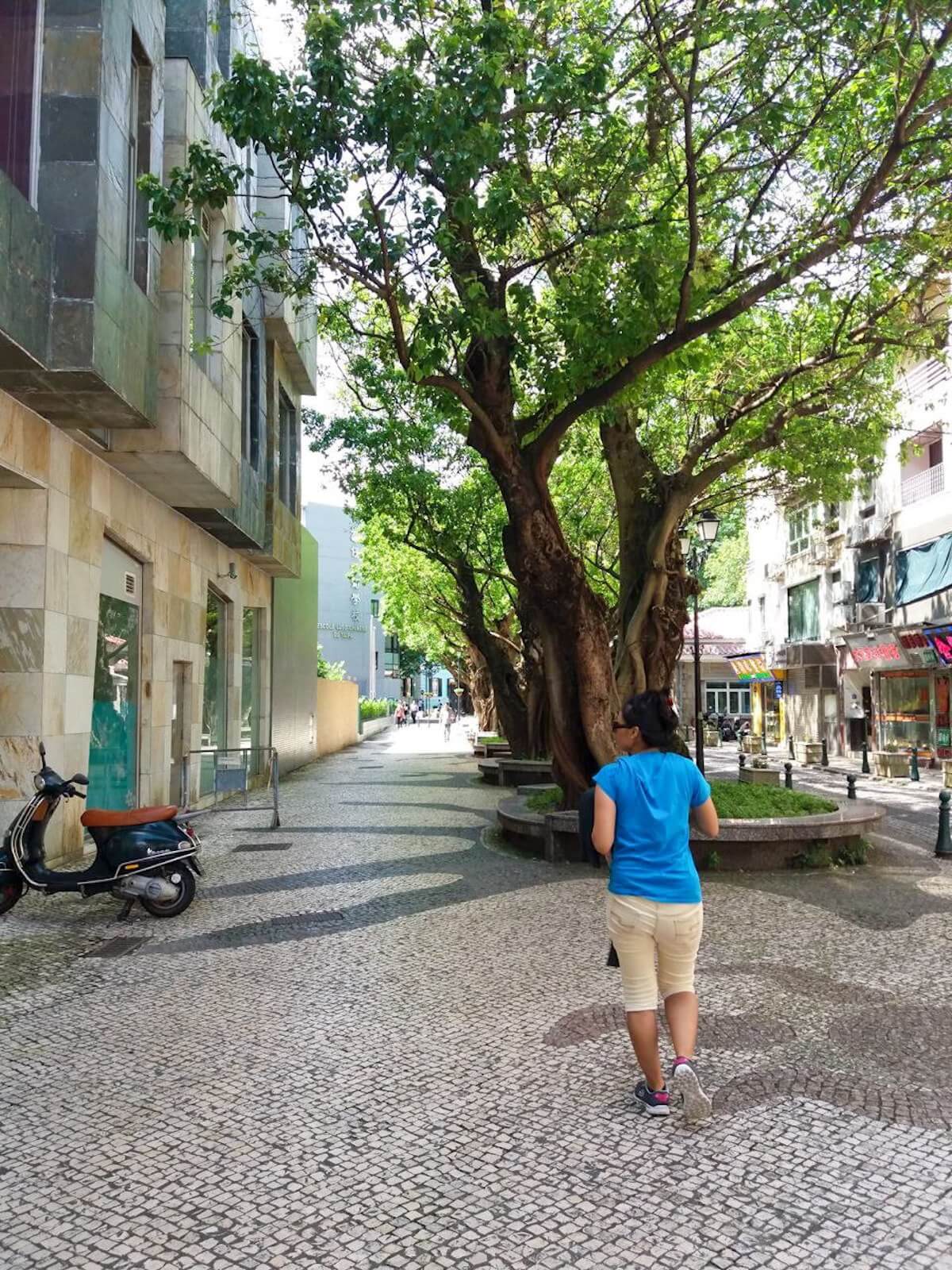 After all the mall and casino hopping in Macau, we visited the Old Taipa Village. It is just right across the Galaxy Macau and a 15-minute walk from the casino strip.
We walked past unique shops and restaurants that gave us a truly local experience in Macau. It was a breath of fresh air from the luxe life in Cotai.
17. Coloane Village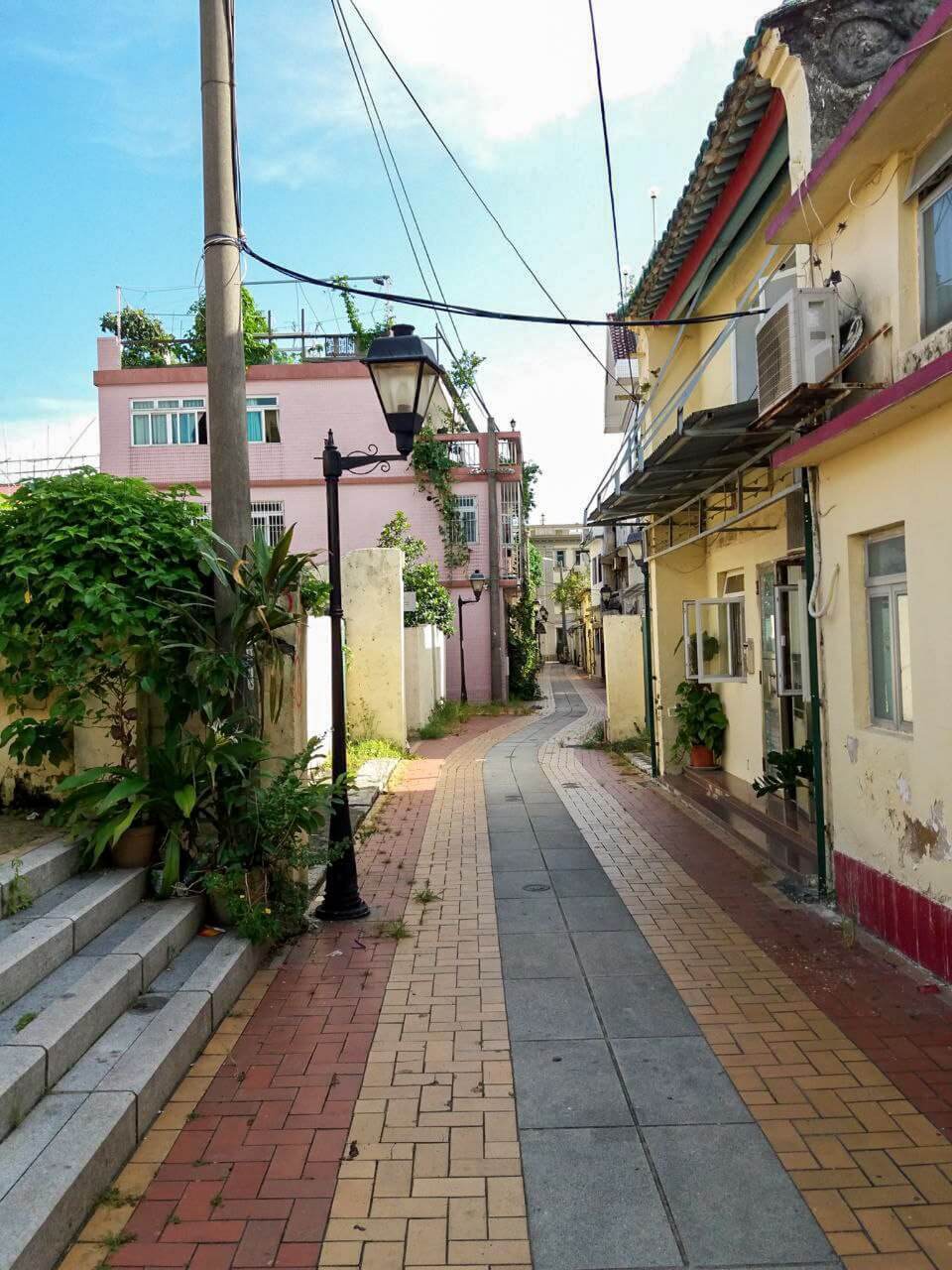 We dedicated a day to explore the laid-back Coloane Village off the southern tip of Macau. This is one of the less explored Macau tourist spots and a perfect place if you want to escape the busy city life in Macau.
Here, we strolled along the coastal area, dropped by a temple, and walked through narrow alleys where locals reside. And we didn't miss the chance to try the famous egg tarts from Lord Stow's Bakery.
Tip: Explore Macau at night and see the sights and sounds of the city at the comfort of an open top bus.
There's still tons of Macau tourist spots to visit for free, and these are just a few of them.
Did we miss your favorite Macau attractions? Let us know on our social media channels: Facebook, Instagram, Twitter, or YouTube.
Macau is visa-free for Filipinos, so why not take advantage of this to build your travel history? Then, you can then apply for a tourist visa to countries like Japan, Korea, and Australia.