How to Pay PhilHealth Online for Self-Employed Members
Are you a freelancer or self-employed professional who wants to pay your PhilHealth voluntary contributions? You've come to the right place. We've created this guide on how to pay PhilHealth online.
It's important for us freelancers to pay our government-mandated contributions like PhilHealth, SSS and Pag-IBIG. We'll never know when we'll need the benefits in the future.
In fact, you can only avail of the PhilHealth benefits if you have paid 9 months within the 12 months before your first day of availment. In short, you cannot be delinquent for more than 3 months. So, keep your PhilHealth contributions updated to get the benefits when the time comes.
PhilHealth contribution 2023
So, how much should you pay for your PhilHealth monthly contribution?
As of 2023, the PhilHealth contribution rate remains at 4% of your monthly income. The scheduled PhilHealth premium contribution increase of 4.5% for 2023 has been suspended in compliance with the president's directive.
In addition, the income ceiling remains ₱80,000 instead of the planned increase to ₱90,000. Please see PhilHealth contribution table 2023 below:
| | | |
| --- | --- | --- |
| Monthly Income | PhilHealth Contribution Rate 2023 | PhilHealth Monthly Contribution |
| ₱10,000 (minimum) | 4% | ₱400 |
| ₱80,000 (maximum) | 4% | ₱3,200 |
Sample computation: ₱20,000 (monthly salary) × 0.04 (rate) = ₱800 (PhilHealth monthly contribution)
Do note that this amount will be automatically reflected on your PhilHealth online account once you update your PhilHealth Member Data Record (MDR) with your new Member Type and Monthly Income. See Step 1 below.
Steps on how to pay PhilHealth online
For this particular PhilHealth online payment guide, we are assuming that you already have a PhilHealth number from your previous employment.
If you don't have a PhilHealth number yet, you need to register first to get your PhilHealth ID Number (PIN) and Member Data Record (MDR).
To register:
Visit the nearest PhilHealth office or outlet.
Submit two (2) filled-out copies of the PhilHealth Member Registration Form (PMRF).
Wait for the release of your PhilHealth ID Number (PIN) and Member Data Record (MDR).
Step 1: Update your PhilHealth Member Data Record (MDR)

For those previously employed, you need to change your member type from employed to self-earning individual and declare your monthly income.
To update your PhilHealth Member type:
Tips:
If you don't have a fixed or regular monthly income, you can put the minimum amount or none at all.
Some PhilHealth offices no longer ask for your proof of income. To be safe, you may bring a contract, payslip, or any proof of income.
To avoid long queues and crowds, go to a PhilHealth branch that only accepts updating of MDR records. We processed ours at the PhilHealth Express located on the 3rd Level, Lingkod Pinoy Center of Robinsons Galleria Cebu, and it was such a breeze.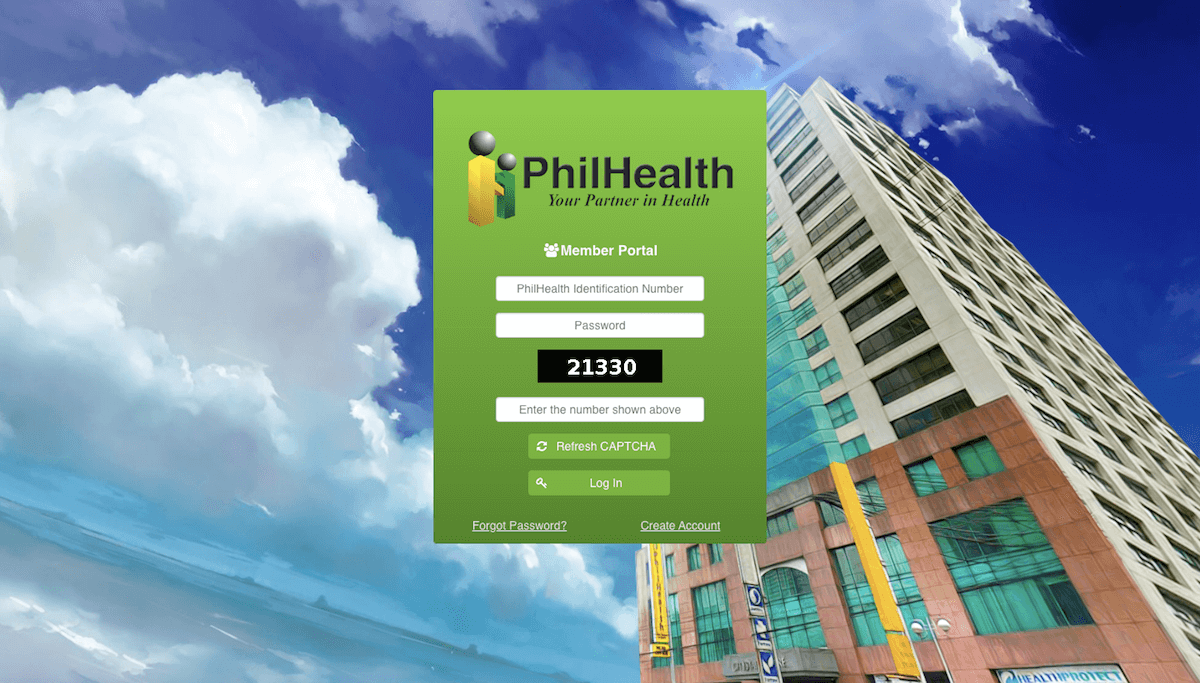 Once your MDR is updated, you can already access the PhilHealth Member Portal. Create an account if you don't have one yet or log in if you are an existing member.
Step 3: Generate a Statement of Premium Account (SPA)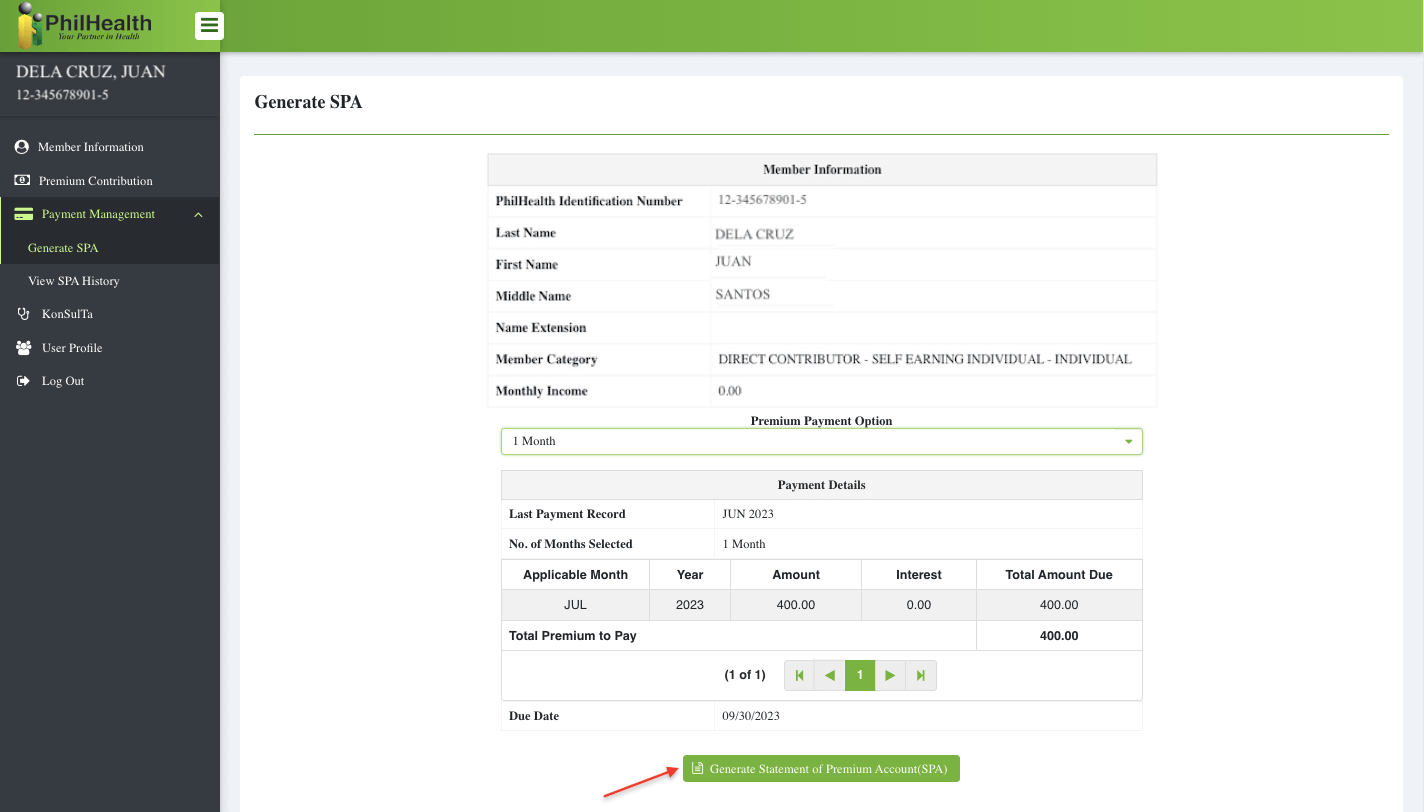 Click Payment Management → Generate SPA.
Select the number of months.
Click Generate Statement of Premium (SPA).
There will be a prompt confirming your SPA for the applicable period. Click YES to proceed.
Step 4: Pay your PhilHealth contribution online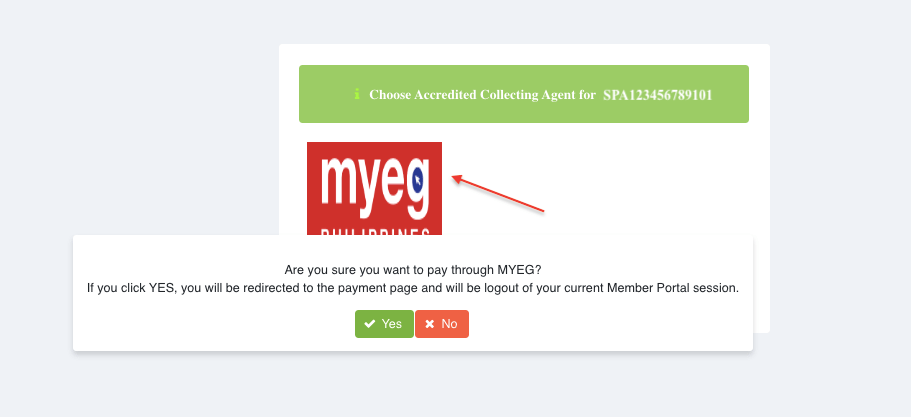 Once your SPA is generated, click the "Pay" button to pay your PhilHealth contribution online. On the payment page, select the myeg red box and click "Yes".
Then, you will be redirected to a page where you choose a payment method to pay your PhilHealth contribution online.
PhilHealth online payment methods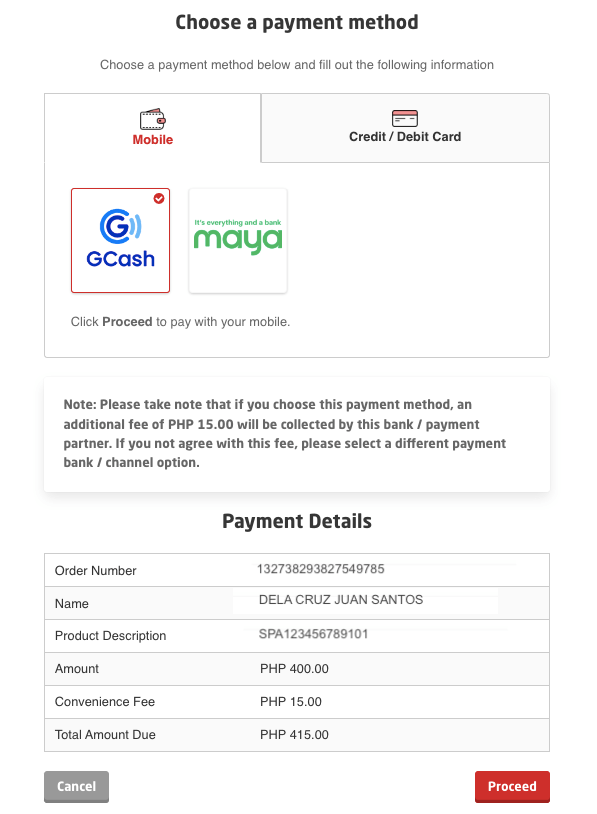 Option 1: Mobile: GCash or Maya
If you're wondering how to pay PhilHealth using GCash, you can select the GCash icon and click "Proceed". The same goes for Maya.
Just follow the instructions until you reach the final payment summary and confirmation. Do note that there is a service of ₱15 for GCash and Maya.
Option 2: Credit / Debit Card
If you don't have GCash and Maya, you can also use your credit card or debit card to pay your PhilHealth contribution online. Do note that there are applicable service fees.
When we used our Mastercard, we were charged 1.95% of the total amount. For the ₱400 PhilHealth contribution, we paid a convenience fee of ₱7.80.
Step 5: Wait for your PhilHealth contribution to be posted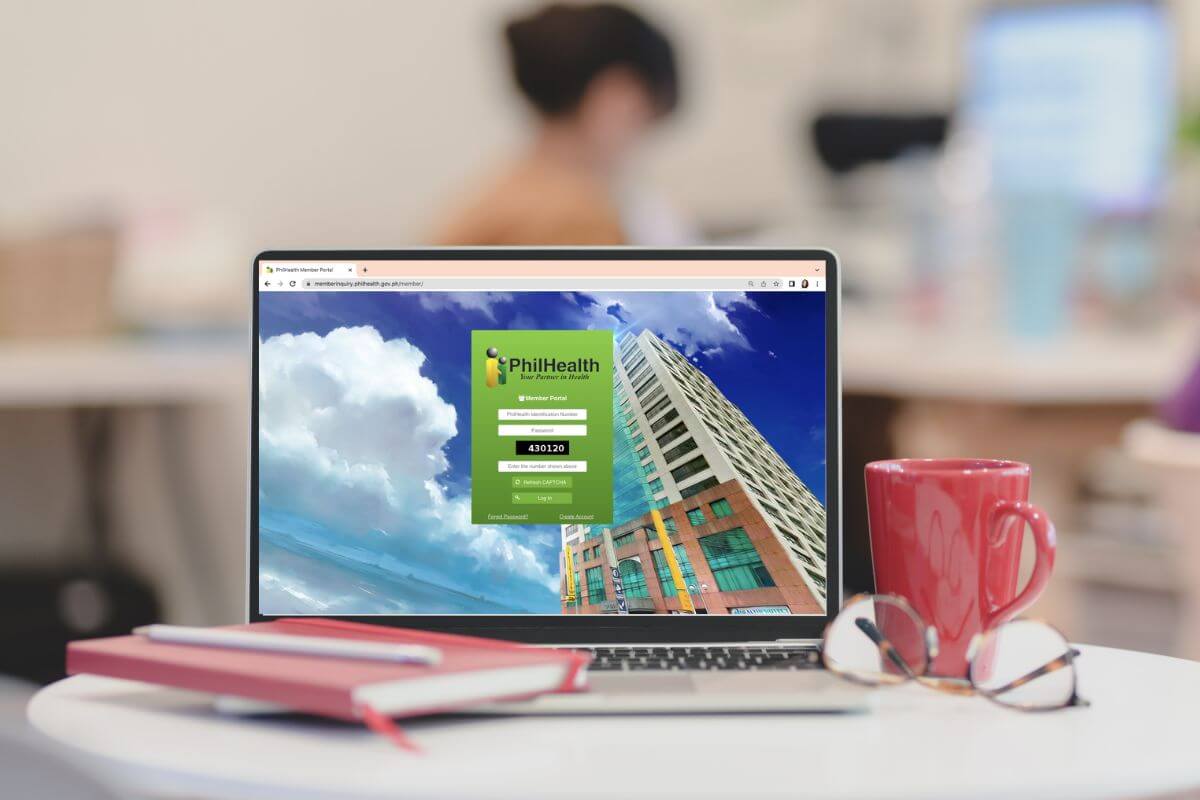 After paying the amount, you will get a payment confirmation via email.
To check the status of your payment, you can log in again to your PhilHealth Member Portal. Go to Payment Management → View SPA History.
Your PhilHealth contribution will also be posted after a few days. You can see it on your PhilHealth Member Portal under Premium Contribution.
That's pretty much it. Hope you find this PhilHealth online payment guide useful. Feel free to share this to your friends who might need it as well. Sharing is loving!
If we missed anything, let us know on our social media channels: Facebook, Instagram, Twitter, and Youtube.
*Screenshots taken from PhilHealth Member Portal.