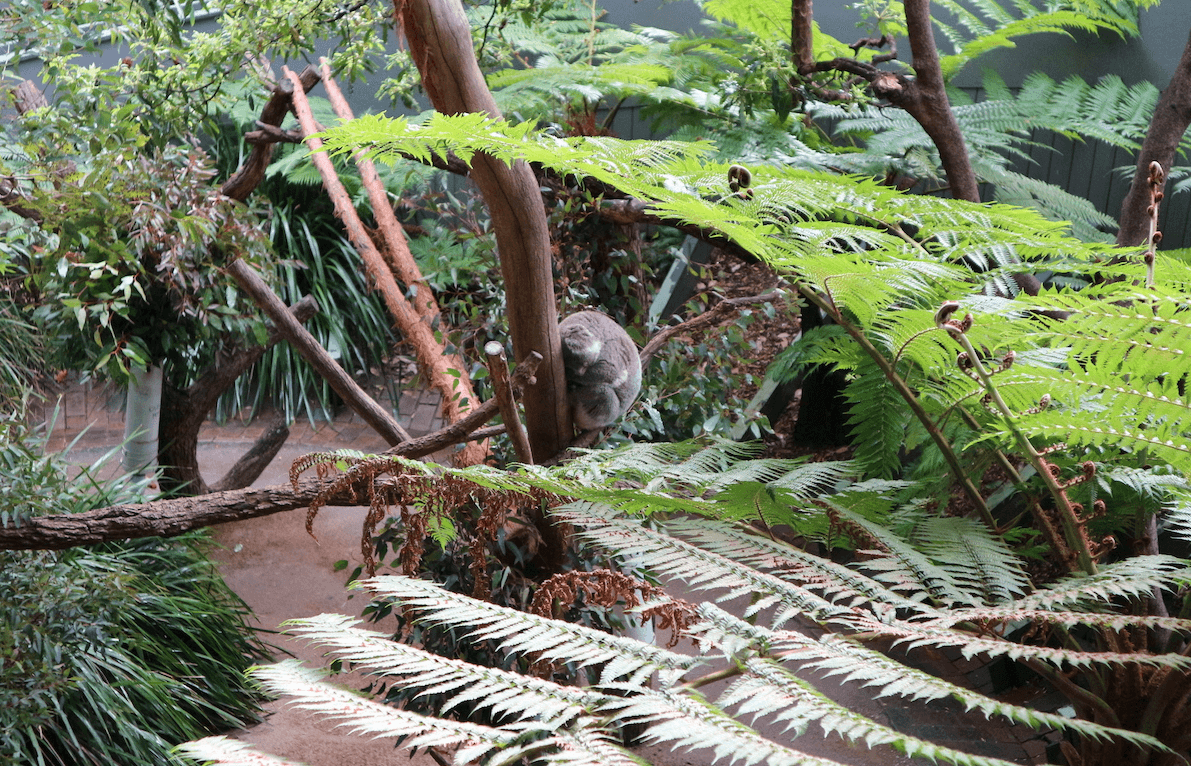 Meeting the Cute Animals of Taronga Zoo in Sydney, Australia
I have always been amused by animals — how they think, how they behave, and their incredible ways of survival. Australia is home to many animals unique to the country. This is why I was so excited for our Australia trip. I made sure that going to an Australian zoo is part of the itinerary. Due to time constraints, we chose to visit Taronga Zoo as it is just across the Sydney Harbour.
Also read: My Australia Tourist Visa Approved! How to Apply Online in 5 Steps
How to get to Taronga Zoo from Sydney Harbour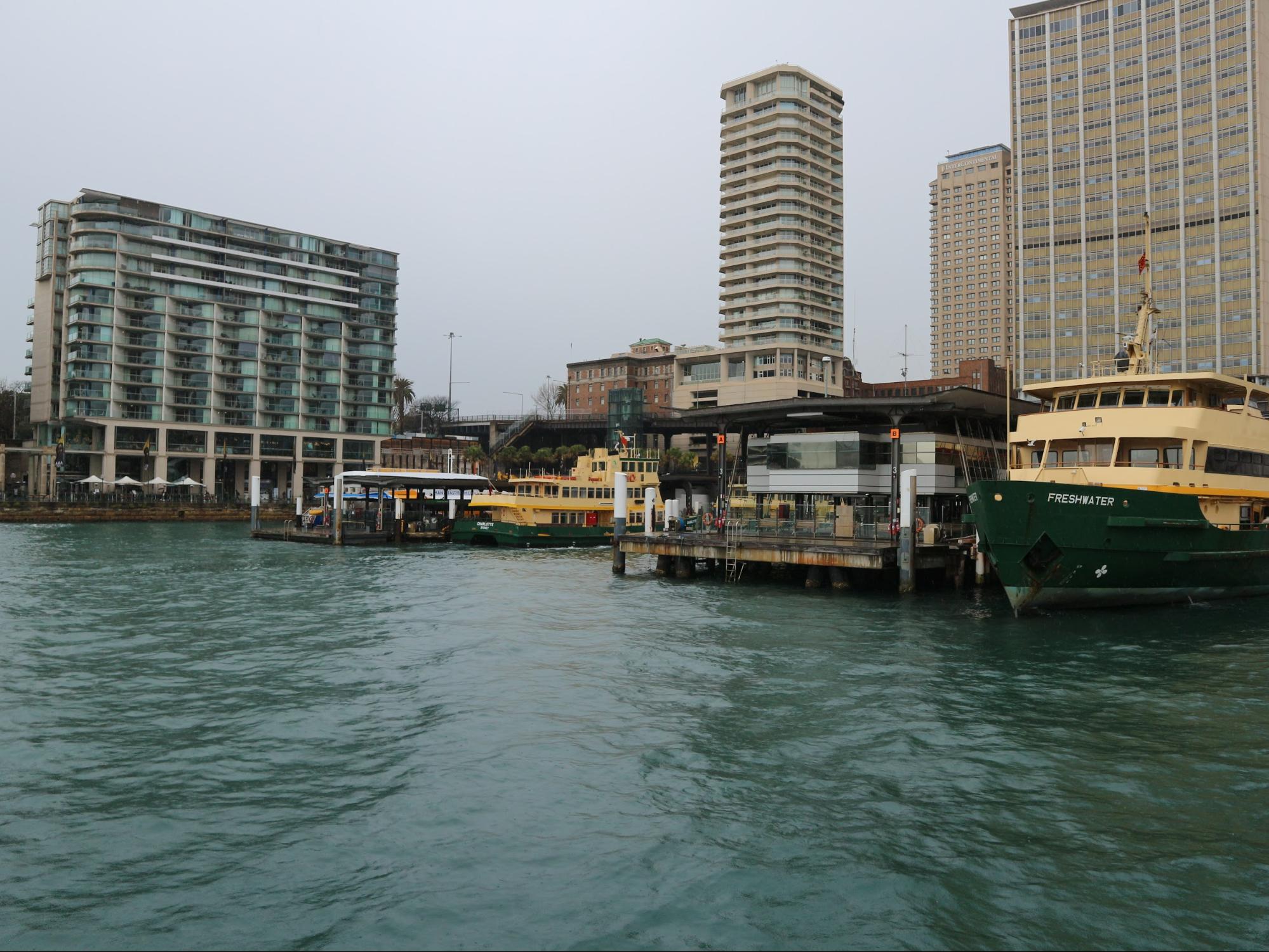 To reach Taronga Zoo, you can take a ferry from Circular Quay, Watsons Bay, or Darling Harbour. We took the ferry from Circular Quay. A one-way trip normally costs around AU$8. You can use your Opal card to pay the ferry ride just like riding a train.
You can buy your Taronga Zoo tickets through the Taronga website, but if you want to score some discounted deals, you can book a Taronga Zoo entry ticket from Klook.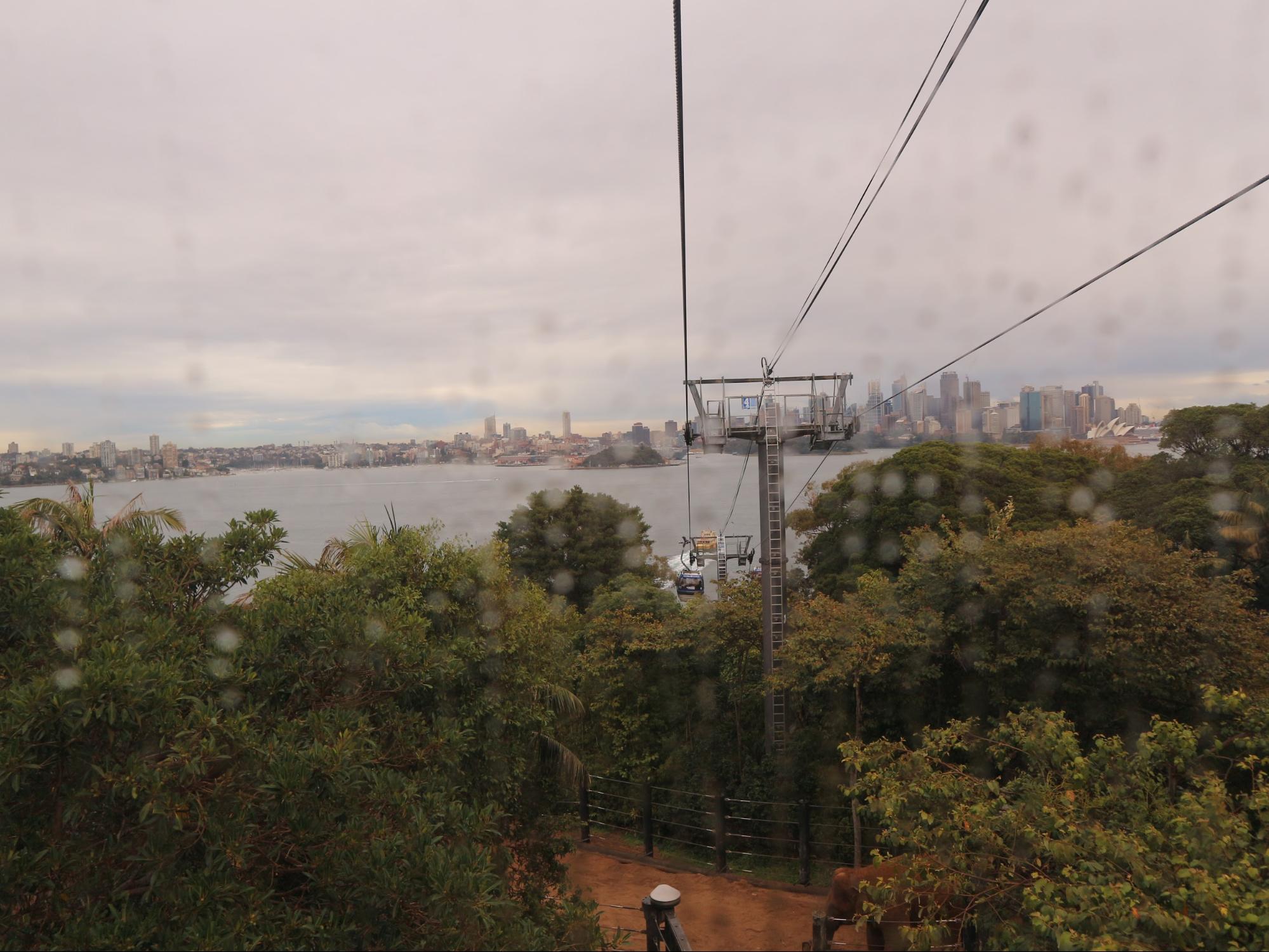 Once you reach the Taronga dock, you have an option to take the bus or cable car. I would recommend that you take the cable car so you can enjoy the view.
Once you reach the top, you should get the map of the place immediately. The area is quite huge so if you don't have much time to spare, the map will really help in finding the Taronga Zoo animals you want to see.
Meeting our Australian animal friends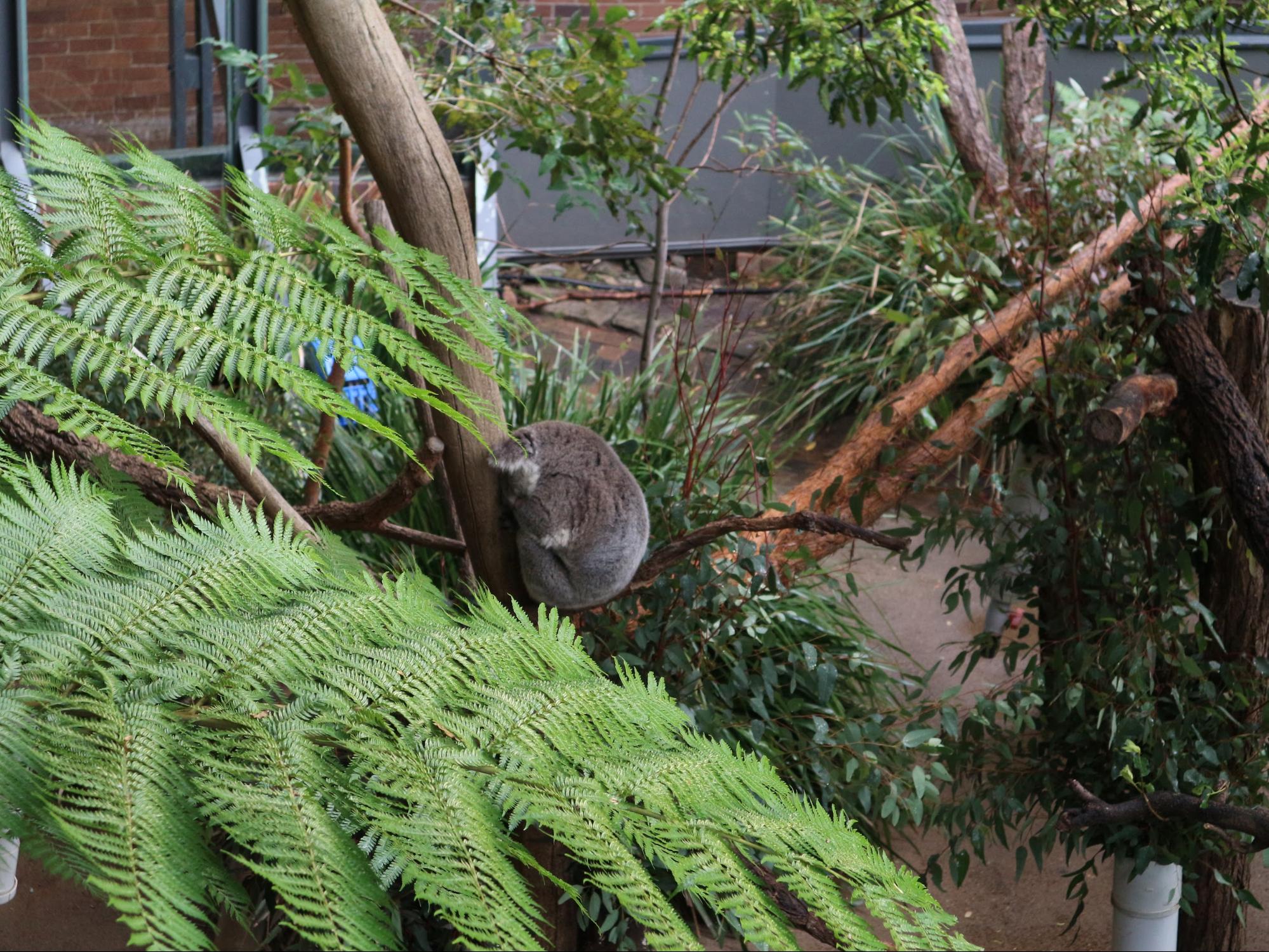 First things first, we started off by looking for the koala, which is quite a famous creature in Australia. The koala area was close to the entrance so we found it quickly. Unfortunately, due to the koala's lifestyle, all of the koalas there were still asleep. Did you know that they sleep most of the day and are only active for four hours?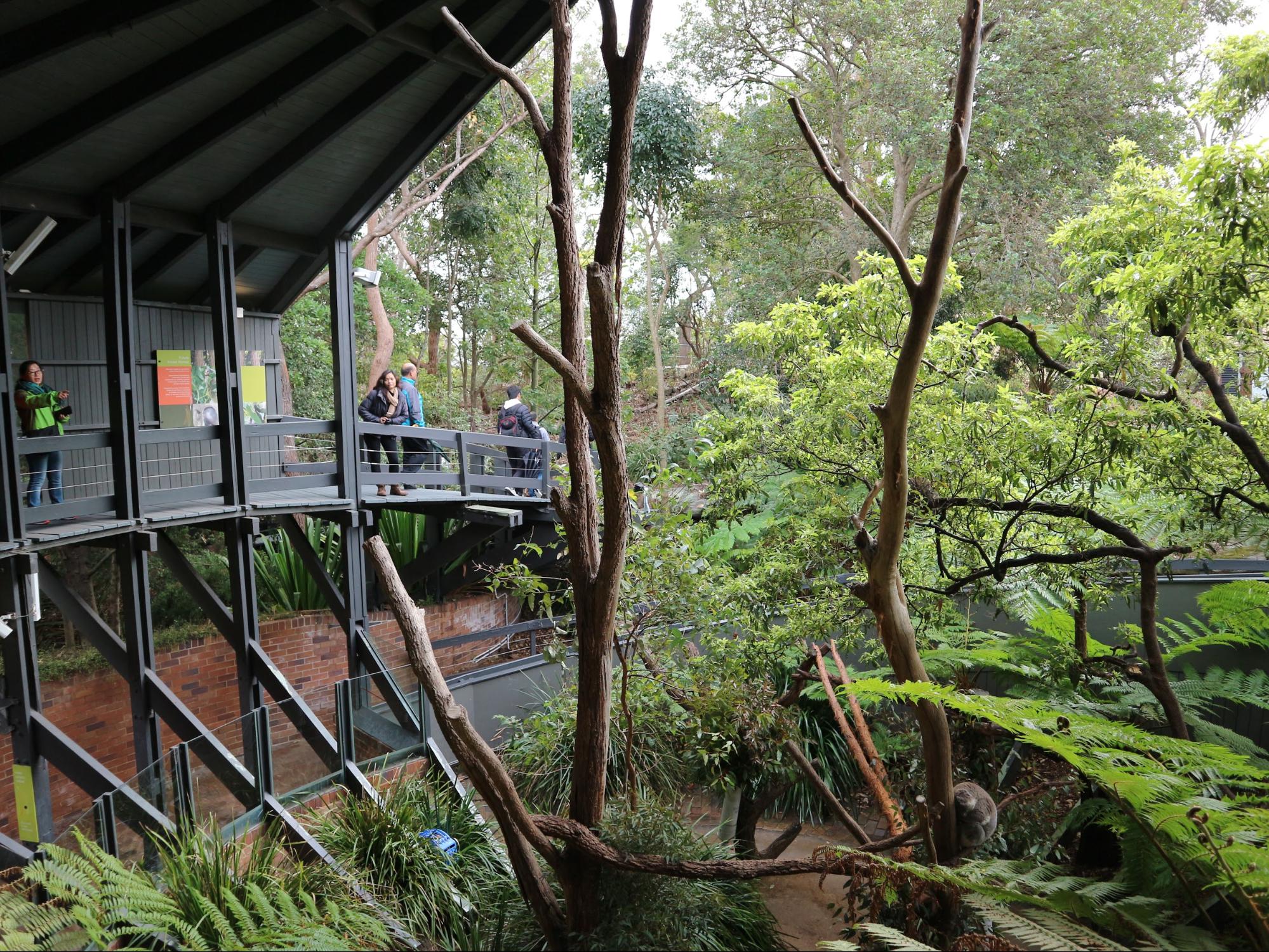 Before we came to Sydney, we had a long road trip from Melbourne to Mansfield. We were hoping to find a kangaroo in the wild. There were a lot of signs on the road saying that we should be careful because there are crossing kangaroos, and we were quite excited about the idea of kangaroos crossing the road. However, our hopes and dreams were crushed when what we saw were only roadkills. So sad.
After seeing the koalas, our next stop was the roos.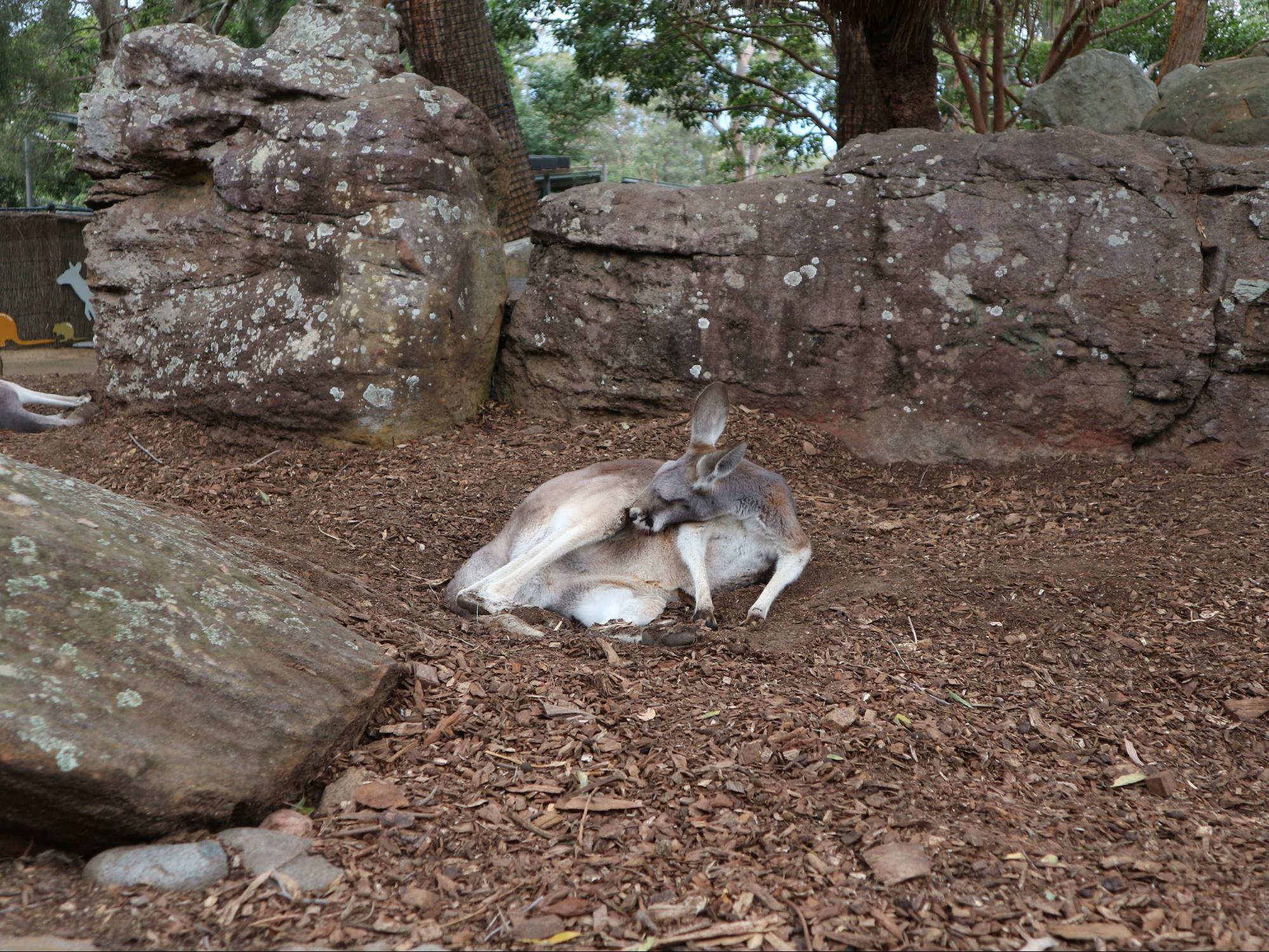 On the same area, we also found this anxious wallaby.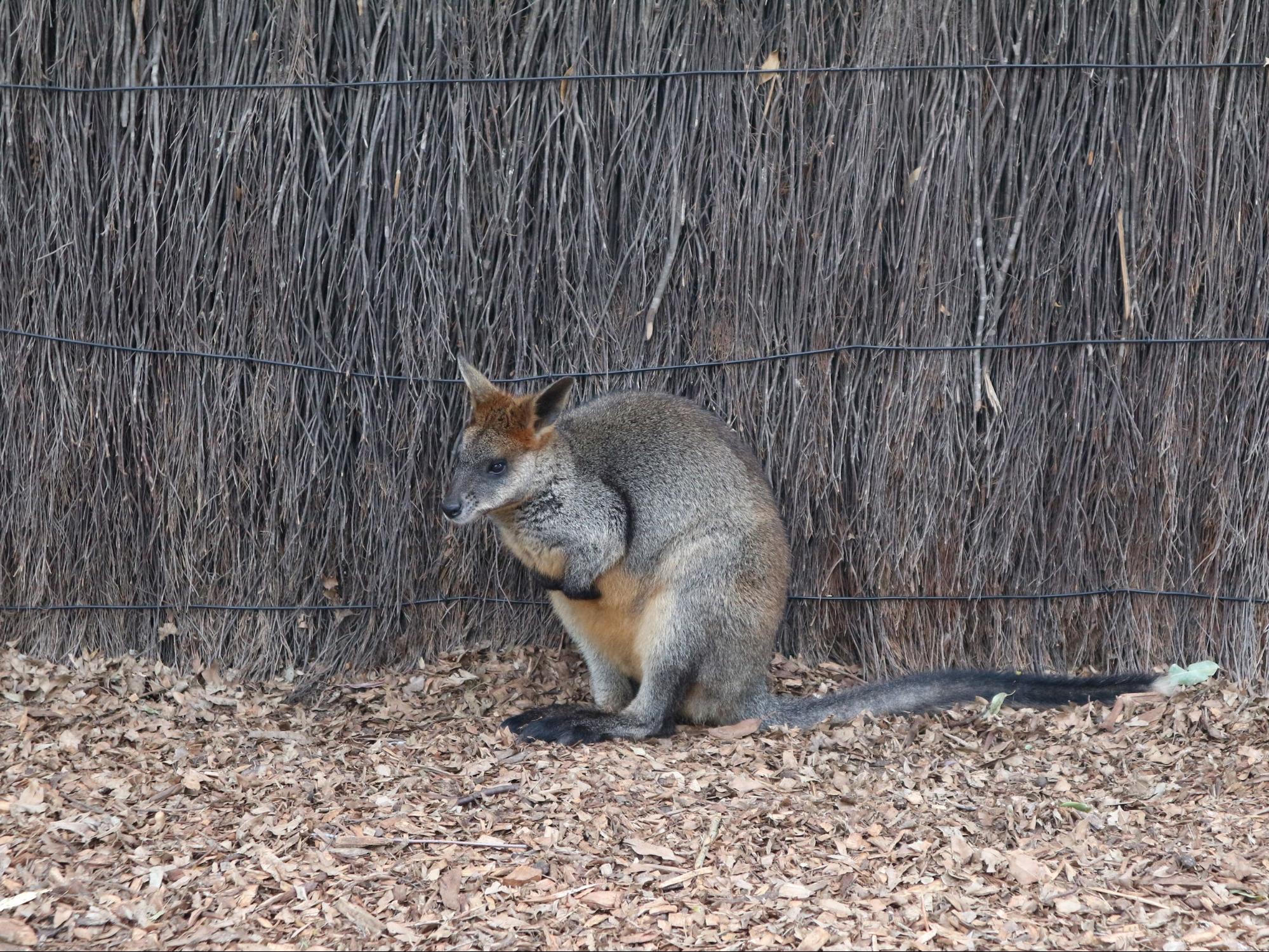 Along the way, we found a bunch of reptiles and amphibians, too!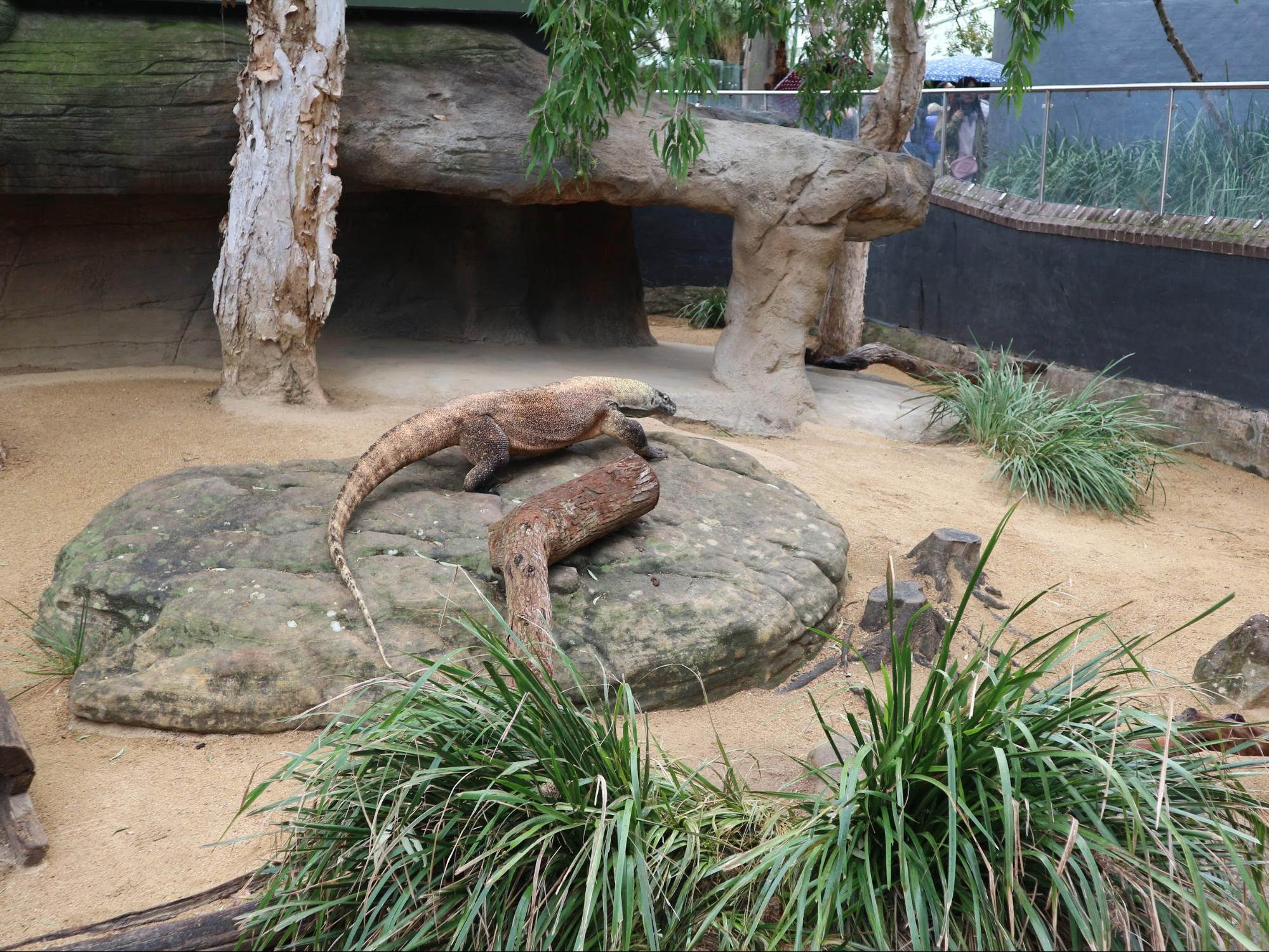 The Komodo dragon may look harmless, but if you've watched a lot of Nat Geo or Discovery Channel documentaries about them, you would know that if you find one of these in the wild, it would be best to avoid them or you will lose your balls!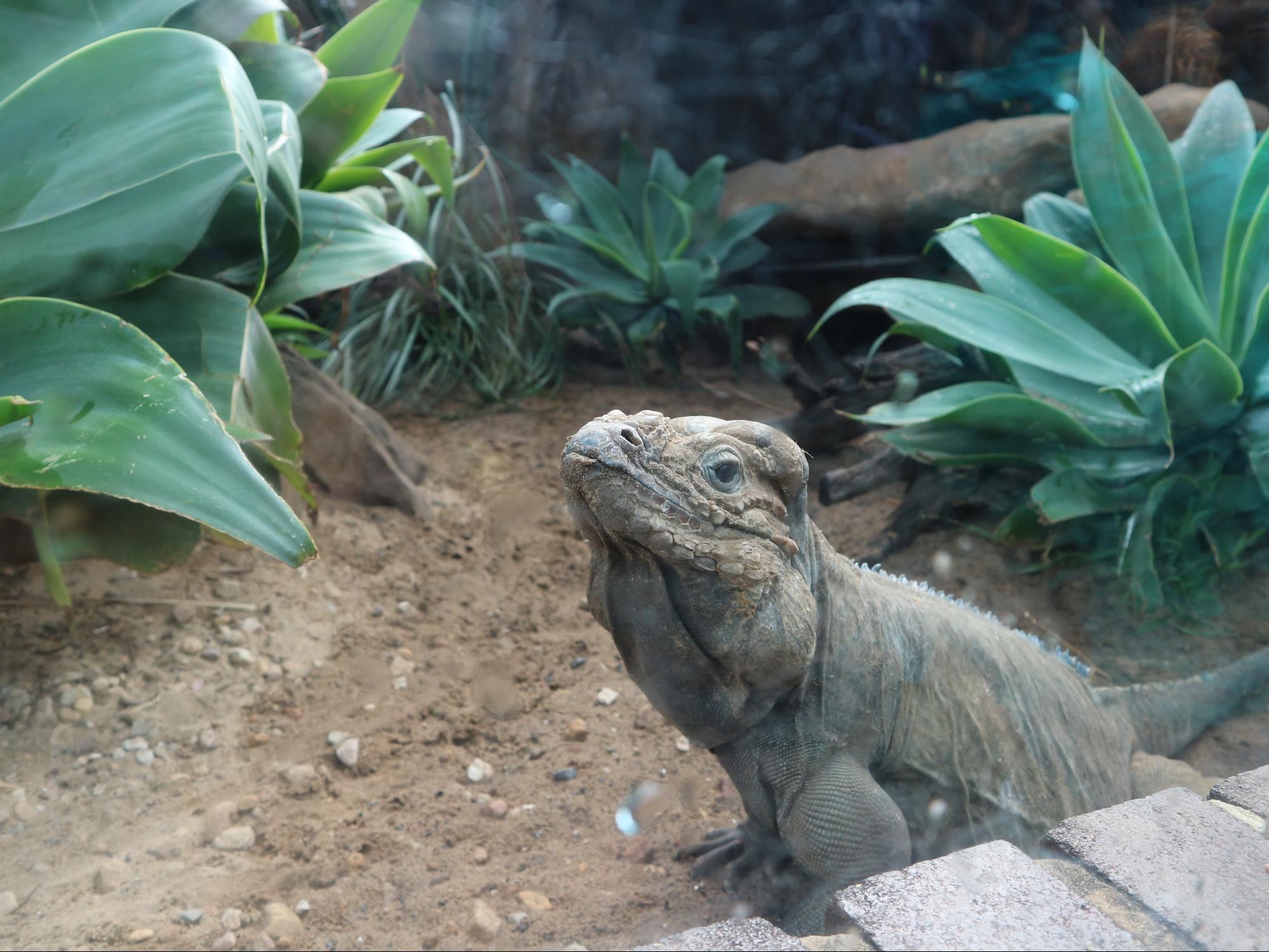 Then, there's the iguana — this one's a bit photogenic, don't you think?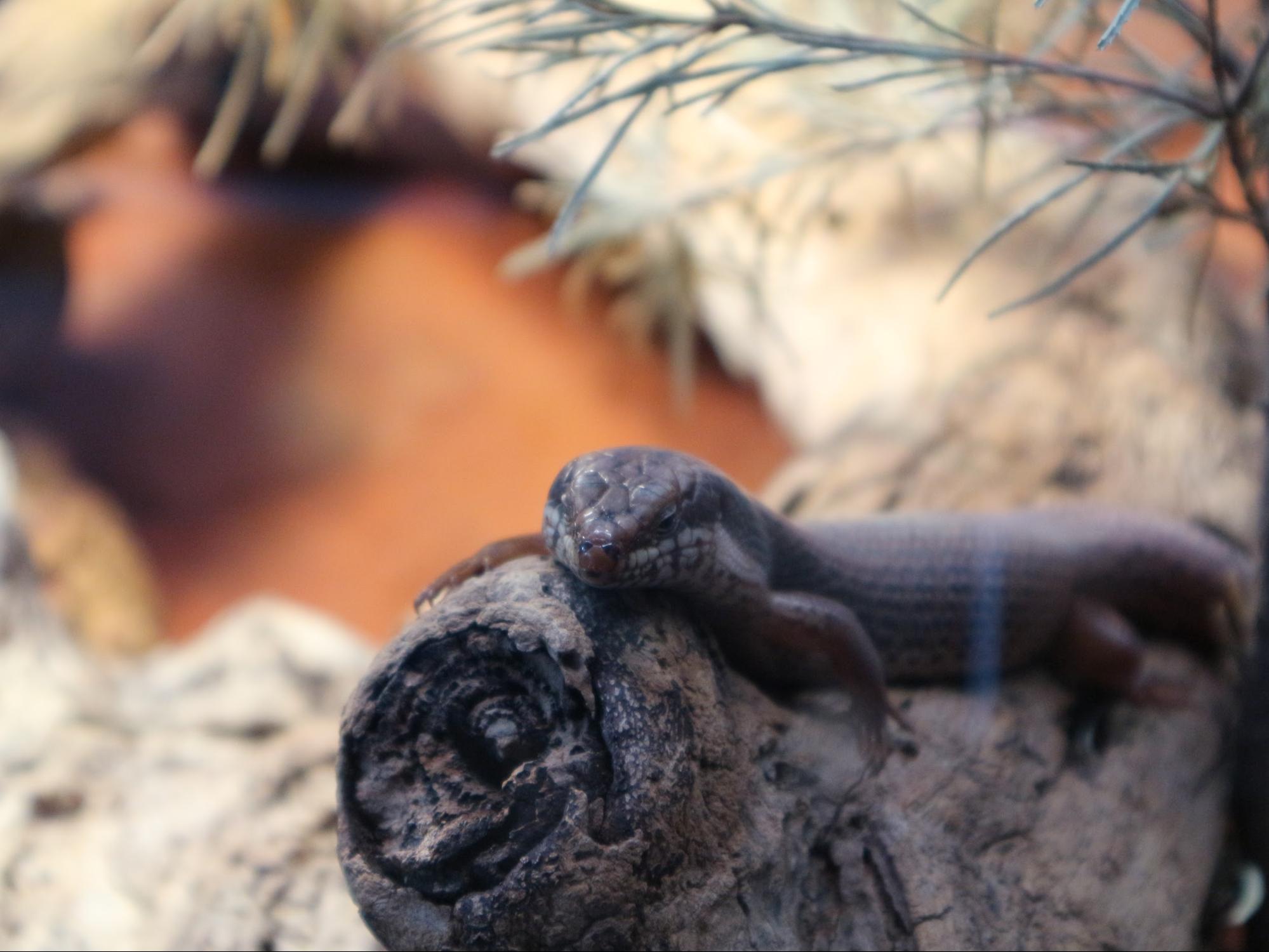 This skink is just chillin' and trying to be cute.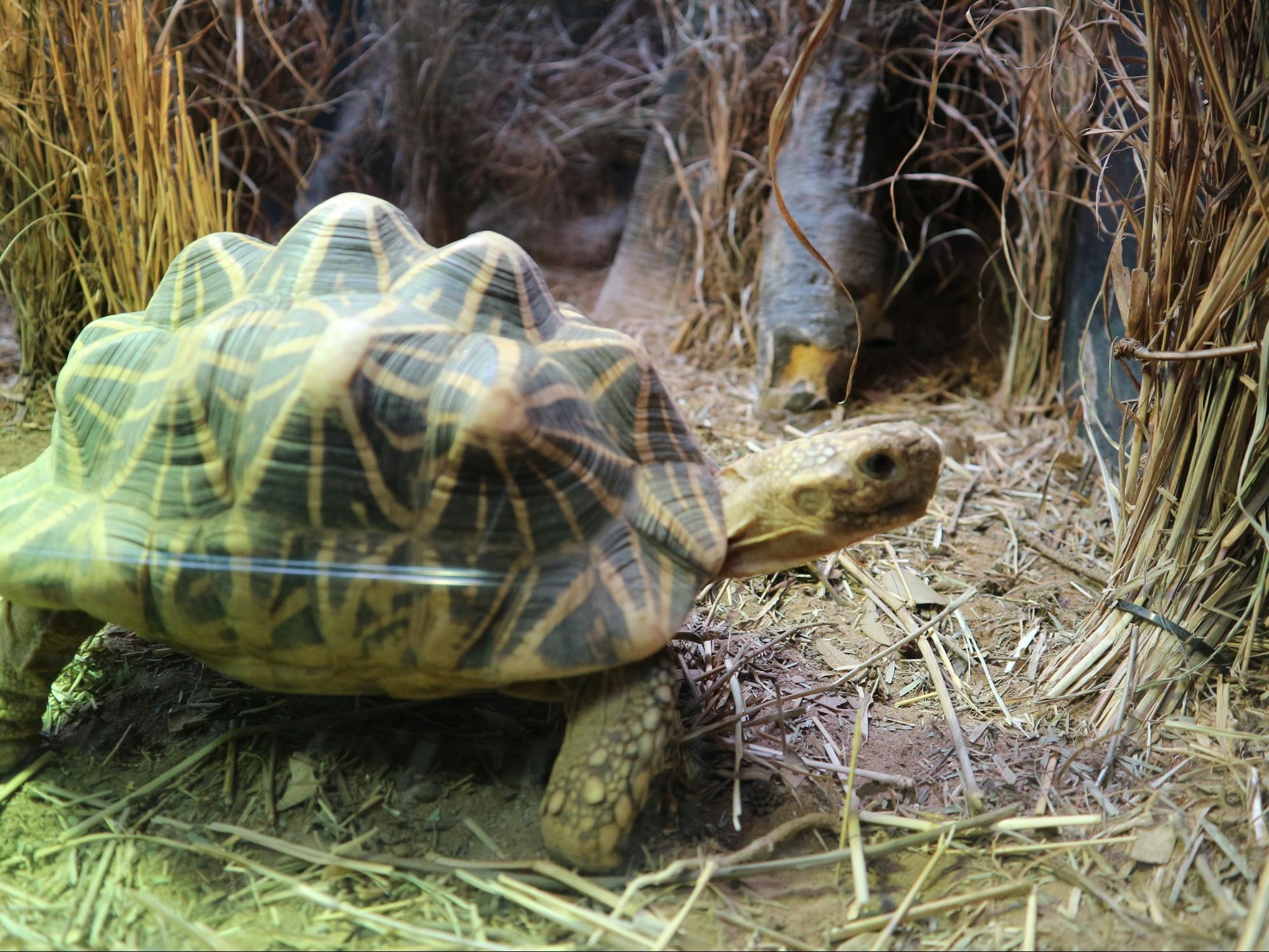 Tortoise, let's go!!!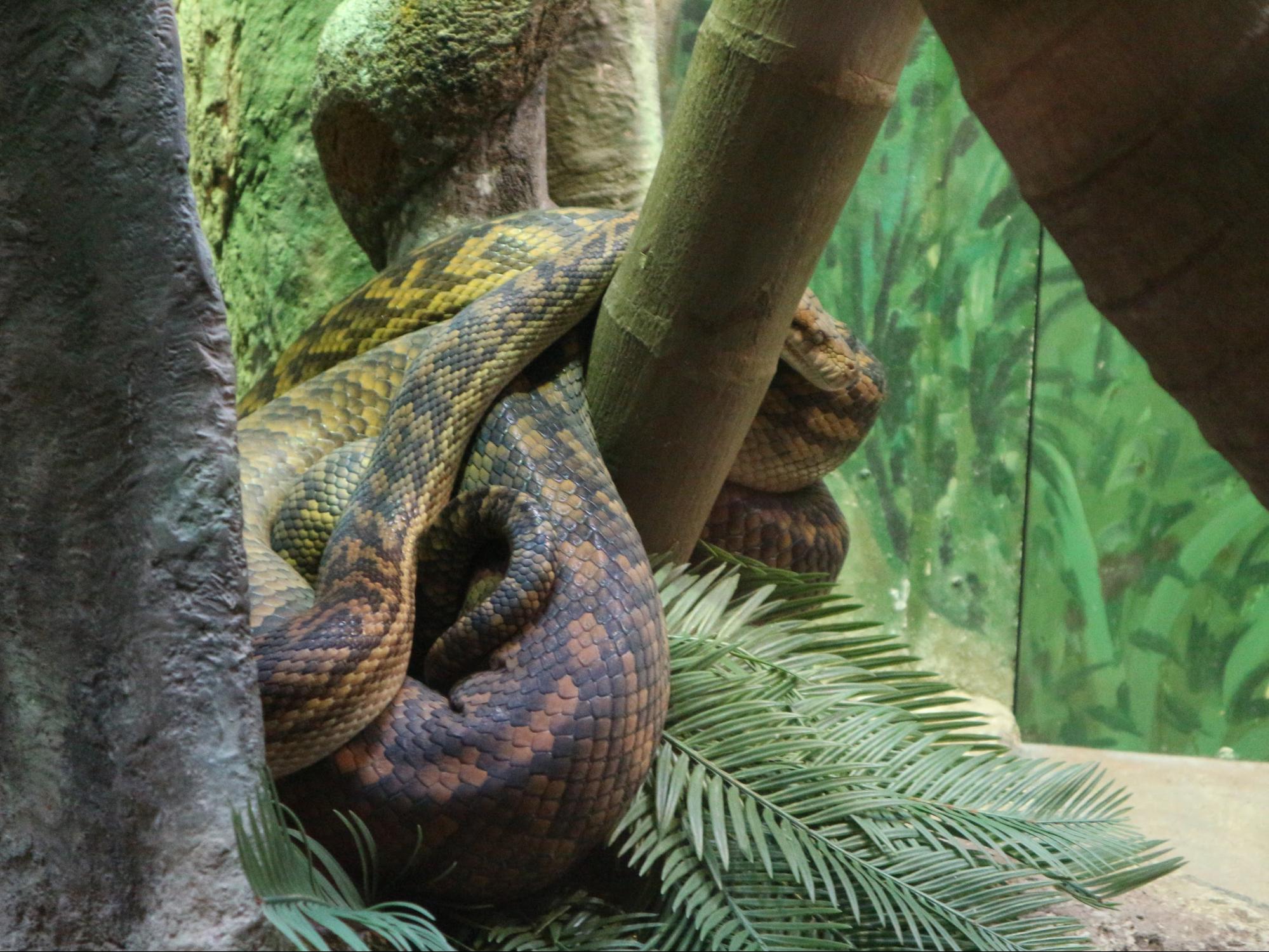 This snake's just waiting for the next meal.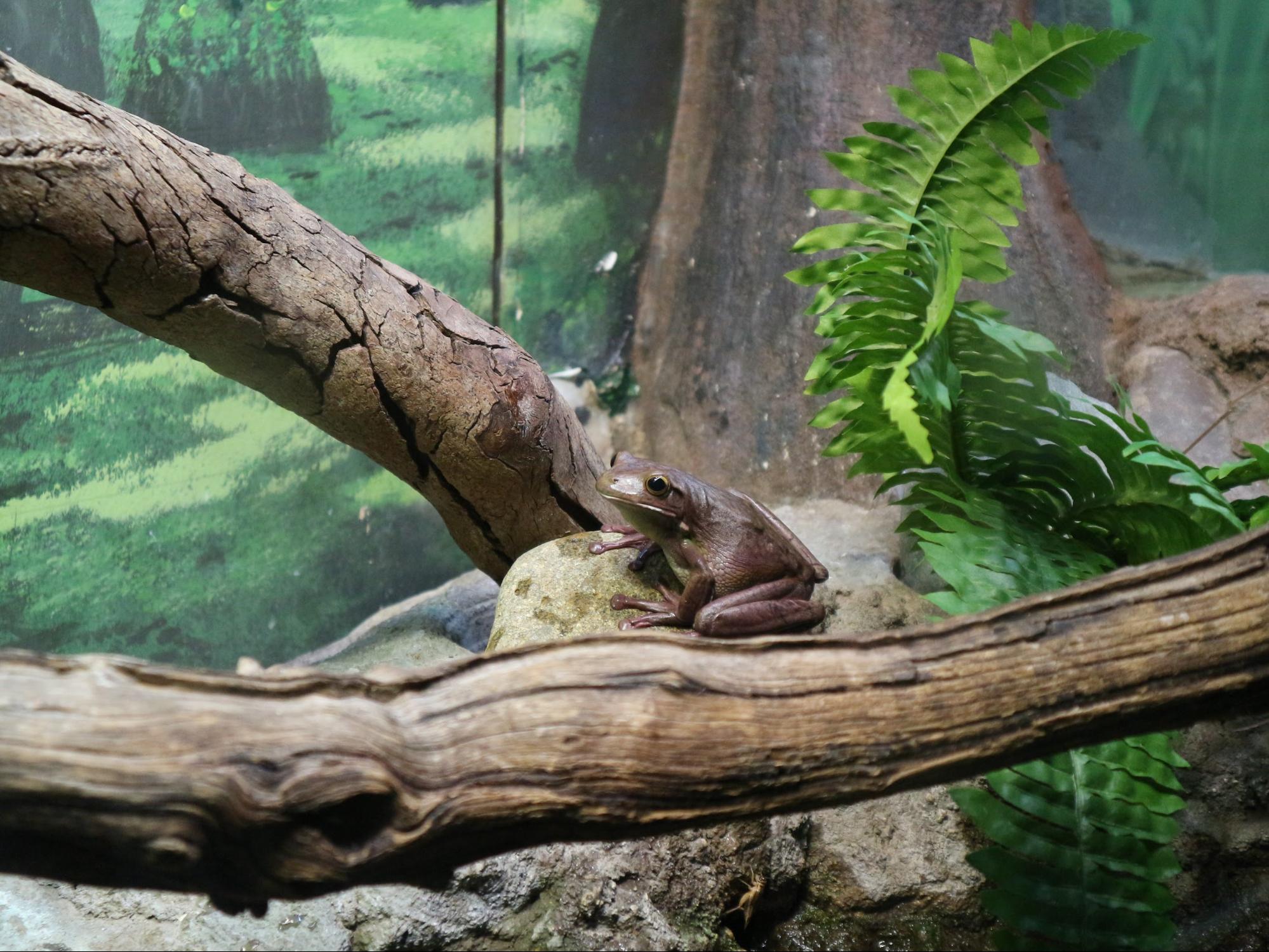 Jump for your life, toad!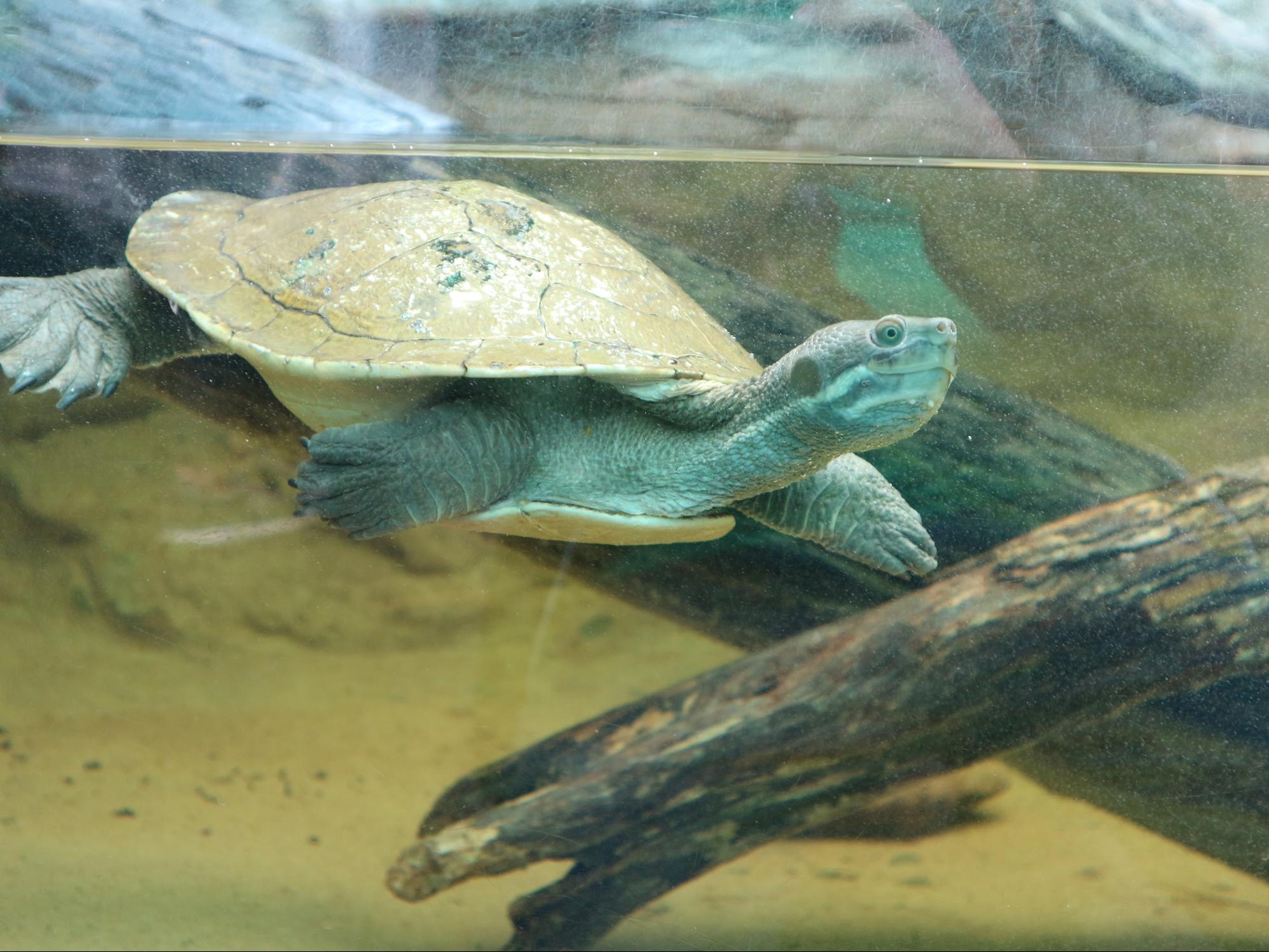 Somebody help this turtle!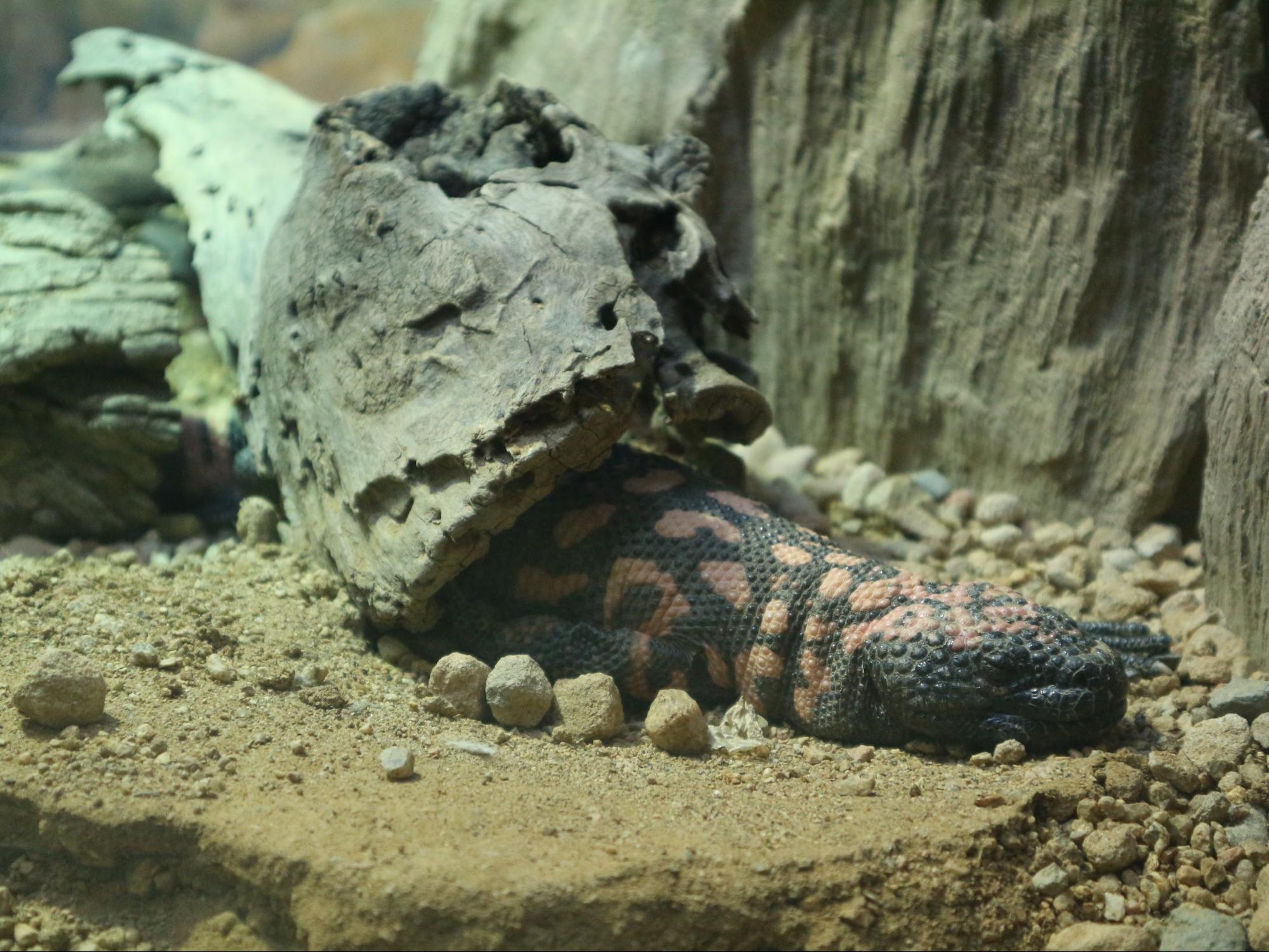 This Gila monster is damn tired!
Next on the list were the giraffes. It's not everyday that you can see full-grown giraffes in the Philippines, so we have to check them out as well. We were lucky enough to see them during their feeding time so we could see them up close.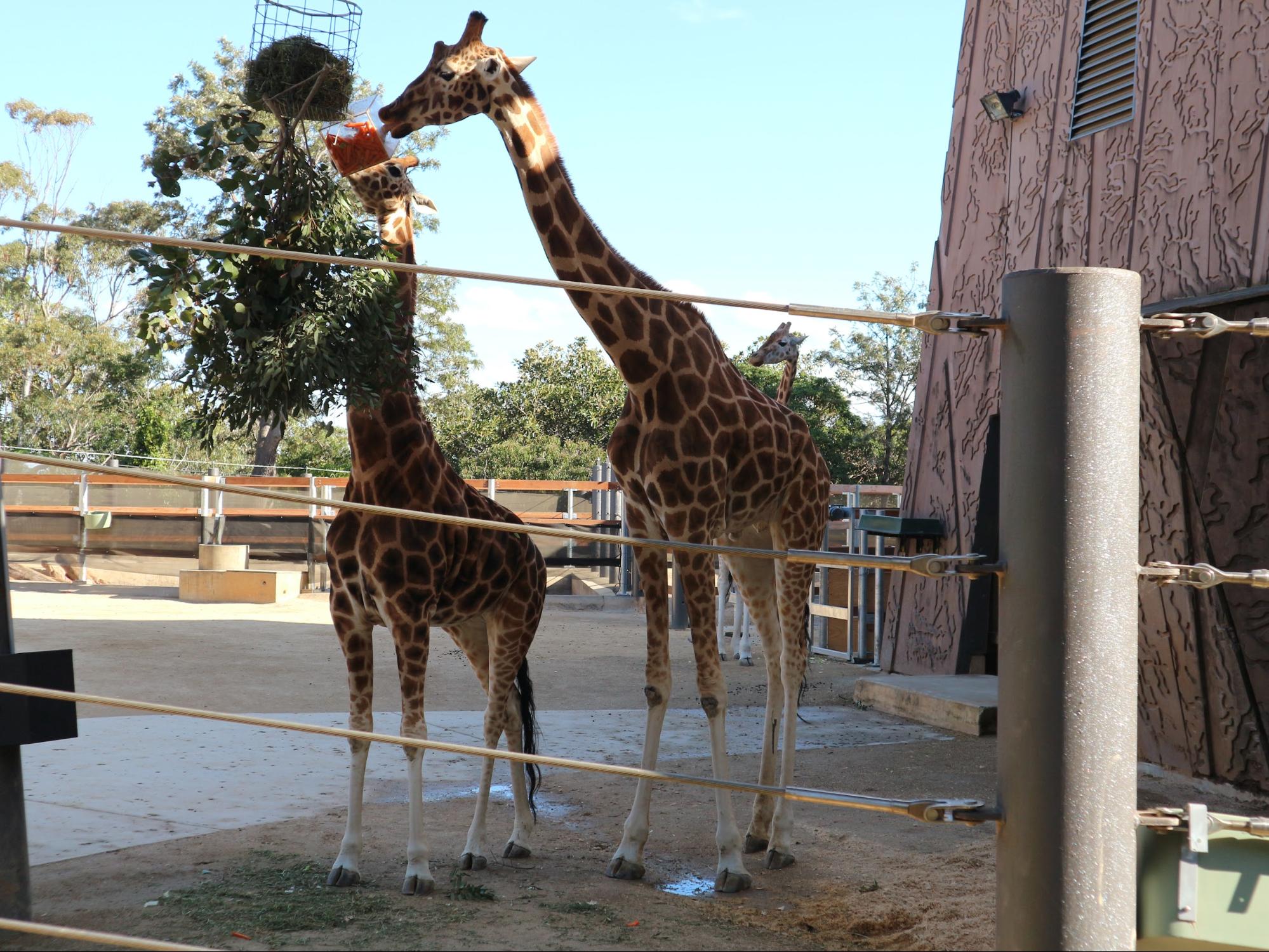 Close to the giraffe area was the home of one of my favourite creatures — the meerkats.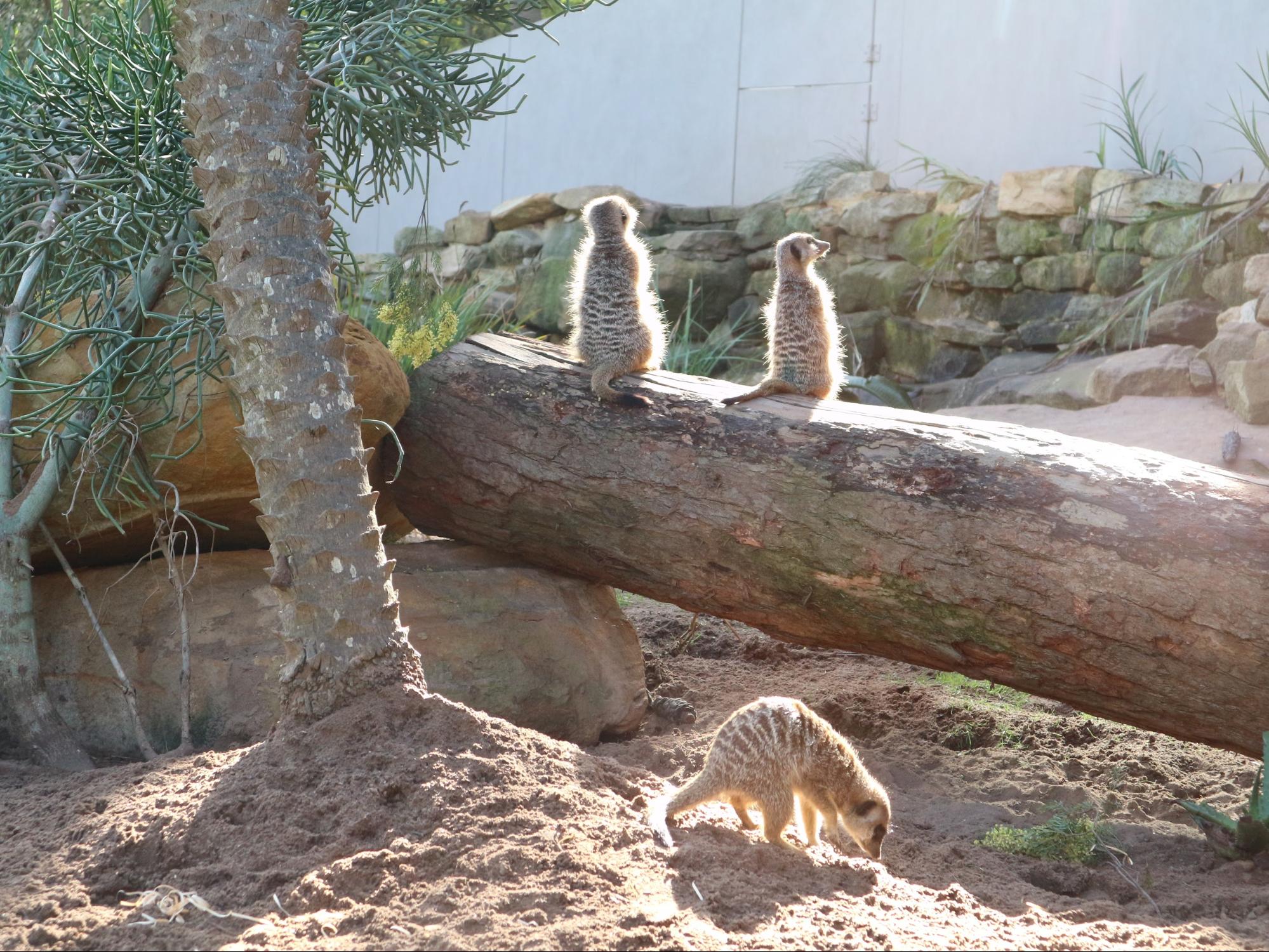 They really look cute when you see them standing using their hind legs as they watch out for possible predators while one of them tries to forage for food.
Lastly, we headed for the elephants. Along the way, we did see some other animals.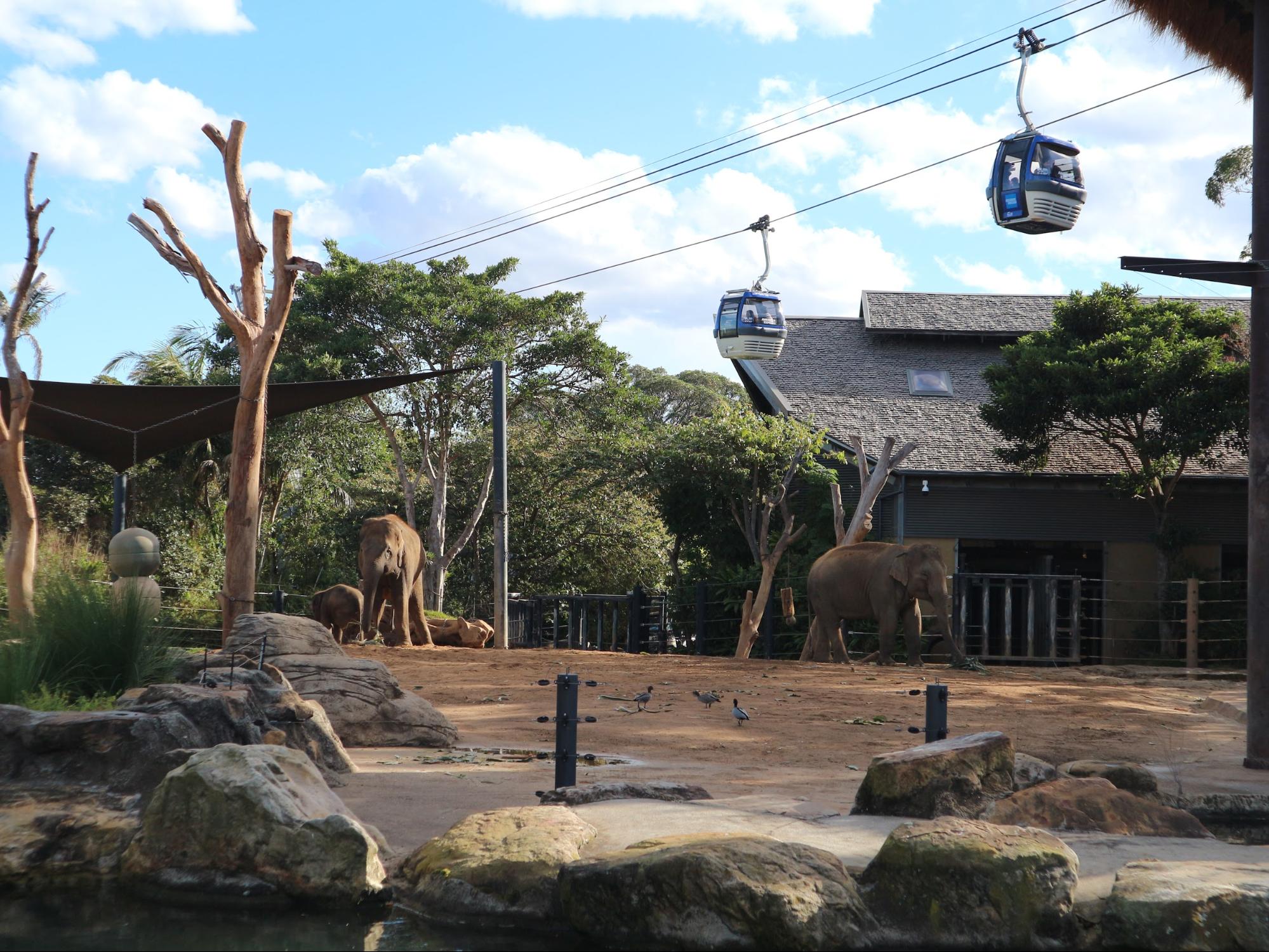 We did not have much time since we had other plans later that day so we had to leave the zoo a bit earlier. If you want to visit Taronga Zoo, I suggest that you allot one whole day to enjoy everything here!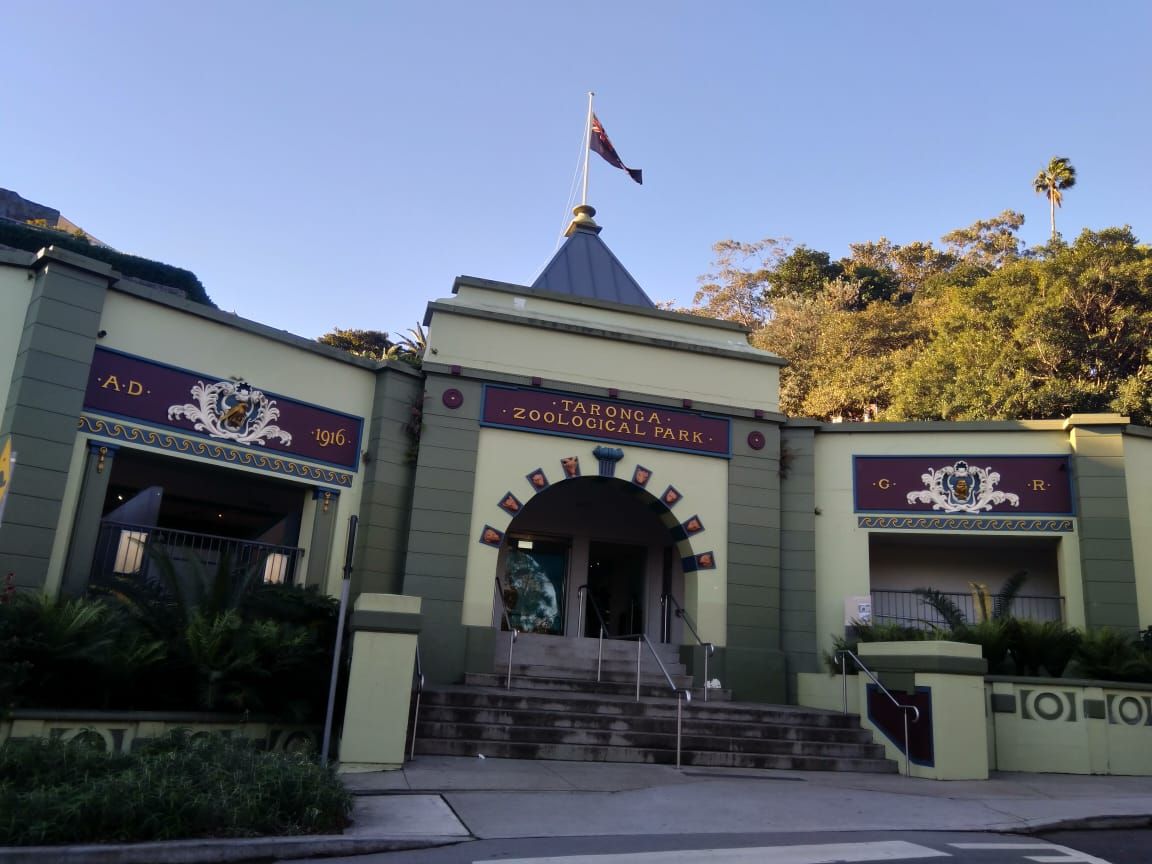 This was one of the best experiences I had in Australia. I recommend that you include it in your list of things to do in Sydney, even if you're not that much of an animal lover.
*My heart goes to all the animals who suffered during the devastating Australian bushfire that happened recently.