Taronga Zoo Sydney Guide 2023: Tickets, Attractions & Tips
I have always been amused by animals — how they think, how they behave, and their incredible ways of survival. Australia is home to many animals unique to the country. This is why I was so excited when our Australia tourist visa got approved so we can finally visit this amazing country. I made sure that going to an Australian zoo is part of the itinerary, so off I went on a day trip to Taronga Zoo together with my travel buddies.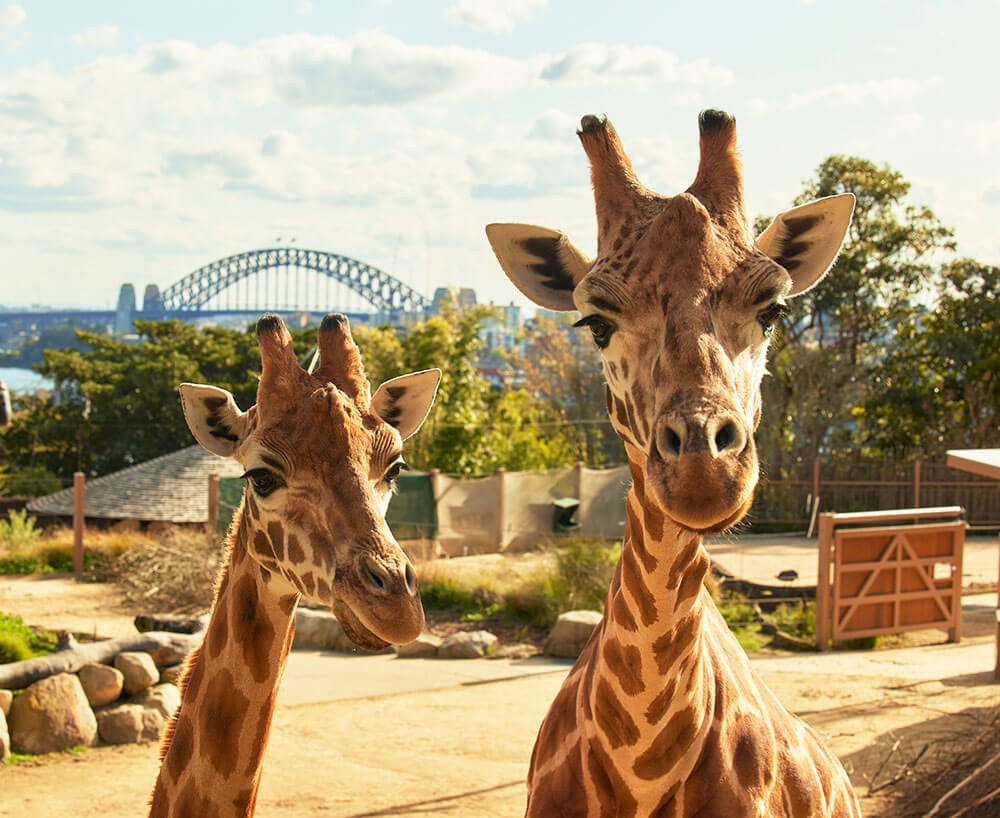 Located across Sydney Harbour, Taronga Zoological Park or Taronga Zoo is the largest zoo in Sydney and definitely one of the best in Australia. It is home to over 5,000 animals from different species. Every animal lover like me should visit Taronga Zoo in Sydney. Even though you're not really fond of animals, it's still worth visiting for its incredible views, family-friendly attractions, and wildlife conversation lessons you don't usually experience anywhere else.
Let me take you around Taronga Zoo so you know what to expect when it's your turn to come here.
Taronga Zoo tickets
So, how much does it cost to go to Taronga Zoo? Depending on your age group, Taronga Zoo entry cost varies. See Taronga Zoo entry price list below:
Taronga Zoo entrance fee 2023
AU$51 for adults
AU30 for children ages 4 to 15 years old
FREE for infant below 4 years old
Tip: Book your Taronga Zoo tickets online to avoid the potential crowd. This is more convenient when you are traveling with your family and kids.
Taronga Zoo operating hours
Taronga Zoo is open every day including holidays like Christmas Day and New Year's Day. Depending on the season, take note of the following Taronga Zoo opening hours:
9.30am – 4.30pm during Winter (May-Aug)
9.30am – 5pm during Summer (Sep-Aug)
Before going there, be sure to check their official website for the most updated operating hours.
How to get to Taronga Zoo from Sydney Harbour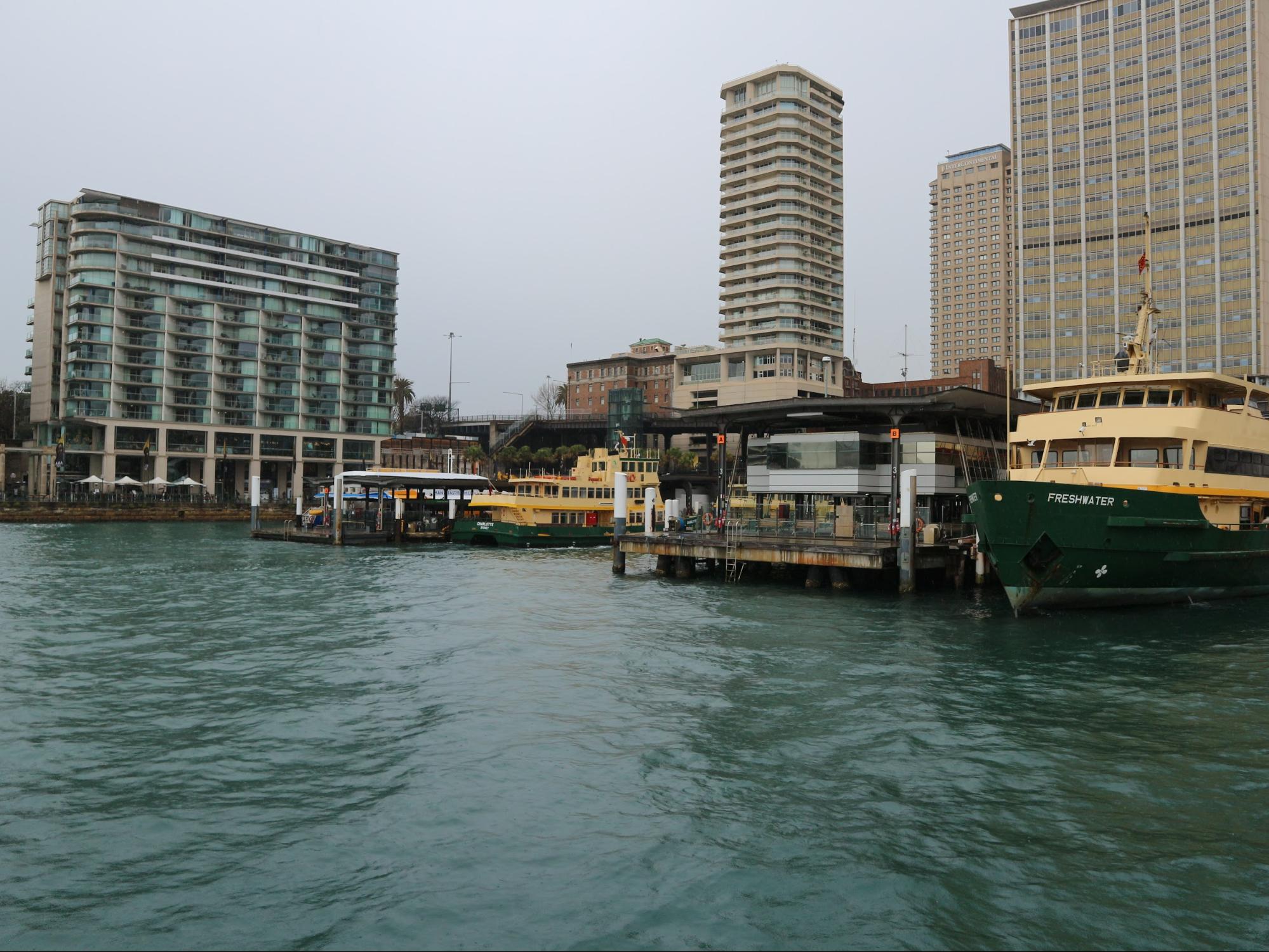 Taronga Zoo is found on Bradleys Head Road in Mosman, Sydney, Australia. To reach it, you can ride a ferry from Circular Quay, Watsons Bay, or Darling Harbour.
We took the ferry to Taronga Zoo from Circular Quay. A one-way ferry ticket typically costs AU$10 for adults and AU$7.5 for children. You can use your Opal card to pay the ferry ride just like riding a train.
Tip: Avoid the hassle of buying a ferry ticket and entry ticket separately with Klook's Taronga Zoo ferry and entry tickets. This already includes round-trip ride on Captain Cook Cruises' ferry, admission ticket and English-speaking staff.
*Present your mobile voucher and exchange it for an actual ticket at the Captain Cook ticket office.
Zoo entry via cable car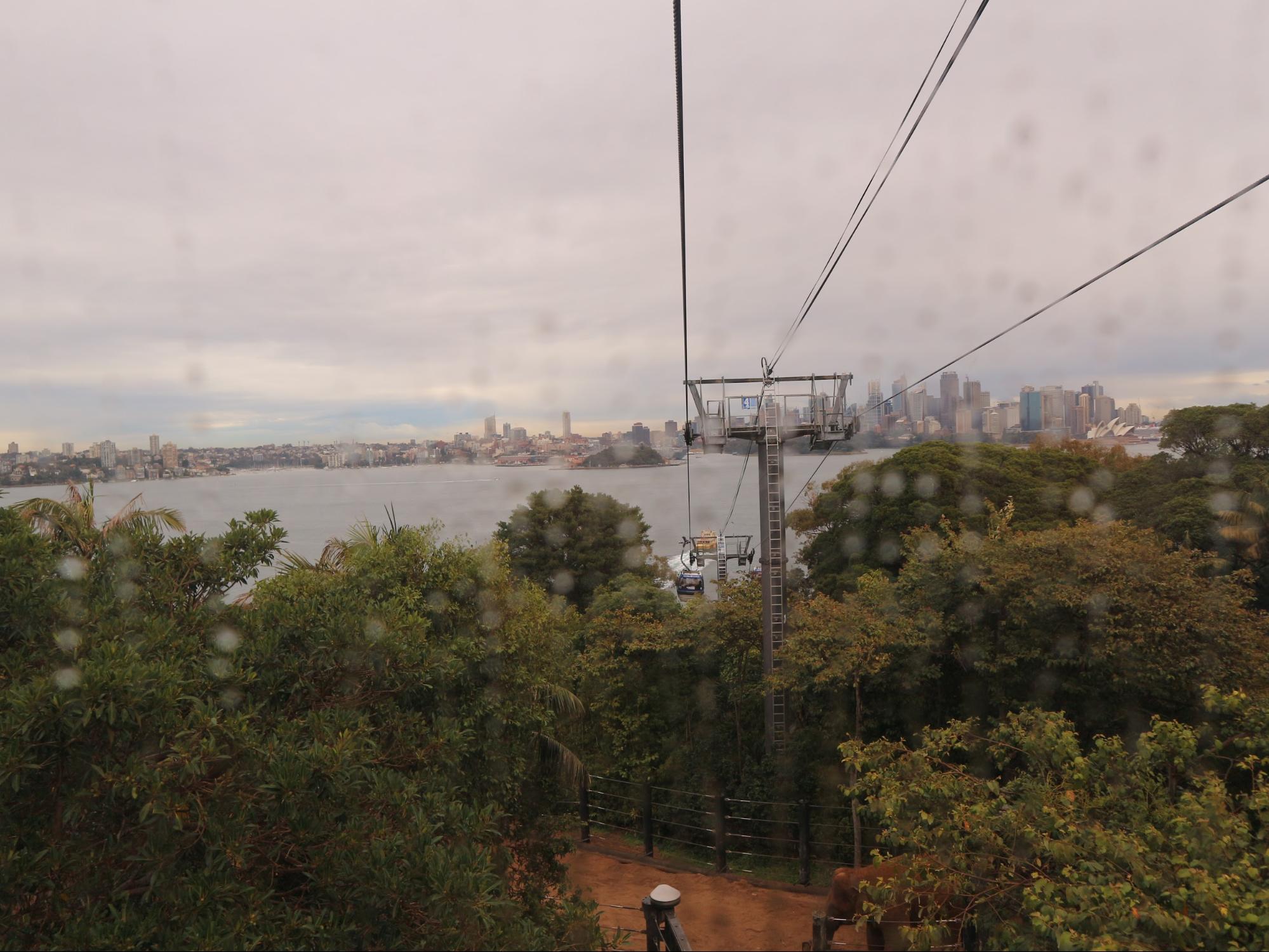 Once you reach the Taronga dock, you have an option to take the bus or cable car. I would recommend that you take the cable car so you can enjoy the view.
Taronga Zoological Park map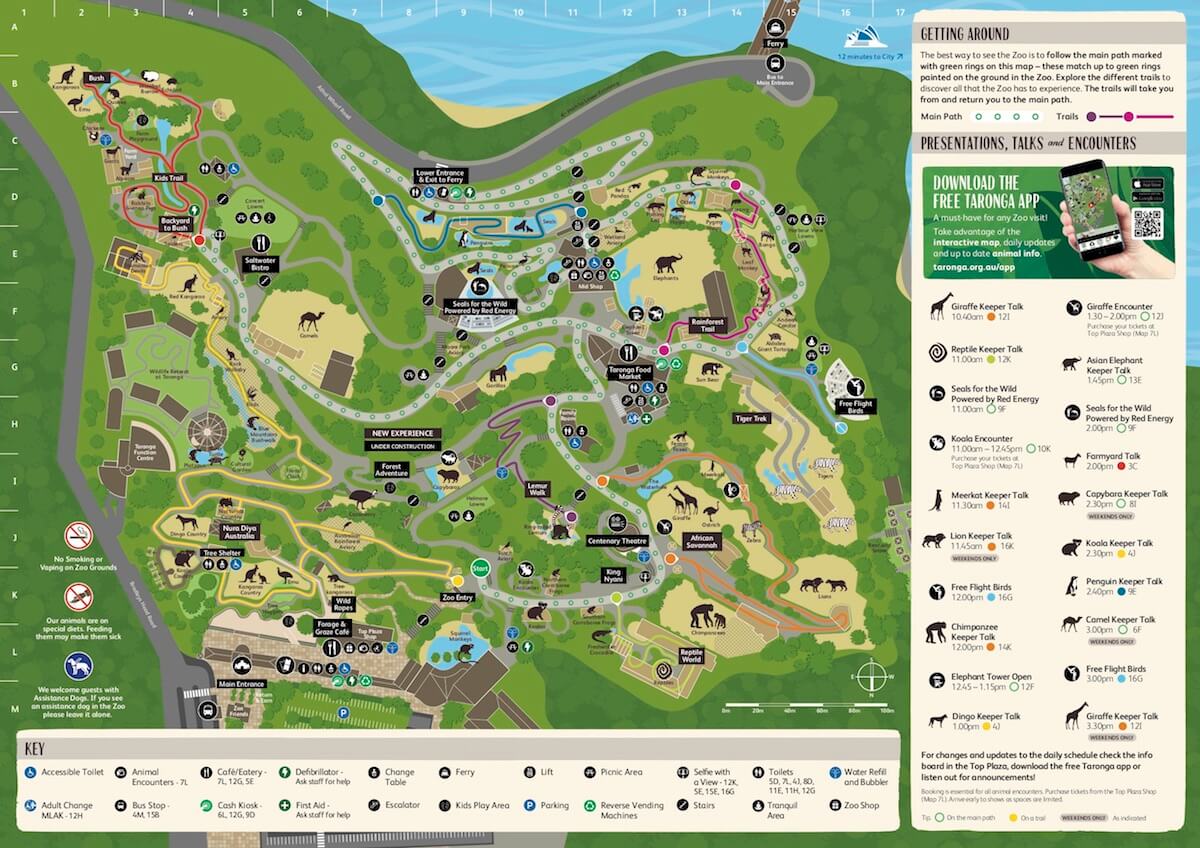 Once you reach the top, you should get a map immediately. The area is quite huge, so if you don't have much time to spare, the map will help in finding the Taronga Zoo animals you want to see.
Alternatively, you can also download the map ahead so you can already familiarize yourself with the entire area and strategize your trip.
Taronga Zoo attractions and animals
Here are some of the cute animals and top attractions we visited at Taronga Zoo.
Koalas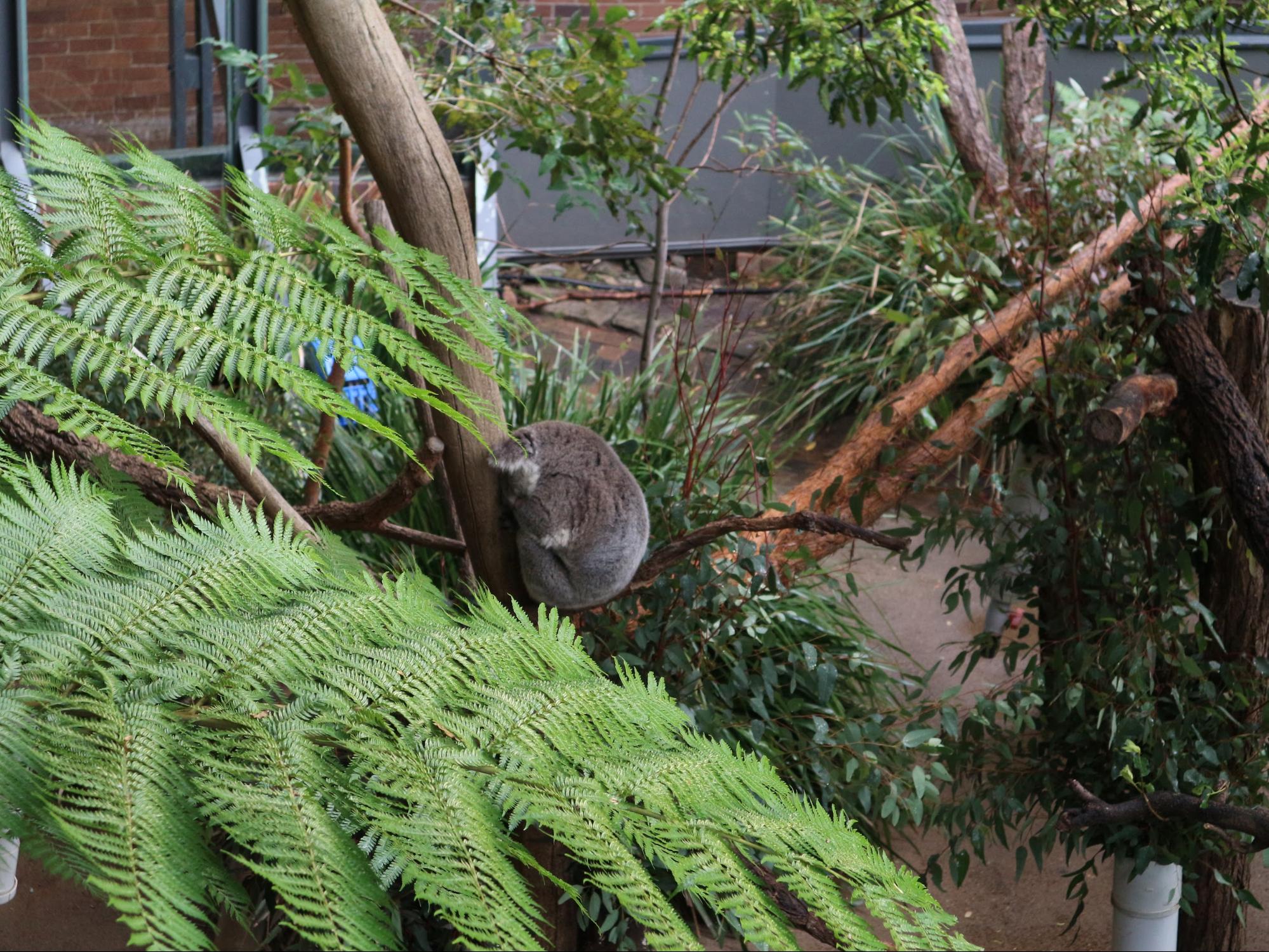 We started off by looking for the koala, which is quite a famous creature in Australia. We saw the koala sanctuary near the entrance so we went there immediately. Unfortunately, due to the koala's lifestyle, all of the koalas were still asleep when we got there.
Fun Fact: Do you know that koalas sleep most of the day and are only active for four hours?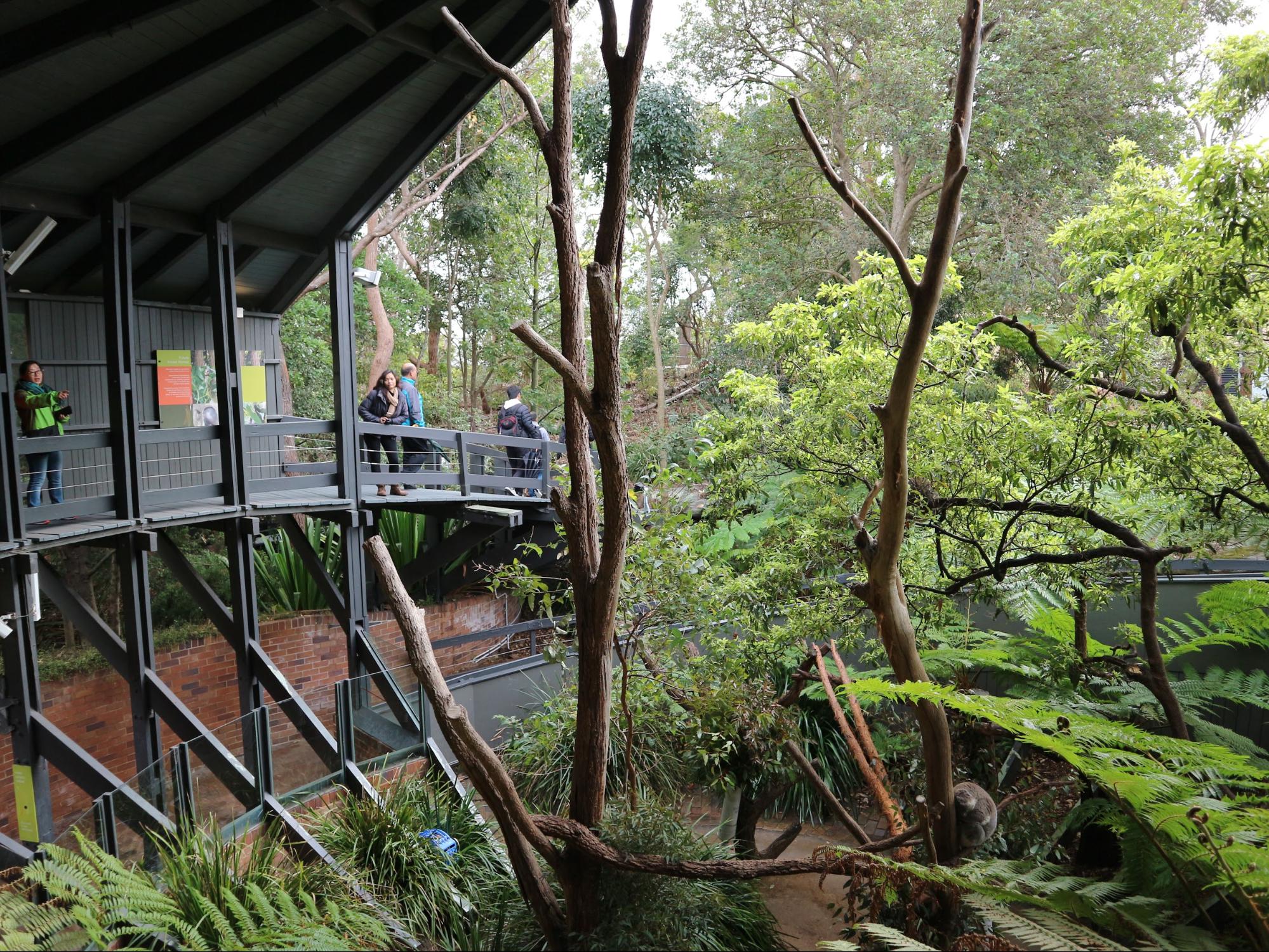 Kangaroos and wallabies
Before we came to Sydney, we had a long road trip from Melbourne to Mansfield. We were hoping to find a kangaroo in the wild.
There were a lot of signs on the road saying that we should be careful because there are crossing kangaroos, and we were quite excited about the idea of kangaroos crossing the road. However, our hopes and dreams were crushed when we saw some roadkills instead. So heart-breaking.
After the koalas, we proceeded to see the roos.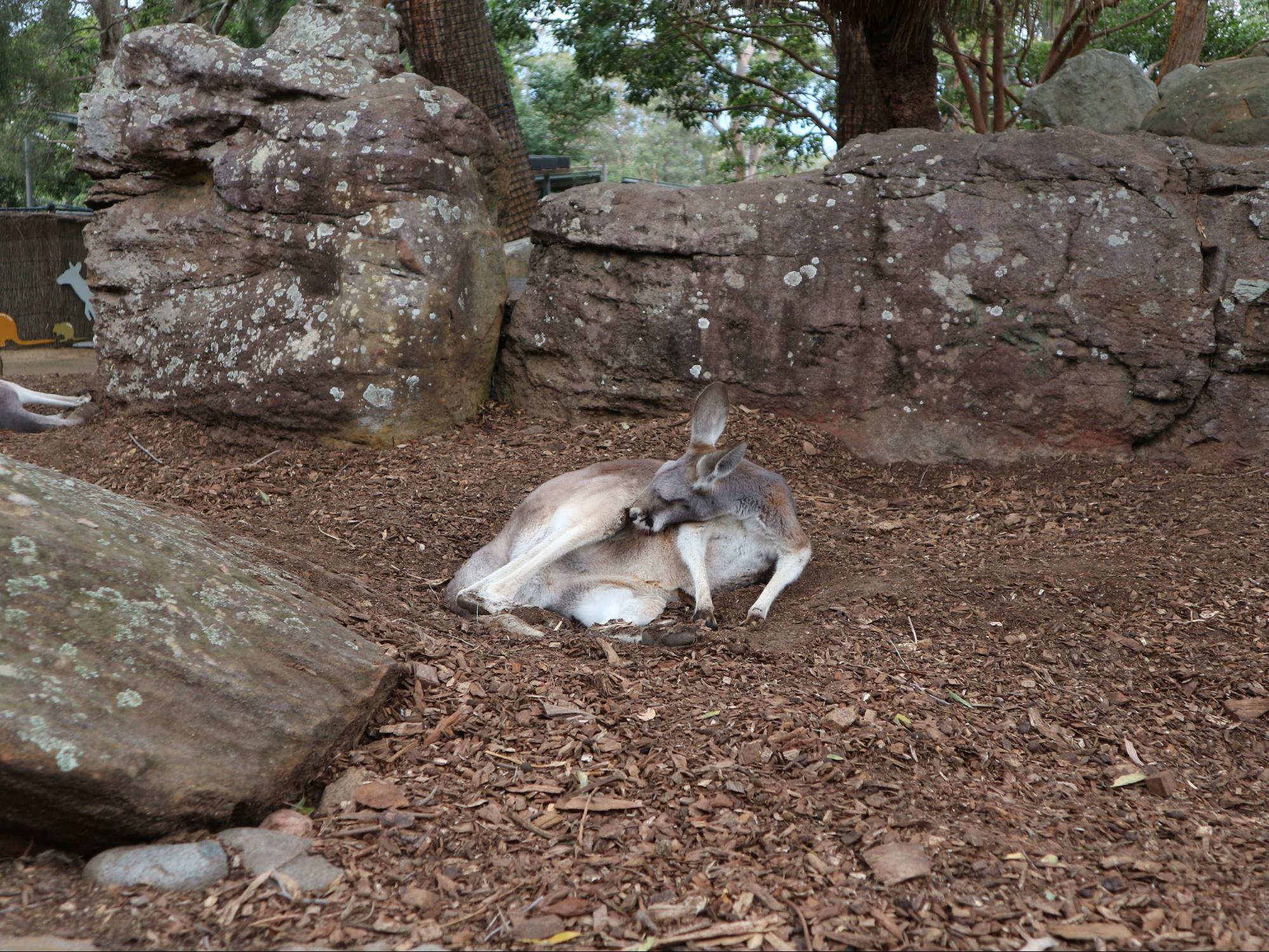 In the same area, we also found this anxious wallaby.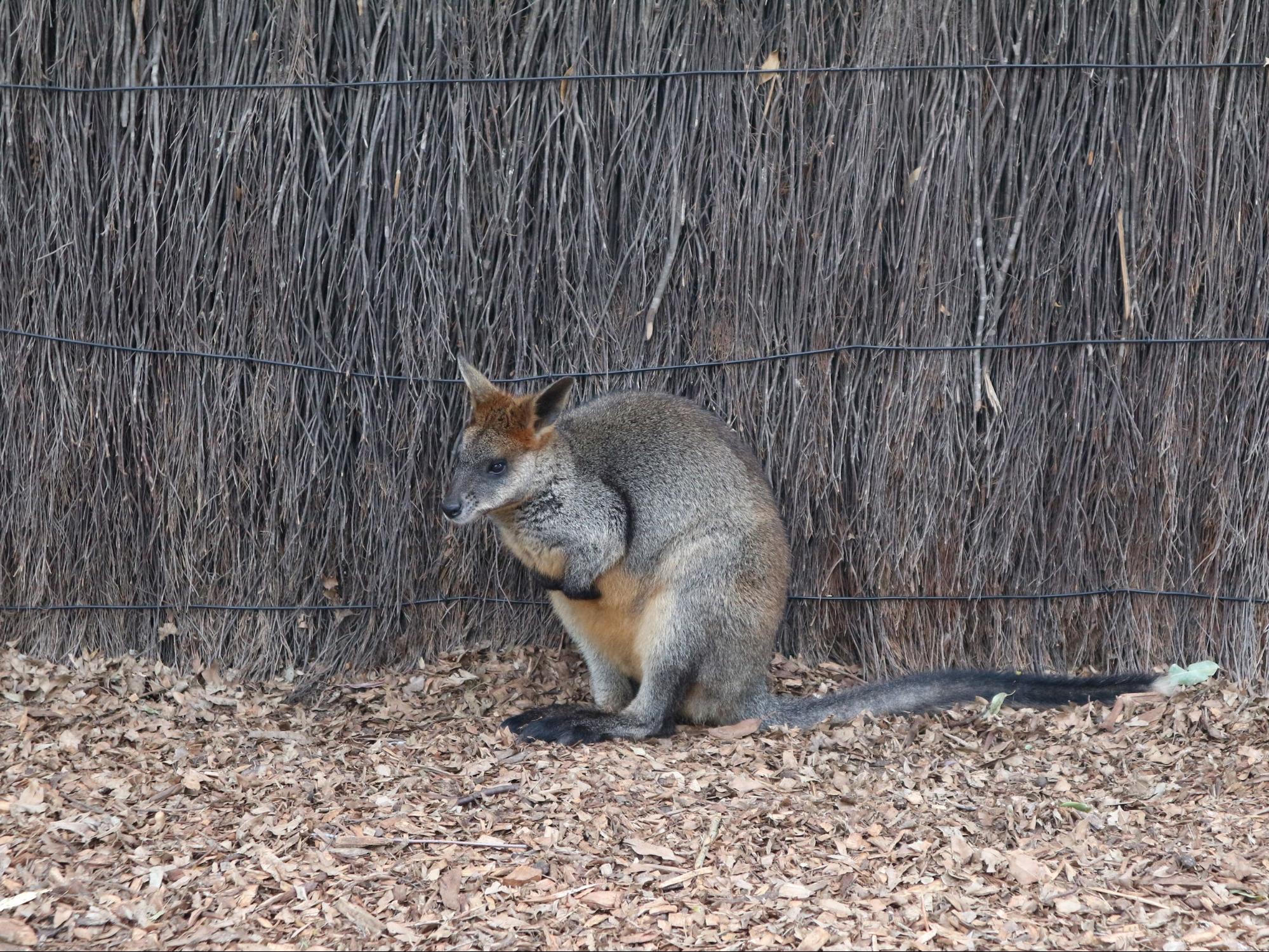 Reptiles and amphibians
Along the way, we found a bunch of reptiles and amphibians, too!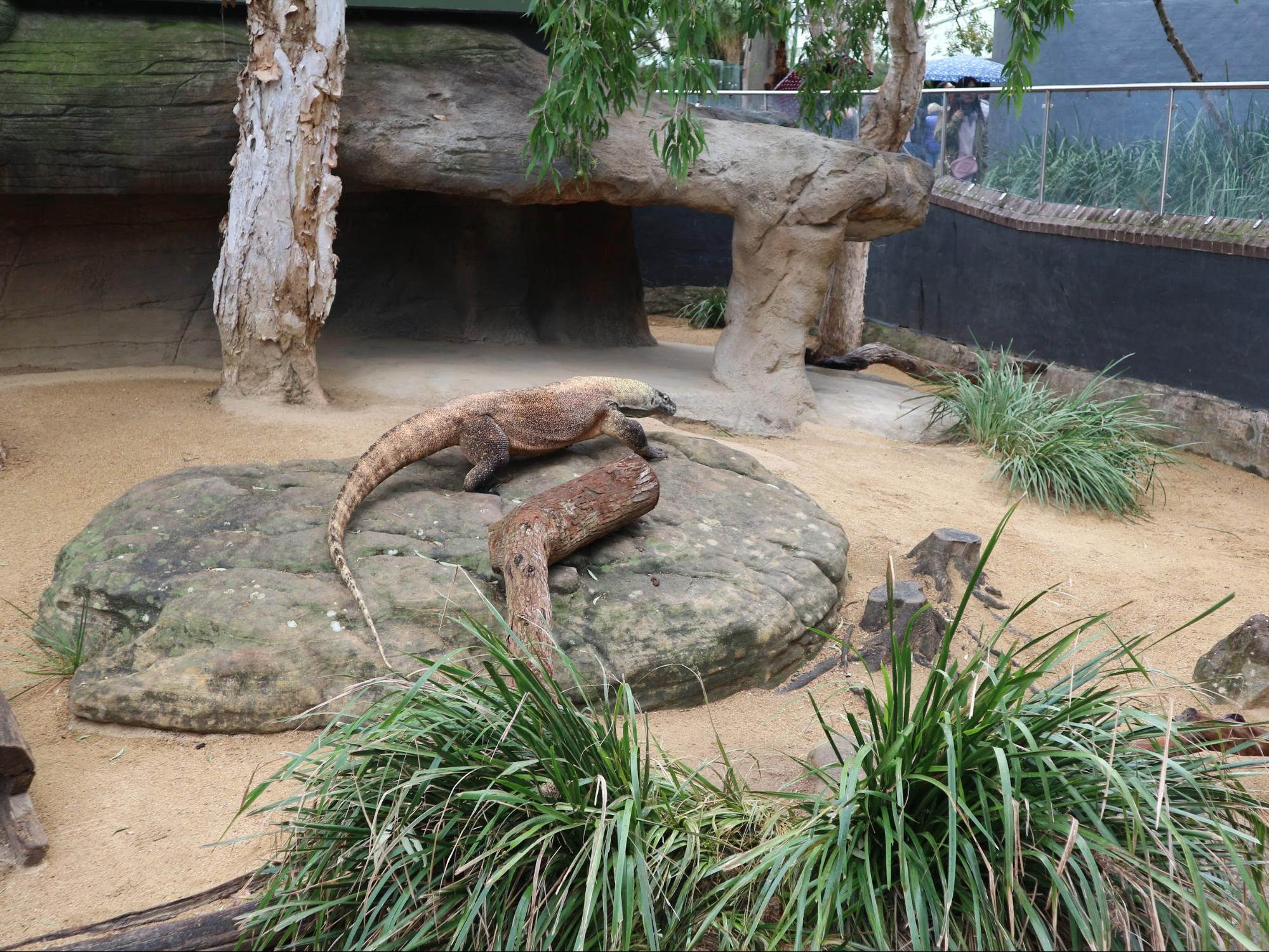 The Komodo dragon may look harmless, but if you've watched a lot of Nat Geo or Discovery Channel documentaries about them, you would know that if you find one of these in the wild, it would be best to avoid them or you will lose your balls!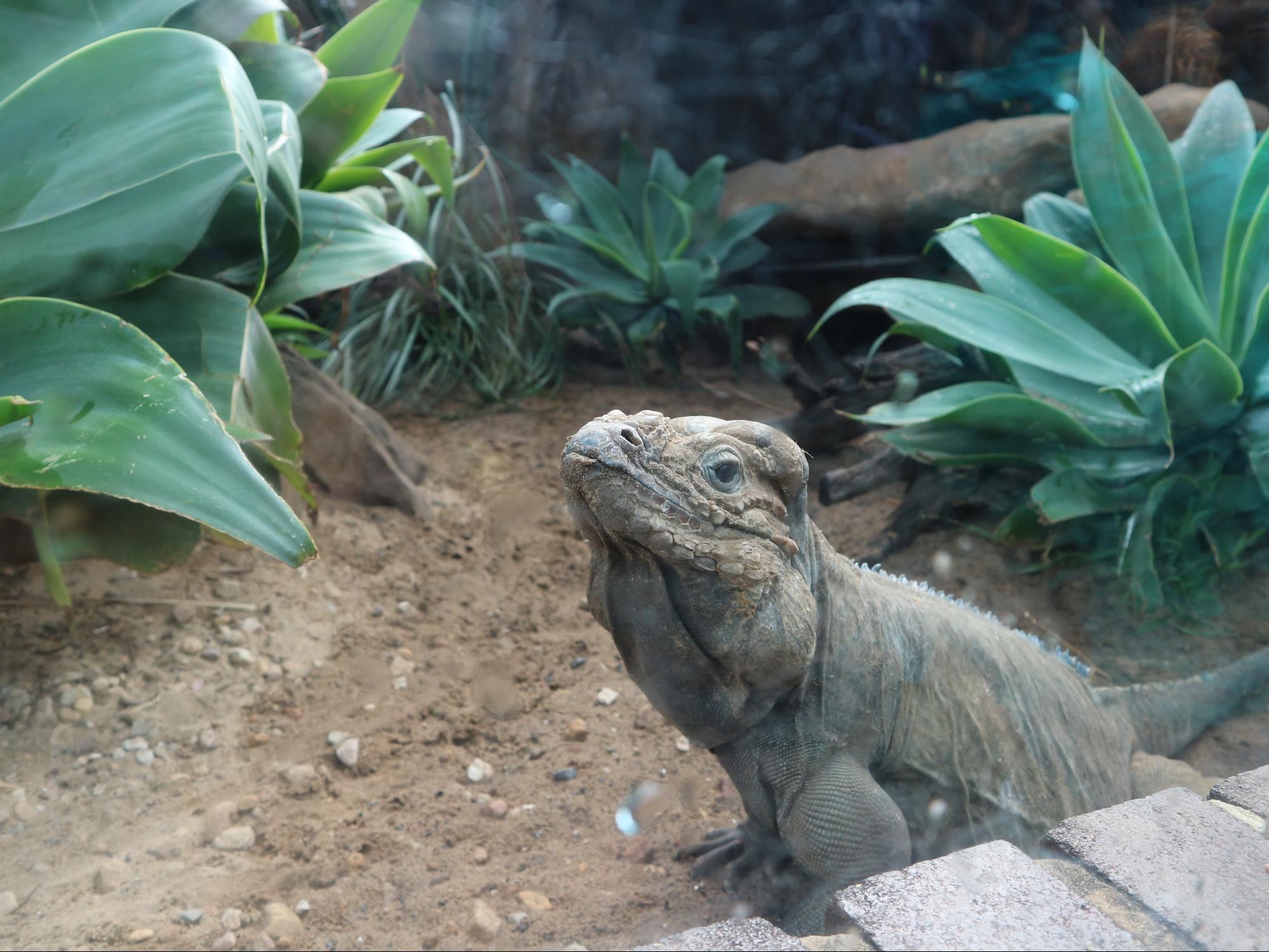 Then, there's the iguana — this one's a bit photogenic, don't you think?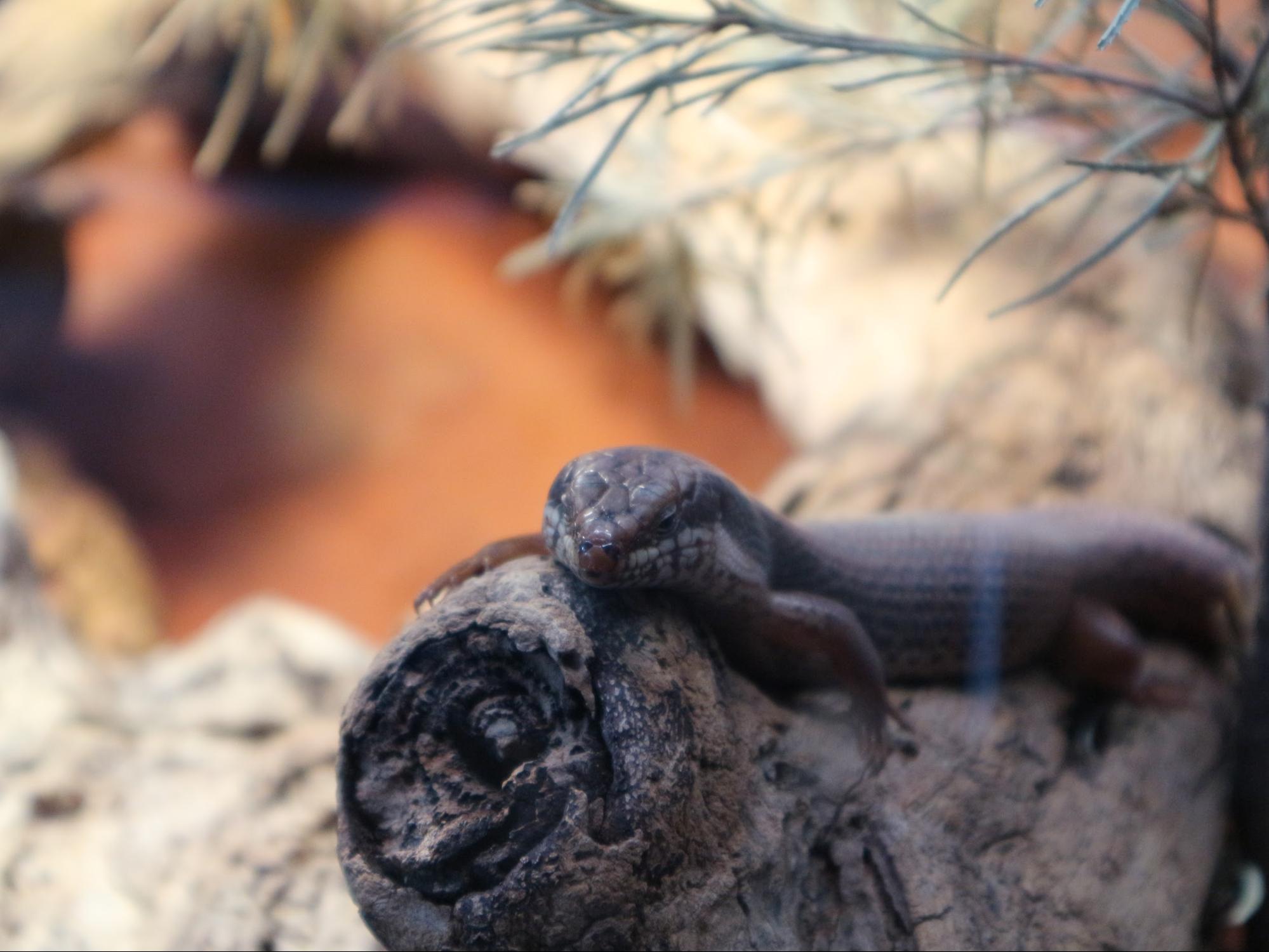 This skink is just chillin' and trying to be cute.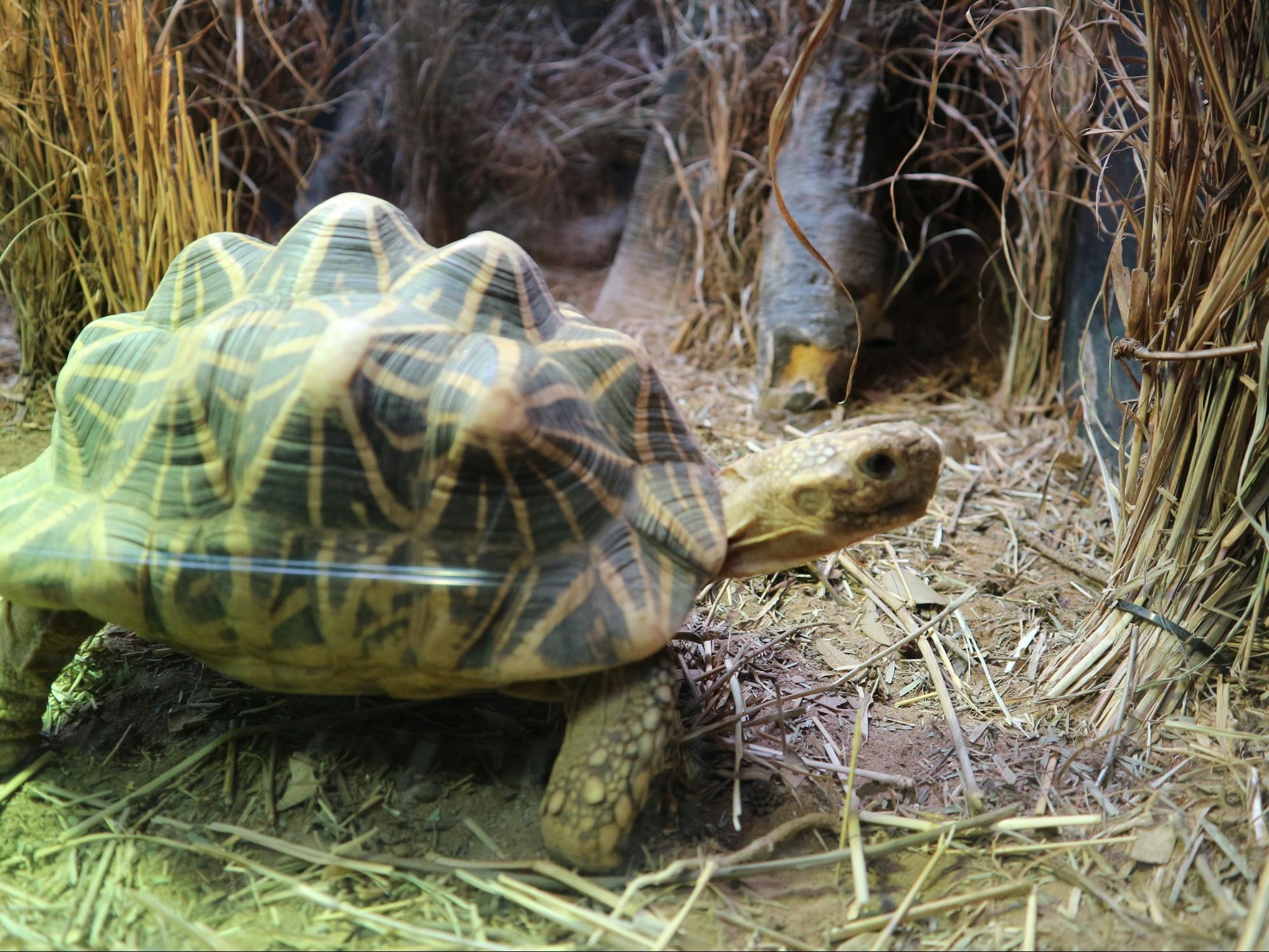 Tortoise, let's go!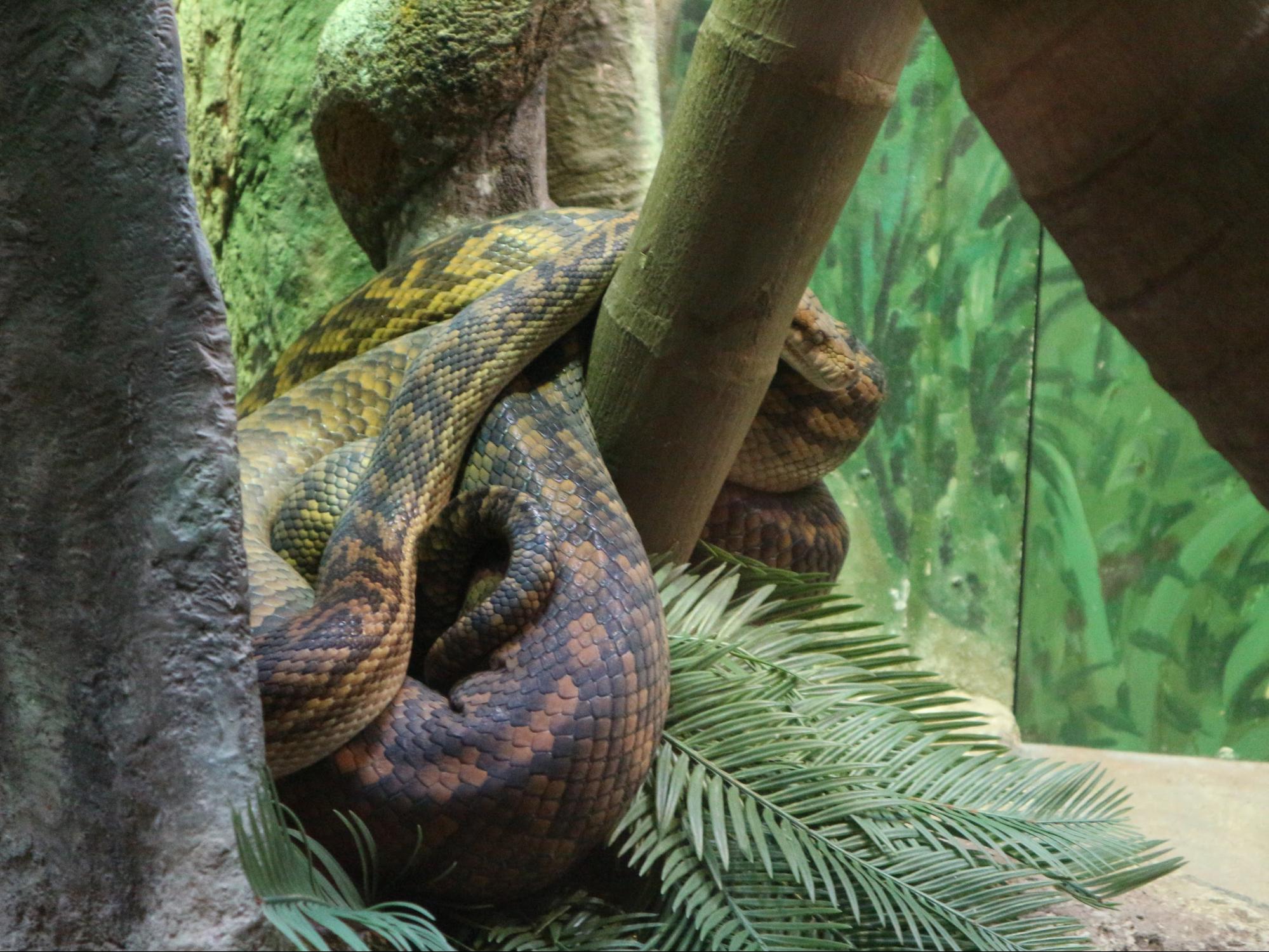 This snake is just waiting for the next meal.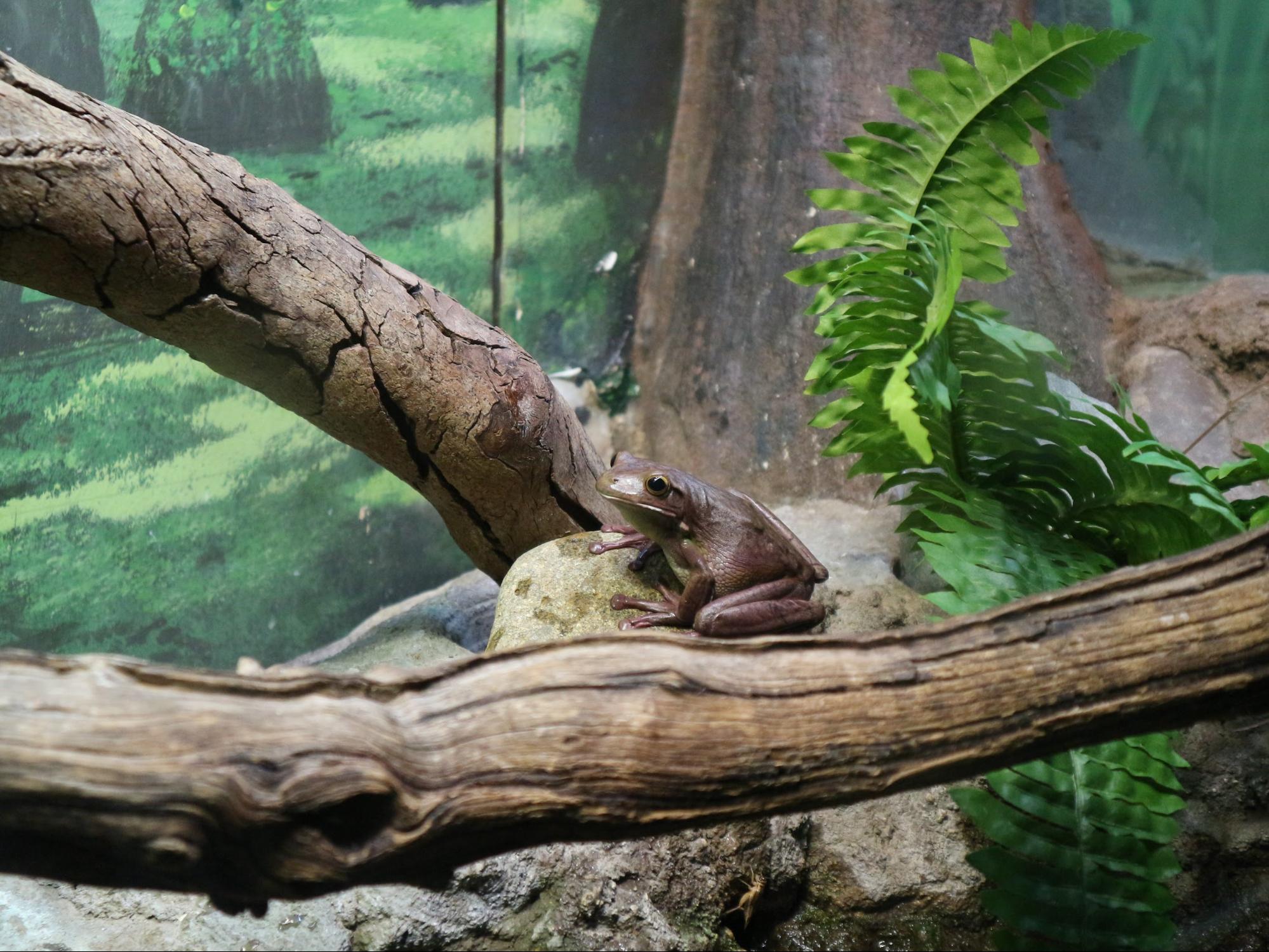 Jump for your life, toad!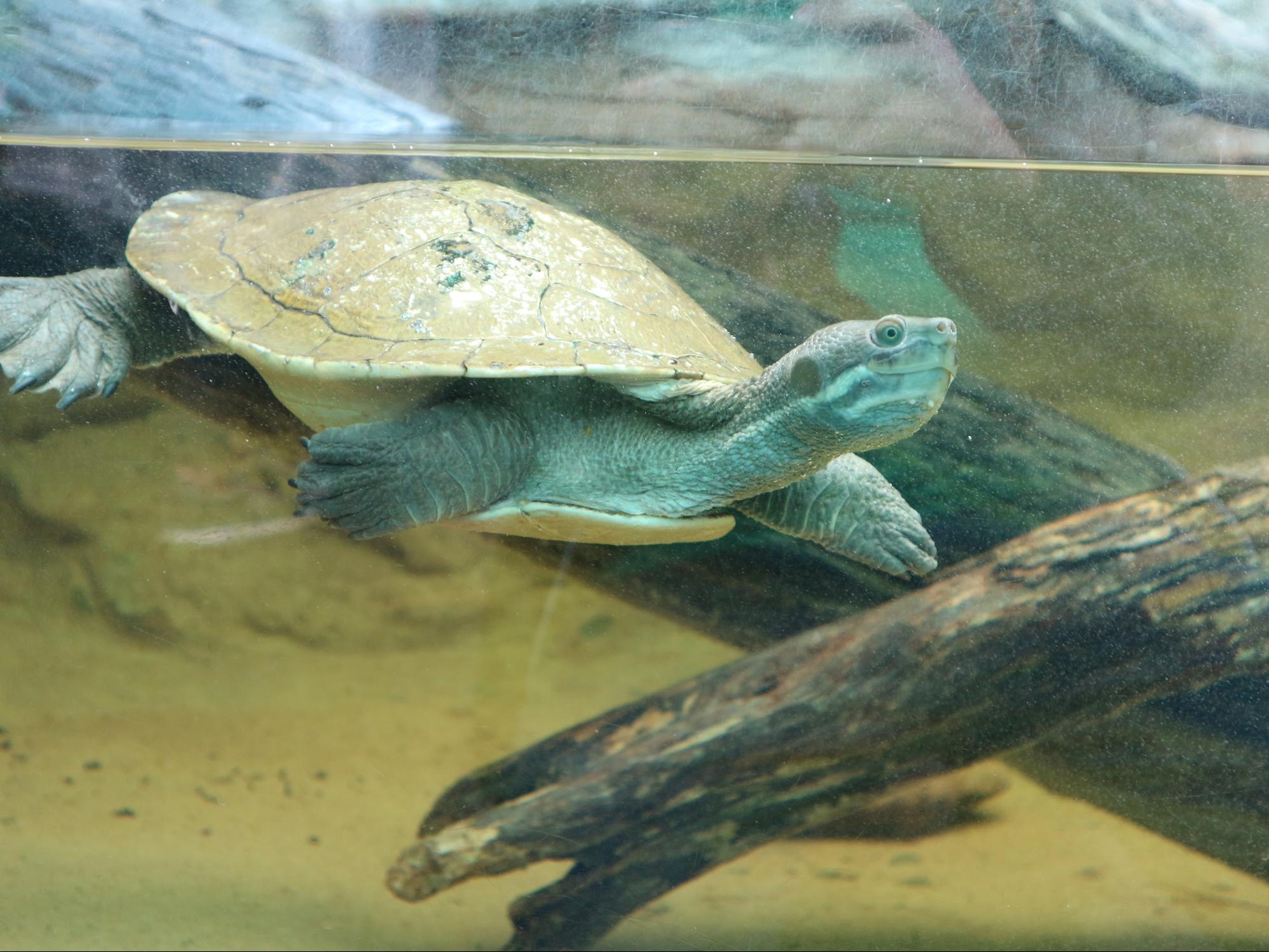 Somebody help this turtle!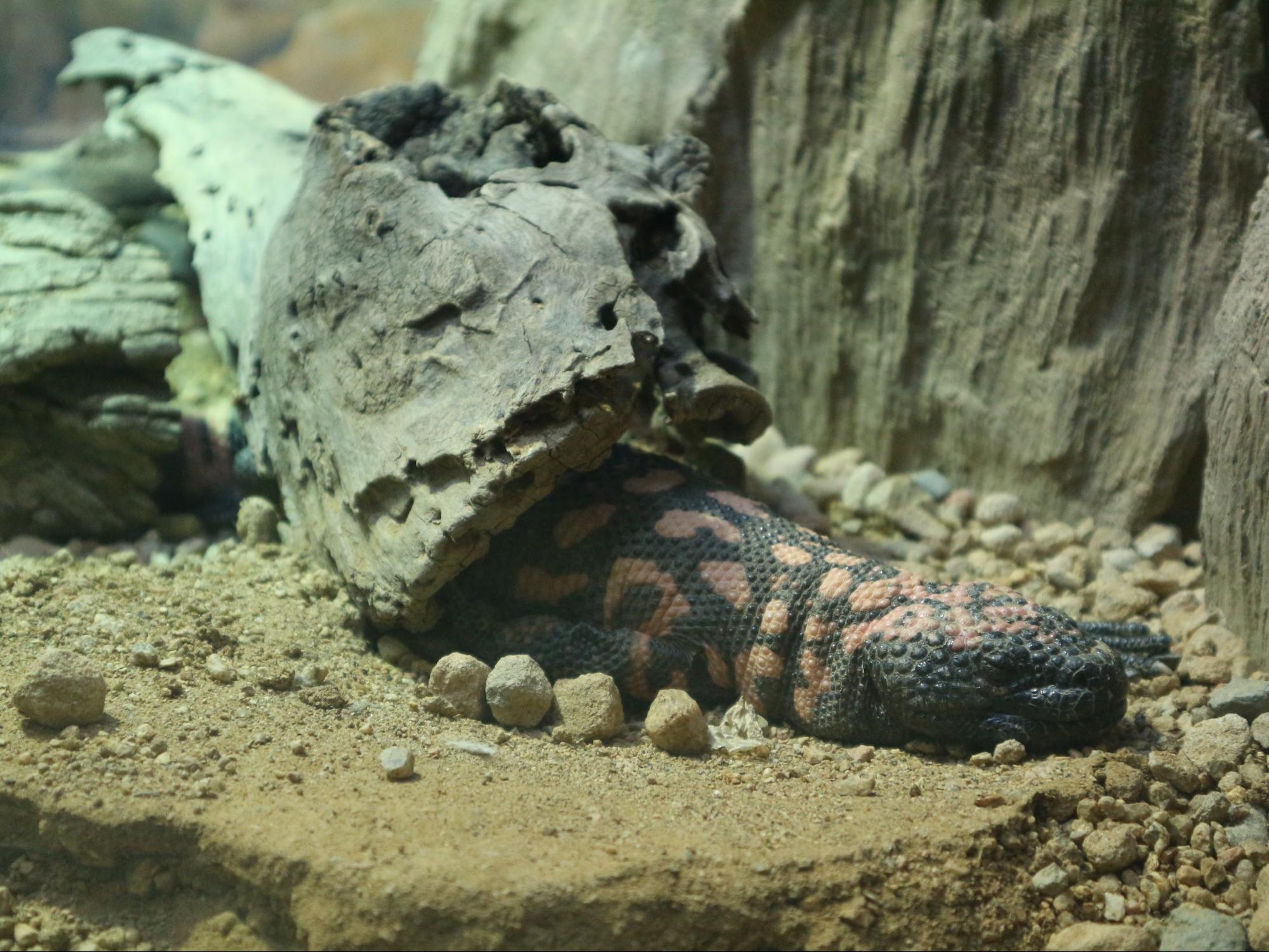 This Gila monster is damn tired!
Giraffes
Next on the list were the giraffes. It's not everyday that we get to see full-grown giraffes, so we have to check them out as well. We were lucky enough to see them during their feeding time so we could see them up close.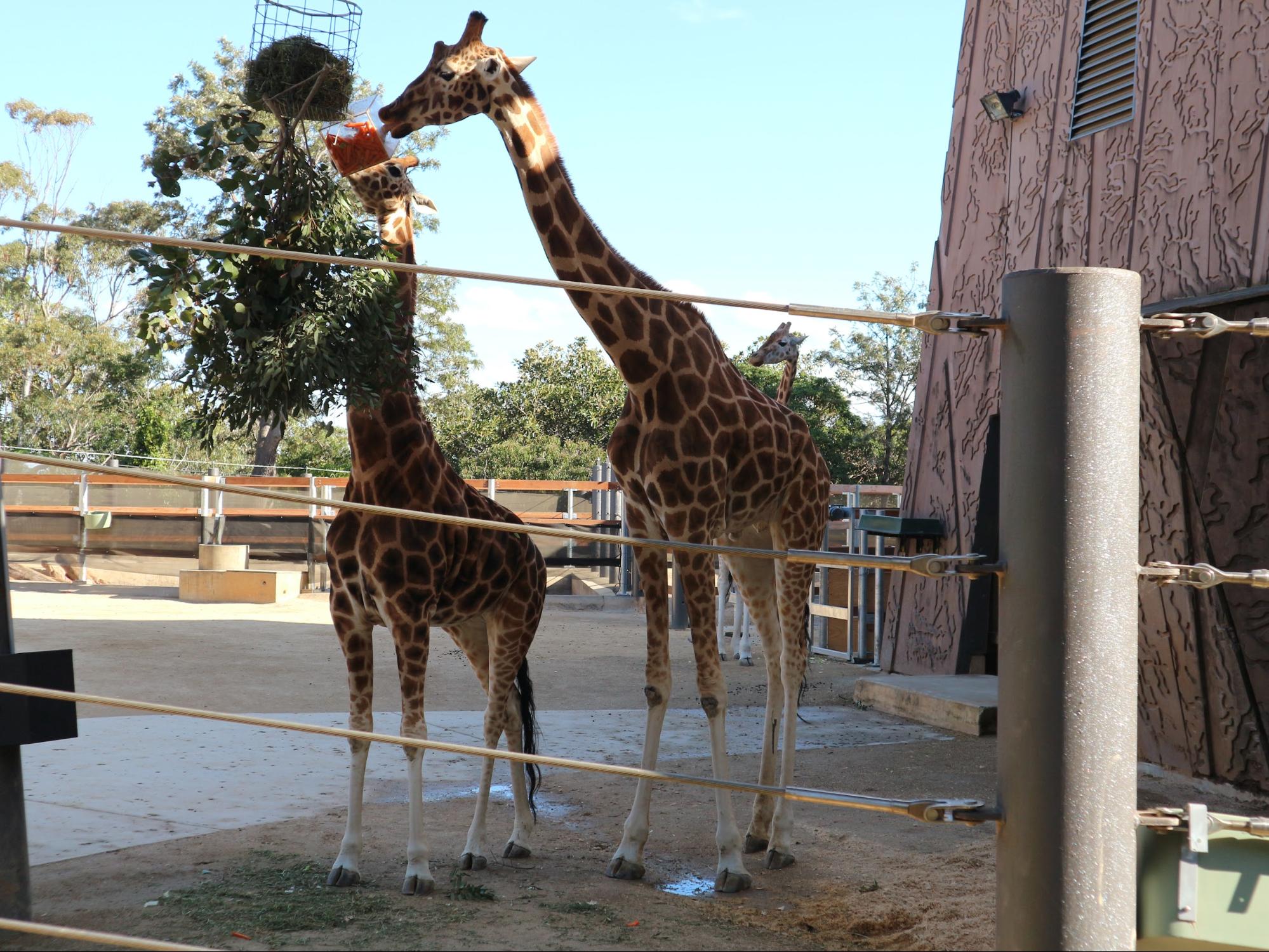 Close to the giraffe area was the home of one of my favorite creatures — the meerkats.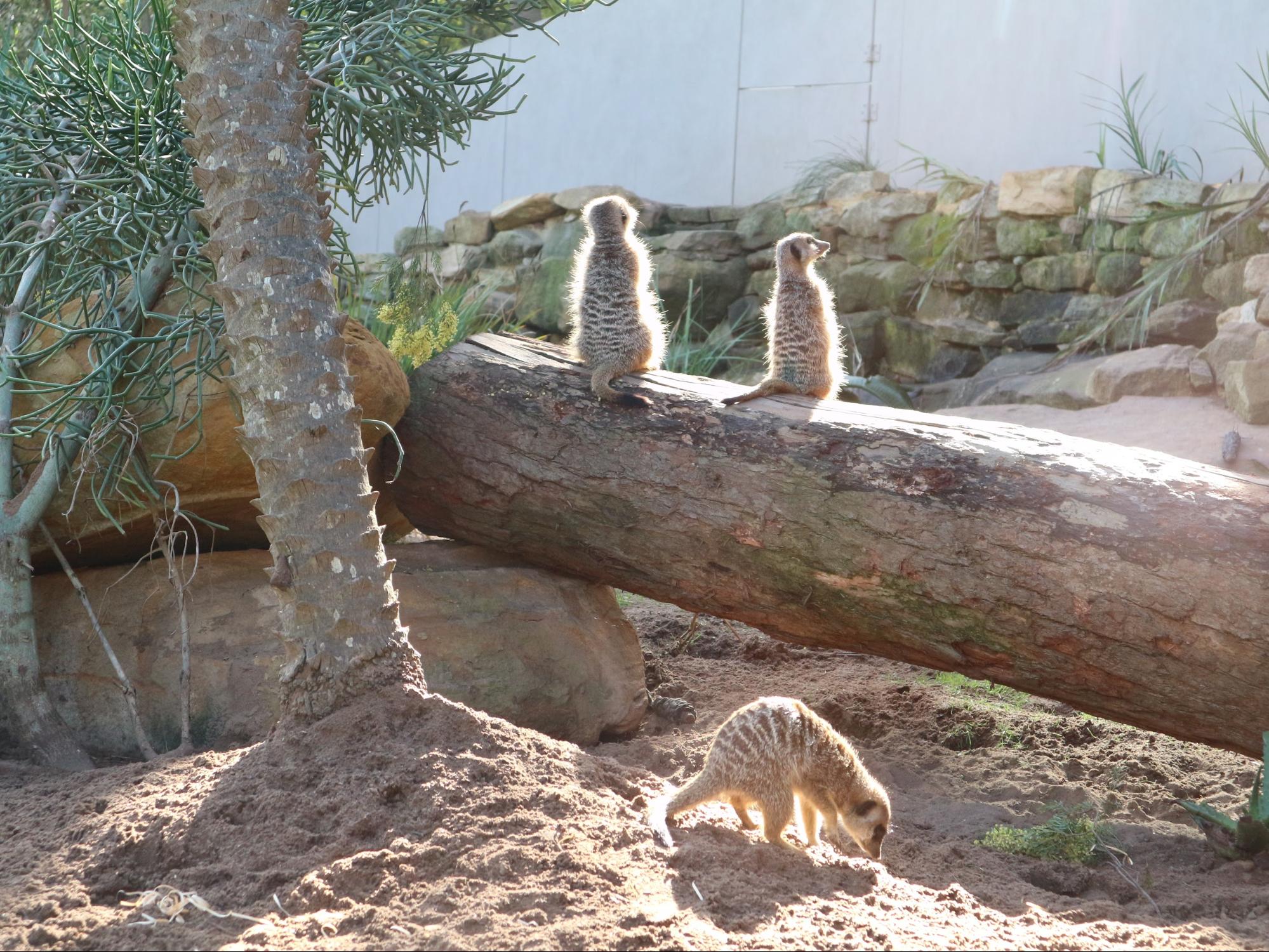 They really look cute when you see them standing with their hind legs, watching out for possible predators while one of them tries to forage for food.
Elephants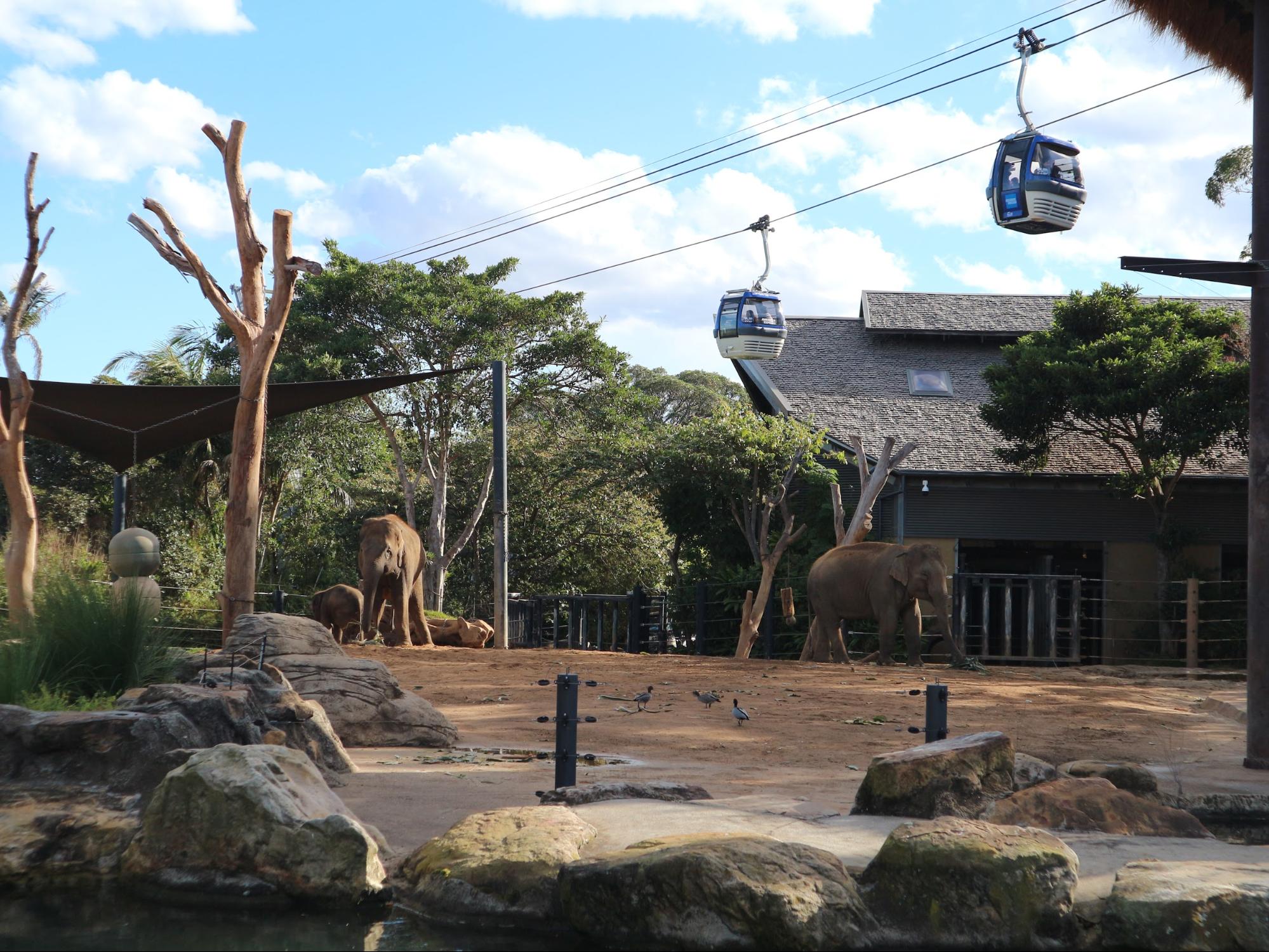 Lastly, we headed for the elephants. Along the way, we did see some other animals including red pandas, gorillas, and sun bears.
Free Flight Birds show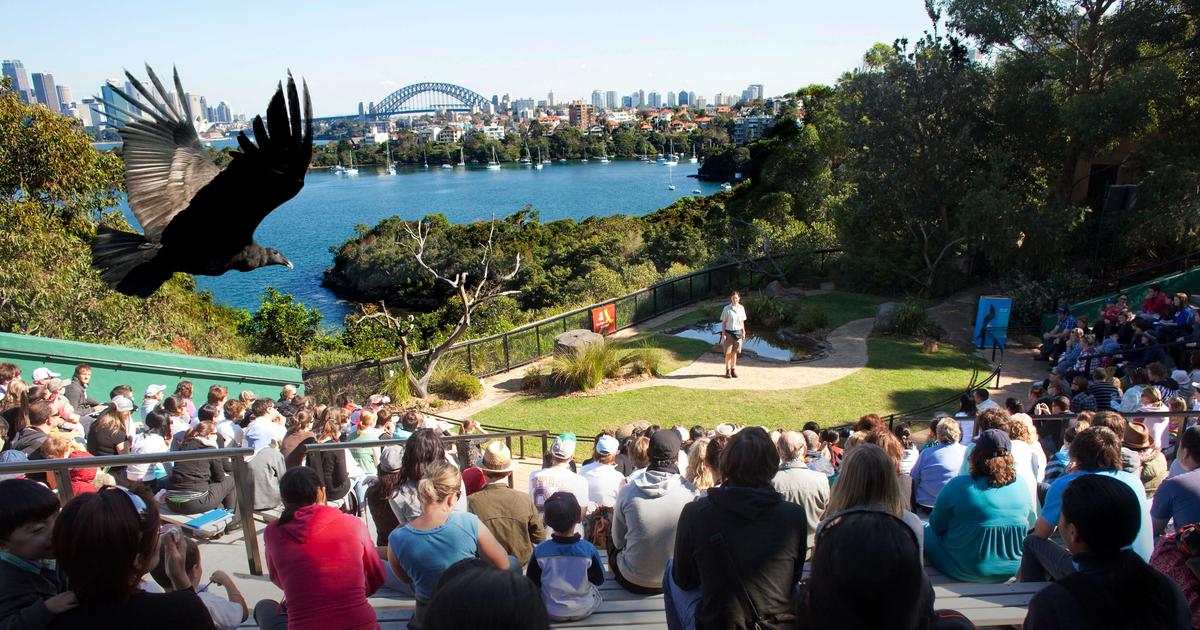 We didn't miss the Free Flight Birds show, too, which comes free with the Taronga Zoo ticket cost. The bird show happens at 12pm and 3pm daily. You don't need to reserve your seats but they could be taken fast, so go there earlier than the starting time to secure your spot.
There are still so many Taronga Zoo animals we didn't get to meet and greet. We had to leave the zoo a bit earlier since we had other plans later that day. If you want to fully enjoy the zoo, you need to allot at least three to four hours of exploration.
Friendly reminders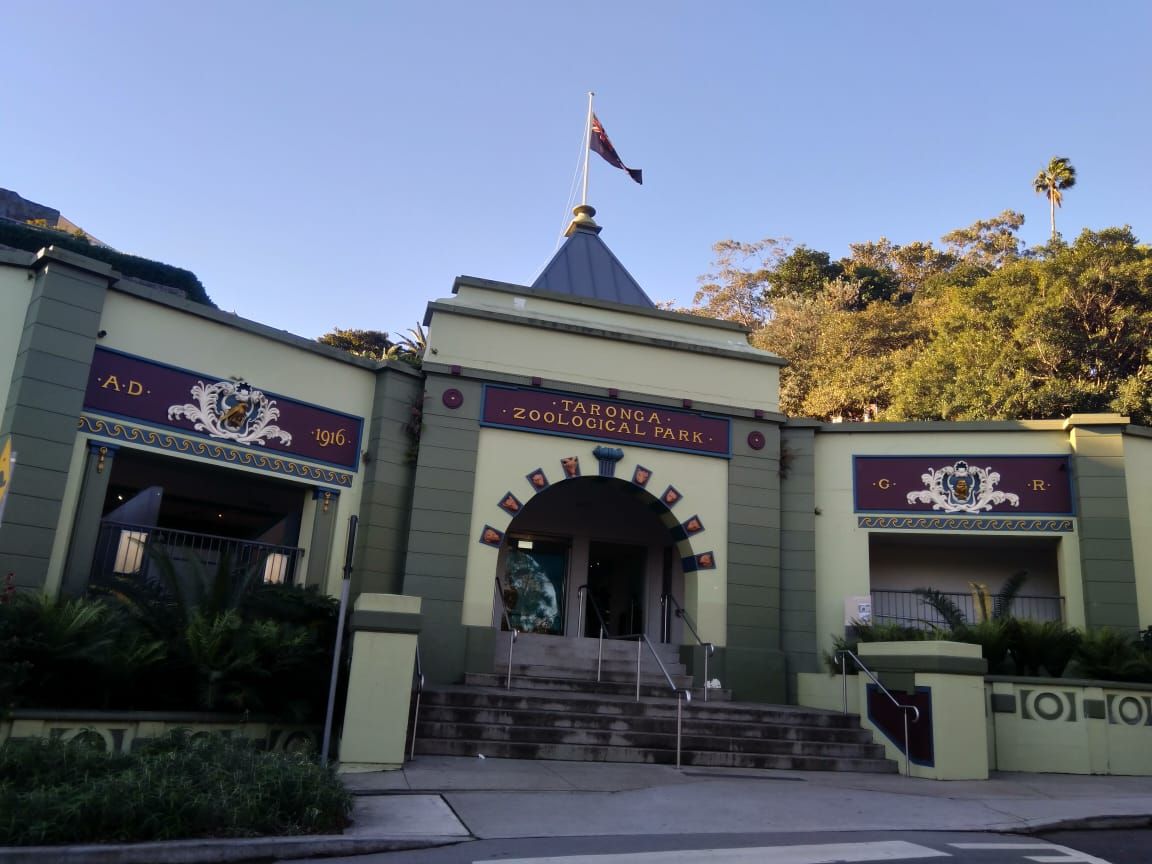 As you'll be outdoors most of the time, wear your most comfortable clothes and walking shoes.
Outside food and drinks are not allowed inside the zoo. You can find cafes and dining options inside including the Taronga Food Market and Saltwater Bistro.
Smoking and drinking are strictly prohibited. If caught, you'll be immediately asked to leave the park.
Do NOT attempt to feed the animals without permission.
Have fun but behave appropriately so as not to disturb the animals and fellow visitors.
This was one of the best experiences I had in Australia! I recommend that you include visiting Taronga Zoo in your list of things to do in Sydney, even though you're not that much of an animal lover.
---
*Images courtesy of © Chill and Travel unless otherwise stated.