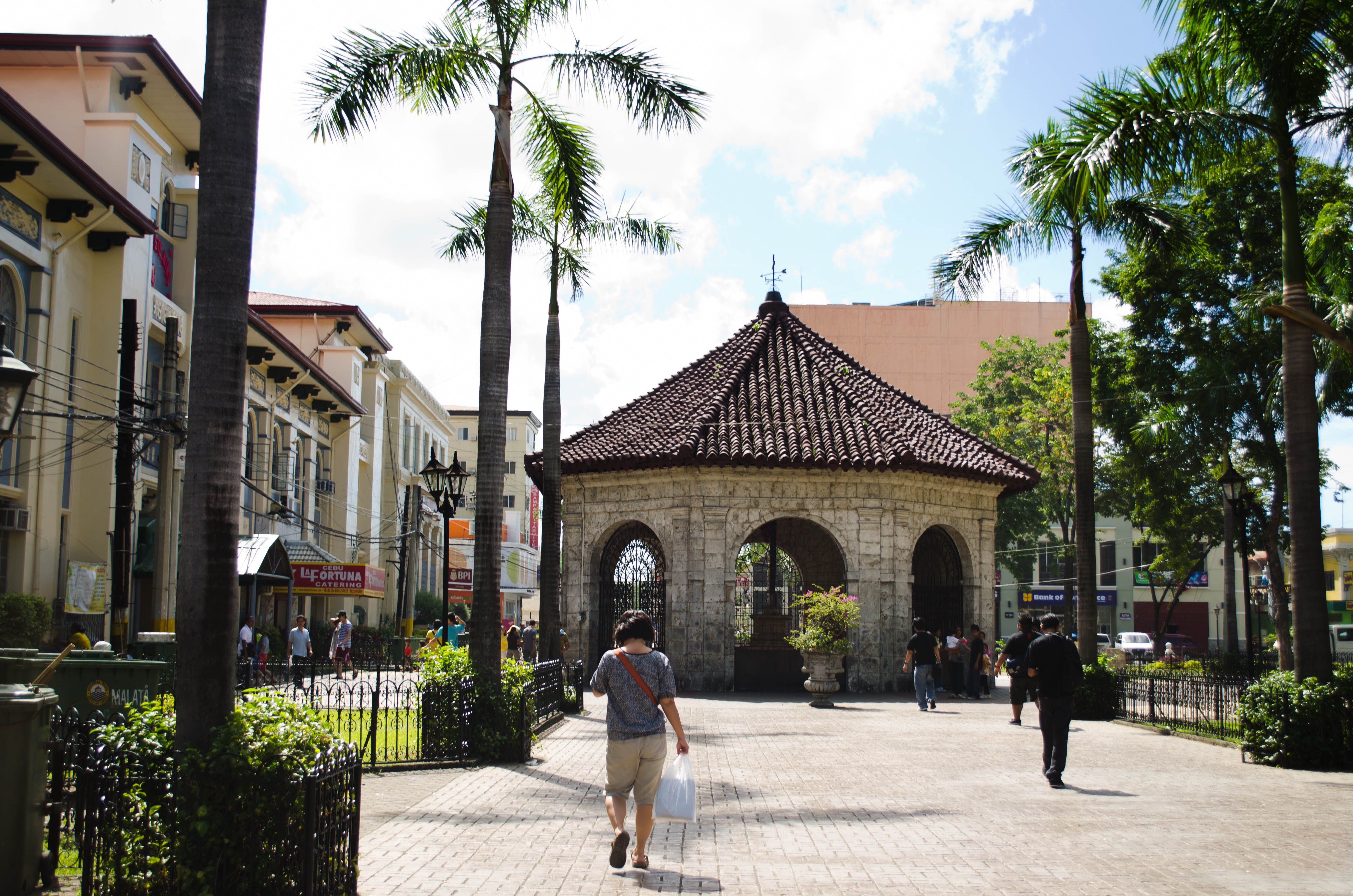 Cebu, a fine island right at the middle of the Philippines, is a home of vast natural resources and wonderful people. Apart from this, it's also a haven of rich cultural heritage. Although not everyone is familiar with all its heritage sites, there are still numerous places that are famous not only to local residents but also to visiting foreigners.
Also read: 10 Best Malls in Cebu to Shop, Dine, or Simply Unwind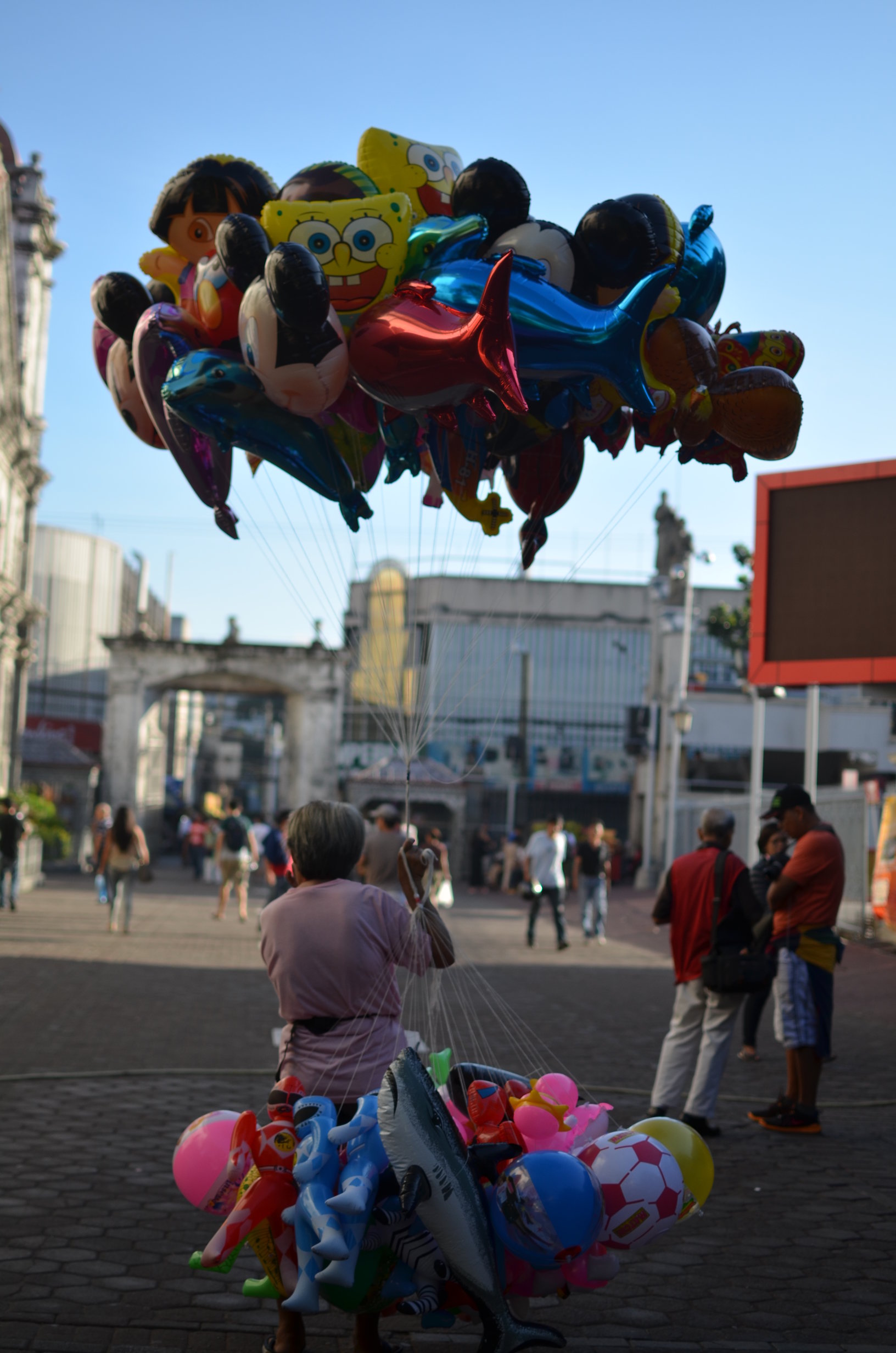 Image by Daisy Tudtud
To name a few tourist spots, we have the Magellan's Cross, Lapu-Lapu shrine, Fort San Pedro, and Basilica del Sto. Nino. To increase the awareness of these historical places, an annual event is held, called the Gabii sa Kabilin (Night of Heritage), which highlights the different museums and temples found in Cebu City. For an affordable price, a ticket can take you on a historical journey to these museums with a free tartanilla ride.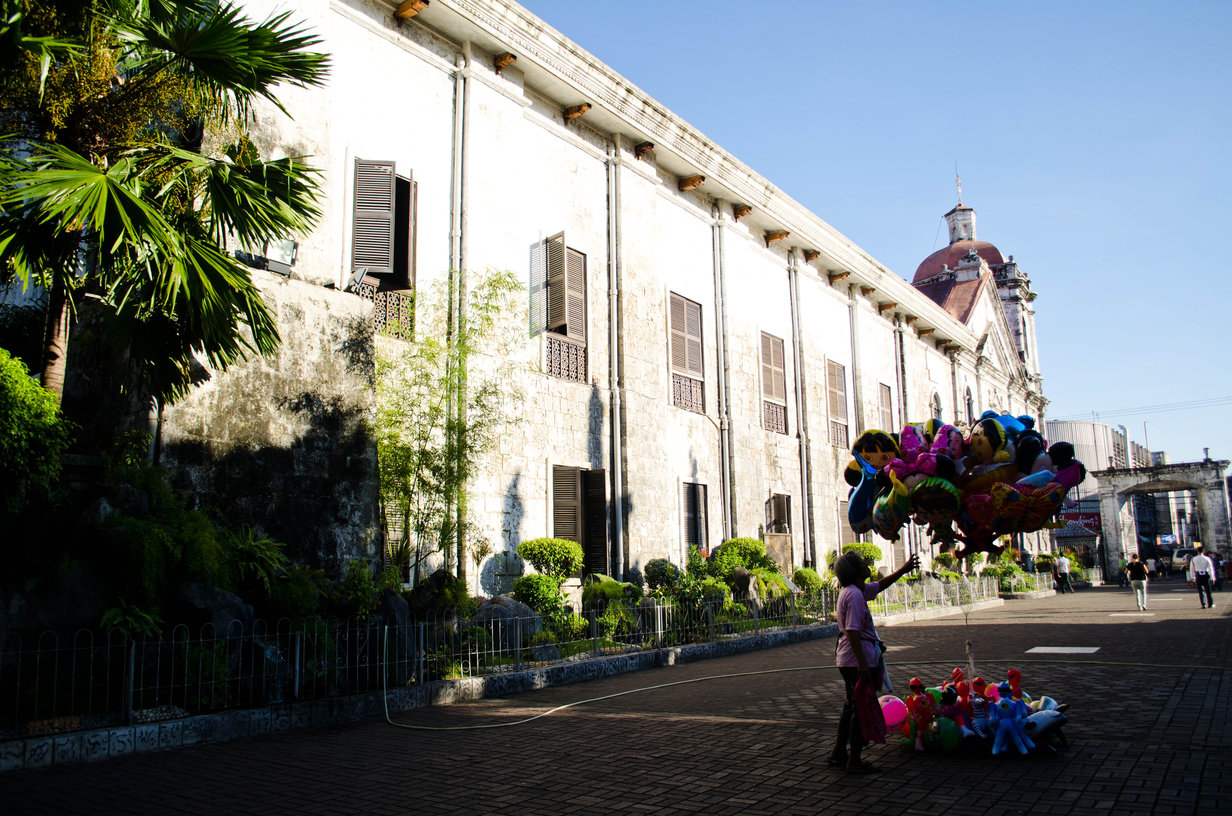 Image by Daisy Tudtud
Amidst the growing urbanization on the most parts of Cebu, there are still Cebuanos who take the initiative to preserve Cebu's historical treasures. One example of this is the Yap-Sandiego ancestral house. It's almost over 300 years old now but it still stands proud in the streets of Cebu City. When one goes beyond the borders of Cebu City, more and more well-preserved antique houses can be seen, like the ones in Carcar, Argao, Oslob and in other towns of Cebu.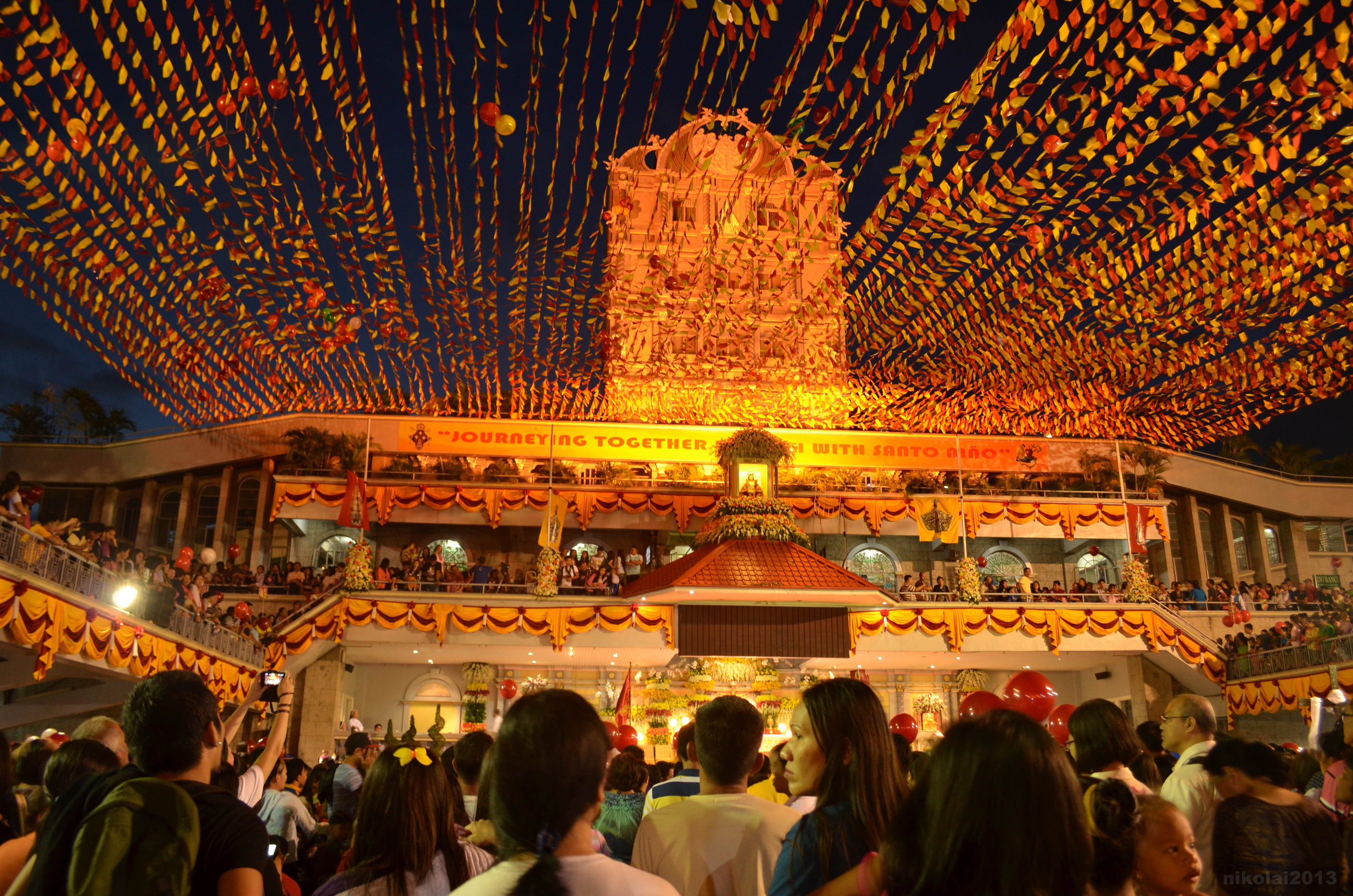 Image by Daisy Tudtud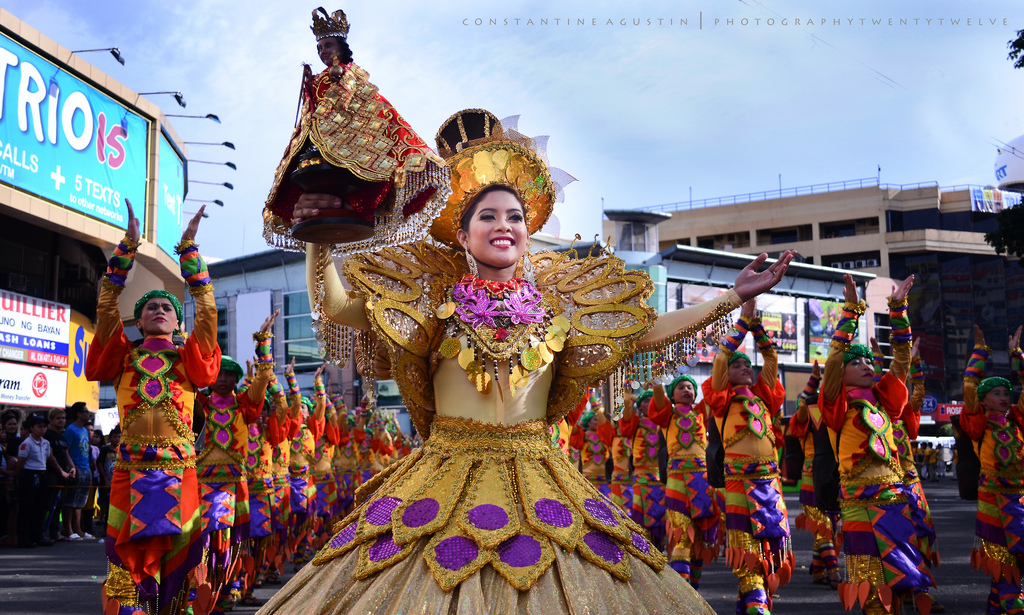 Image by Constantine Agustin
Aside from all of these, who could ever forget the famous and most awaited Sinulog festival? Street dancing, glamorous festival queens, creative and colorful costumes, tons and tons of people – all of these highlight the Sinulog. Of course aside from all these things, the main part of this event which should not be forgotten is paying homage and giving thanks to Cebu's patron saint, Senior Sto. Nino.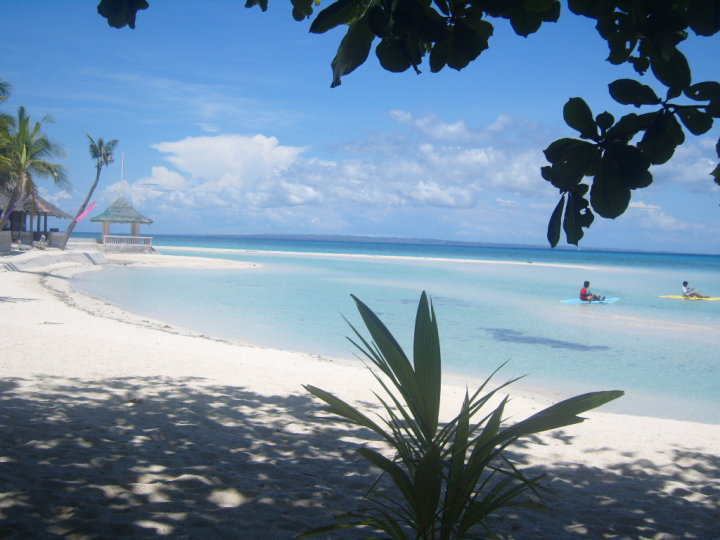 Cebu is also one of the main tourist destinations of the Philippines due to its beautiful beaches and resorts. Famous among them are the ones in Malapascua, Bantayan, Camotes, Oslob — where one could see the butanding (whale shark), and Moalboal.
Also read: Whale Shark Adventure in Oslob, Cebu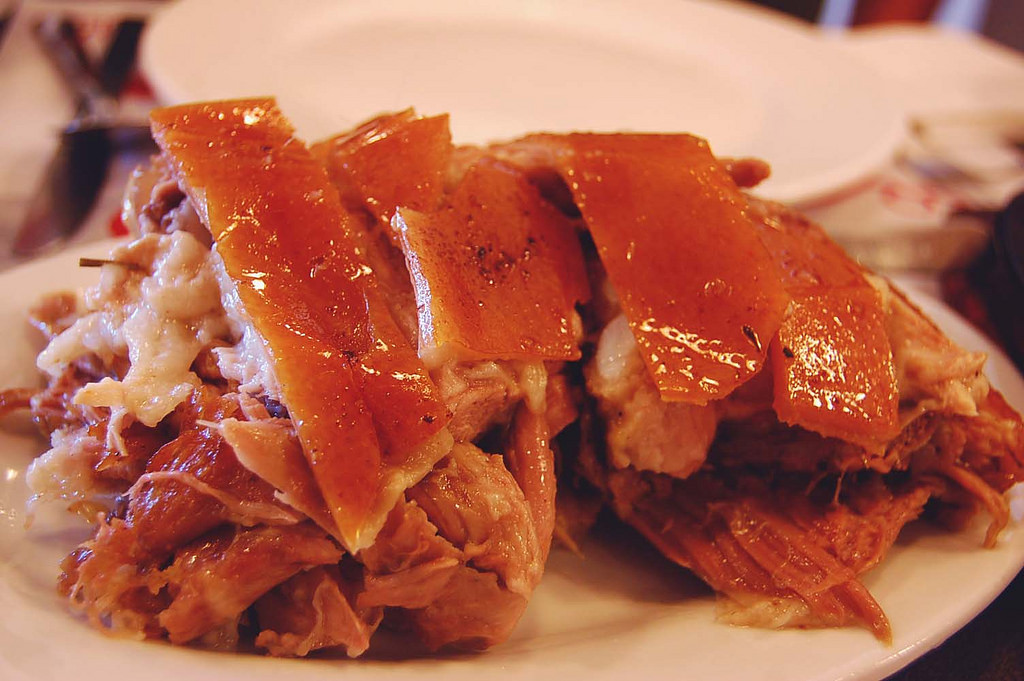 When visiting Cebu, it's hard to miss the delicious food and delicacies such as the famous dried mangoes and danggit. But of course, who could also resist the tasty lechon? There is still a whole lot of variety of food to choose from ranging from seafoods to soups to desserts — each is a delight to the taste buds.
Also read: 16 Cebu Delicacies We Love & Where to Buy Them
These are all just but a few reasons why Cebu is considered as one of the most beautiful places in the Philippines. If these things are not yet enough, Cebu is very welcome to everyone who would like to explore its treasures and wonders.