Japan Visa without ITR — Tips on How I Successfully Did It!
Japan has relaxed its Japan visa requirements for Philippine passport holders in recent years. So, it's easier to obtain a Japan tourist visa now. However, some Filipino freelancers and digital nomads are often faced with the dreaded Income Tax Return (ITR) requirement. If you are applying for a Japan visa without ITR, you've come to the right place — I've compiled a few tips on how you can still apply for a Japan visa with no ITR. But if you want to obtain an ITR as a freelancer, you may read our freelancer BIR registration guide.
Tip: Get your JR Pass for Whole Japan ahead so you can explore Japan with unlimited rides on JR lines, airport railways, JR buses, and more! The JR Pass will also be delivered straight to you for FREE.
My Japan visa without ITR tips
Tip #1: Write your Japan visa cover letter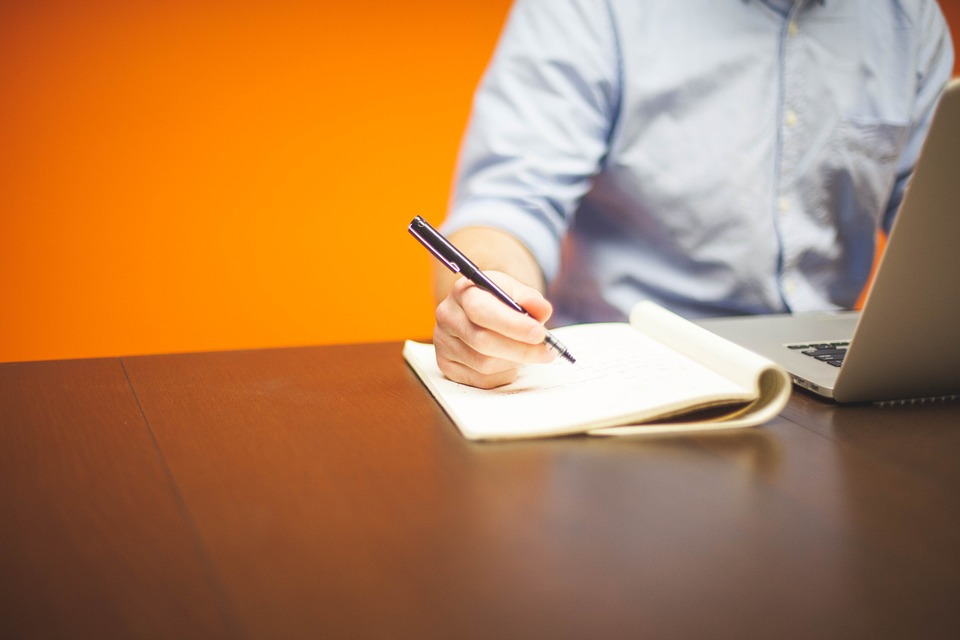 I always make it a habit to submit a cover letter, especially if I lack some requirements. I did this for my South Korea visa, Poland Schengen visa, and my Japan visa.
A letter of explanation can elaborate more on why you are applying for a Japan visa without ITR. It will also help convince the embassy that you only intend to travel on the specified vacation dates. Write everything with all honesty. And, do not attempt to falsify any information.
My sample letter of explanation no ITR Japan visa
[Date of Application]
Embassy of Japan in the Philippines
2627 Roxas Boulevard, Pasay City, 1300
Dear Sir / Madam:
I am writing this letter to show my intent to travel to Japan, and explain why I am unable to provide an Income Tax Return (ITR) as part of my Japan visa requirements.
I understand that an ITR is one of the proofs that I have strong social and economic ties to the Philippines, and that I will return to my home country on the specified return date. However, I cannot submit an ITR for my Japan visa application at the moment because… [state your reasons]
Furthermore, you can see from my passport that I am a traveler since [year]. I have already been to… [state the destinations you've traveled to before, including the travel dates and who you were with]
I have heard and read a lot of beautiful things about Japan, and I would love to see and experience them myself… [explain why you are interested to travel to Japan]
You may read the details of my previous travels both local and abroad on my travel blog… [put URLs of blogs or publications for your published works if you have]
Thank you and hoping for your kind consideration.
Sincerely,
[Complete name with signature]
Tip #2: Gather all the other Japan visa requirements
Check your visa type and gather the respective Japan visa requirements. Then, fill out the Japan visa application form. Please refer to Steps 1 and 2 of my Japan visa guide for Filipinos.
Tip #3: Attach supporting documents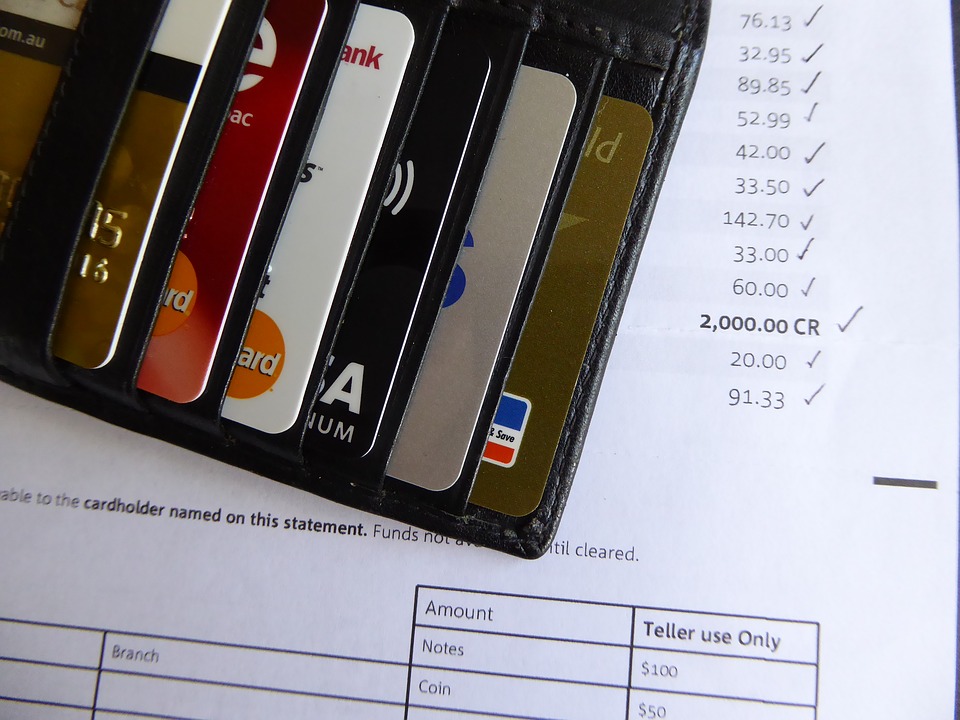 Aside from your cover letter, you can also attach some other documents to support your Japan visa without ITR. These supporting documents will show proof of your financial and travel capacity. Some supporting documents include confirmed booking of flights and hotels, and an employment certificate.
Credit card statements, and proofs of owned assets may also serve as supporting documents. You may also want to refer to our tips on how to increase your chances of visa approval.
Additional Tip: Book your Japan accommodation via Klook or Agoda. Some hotels offer free cancellation policy. So, if your visa gets denied, you can still cancel your booking without charges.
Tip #4: Apply via an accredited travel agency only
Submit your Japan visa requirements to an accredited Japan visa travel agency. I applied via RELI Tours & Travel in SM Megamall, and I would say that my Japan tourist visa was processed smoothly.
Tip #5: Follow my Japan visa guide for Filipinos
All your Japan visa requirements ready? Please follow my comprehensive Japan visa guide for Filipinos. It also has frequently asked questions to address common Japan visa application concerns.
Best of luck in your Japan visa application! Let us know if you were successful, too. Hit us up on Facebook, Instagram, Twitter, and YouTube.
---
Disclaimer: I am not a Japan visa expert. While I got my Japan tourist visa without ITR back then, I cannot guarantee the same outcome for you. I still encourage you to complete the Japan visa requirements to avoid complications. You may also contact the Embassy of Japan in the Philippines for your personal questions and concerns.