Visa Tips for Filipinos — How to Increase Your Chances of Approval
In previous years, I traveled to several countries and applied for a tourist visa without ITR (Income Tax Return) yet. I applied for a South Korean Visa in 2016, Poland Schengen Visa in 2017, Australian Visa in 2018, and Japan Visa in 2019. And recently, in March 2023, I applied for a Korean visa in Cebu as a self-employed professional.
Fortunately, all of my visa applications got approved! But how?
While I don't encourage you to apply for a tourist visa with incomplete requirements, I'll share with you some tips to still increase your chances of visa approval. Thank me later when you share your own success story.
Tips to increase your chances of visa approval
Tip #1: Build your travel history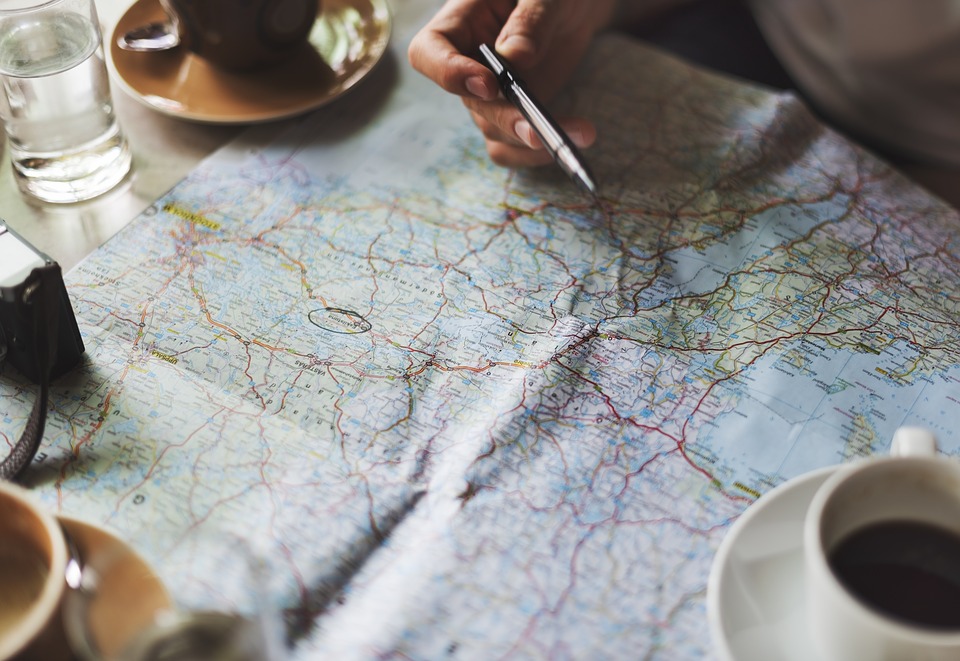 A strong proof of your genuine intent to visit visa countries for tourism purposes only is to build your travel history. Start by travelling to visa-free countries. My first international destination was Singapore. Then, I visited Hong Kong, Macau, Malaysia, and Taiwan. The stamps on your Philippine passport collected from these visa-free trips will help boost your visa application when you travel to visa countries later on.
Tip #2: Save up for your travel funds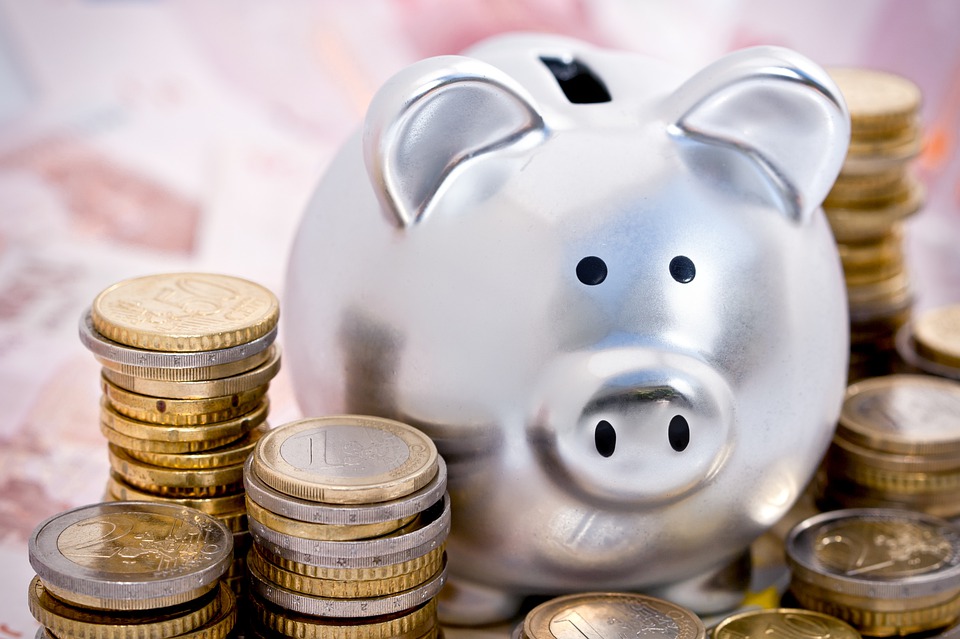 I could not stress this enough — SAVE a significant amount of money not only for your pocket money, but also for your travel funds or what they call "show money". Most visa requirements include bank certificates and bank statements showing your Average Daily Balance (ADB). 
How much money is enough proof of travel capacity? This is a common question. But my answer will always be: it depends. I could not tell a definite number because it varies per destination.
What you can do is search for the average daily cost of travel to your destination. Budget Your Trip is a good resource to find out the average travel costs for different destinations. After getting the average daily cost, you can multiply that to the number of days you intend to travel in that particular country. Make sure that your savings will be more than that. This should give you a rough estimate of how much money to keep in your bank before your trip.
Tip #3: Make a checklist of visa requirements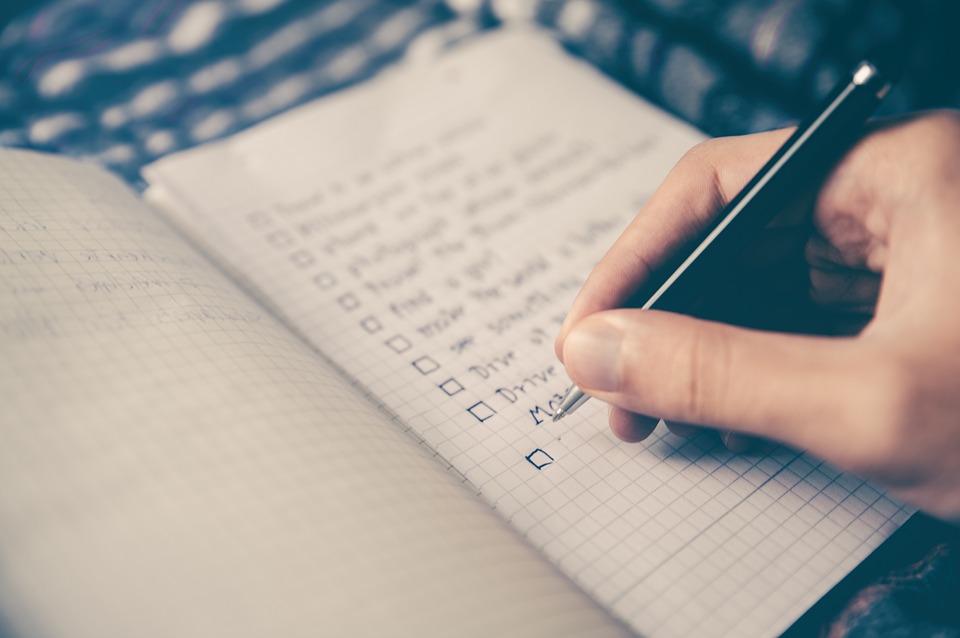 This is pretty self-explanatory! Keep a checklist of visa requirements and documents you have to prepare. Every country has different requirements but common ones include your Philippine passport with at least 6 months validity, visa photo, PSA birth certificate, bank certificate, bank statement, and certificate of employment.
With a checklist, you can strategise on when and how to get these documents in an orderly manner.
Tip #4: Complete all visa requirements
While I got my tourist visas like Japan visa without ITR and South Korea visa without ITR, it does not mean that you will have the same success story. So I still urge you to complete all visa requirements set forth by the respective embassies and consulates. You can register as a self-employed freelancer at BIR if you want to legitimize your profession and finally have an ITR for visa applications.
If you really lack some requirements, write a letter of explanation. This brings me to my next tip below.
Tip #5: Write a cover letter
I always make it a habit to write a cover letter explaining why I lack some requirements like ITR. Depending on your circumstance, you have to make it personalised and truthful. Do not attempt to falsify any information because it may jeopardise your visa approval.
Here's my sample explanation letter no ITR for visa
[Date of Application]
[Embassy name]
[Embassy Address]
Dear Sir / Madam:
I am writing this letter to show my intent to travel to [country], and explain why I am unable to provide an Income Tax Return (ITR) as part of my visa requirements.
I understand that an ITR is one of the proofs that I have strong social and economic ties to my home country and that I will travel back on the specified return date. However, I cannot submit an ITR for my [country] visa application because… [state your reasons]
You can also see from my passport that I am a frequent traveller. I have already been to… [list the international destinations you've traveled to before, including the dates and travel buddies]
I've heard many great things about [country] and I would love to see it myself.. [explain why you want to travel to there]
Thank you and hoping for your kind consideration.
Sincerely,
[Complete name with signature]
Tip #6: Submit supporting documents
Supporting documents such as confirmed flight tickets and hotel reservations could also help in increasing your chances of visa approval. This will give additional proof that you are willing to spend on these trips and that you already have a confirmed return date.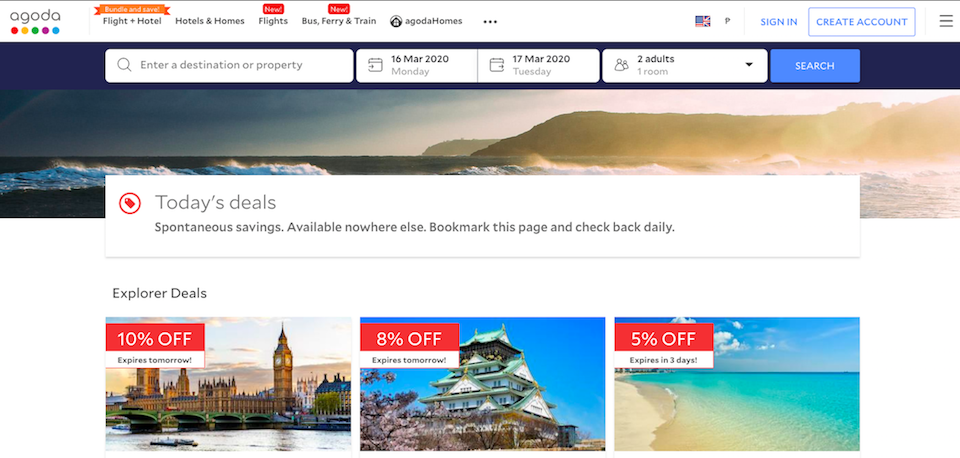 Additional Tip: Choose accommodations with flexible cancellation policies. This way, when your visa is denied, you can still cancel your booking without charges. Reserve your hotels or accommodations via Agoda or Klook — both platforms have hotel options where cancellation is free for a certain period of time.
Some embassies would discourage you from booking flights until the visa is there. This is the case for South Korea and Japan. For others like Schengen countries, you need to buy a flight reservation for a small fee. Some travel agencies and airlines accept flight reservations. So whether you get denied or approved, you won't waste money paying the full airfare. I had my Poland flight reservation before with Lufthansa where I only paid €30 (₱1,600) to reserve my flight for 48 hours.
Tip #7: Pray for your visa approval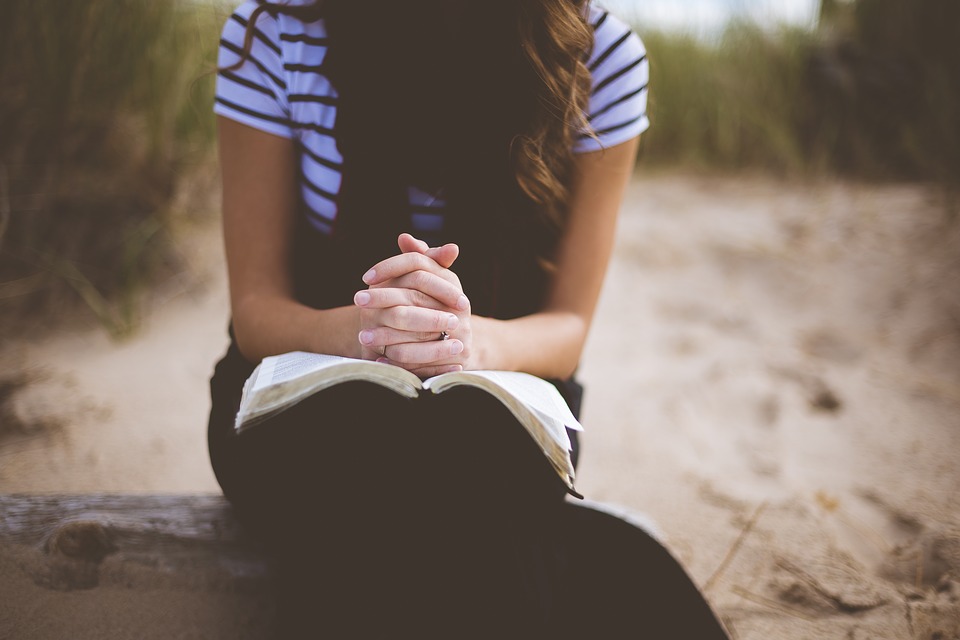 After you have submitted everything, you could only hope and pray that your visa will be approved. Have faith — if it's for you, it'll be for you!
Hit us up on Facebook, Instagram, Twitter, or YouTube, and let us know how your visa application went.
---
Disclaimer: I'm no visa expert. All these tips are based on my personal experiences and circumstances. I do not guarantee your visa approval because it will always be a case-by-case basis. It is still best to refer to the respective embassies and consulates for your personal questions and concerns.