When is the Best Time to Visit the Philippines? [Updated 2023]
One of the essential things to consider when traveling to the Philippines is the weather. The country doesn't have a very stable weather — one day it's sunny, the next day it's rainy. Timing your travel can be a little tricky. So, when is the best time to visit the Philippines? Here are some of the things you need to keep in mind.
Seasons in the Philippines
The Philippines is a tropical country with two major seasons: dry season (December-May) and rainy or wet season (June-November). The warmest months of the year are from March to October. The winter monsoon brings cooler air from November to February. May is considered the warmest month, and January, the coolest.
Do note that dry season doesn't necessarily mean rainfall and typhoons won't occur. On the other hand, wet season doesn't mean it's always going to rain. The country is surrounded by major bodies of water — the Pacific Ocean on the east, the South China Sea on the west and north, and the Celebes Sea on the south. Hence, the Philippines is vulnerable to storms and typhoons all year round.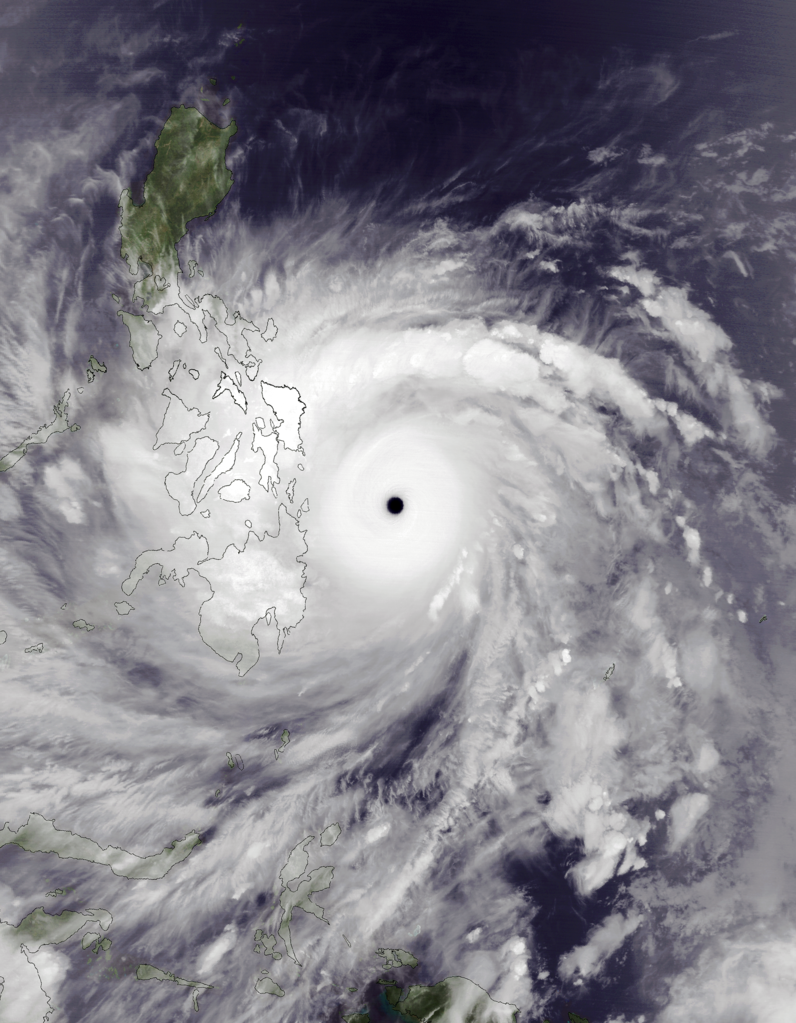 Typhoons that struck the Philippines
On November 2013, super typhoon Yolanda (Haiyan) badly hit the Philippines, severely affecting the Visayas region particularly Tacloban City, Leyte. More recently, in December 2021, super typhoon Odette (Rai) devastated many parts of the Visayas and Mindanao including Cebu, Leyte, Surigao and Siargao.
See PAGASA for recent typhoon updates.
Catastrophic typhoons like Sendong (2011), Pablo (2012), Yolanda (2013), Ruby (2014), and Odette (2021) have all occurred between November and December. Therefore, we don't recommend that you travel during these months.
Best time to visit the Philippines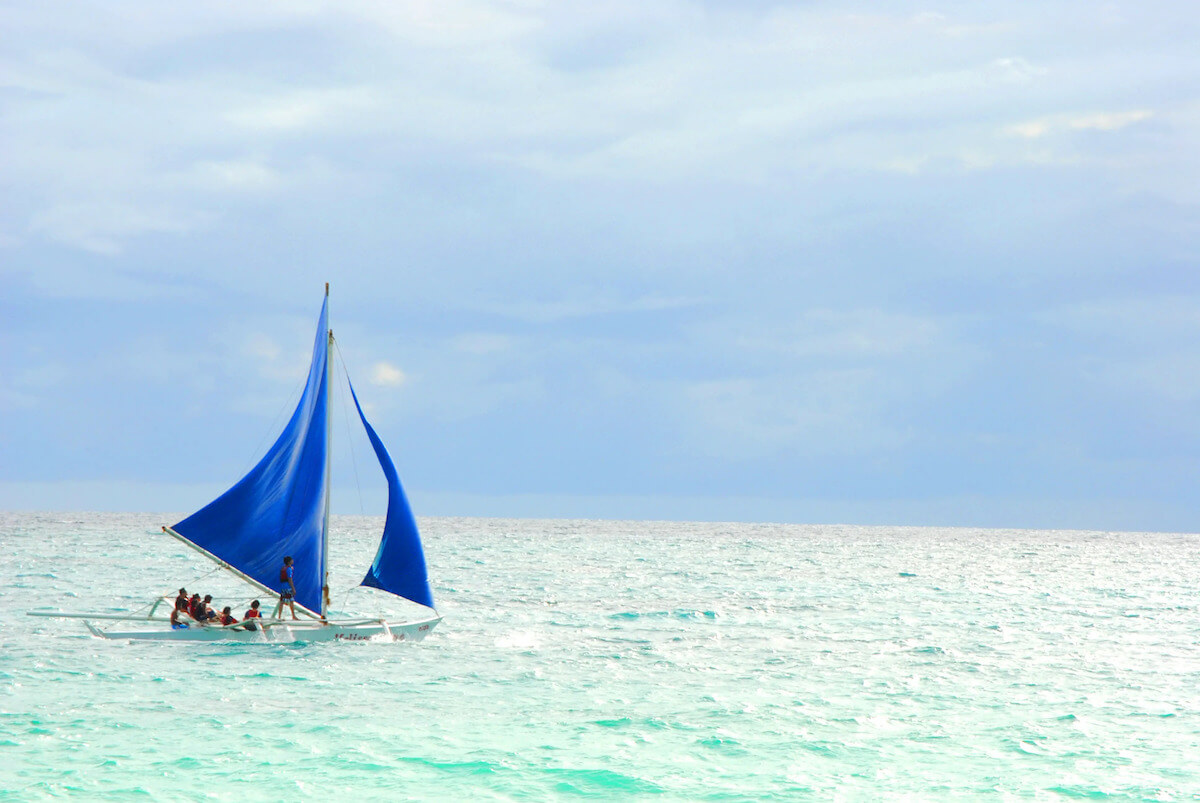 Based on experience, the best time to visit the Philippines is the first half of the year, from January to May. During this period, the weather is generally fine with less rainfall. Again, there's no guarantee that bad weather and storm are not going to happen. The Philippine Atmospheric, Geophysical and Astronomical Services Administration (PAGASA) monitors the weather conditions of the country. Be sure to check their updates prior to your travel.
Hope you find this Philippine climate guide useful. Share this info to your friends who are traveling the Philippines soon.