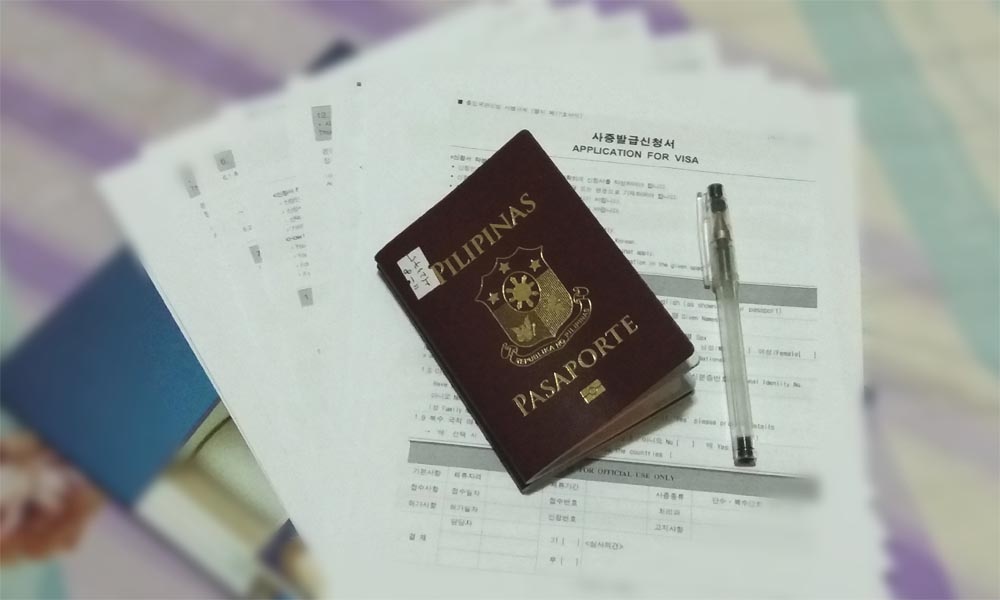 My South Korean Visa without ITR — Here's How I Successfully Did It!
[UPDATE]: The Korean embassy launched a Korean Visa Online Appointment System last 14 Sep 2022. Visit the official website of the Embassy of the Republic of Korea in the Republic of the Philippines for the latest travel updates to South Korea.
Natvisa is another good resource for travel visa-related needs. They offer information regarding the Korean ETA.
---
Before anything else, do you already know that Korean visa applications may be processed through accredited travel agencies or direct to the Korean Embassy via a scheduled Korean visa online appointment?
If you are applying for a South Korean visa without ITR (Income Tax Return), let me share with you some tips based on my personal experience.
Also read: Korean Visa in Cebu Application Guide 2023: 5 Steps for Filipinos
Tip #1: Write your Korean visa cover letter
First things first. Compose a convincing and professional cover letter, especially when applying for a Korean visa with no ITR (like my case). The Korean visa cover letter should express your intent to travel to South Korea and explain why you are applying for a South Korea visa without ITR. Here is a Korean visa sample cover letter to guide you in writing your own.
My sample letter of explanation for no ITR Korean visa
[Date of Application]
Embassy of the Republic of Korea in the Republic of the Philippines
122 Upper McKinley Road, McKinley Town Center, Fort Bonifacio, Taguig city 1634, Philippines
Dear Sir / Madam:
I am writing this letter to express my interest to travel to South Korea and explain why I do not have an Income Tax Return (ITR) as part of my South Korea visa requirements.
I understand that an ITR will show my strong social and economic ties to the Philippines, and that I will return home exactly on my scheduled return date. Unfortunately, for now, I do not have an ITR for my South Korea visa application because… [write your reasons]
In addition, my passport also shows that I have already travelled to… [indicate your travel history: destinations, travel dates, and travel buddies]
I would love to see and experience South Korea myself because… [state your personal reasons why you love to travel to South Korea]
You may read my travel stories on my travel blog… [add URLs of personal blogs or platforms where your works are published]
I have attached the following documents to prove my travel capacity:
[list the documents you included in your application]
Hope you find everything in order. Thank you!
Sincerely,
[Complete name with signature]
Tip #2: List the Korean visa requirements and gather them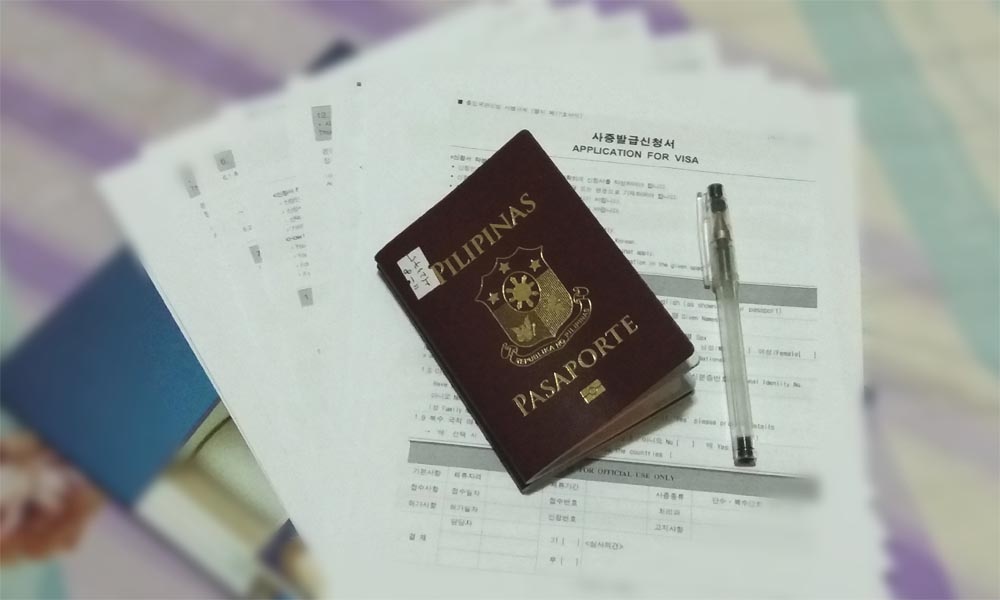 Make your own list of South Korea visa requirements and gather all of your documents.
So, how long should it take for you to complete the requirements and apply for your Korean visa? Give it at least two to three months. For example, if you intend to travel in March, during the spring season, your requirements should be ready for submission by January.
Tip #3: Follow my South Korea visa application guide for Filipinos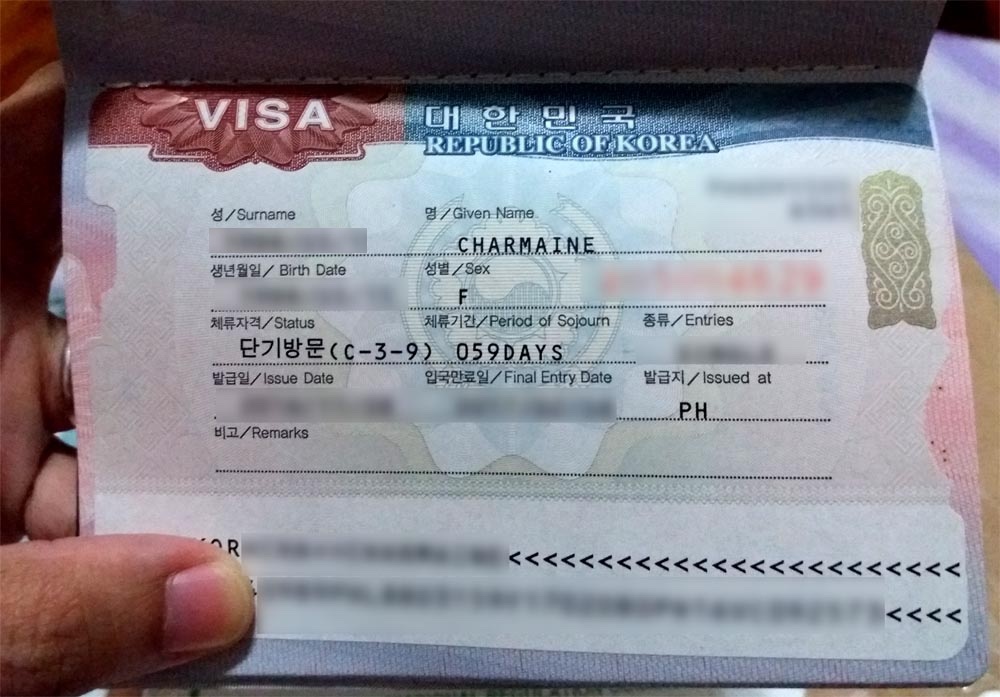 Have you gathered all the needed Korean visa documents? You may check out our South Korea visa application guide for  Filipinos and Korean visa in Cebu application guide for more details and tips of my successful application.
Good luck and have faith! Let us know how your Korean visa turned out by connecting with us on Facebook (@ChillandTravelOfficial), Instagram (@chillandtravelofficial) or Twitter (@chillandtravel).
Disclaimer: While my South Korean visa without ITR was approved, I do not advocate that you apply with incomplete requirements. I still recommend that you strive to complete the requirements set by the Korean Embassy or Korean Consulate in Cebu to avoid complications.