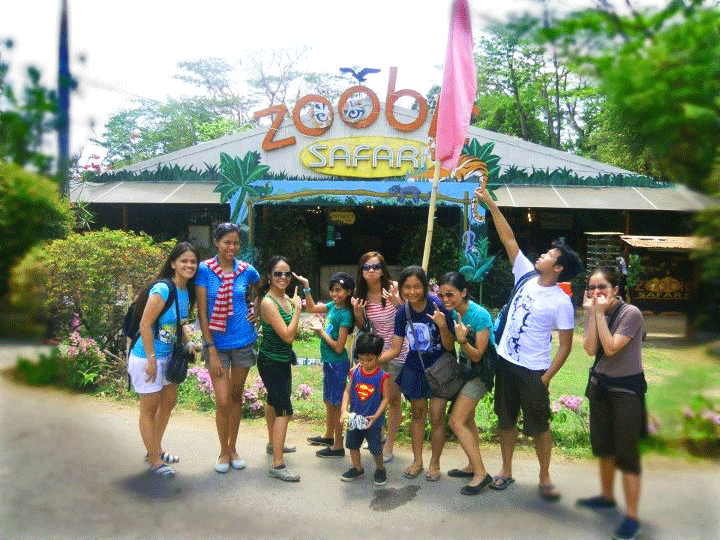 Zoobic Safari Adventure
July 19, 2014
Wildlife in the Philippines is nothing compared to that in Africa but we are still fortunate to get an up close and personal encounter with some of the world's wildest animals in Zoobic Safari on April 8, 2012.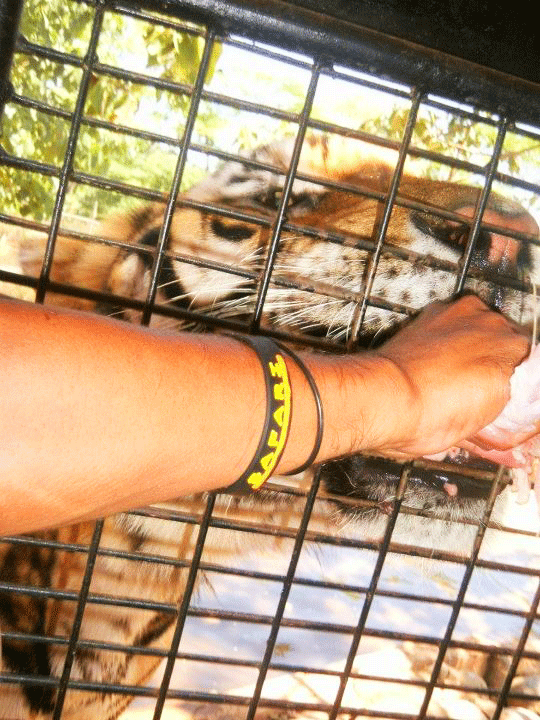 The only tiger safari in the Philippines, Zoobic Safari will give you an unforgettable wildlife adventure you will treasure for life.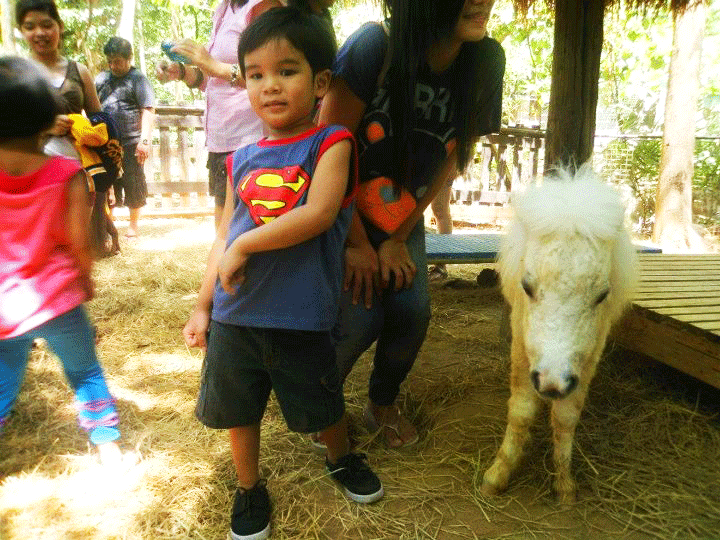 Important Zoobic Tour Details:
The guided tour takes approximately 2 1/2 hours to visit 11 attractions
Park Hours – 8 AM to 4 PM (last admission of guests)
No schedule for the tour. 15 mins. waiting time after purchasing the entrance tickets, the assigned Tour Guide will conduct an orientation before the start of the tour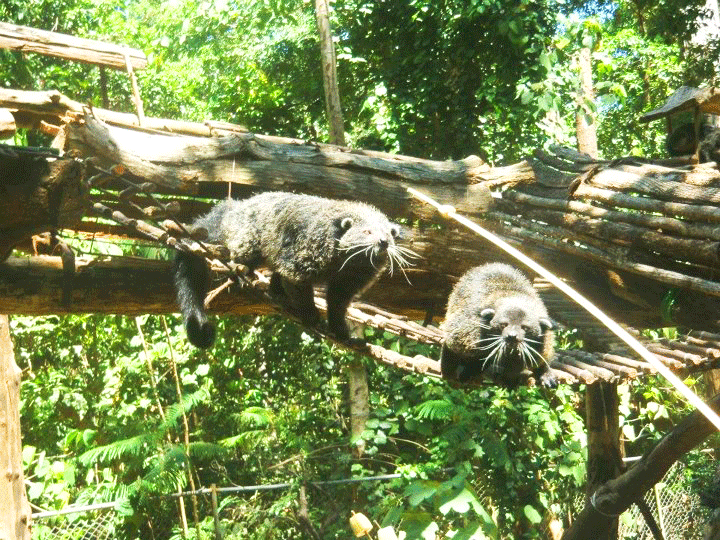 Parts of the Tour:
WALK-THRU : 30-40 minutes walking inside the Zoobic Park, Rodent World and Serpentarium
DRIVE-THRU : Group/s will go through the different attractions aboard their own vehicle (no additional charge) OR their Tram (additional P50/person). Groups will then be transferred to the customized Safari Jeep at the Tiger Safari Ride attraction
Animal Show and Animal Parade on Saturdays, Sundays and Holidays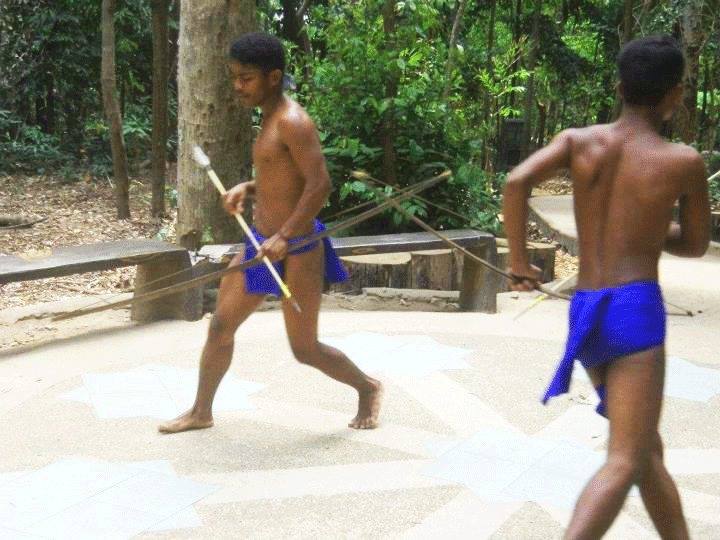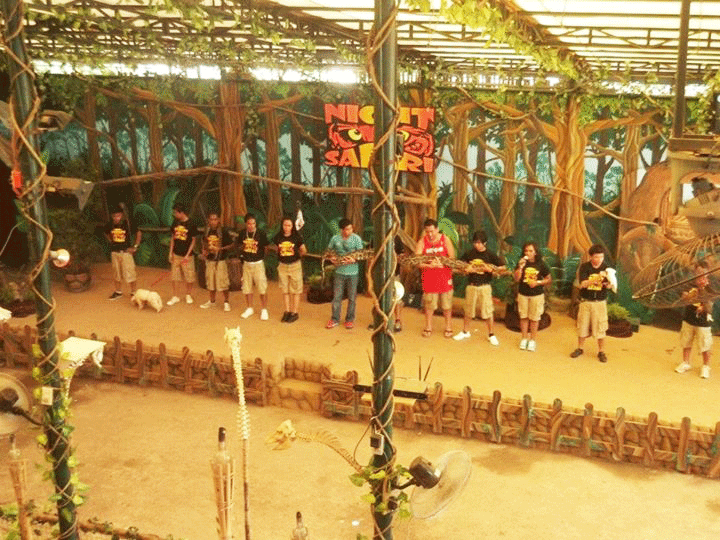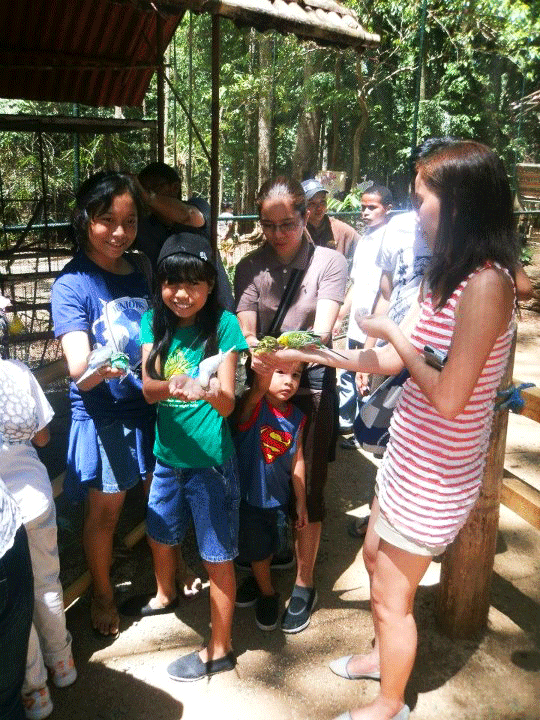 Day Tour Entrance Rate:
PHP 495 – Adult
PHP 395 – Kids 4 ft. and below
Free – Kids 3 ft. and below
Note: Purchase tickets online to get a 10% discount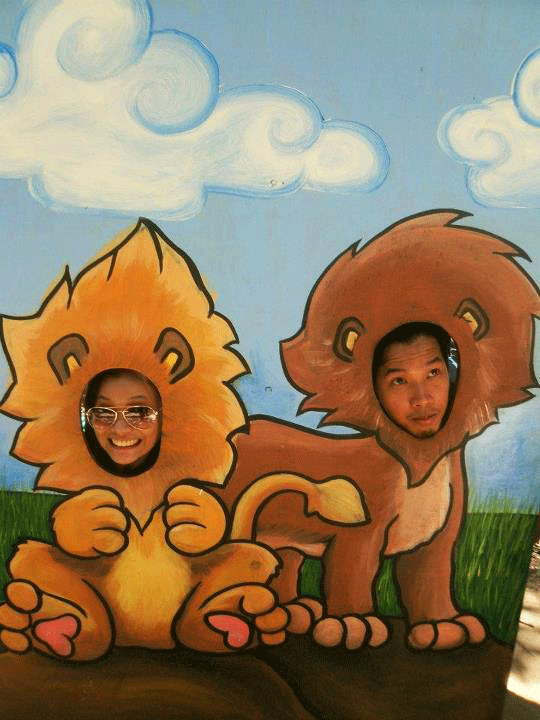 How To Get There:
Zoobic is just approximately 3 hours away from the capital city of Manila. You may opt to travel by bus or by car.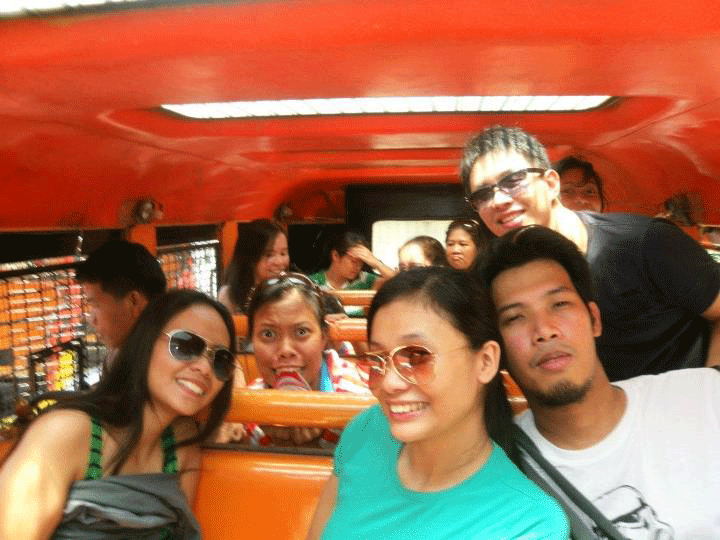 By Bus:
From Metro Manila, find the nearest bus station with buses going to Olongapo terminal. The most common and trusted bus line located in Pasay, Caloocan, Sampaloc and Cubao, is the Victory Liner. It has an hourly service from 4 AM to 6 PM. Olongapo terminal is located at the APO monument. Take yellow jeep up to SMBA main gate. Walk to the taxi stand and take a taxi inside SMBA. The fare to Zoobic is PHP 400 / one way.
By Car:
Take the North Luzon Expressway and exit in San Fernando. Follow the signs going to Olongapo. Take the Tipo-Subic expressway to go to Subic Bay Freeport Zone. If you don't have your own car, it would be more convenient to rent a car especially when you have kids. Just like what we did, the driver picked us up from our house, waited for us to finish the whole safari tour in Zoobic, and brought us back home safely.
Address: Zoobic Safari, Subic Bay Freeport Zone, Philippines
Website: http://www.zoobic.com.ph
Here's our overall Zoobic Safari Adventure video. Enjoy! 🙂
You May Also Like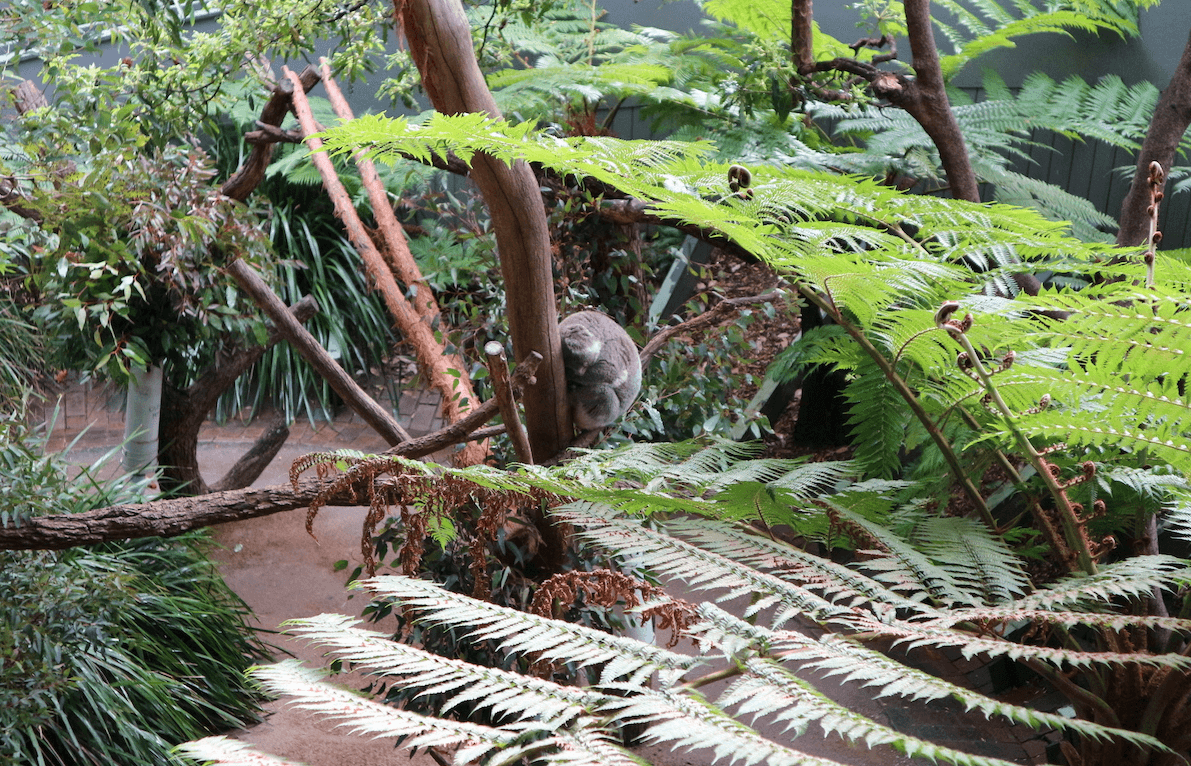 February 1, 2020