Manila Ocean Park Guide 2023: Attractions, Tickets & Tips
Like Cebu Ocean Park, we'll never get tired of visiting Manila Ocean Park if we get the chance. This family-friendly attraction in Manila always brings out the child in us with its interactive facilities and attractions that feature different species of animals — from sea creatures to penguins, crocodiles, birds, and even insects. Opened on 1 March 2008, it is the Philippines' first world-class marine theme park you should definitely visit with the fam.
Aside from the animal attractions, the park also has several restaurants, a souvenir shop, and an integrated resort. Yes, that's right! You can level up your experience by staying at Hotel H2O, the first and only aqua-themed resort in the Philippines. Here, you can relish the breathtaking ocean views and literally sleep with the marine creatures in rooms with life-sized aquariums. How cool is that?
Here's our guide so you can plan and maximize your Ocean Park adventure.
Manila Ocean Park admission
Depending on the number of attractions you choose, Manila Ocean Park tickets range from ₱400 to ₱1,000. Please see the latest online rates below:
Manila Ocean Park entrance fees 2023 (online booking)
₱680 – 8 Attractions Package
₱750 – 8 Attractions Package (same day booking)
*Children two feet and below are free of charge. PWDs and Senior Citizens also get a 20% discount on regular rates.
Tip: If you book your Manila Ocean Park tickets online, you can get big discounts on admission tickets. Instead of paying ₱3,300, you will only pay ₱680 for 8 attractions including the Oceanarium, Trails to Antarctica (Penguin Exhibit and Christmas Village), All Star Bird Show, Sea Lion Show, Jellies Dancing Sea Fairies, World of Creepy Crawlies, and Super Toy Collection.
Manila Ocean Park operating hours
Manila Ocean Park is open daily from Monday to Sunday (including holidays), from 10am to 6pm. The last admission is 5.15pm.
How to get there
Manila Ocean Park is located along Roxas Boulevard at the back of Quirino Grandstand in Brgy. 666, Ermita, Manila. For convenience, you may ride a taxi, Grab, or Angkas. Alternatively, if you want to take public transport, the easiest way is to ride the LRT 1 going to UN Avenue Station. Then, walk along Luneta Park until you reach Quirino Grandstand. The Ocean Park is located behind it.
Manila Ocean Park attractions
There are so many things to do in Manila Ocean Park but be sure not to miss these main attractions:
Oceanarium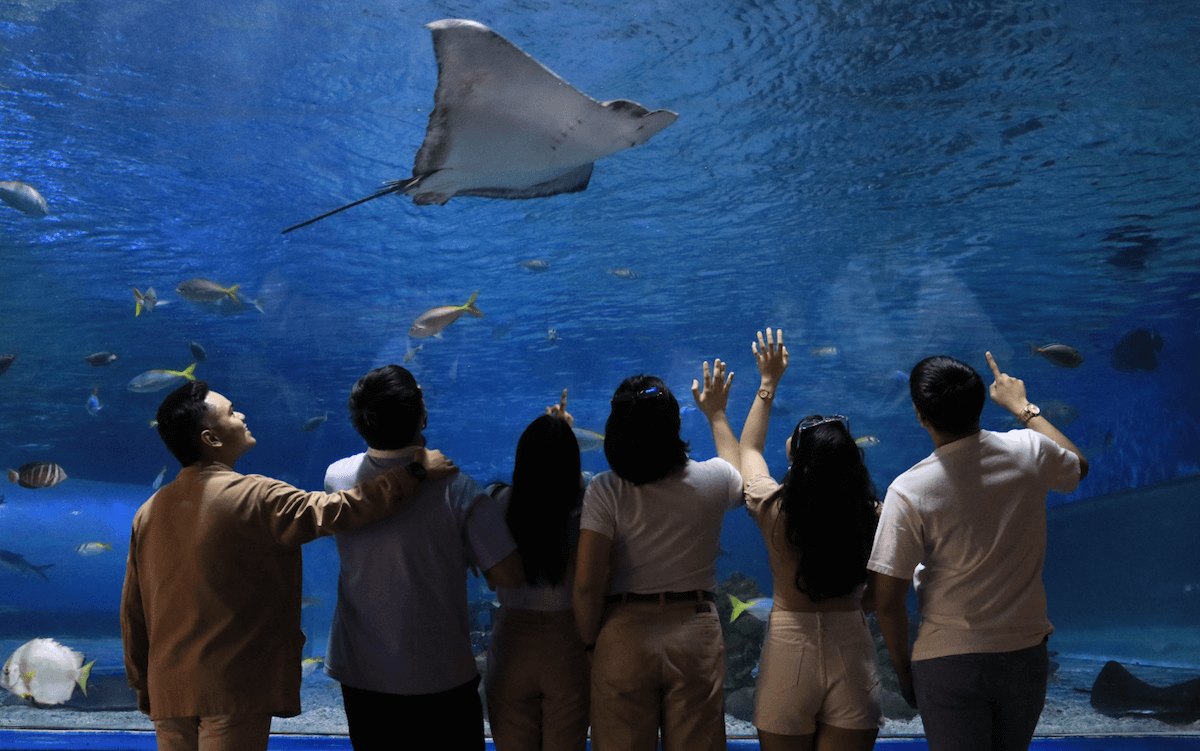 No trip to Manila Ocean Park is complete without entering the Oceanarium. It has seven sections that house thousands of sea creatures including manta rays, sharks, and different species of fish. You'll be mesmerized by the underwater world as you pass through the curved walkway tunnel. Look up and strike a pose!
Open hours: 10am to 6pm
Last entry: 5.15pm
Trails to Antarctica

How often can you see penguins in the tropics? At the Penguin Exhibit, you'll get close encounters with the adorable Humboldt penguins. Plus, you get to experience what it's like to be in a Christmas Village. These attractions at the Trails to Antarctica will transport you to the surreal world of this seemingly remote, icy continent.
Open hours: 10am to 6pm
Last entry: 5.30pm
All Star Bird Show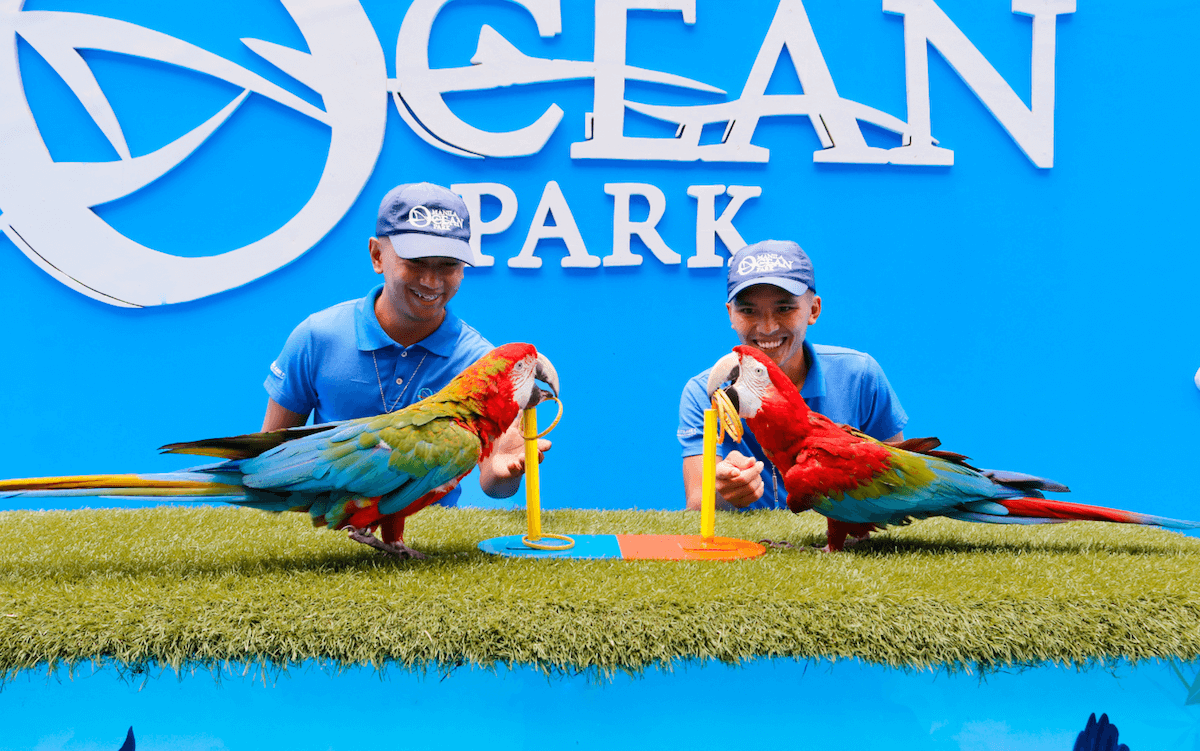 Of course, you should never skip the All Star Bird Show. You and your family will surely be entertained by the smart cockatoos, macaws, and eagles as they show off their talents and skills. Most importantly, you'll go home armed with lessons about our environment. It's indeed a fun and educational show.
All Star Bird Show and Sea Lion Show Schedule:
Monday to Friday (Weekday Schedule)
Time: 12.30pm; 4.30pm
Saturday to Sunday & Public Holidays (Weekend & Holiday Schedule)
Time: 12.30pm; 3pm; 4.30pm
Sea Lion Show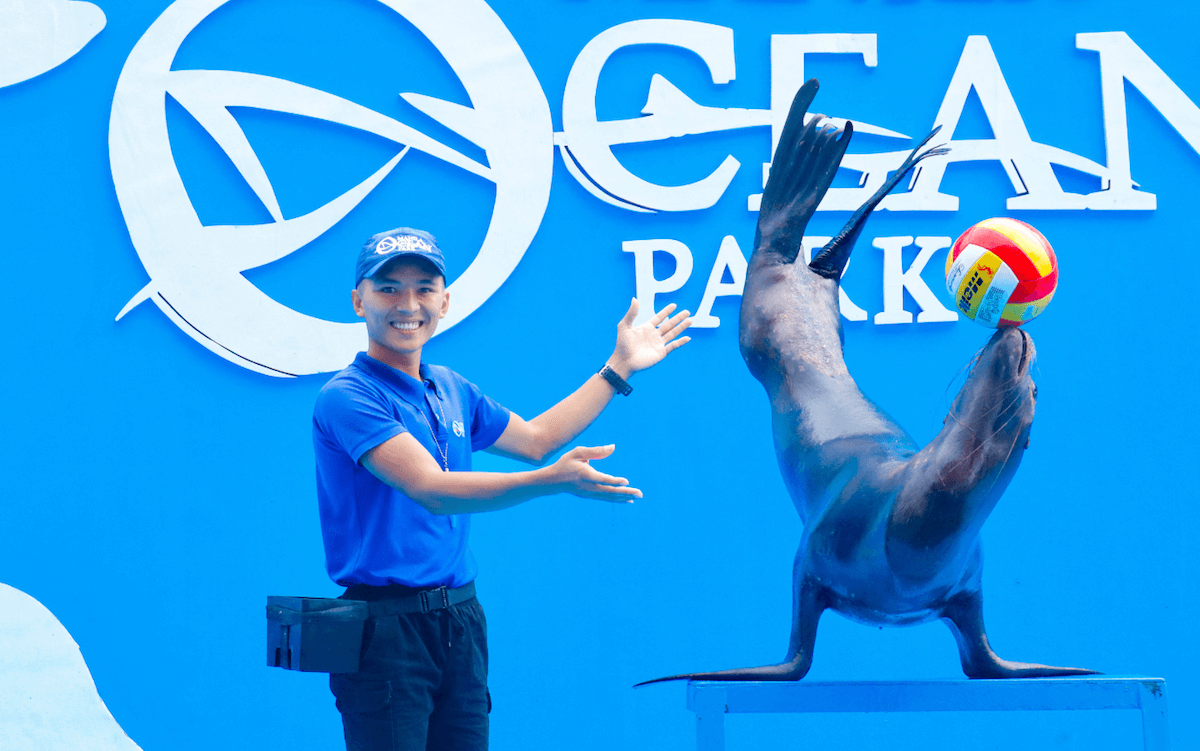 Say hello to the cute and friendly sea lions of South America at the Sea Lion Show. You'll be wowed by their amazing skills and features showcased on stage. If you're lucky, you can even get a sea lion kiss with a souvenir photo. Just like the Bird Show, the Sea Lion Show will teach everyone about environmental conservation. Truly an entertaining show to watch for the whole family!
*The Sea Lion Show starts right after the All Star Bird Show. See All Star Bird Show schedule above.
Jellies Dancing Sea Fairies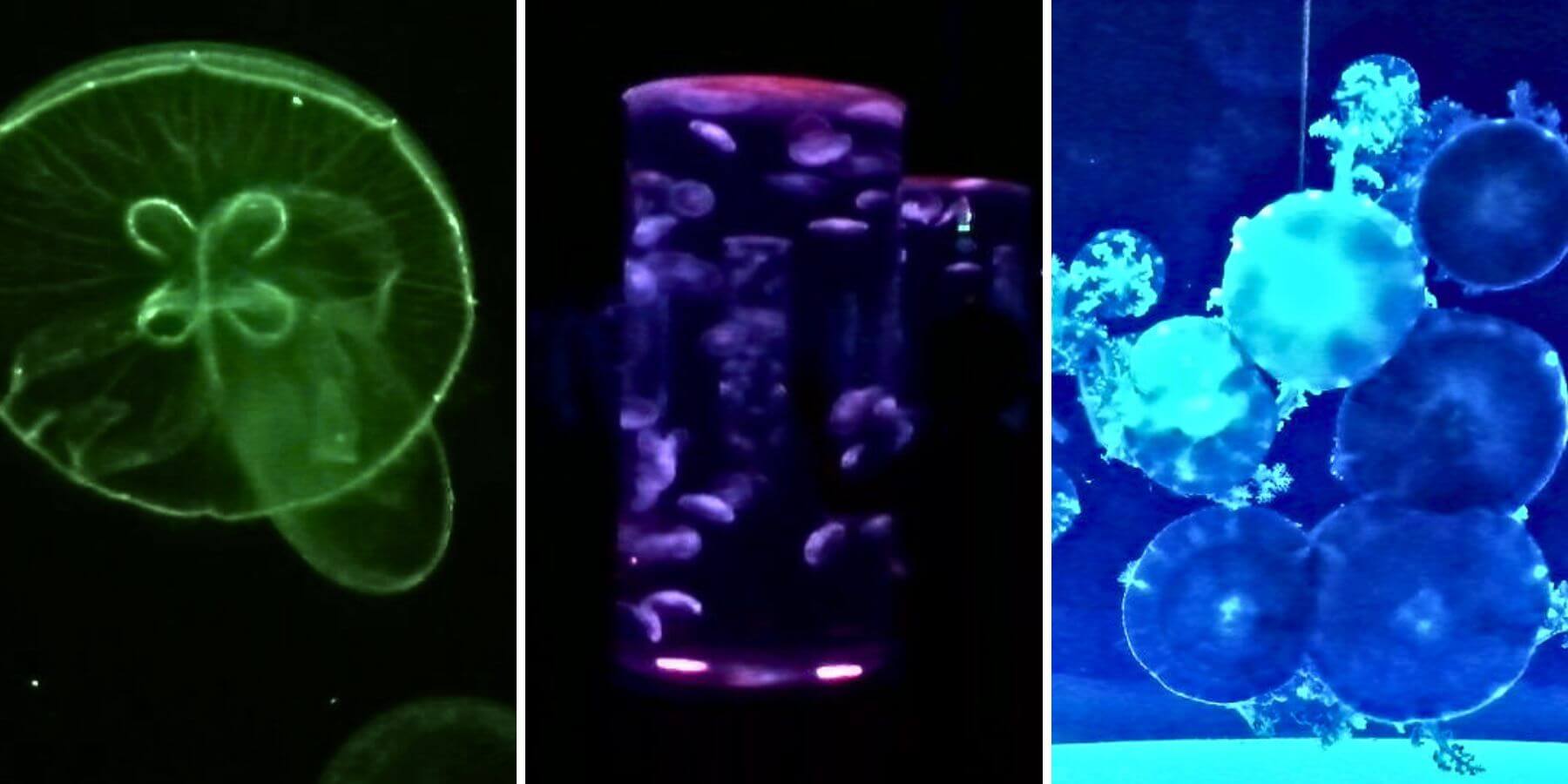 At the Jellies Dancing Sea Fairies, you'll feel like you are in a Sci-Fi movie. You'll marvel at the different colors, shapes, and sizes of jellyfish here. Did you know that these luminescent "dancing sea fairies" have been around for millions of years? They could very well outlive us all!
Open hours: 10am to 6pm
Last entry: 5.45pm
World of Creepy Crawlies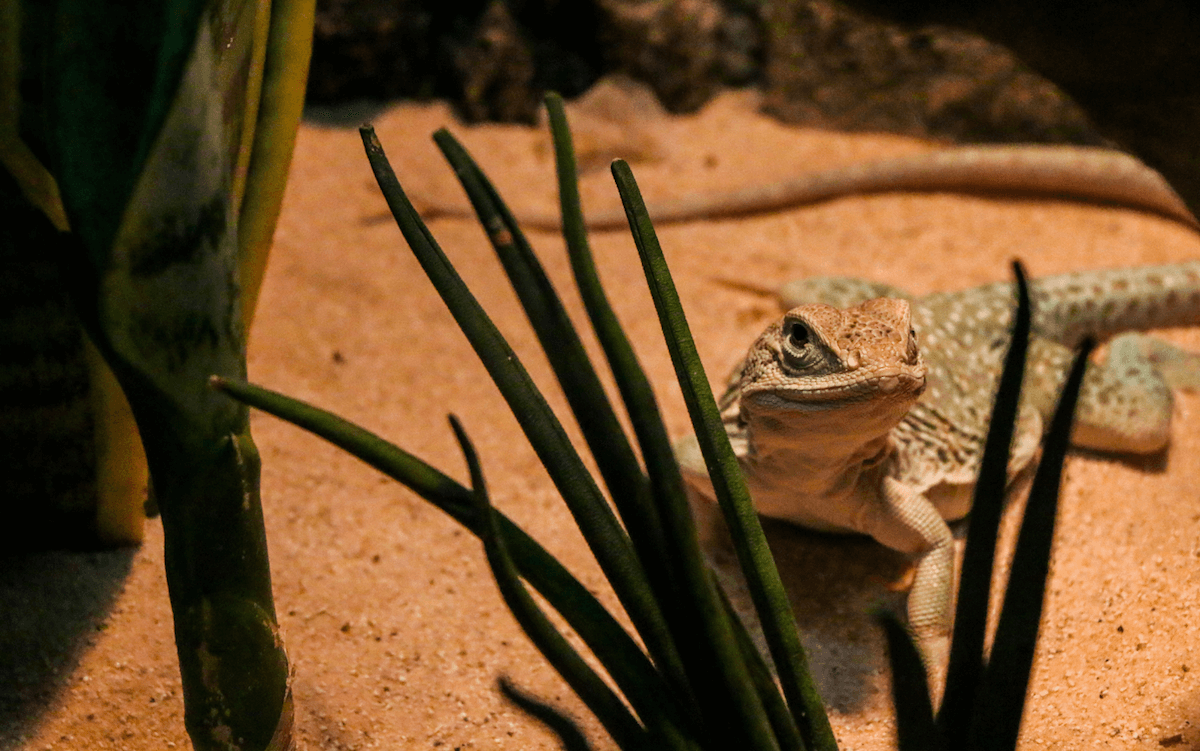 The park is also home to creepy crawlies including spiders, worms, bugs, frogs, and insects. Often feared by humans, these creatures also deserve our attention and appreciation. Learn more about them at the World of Creepy Crawlies.
Open hours: 10am to 6pm
Last entry: 5.30pm
Super Toy Collection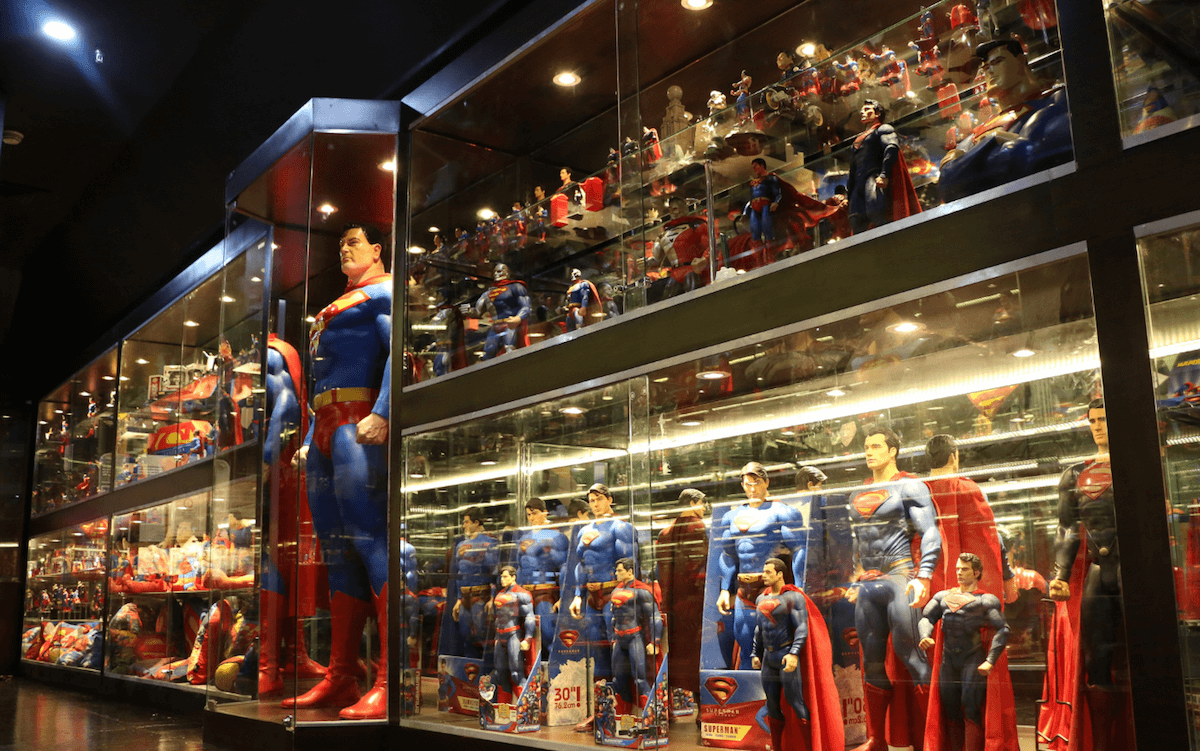 Live out your childhood fantasy at the Super Toy Collection. This fun-filled attraction houses the Philippines' largest collection of superheroes. You may even get a chance to pose with a real-life superhero! Awesome, right?
Open hours: 10am to 6pm
Last entry: 5.30pm
Friendly reminders
Wear comfy clothes and footwear good for long walks. There are open-air and closed spaces at the park.
Outside food and drinks are not allowed. You can buy food and drinks at the park's restaurants and food kiosks.
Pets are not allowed unless they are service animals with valid IDs.
Smoking and drinking are also prohibited.
Avoid bringing dangerous items like sharp objects, firecrackers, and other things that may cause a disturbance.
Photography is allowed but without flash.
You cannot take videos and photos for commercial purposes as well as live broadcasting.
You cannot re-enter after you leave the park.
Searching for more family-friendly attractions in the Philippines? Check out Sky Ranch Tagaytay, Enchanted Kingdom, Cebu Safari and Adventure Park, Anjo World, and Zoobic Safari.