Korean Visa Online Appointment Guide 2023: 5 Easy Steps for Filipinos
Filipinos can once again apply for a Korean tourist visa direct to the Korea Visa Application Center (KVAC) in Manila or Korean Consulate in Cebu. Previously, we can only apply for a Korean visa via one of the accredited travel agencies. Now, we have the option to DIY our Korean visa applications again. While KVAC officially accepts walk-in applicants starting 29 Aug 2023, you still need to schedule a Korean visa online appointment if you are applying for a Korean visa in Cebu.
Tip: Buy your T-Money Card ahead so you won't scramble to find one when you arrive in Korea. You can use this Korea tourist card for public transport, convenience stores, vending machines, and some retail brands. Plus, it comes with a free Korea SIM Card.
We got our Korean visa in Cebu in March 2023, so let us share with you the process of getting a Korean visa online appointment in 5 simple steps.
How to schedule your Korean visa online appointment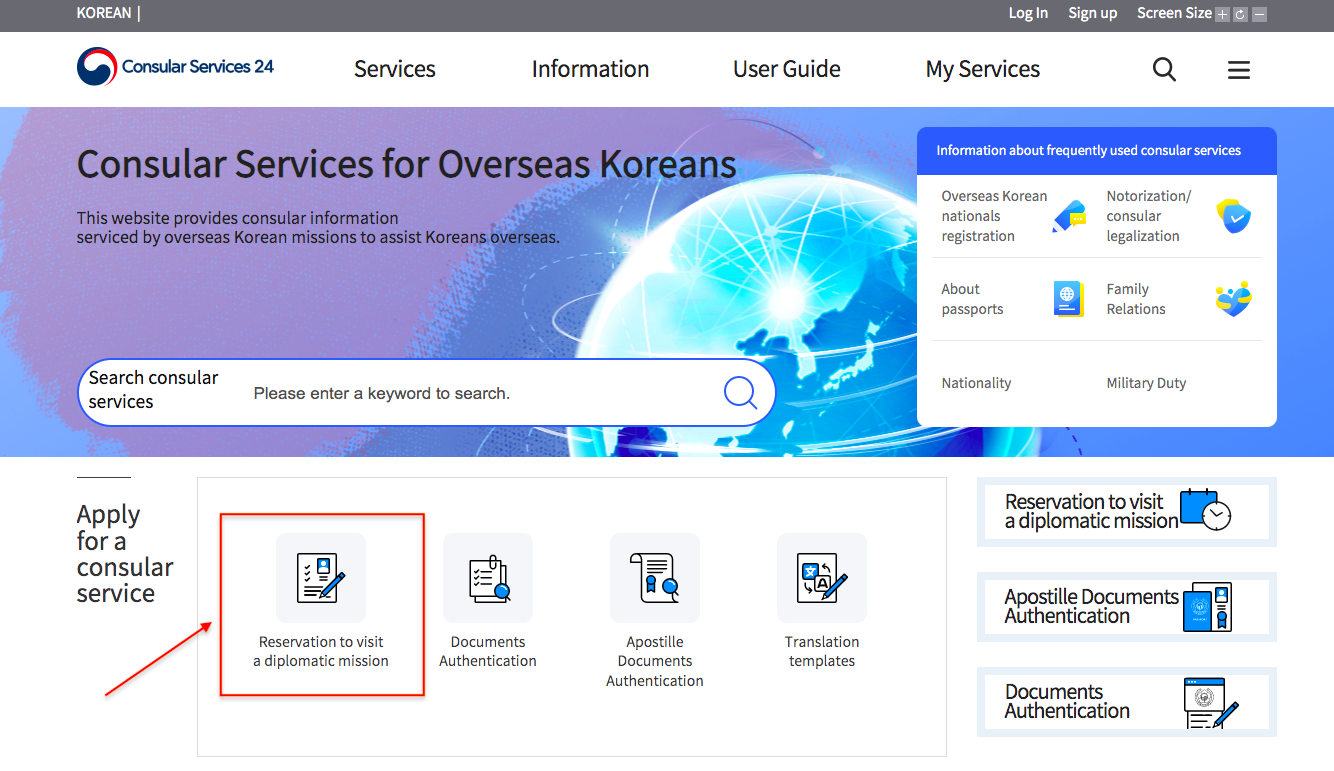 Go to the Korean Consular Services website and click "Reservation to visit a diplomatic mission".
Step 2: Create your user login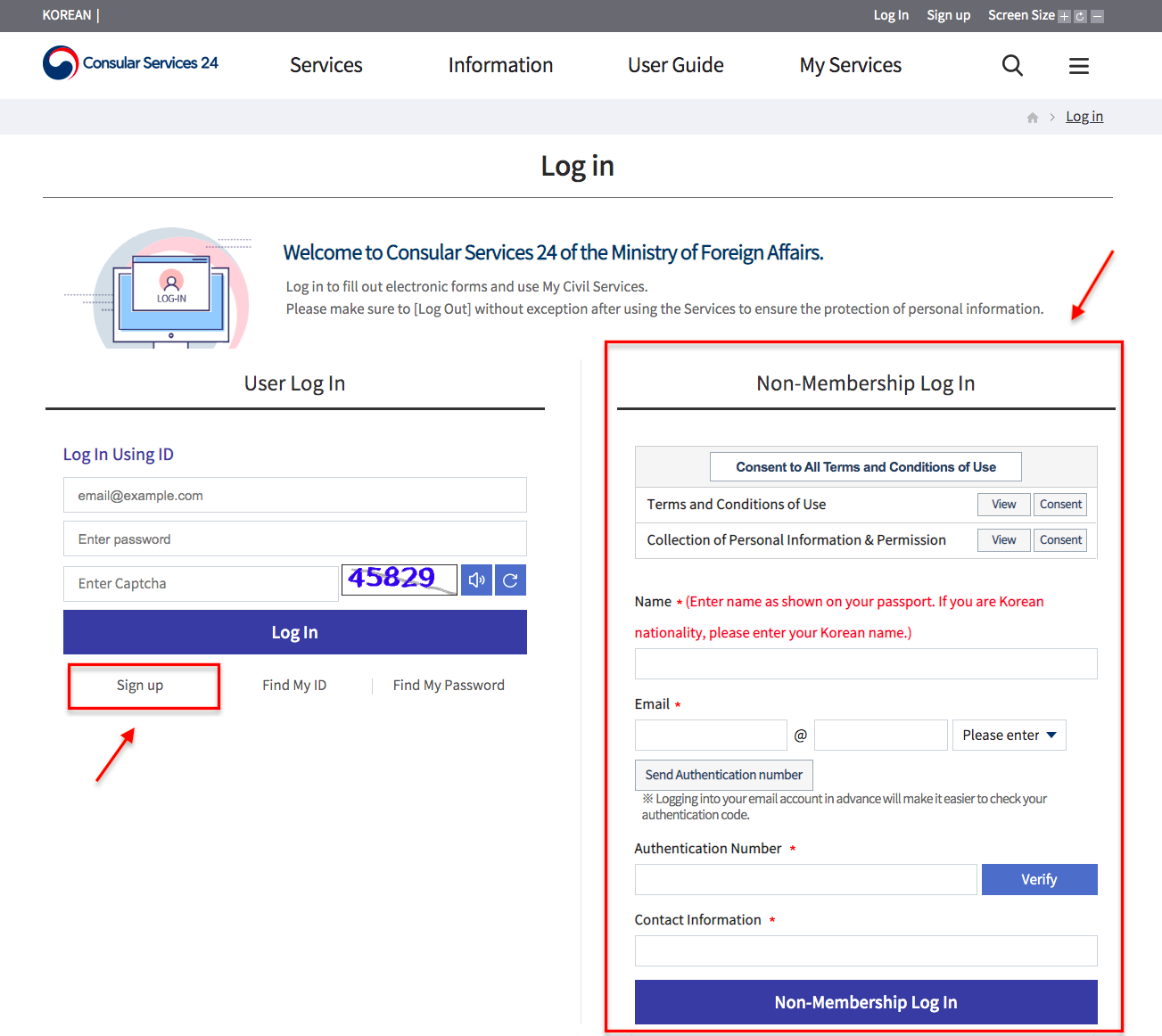 You can either Sign up on the User Log In panel OR use the Non-Membership Log In. As for us, we chose to sign up instead so we can easily sign in again and go back to our account when the time comes when we need to schedule the appointment on the slot opening date.
The Korean Consulate in Cebu opens slots every Tuesday at 2pm for next week's schedule. The Korean Consulate in Cebu opens slots weekly so you don't have to wait for too long to schedule an appointment.
Tip: Slots run out so fast, so we suggest that you log in to your account 5-10 minutes in advance and refresh the reservation page exactly on the allotted time and prepare all the information so you can click and reserve immediately.
Step 3: Make a reservation for your Korean visa appointment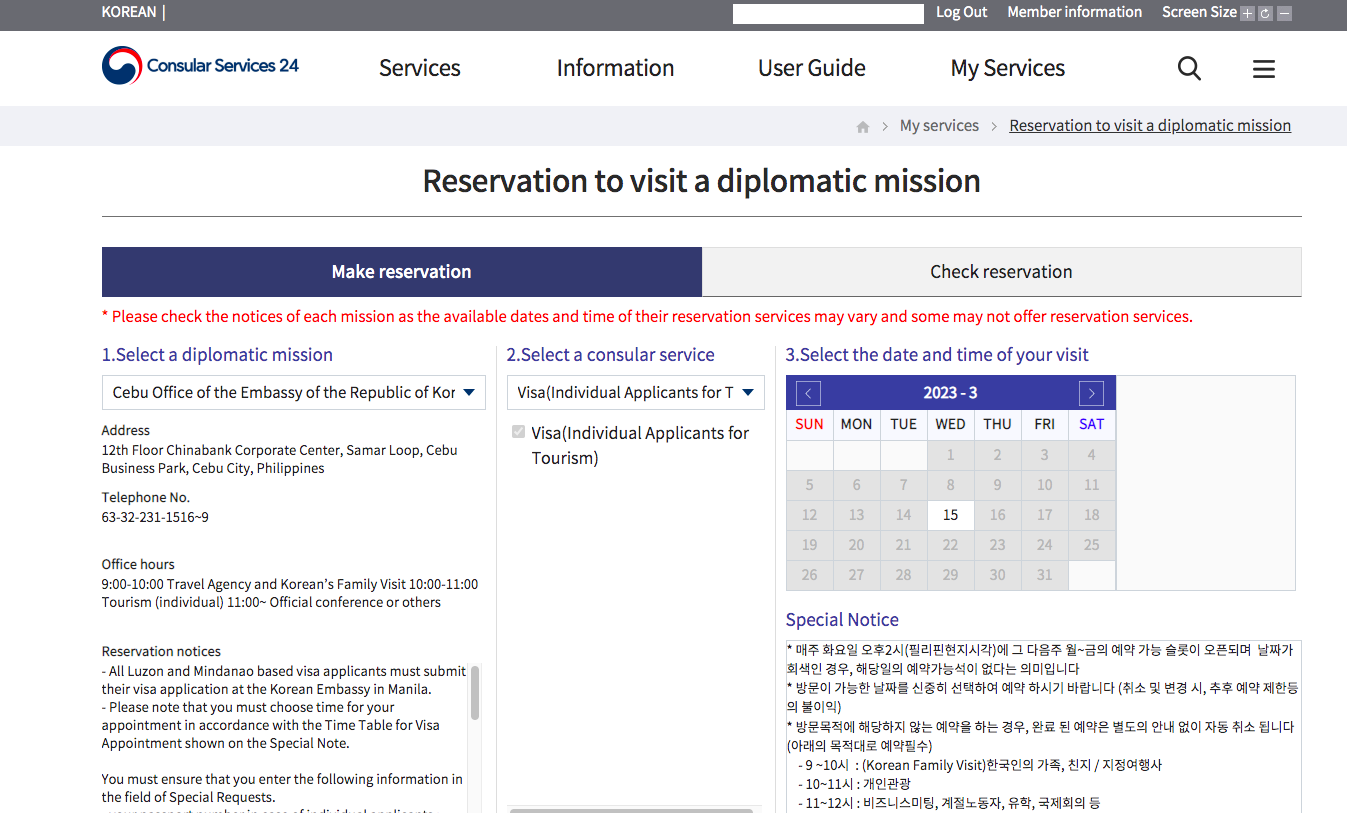 On the scheduled date and time of the slot opening, log in to your account, and follow Step 1 again to proceed to this reservation page.

3.1 Select a diplomatic mission:
Select Cebu Office of the Embassy of the Republic of Korea to the Republic of the Philippines
3.2 Select a consular service:
Select the Visa(Individual Applicants for Tourism) and tick the box below.
3.2 Select the date and time of your visit:
The calendar will show the open slots (in white). Gray boxes mean the slots are fully booked or not available. Select your preferred date and tick the time beside it.
Take note of the following time slots:
9am – 10am for Accredited Travel Agencies and Korean's Family Visit
10am – 11am for Tourism (individual applicants)
11am for Official conference, business, studies, etc.
Step 4: Check your reservation details and enter your passport number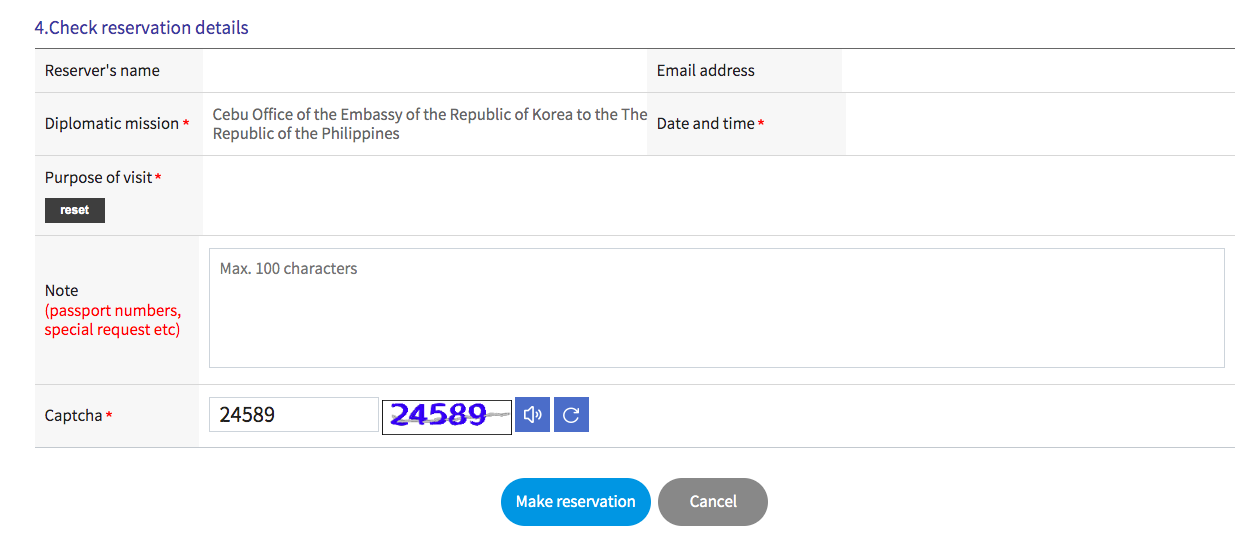 Double-check your information and type your Philippine passport number under the "Note" field if you are traveling alone and applying for yourself only. If you have travel buddies who are NOT family members, they should get a separate Korean visa online appointment.
If you are traveling with family members (spouse, children, parents, and siblings only) and applying together for this appointment schedule, you need to add their full names and passport numbers together with yours. See sample below:
Your Full Name – Passport Number
Full Name of Family Member 1 – Passport Number
Full Name of Family Member 2 – Passport Number
Full Name of Family Member 3 – Passport Number
Important reminder: Be sure to fill in the Note (passport numbers, special requests etc) field if you don't want your online appointment to be cancelled. If that happens, you'll have to start over, which wastes your time and opportunity to get an appointment slot.
Finally, enter the Captcha and click "Make reservation".
Step 5: Save your reservation confirmation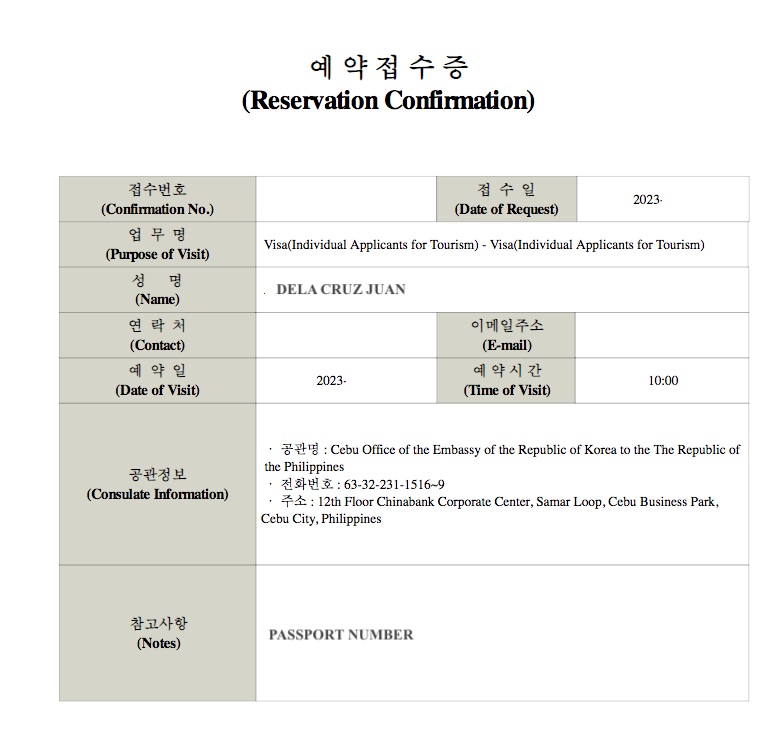 Download and save a copy of this reservation confirmation. You can opt to save it on your phone or print a copy of it. Bring this on your scheduled appointment date and time. Without it, you will be denied entry to the Korean Consulate in Cebu.
Reminder: Double-check your Korean visa requirements and submit everything on your appointment day. If you lack some documents like ITR, you should create a cover letter explaining your situation. You may check our Korean visa without ITR guide and Korean visa for self-employed Filipinos for reference.

That's it! Based on our experience, the slots run out in less than 10 minutes. You really have to be prompt, attentive, and quick in securing your Korean visa online appointment slot. Good luck!
Already planning your trip to Korea? See our 5-day Korea spring itinerary, 5-day Korea winter itinerary, Discover Seoul Pass guide, Korean souvenirs list, N Seoul Tower guide, Lotte World guide, Nami Island guide, and Korean street food guide.
---
Disclaimer: The information provided here is based on our experience. There could be changes or updates to the process after this article's publication so please visit the websites of the Korean Embassy in Manila or the Korean Consulate in Cebu for your own research.